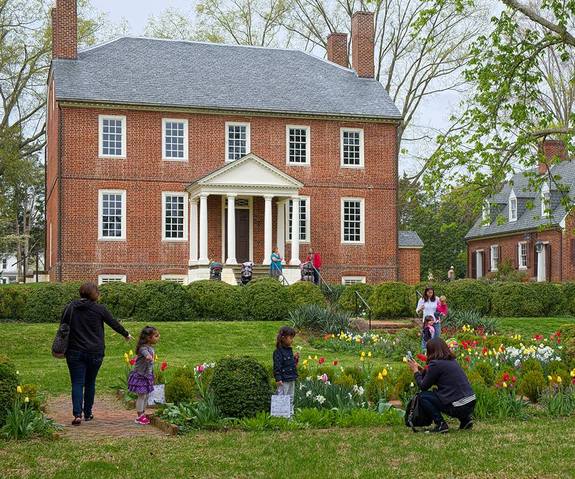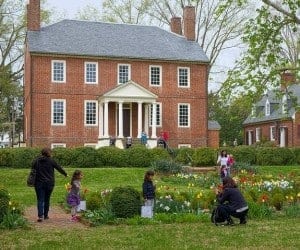 Gluten-Free Molasses Pudding Cake
A gluten-free Molasses Pudding Cake that melts in your mouth. Top with milk or whipped cream if you wish.
Instructions
Preheat the oven to 350 degrees. Grease an 8 x 8 baking dish.
In a large bowl, cream the coconut oil and coconut sugar.
Beat in the egg. Add milk and molasses, stirring well.
Add the almond flour, coconut flour, baking soda, ginger, cinnamon, cloves, and sea salt, beating well.
Pour batter into the greased baking dish.
Bake for about 40 to 45 minutes. Test for doneness with a toothpick.
Let cool a bit before spooning into a bowl.
Top with milk or whipped cream if desired.
Notes
Inspired by Simple Molasses Cake recipe in Kathleen Grissom's The Kitchen House
My coconut oil was semi-soft when I measured it. Either solidified (but spoonable) or liquefied coconut oil should work fine. You might find that you can cut back on the amount of coconut oil per your own personal preferences. This Molasses Pudding Cake does not taste of coconut at all, but the coconut flavor may be stronger if you use coconut milk as your milk of choice. I don't think that would be a bad thing though!
Softened butter could be substituted for the coconut oil, but it will likely change the flavor and the texture of this cake some.
I *think* that an egg substitute (such as commercial egg replacer, a flax gel egg, or a chia gel egg) would work in this recipe, but I haven't yet made it using one.
Courses Dessert
Recipe by gfe--gluten free easily at https://glutenfreeeasily.com/gluten-free-molasses-pudding-cake/