For affiliate links and as an Amazon Associate I earn from qualifying purchases.
It's time for another Gluten-Free Wednesday (GFW)—including Gluten-Free Pumpkin Pecan Crumb Cake, Cheesy Pepperoni Squares, and more! But first, let me tell you what we've been up to.
Mr. GFE and I decided to take a field trip today. We actually saw more color variety in the fall foliage heading southeast than we've seen here. It was also over 80 degrees and sunny. Lovely fall weather. So our visit to Rosewell Ruins (which I learned about via Abandoned in Virginia) was a real treat. We both have a thing for history and seeing the ruins of this magnificent historic mansion (construction began in 1725 and the home burned in 1916) was fascinating.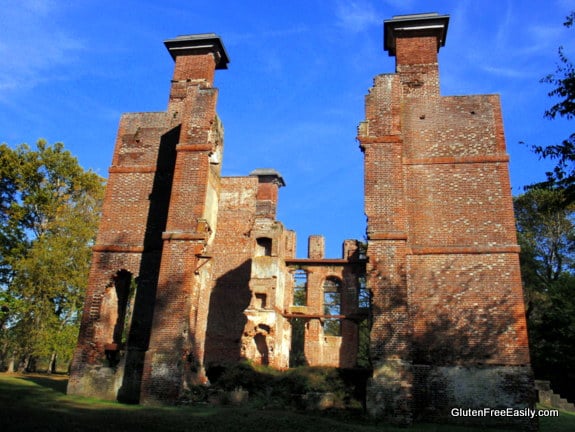 A surprise bonus was that we passed Dr. Walter Reed's birthplace (built in 1850) en route, at which point we both shared our knowledge of Dr. Reed's claim to fame and his "connection" to Dr. Samuel Mudd. We weren't clear on all the details and one discussion led to another. In fact, we've been researching bits and pieces related to all of these people and places all evening. It's good for the brain for history lovers and there just might be more field trips related to these figures and places in our near future. But clearly, I digress.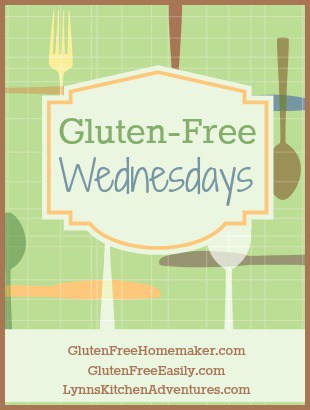 If you're new here, GFW is the weekly blog carnival that I co-host with my friends Linda of Gluten-Free Homemaker (sadly, this site is no longer active) and Lynn of Lynn's Kitchen Adventures . If you're a blogger, please link up your gluten-free eating ideas (following guidelines at the bottom of this post). Link up to either my, Linda's, or Lynn's GFW post and your submission will show up on all three of our blogs. Every week my co-hosts and I get to choose our favorites and highlight them in our posts. Your gluten-free eating idea might get the spotlight!
My Highlights from gfe
~ Over 20 Gluten-Free Pumpkin Recipes on GFE ~ Something Delicious for Everyone Living Gluten Free! ~ I do love pumpkin! Although admittedly I didn't jump on board the pumpkin recipe bandwagon back in August and September as I was holding onto summer, now IS the time to share all things pumpkin. You can enjoy these recipes—pies, bread, cake, bars, smoothies, lattes, for months to come!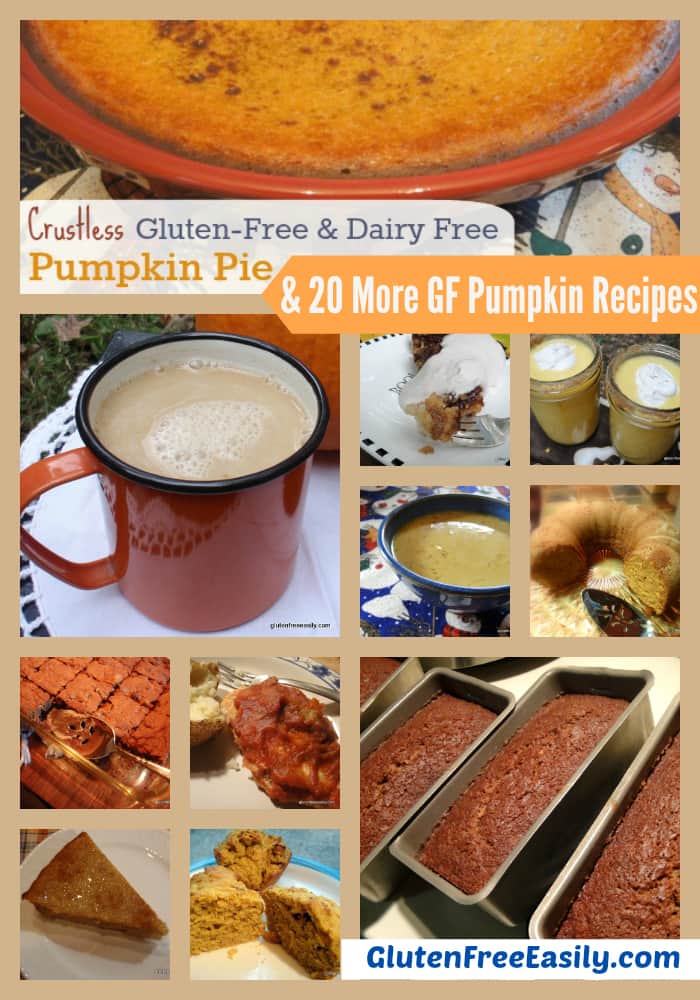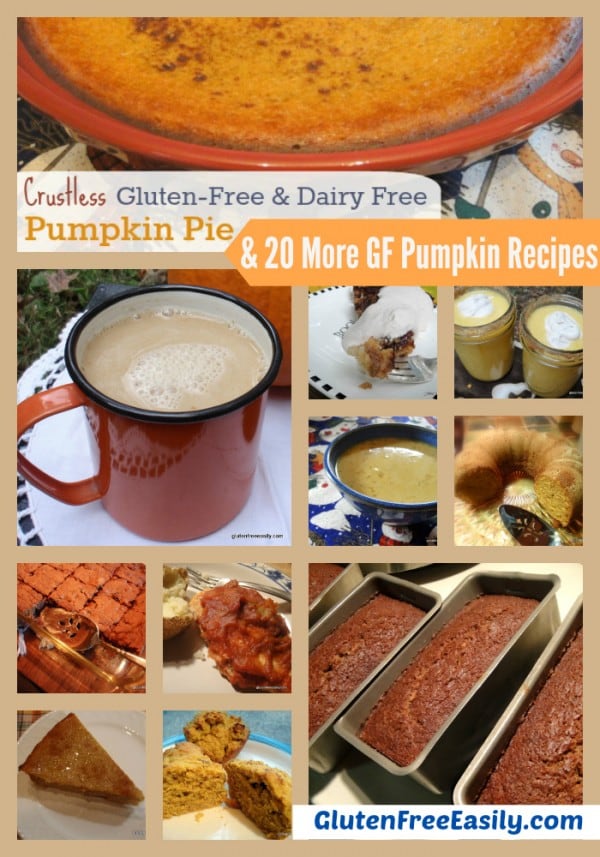 The Most Popular Post on Gluten-Free Wednesdays Last Week
~ Pumpkin Pecan Crumb Cake from Chrystal Carver (sadly, this recipe is no longer available) ~ This cake is clearly one of those recipes with major eye appeal … and obviously taste appeal, too!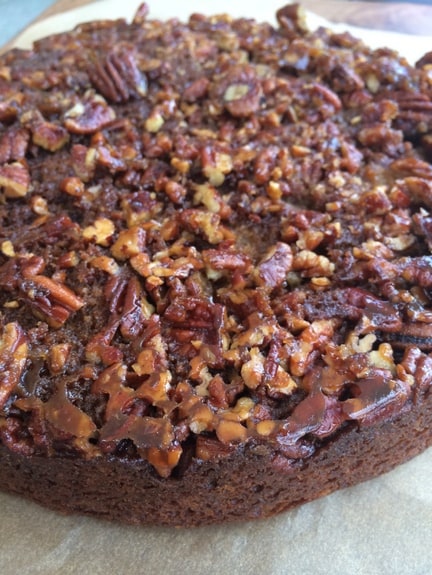 Incidentally, Chrystal's recipes are making lots of folks happy these days. When I did a giveaway of her new cookbook, Sweet & Simple Gluten-Free Baking: Irresistible Classics in 10 Ingredients or Less, recently, gfe reader Gina was one of the winners. As soon as she received Chrystal's book, she started baking. She sent me these reviews and photos of her results when making the Fudge Brownies and Chocolate Cake. (Note: Gina used her favorite gluten-free all-purpose flour mix in these recipes. You can use Chrystal's flour mixes or your personal favorite mix.)
"Made the brownies as soon as I got in from checking the mail and they are pretty darn yummy!"
"Oh my goodness… This one was incredible! I got worried until I added the hot water… And like magic, it came together beautifully! Thanks again for the cookbook!! I added some strawberry preserves with the buttercream."
~ My GFW Post "Picks"
~ Cheesy Pepperoni Squares from What the Fork Food Blog ~ I can never resist pepperoni! These squares would make any event more enjoyable. They're on my menu plan!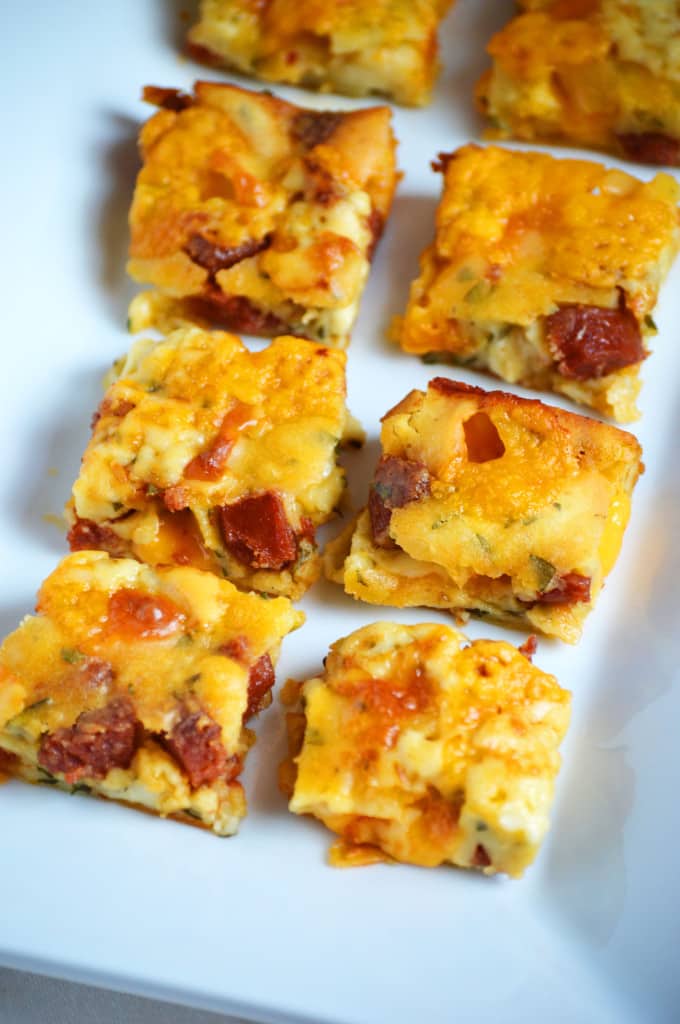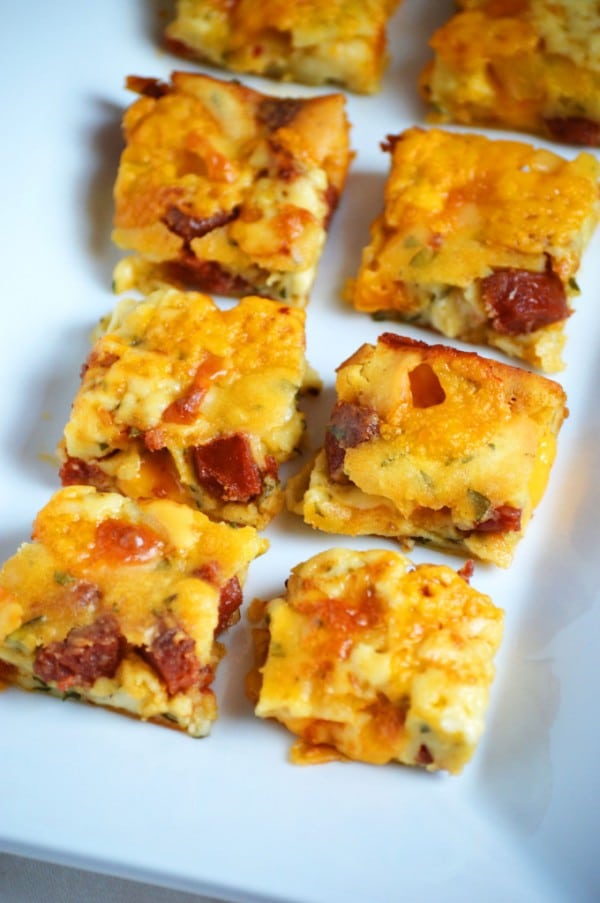 ~ Slow Cooker Chicken from Back to My Roots (sadly, this site is no longer active) ~ I've always loved succulent roasted whole chicken. Andrea cooked this beautiful chicken in her slow cooker. It's naturally gluten free, which works for my gfe approach every time!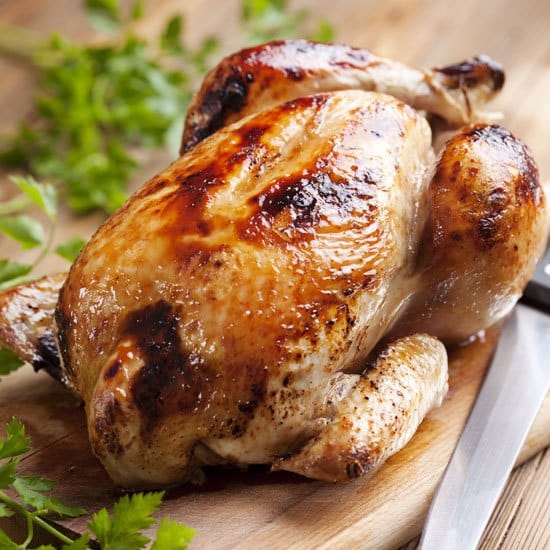 ~ Pumpkin Gingerbread Protein Pancakes from The Big Man's World ~ You'd never know that these beautiful and fluffy pancakes are grain free. Add in the other delightful factors—pumpkin, gingerbread, and protein boost—and I'm ready to get out my griddle!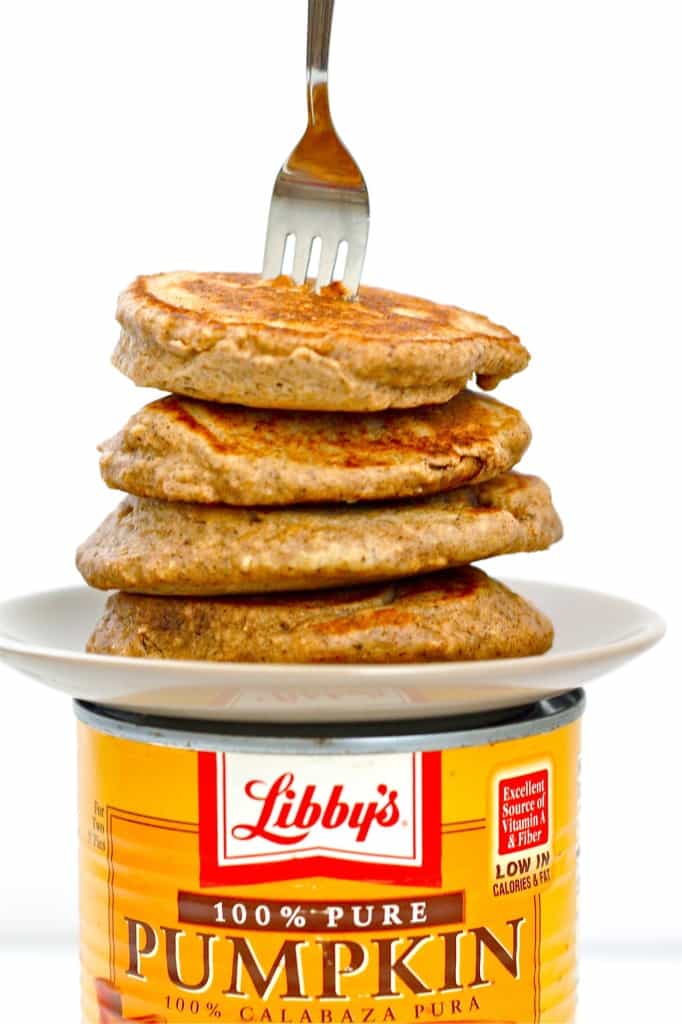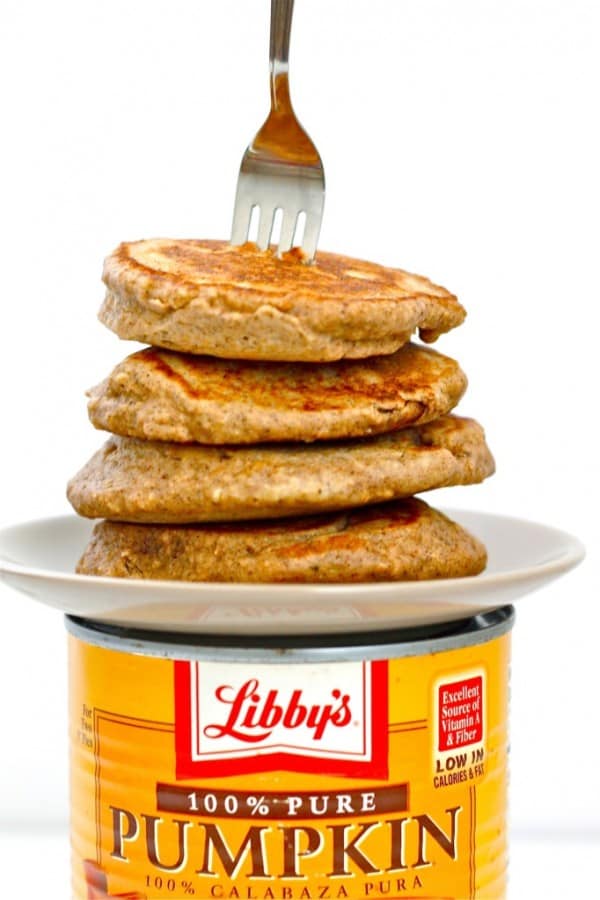 The Carnival
We appreciate your participation and are happy to share many of the links on social media sites. However, as much as we hate to put a damper on this fun carnival, entries that do not follow the guidelines will not be shared and will be deleted from the linky.
~ You must link back to one of the co-hosts.
~ Links should be about a gluten-free eating idea. While it doesn't have to be a recipe, it should be food related.
~ Recipes should have gluten-free ingredients or options in the recipe (not elsewhere in the text).
~ If you're new, please read all the guidelines.
Note: Linking up indicates you are giving permission for us to share your submitted photo and your link via social media or in next week's post if it is selected as the most popular post for the week or featured as a highlight.
Originally published October 28, 2014; updated November 27, 2022.