For affiliate links and as an Amazon Associate I earn from qualifying purchases.
Welcome back to Gluten-Free Wednesdays (GFW)! GFW is the weekly blog carnival event that I co-host with my friends Linda of The Gluten-Free Homemaker and Lynn of Lynn's Kitchen Adventures. All gluten-free food-related posts are welcome for this event, so GFW is a great opportunity to learn about living gluten free on many levels. Check out all the links throughout the event and link up your gluten-free food posts if you're a blogger. Link up to just one of our blogs, but your post(s) will show up on all three!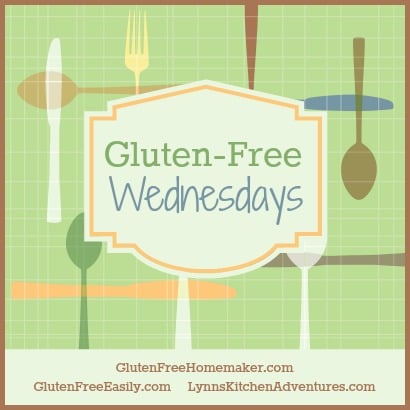 After the long winter that stretched into spring, it sure is hard to believe that this weekend is Memorial Day. The passage of time definitely went into warp drive lately! But who can complain about Memorial Day, which is the time that we in the U.S. pay tribute to all who were lost while serving our country. And, of course, we also welcome the soon-to-be warm and lazier days of summer. I hope you all have a wonderful and meaningful holiday weekend!
My Highlighted Posts from This Past Week on gfe
~ Paleo Disappearing Mounds Cookies
The name of this recipe has a double meaning, but the only thing you really need to know is that the "Mounds" part comes from the chocolate and coconut combo included in these delicious flourless cookies.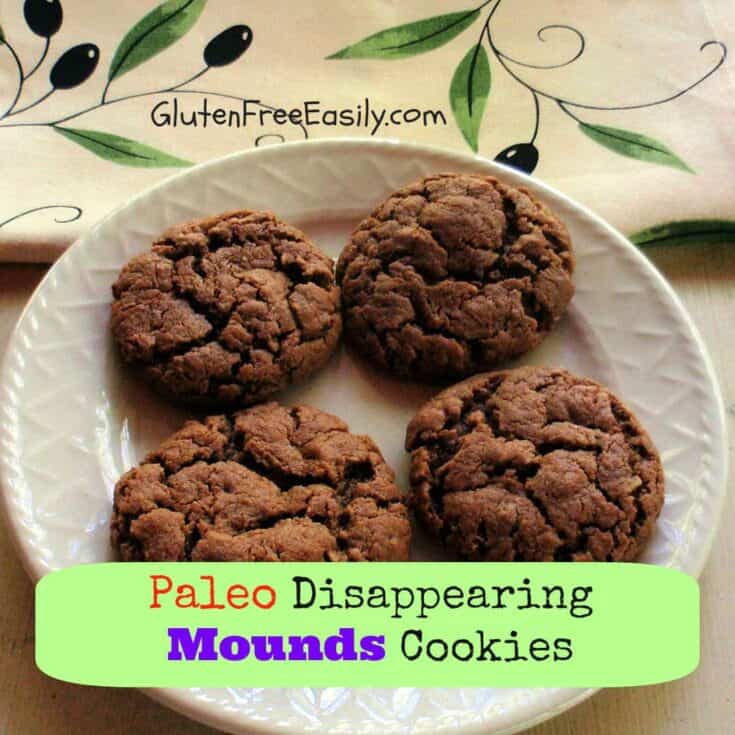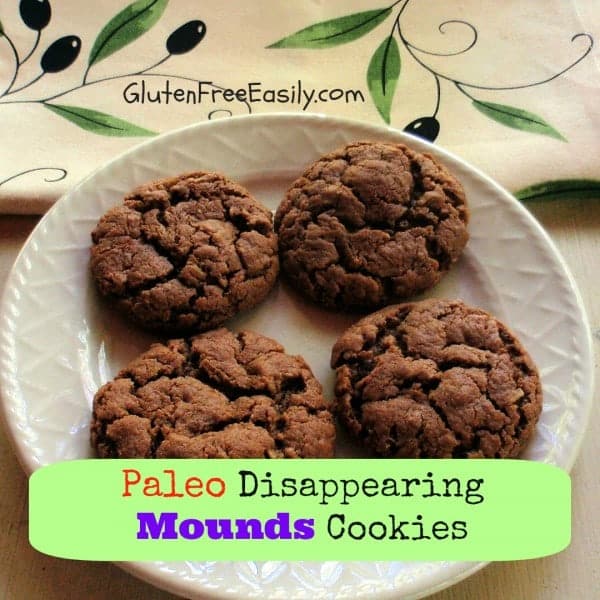 ~ CeliAction Study Seeks Participants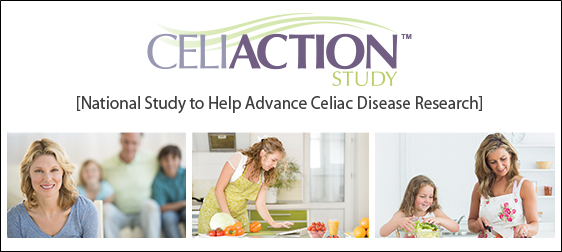 Learn more about this national study to advance celiac research.
The Most Popular Post on Gluten-Free Wednesdays Last Week
~ Soft Gluten-Free Hamburger Buns and DIY Flour Mix from Petite Allergy Treats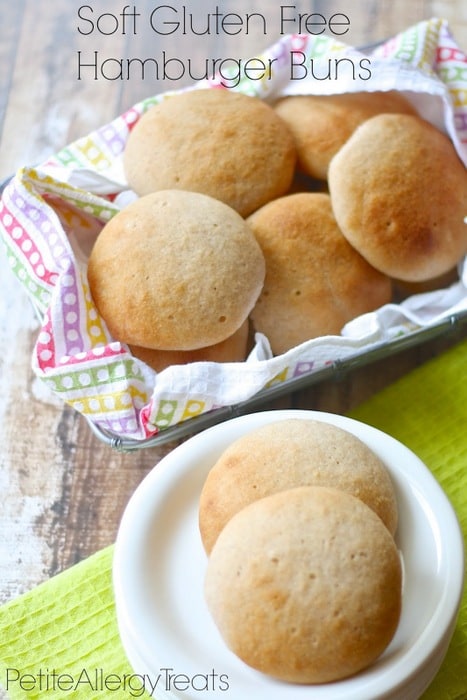 These beautiful rolls definitely caught my eye! Laura says "They are soft and springy. They don't fall apart with slicing. They don't disintegrate into a pile of crumbs in your mouth. These will even last up to a week, without drying out!" Then she tells you that the secret to getting those results is a particular ingredient in her gluten-free flour mix.
My GFW Post "Picks" from Last Week

There's also a third tasty ingredient tucked into these Bacon-Wrapped Dates. But Charlotte says that this recipe is also great with just the bacon and dates. I have had them that way, and they're wonderful.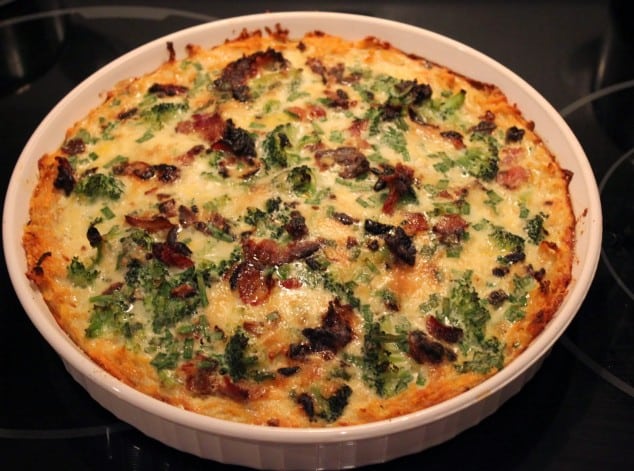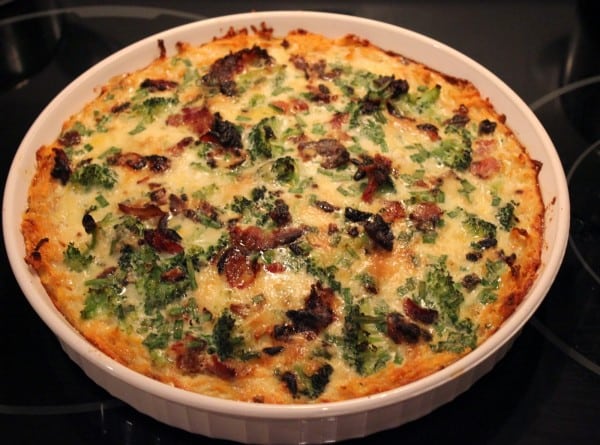 I'll be trying this sweet potato crust soon and probably this recipe as this whole "paleo package" from Nancy looks great.

Yep, there are a lot of secret ingredients in this week's entries. Jules' recipe includes a secret ingredient that some of you absolutely flip over and it goes great with chocolate!
The Carnival
What you need to know before linking up:
~ Your link must be related to the gluten-free diet.
~ If you're new, please read the guidelines.
~ Leave a link back to this blog or one of the other co-hosts' sites in the post you're linking up (e.g., text at the end that's linked to event, "This post is linked to Gluten-Free Wednesdays."). We do not highlight or share any recipes that do not link back.
~ We appreciate you joining in!
Note: Linking up indicates you are giving permission for us to share your submitted photo and your link via social media or in next week's post if it is selected as the most popular post for the week or featured as a highlight.
Originally published May 20, 2014; updated February 28, 2022.