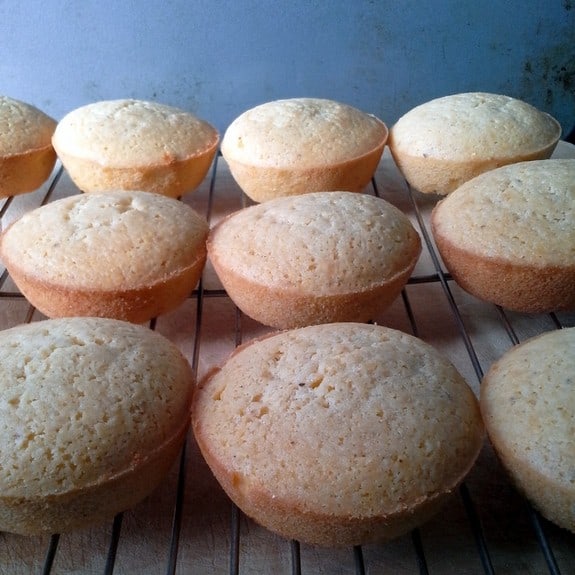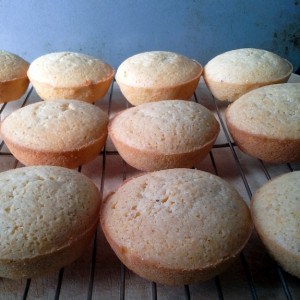 Gluten-Free Johnny Cake Muffins
Sweet gluten-free muffins with a sweet story!
Instructions
Preheat oven to 350 degrees. Grease 12 muffin cups.
In a large bowl, whisk together the almond milk, coconut oil, eggs and sugar. Add the dry ingredients and stir until no lumps remain. It will be quite runny.
Pour evenly into the muffin cups. (You may have a little leftover, depending on the size of your muffin cups.)
Bake for 30 minutes or until edges begin to brown.
Break a warm muffin into pieces in a bowl, and pour on the maple syrup. Heaven, no?
Courses Bread, Breakfast
Recipe by gfe--gluten free easily at https://glutenfreeeasily.com/johnny-cake-muffins-the-mommy-bowl/