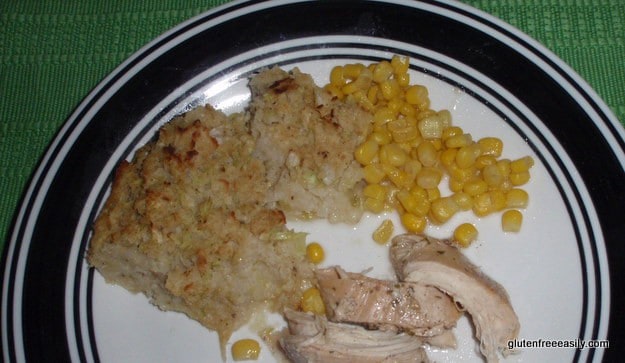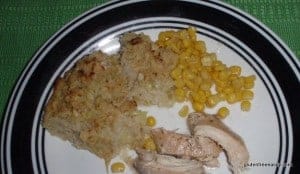 Super Easy Turkey Breast
You won't believe the incredibly delicious turkey breast that results from slow cooking a turkey breast with a single ingredient.
Ingredients
One turkey breast, any size (just be sure it fits in your slow cooker)
One stick (1/2 cup) regular butter (not unsalted) or non-dairy equivalent, melted
Instructions
Remove any packaging for the turkey breast carefully. (I've been surprised by gluten-full gravy packets before and I've been grateful that I didn't accidentally puncture them with my kitchen shears.)
Rinse turkey breast. Remove any contents from cavity of breast. (If gizzards and liver are included, you can cook those or freeze for another use later.)
Pat dry and place in slow cooker. (I use a large oval slow cooker or my Ninja 3-in-1 cooking system.)
Melt butter.
Pour butter evenly over turkey breast. (DO NOT add anything else. Nothing. NO additional seasonings. NO water. NOTHING else.)
Cook 4 to 4 1/2 hours on high or 8 to 8 ½ hours on low; cooking on low yields a more tender flavorful breast in this case, I believe. (If frozen, be sure to remove anything in the cavity and cook for about 10 hours or so.)
This turkey breast will be perfectly moist and perfectly seasoned. The skin even browns on my turkey breast but results may vary. 
Courses Main Dish
Recipe by gfe--gluten free easily at https://glutenfreeeasily.com/super-easy-turkey-breast-and-surprise-stuffing/