For affiliate links and as an Amazon Associate I earn from qualifying purchases.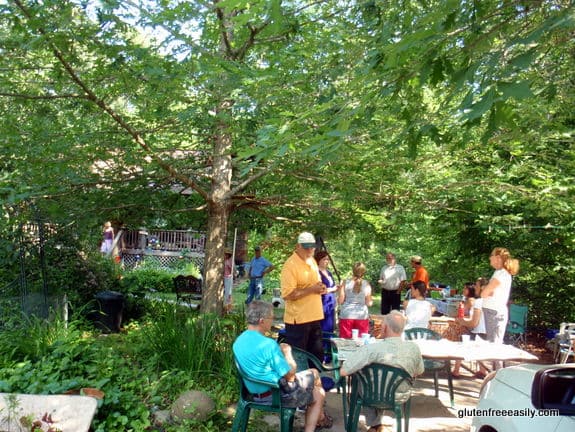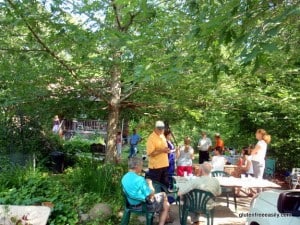 When:  Sunday, July 14, 4:00 pm
Where: Padovan-Hickman Family's home, Biota Farm, in King George, VA (Note: Please email Shirley for directions if you are local and plan to attend.)
What:  This year's picnic will be held on July, Sunday, the 14th, at 4:00 pm. Once again, it will be hosted by the Padovan-Hickman Family—Steve, DeLaura, Tara, and Maren—at their farm, Biota. This is our fourth annual picnic event at Biota. They've all been great fun with delicious fare, too, and there's not much that beats being on the Padovan-Hickman farm whether enjoying all the wonders of nature outside or visiting with each other in their wonderful log cabin.