Update: This post has been updated with all the winners' names. Winner are being contacted via email. If a winner doesn't respond within 24 hours, a new winner will be chosen and the time clock will start again.
In my previous post announcing the triumphant return of March Muffin Madness (MMM), I shared the bloggers who will be sharing gluten-free muffin recipes in this event. Now it's time to talk about the prizes. Oh, boy, are there prizes!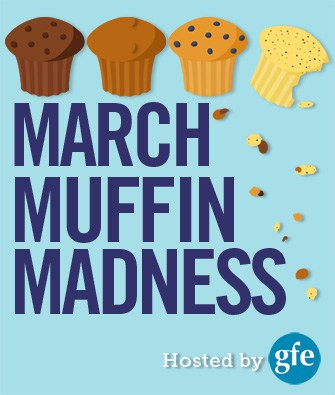 Every day that a gluten-free muffin recipe is shared, there will be daily giveaway prizes. They are gluten-free cookbooks, cooking and baking ingredients, gluten-free subscriptions, and more. I'll be updating this post and sharing all the prizes here as MMM progresses. By the time that MMM is over—when the daily prizes and overall grand prize giveaway prizes are totaled almost—there will be well over 100 prizes awarded!
…