For Day 12 of March Muffin Madness, our recipe is Gluten-Free Flaxseed Fudge Muffins (with keto and paleo options) from Leanne of Healthful Pursuit.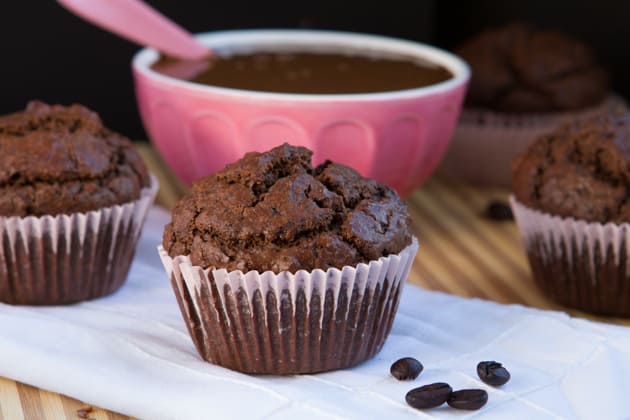 Fudge-tastic muffins? Yum. You'll want all the details as well as your own muffin!
Leanne has been participating in MMM since 2014! First, with her lovely Vanilla Pear Muffins (Paleo) and later with irresistible Snickerdoodle Muffins (Low Carb and Keto Options).
…