Today I have the honor of sharing my good friend Ginny Ryan's story. It's a bittersweet honor because sharing and reading a personal gluten-free story can admittedly be emotional. Telling one's own gluten-free story can be cathartic and helpful but, yes, it's also emotional—it can even be painful—as one has flashbacks of all one went through and re-lives all the misdiagnoses. But I'm convinced that it's largely in the sharing of these stories that individuals recognize their symptoms and demand the right diagnosis from their physicians.
Some of you in the gluten-free community might know Ginny by her nickname and Twitter handle, Irish Heart. She first shared this post on her personal Facebook page and I asked her if I could share it with you all. I'm so glad she agreed and I'm so grateful to her for being willing to share her personal story of celiac disease.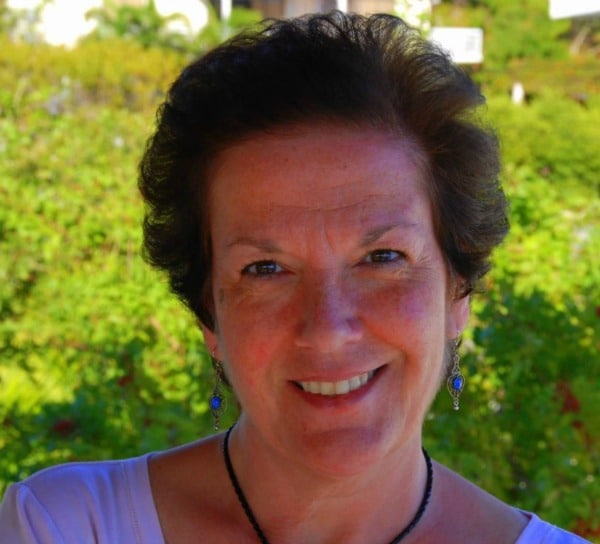 Celiac has many "faces" and doctors don't know them and/or refuse to acknowledge celiac as a reality. Many of us suffer for years, if not decades, with these symptoms before we finally get a diagnosis from a knowledgeable physician, or we find the gluten-free living solution on our own….