Today, January 27, is National Chocolate Cake Day. I've got you covered with an updated collection of 30 Gluten-Free Chocolate Cakes so you'll be ready for all your celebrations throughout the year.
Because we cannot simply celebrate chocolate cakes on a single day, right? Again, there are so many occasions that call for chocolate cake. Birthdays, Valentine's Day, Mother's Day, weddings, anniversaries, showers, graduation … Honestly, almost every possible special occasion could benefit from the addition of a divine gluten-free chocolate cake.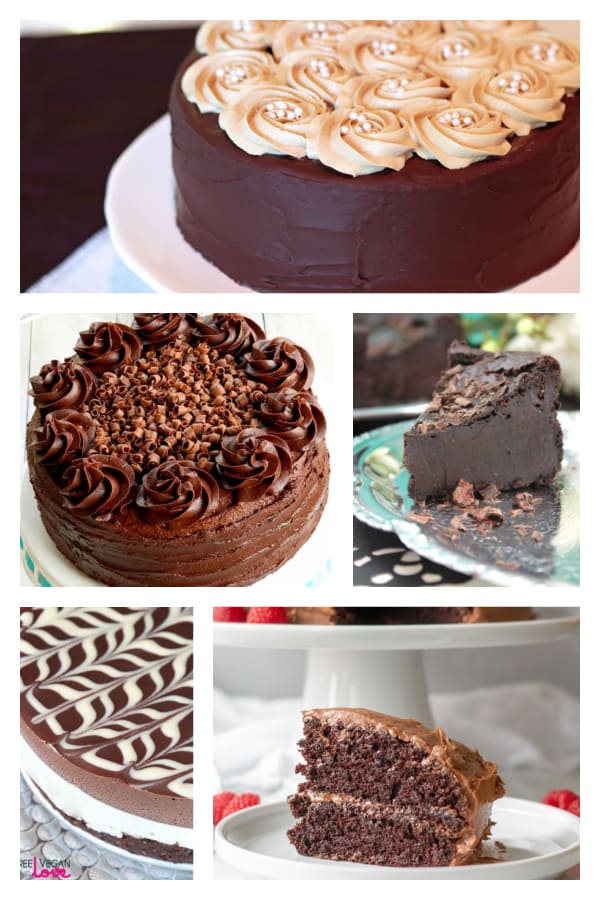 In this recipe collection, you'll see classic chocolate cakes, flourless chocolate cakes, fruit-enhanced chocolate cakes, chocolate sheet cakes, mug cakes, raw chocolate cakes, molten chocolate cakes, and more. Let's get to them!
…