Today I'm sharing my New Gluten-Free Never-Fail No-Roll Press-In Pie Crust recipe. Or you could call it by its slightly shorter name, my New Gluten-Free Never-Fail Pie Crust. Or why not simply, the Best Gluten-Free Pie Crust?
Why am I sharing this recipe today? Because it's Valentine's Day! Happy Valentine's Day to you and yours! Now allow me to explain further because I'm guessing that many of you would not associate Valentine's Day with pie crust or perhaps even pie.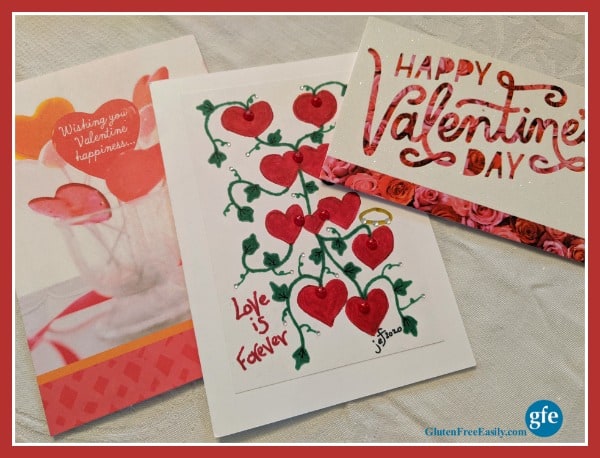 Valentine's Day has always been a very special day for our family. It's never been solely focused on the single traditional sweetheart or significant other for us. It's simply another special day to show love to all the people you care for by celebrating with them and making their favorite dishes, including desserts. For our family, it's almost always about pies when it comes to favorite desserts. Enter this new gfe pie crust recipe.
…