Hello. Remember me? Since around mid-July, I've been fairly "scarce" here on gfe and social media. I've been off dealing with an illness called Ehrlichiosis that hit me in mid-July and took me down soon thereafter. Almost fully down.
It turns out that I was very ill, what I now think of as "tick sick." I know that sounds kind of disgusting if you don't like ticks—and really who does?
My actual tickborne illness was a bacterial illness known as Ehrlichiosis. Ehrlichiosis is primarily carried by the Lone Star Tick. (Note that this particular type of tick can also carry other tickborne illnesses as well.)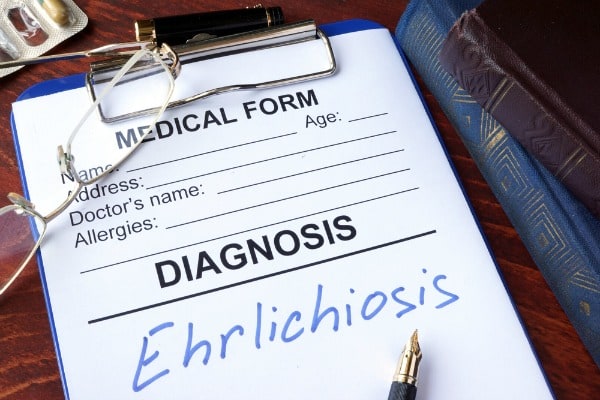 After 2 weeks of being very ill and having no clue what was happening to me, I spent 5 days in the hospital in early August. With insurance companies often requiring very short hospital stays, 5 days in the hospital these days is a long stay. It definitely seemed like a very long stay.
…