I have something special for you all! I'm sharing an updated roundup of the very best egg nog recipes from my blogger friends just in time for the holidays.
Glorious egg nog recipes! I know because I've made many of these myself and we loved them!
These egg nog recipes come in every variety possible (e.g., just gluten free, dairy free, egg free, vegan, paleo), so there's sure to be one that you'll love!
Plus, there are also absolutely wonderful recipes that you can make to use up your leftover egg nog. Or to be honest, recipes that just give you another reason to buy more egg nog and more ways to get your egg nog fix, if you're a huge egg nog fan like I am!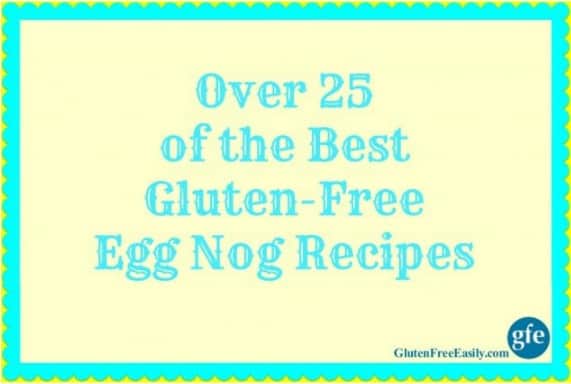 …