With grilling season in full force and July 4th almost here, it's time to update Part 5 of of my Bountiful Bread Basket series, the Best Gluten-Free Hamburger Roll Recipes and Hot Dog Roll Recipes. And remember that Hamburger Roll recipes also do double duty as sandwich rolls!
You may think that labeling these recipes the "best" is a bit presumptive. I think you'll change your mind once you read the rave reviews of these recipes! Be forewarned though … if you're enjoying these rolls in a mixed setting (i.e., with gluten-free and gluten-full fare both being served) you may just have to fight people off from taking your homemade gluten-free roll instead of simply grabbing a gluten-full one out of a package.
No kidding! Find the recipe here that works for you and get grilling!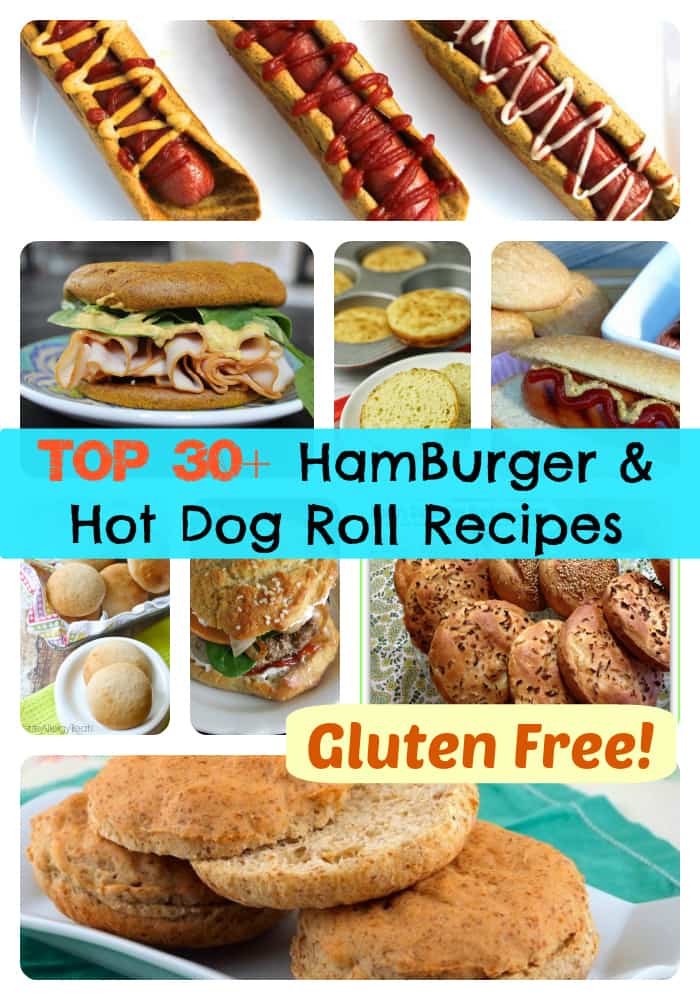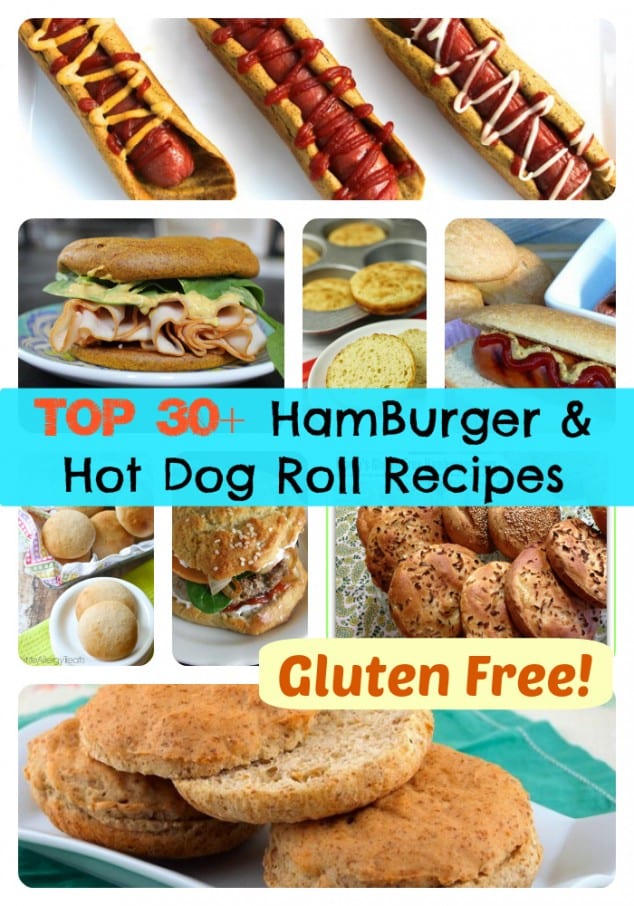 Note: Recipes are labeled as far as their degree of "free-ness" based on information provided. For example, I don't normally label recipes "nut free," as I don't have expertise on the products that are truly nut free, but if the recipe creator originally labeled their recipe as nut free, I've included that info. But you may find that there are actually many more nut-free recipes here than I've indicated by my descriptions.
All recipes are gluten free, of course, but I used the bloggers' recipe titles and some include "gluten free" in the name and some do not. But always read ingredients and product labels and do your own verification to ensure products are "free" to your own personal level of need.
…