This post may contain affiliate links. If you purchase through them, your cost will stay the same, but gfe will receive a few cents for every dollar spent. Thanks for supporting gfe!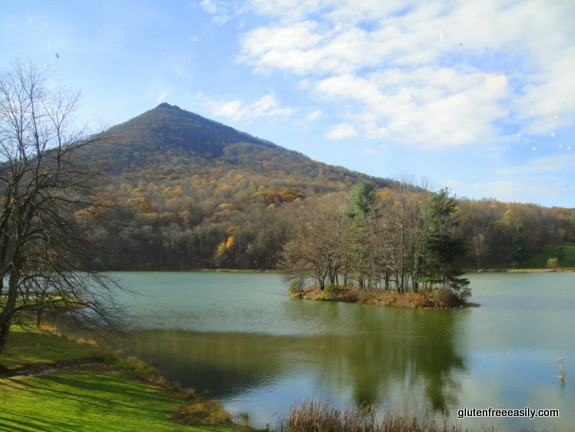 Mr. GFE and I just returned from a mini-vacation. We headed southwest to Peaks of Otter in Bedford, VA. Then we backtracked a bit to Forest, VA to visit Thomas Jefferson's weekend retreat,
Poplar Forest
. It's here where then second-term President Jefferson escaped from the British invasion on Monticello. From there, we headed northwest to Warm Springs in Bath County. As the names indicate, warm mineral springs reportedly rejuvenate all who "take the baths." From Warm Springs, we headed north into Highland County and then through several counties in West Virginia before we headed east to Winchester, VA. There we spent the last night of our vacation at one of our favorite B&Bs,
Long Hill
. It was a great trip. In most places, the fall foliage was still beautiful, with some trees still green. Even in spots where most of the leaves were gone, one could see farther and the mountains and valleys were still beautiful. Oh, and of course, I ate naturally gluten-free meals along the way—some great meals!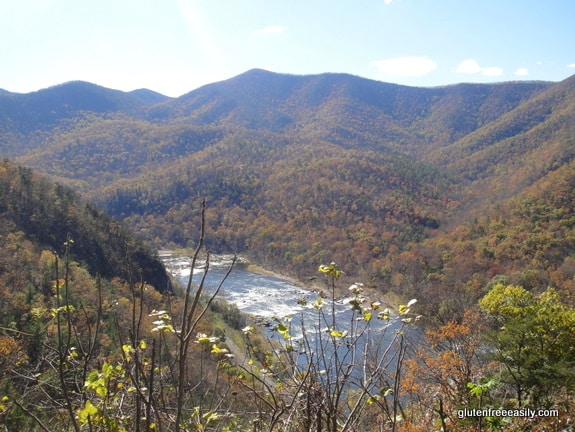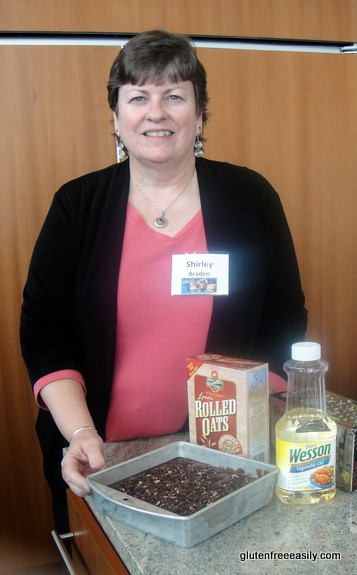 But, where was I earlier this past week? I was in Minneapolis, at General Mills (in the Betty Crocker Portrait Kitchen most of the time!) for the Gluten-Free Bloggers Summit.
You can read more on my Out and About page.