For affiliate links and as an Amazon Associate I earn from qualifying purchases.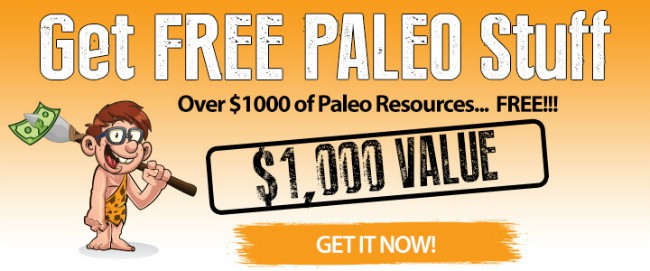 They say that the only thing constant is change, but one thing that never changes is that everyone's favorite word seems to be FREE! So I'm happy to tell you about a fantastic opportunity to grab cookbooks, meal plans, guides on natural living, plus much more—all for FREE—thanks to the fellows at PaleoDork.
What's in This Free Bundle?
There really is over $1,000 worth of resources in this bundle and it really is free. The resources include:
62 Free Ebooks ~ I love the variety here. Think tons of recipes for everything from chocolate to pumpkin treats to soup to slow-cooked meals, info on gut health and skin care, help with sleep and stress, tips on saving money, natural "green" cleaning, gardening advice, and much more.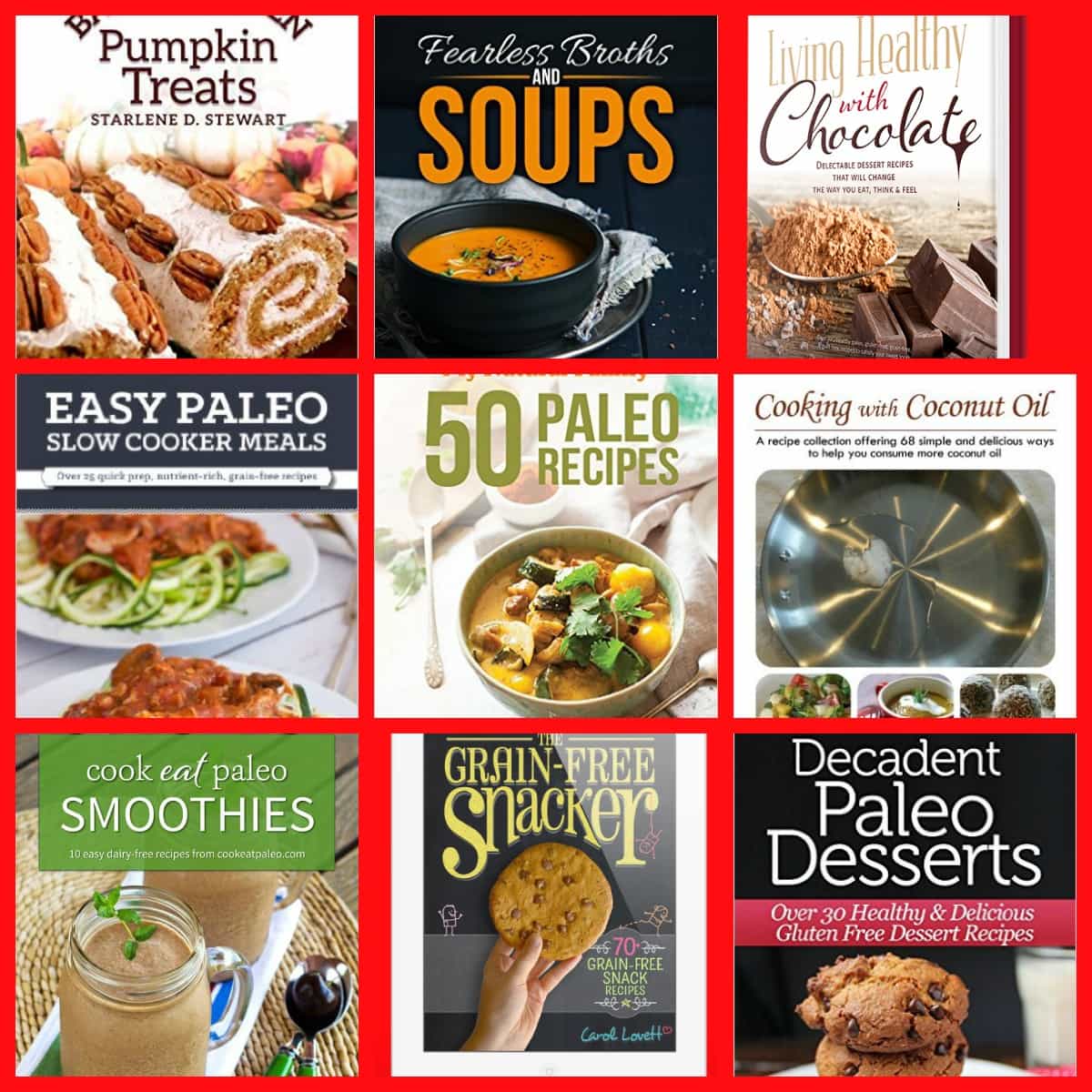 26 Weeks of Meal Plans ~ These ready-made meal plans give your brain a break and even when you don't want to use a meal plan, they add even more recipes to your arsenal for getting through each week deliciously and well.
Over 5 Hours of Videos ~ More and more of us are learning via video and loving it!
There's Something Here for Everyone (and It's All Free)
Don't let the paleo label fool you, there really is something here for everyone. Many of these contributors and resources I've shared and recommended before here on gfe.  Head over to see the complete listing and grab it so you can start using these resources immediately. Note that paleo recipes are gluten free by default, but as is the case with any recipe or product, be sure to verify its gluten-free status before using it.

As they say on tv, this is a limited time offer. It's only available through Friday, February 12. So grab your free bundle now!