This post may contain affiliate links. If you purchase through them, your cost will stay the same, but gfe will receive a few cents for every dollar spent. Thanks for supporting gfe!
When:  Thursday, April 22, 7:00 pm
Where: King George Women's Club April Meeting
St. Paul's Episcopal Church; Parish House; 5486 St. Paul's Road; King George, VA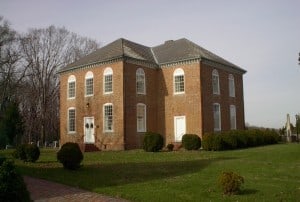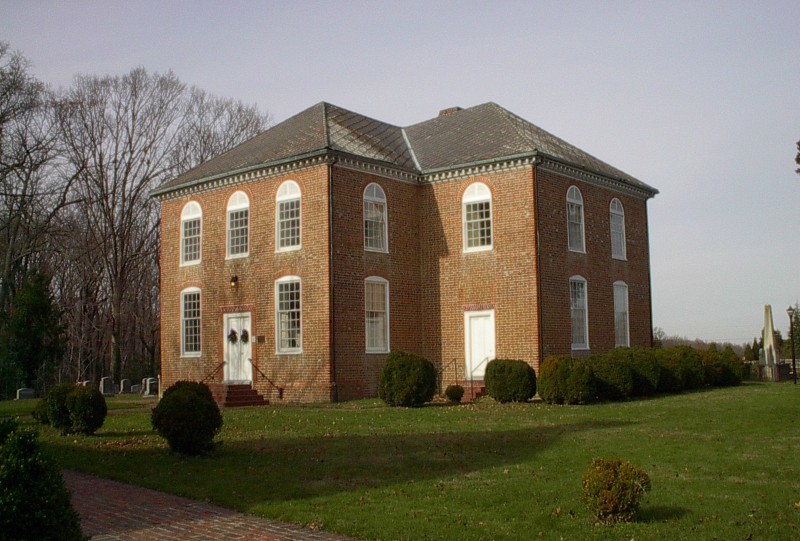 What:  I'll be sharing information on the symptoms and illnesses related to celiac disease and non-celiac gluten intolerance and gluten sensitivity. Information packets will be provided.
Contact Info: If you are not a member of the organization and are a woman who would like to attend, please contact Pat Frazer, President. You can reach her at 540.663.2710.
Shirley
Not just gf, but gfe!