For affiliate links and as an Amazon Associate I earn from qualifying purchases.
When:  Monday, August 9, 6:00 pm
Where: Shirley's Home in King George, VA 
(Note: Please email Shirley for directions if you are local and plan to attend.)
What:  This is our regular monthly meeting. We'll begin with our shared gluten-free meal (many items will be dairy free, refined sugar free, etc.).  It will be a potluck this time … no theme. Bakery on Main has sent us some of their delicious granola to try, too!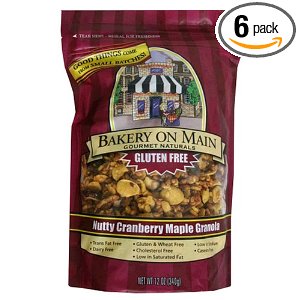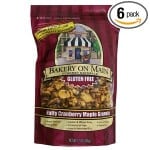 After our meal, we'll be watching the 42-minute documentary, Generation Gluten Free.  (You can watch a 3-minute trailer here.) This video comes highly recommended. Hopefully, we'll also have enough time afterwards to have a discussion session. You can watch a short video interview with the creator and director, Susan Cohen, here. (Note:  If you can't attend the meeting, you may want to consider purchasing your own copy. The total cost is $4.50. That includes shipping and handling. Order here.)
Shirley
Not just gf, but gfe!