For affiliate links and as an Amazon Associate I earn from qualifying purchases.
FYI:  There will be no meeting in May. Mr. GFE and I are traveling too much, but that's a good thing! Hope your Memorial Day weekend is meaningful and enjoyable. See you in June!
p.s. Here are two great gfe dessert options for patriotic holidays.
~ Blueberry Pie with Honey Whipped Cream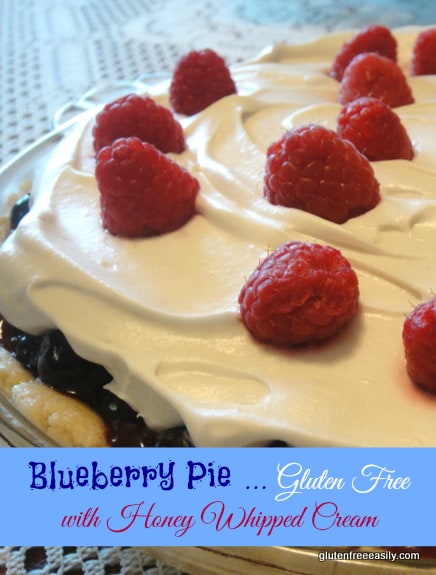 and
~ Flourless Chocolate Quinoa Cake (All Decked Out)