This post may contain affiliate links. If you purchase through them, your cost will stay the same, but gfe will receive a few cents for every dollar spent. Thanks for supporting gfe!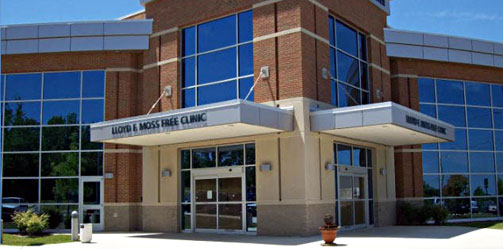 photos courtesy of the Moss Free Clinic
Lloyd F. Moss Free Clinic—Shirley is presenting a session on gluten-related issues and the gluten-free diet. Handouts will be available and Shirley's homemade gluten-free (gfe) treats will be served.
Thursday; November 18, 2010; 7:00 – 8:00 pm
1301 Sam Perry Blvd, Suite 100 (near Mary Washington Hospital)
Fredericksburg, VA 22401