For affiliate links and as an Amazon Associate I earn from qualifying purchases.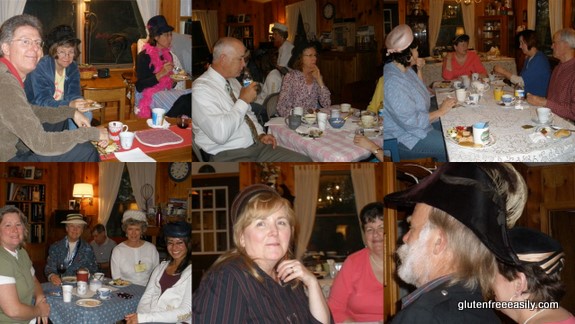 Last Year's Tea Event
When:  Saturday, February 26, 4:00 pm
Where: Shirley's Home in King George, VA 
(Note: Please email Shirley for directions if you are local and plan to attend.)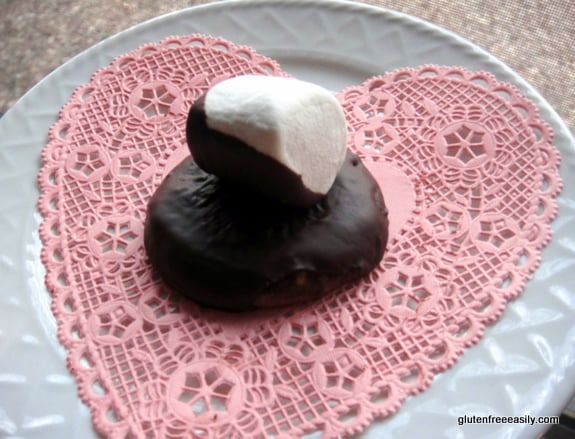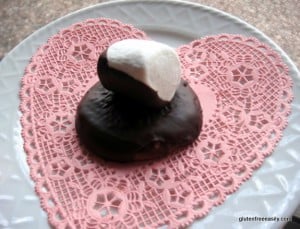 What:  A gluten-free tea! Yes, a sit-down, fancy schmantzy tea with all that involves. Think sweet and savory scones, chicken salad puffs, biscuits, tarts, quiche, soup, and the like. Of course, all food served will be gluten free, but there will be some dairy-free and refined sugar-free goodies as well. Plus, Rudi's Bakery will be providing some gluten-free bread for us and I'll be using some complimentary Erewhon cereal (now certified gluten free by GFCO) to make some treats, too!
Come casual, dressed up, or casual with a "frou-frou" hat if you'd like. (If you don't have a hat for the occasion, I'll have my vintage hat collection out … you can just borrow one for the event.) FYI–We won't be having a guest speaker; we'll just enjoy this wonderful event and "visit" with each other. Hope you'll join us for this special annual event! Since we're still in February, we'll have a Valentine's Day theme. 🙂