For affiliate links and as an Amazon Associate I earn from qualifying purchases.
Welcome back to Gluten-Free Wednesdays! If this is your first time here, GFW is the weekly blog carnival event that I co-host with my friends Linda of The Gluten-Free Homemaker and Lynn of Lynn's Kitchen Adventures. All gluten-free food-related posts are welcome, so GFW is a great opportunity to learn about living gluten free via recipes, safe dining options, the best ingredients for the best results, and more. Last week, we had 87 entries—love that!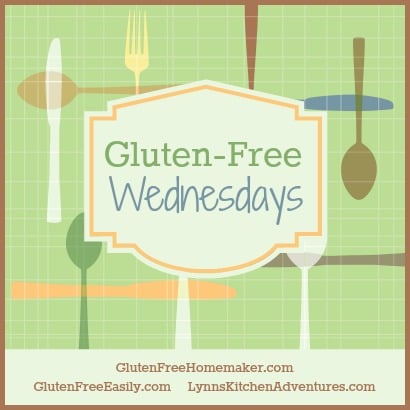 I hope all of you reading will take a few minutes to check out all the entries this week, the highlights from last week (below) and if you're a blogger, be sure to link up your gluten-free food posts. Remember that you only need to link up to one of our blogs, but your post(s) will show up on all three. If you're a blogger, please remember to use a title that will best share your recipe and also include your blog name if possible. (You have 100 characters available to you.)
My Posts from This Past Week
~ On gfe:
~ Easy and Good Gluten-Free Lasagna
The Most Popular Post on Gluten-Free Wednesdays Last Week
~ Grain-Free and Vegan Soft Tortillas from Allergy Free Alaska (This pick really didn't surprise me! These tortillas look amazing just being homemade tortillas, but the fact that they are grain free and vegan takes them over the top!)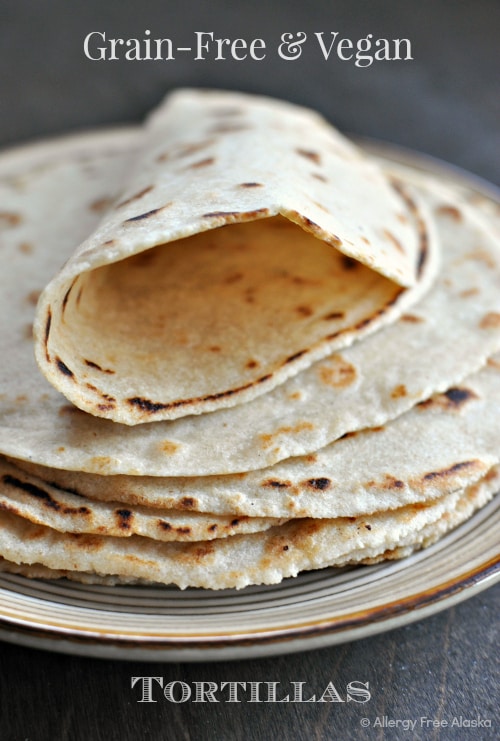 My GFW Post Picks from Last Week
With almost 90 recipes, it was hard to choose just a few to highlight, but here are some fabulous-looking recipes that I really want to try:
~ Chickpea Salad from Worth Cooking
~ Lava Mug Cake from Nummy for My Tummy (unfortunately, this site is no longer active)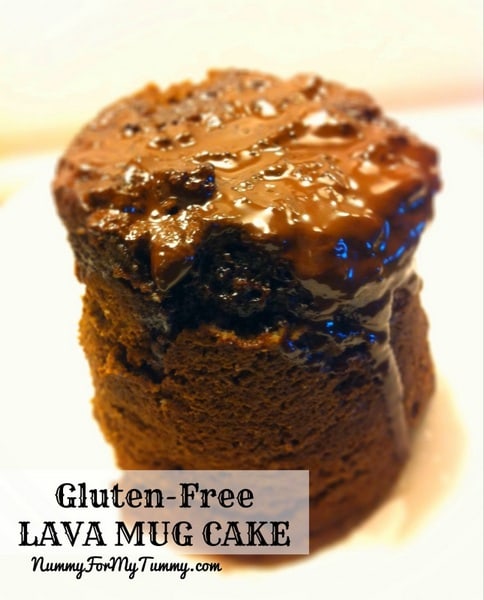 ~ Raw Freezer Fudge from The Tasty Alternative
~ Stuffed Spaghetti Squash: Lasagna Style from Celiac in the City
The Carnival
What you need to know before linking up:
~ Your link must be related to the gluten-free diet.
~ If you're new, please read the guidelines.
~ Leave a link back to this blog or one of the co-hosts. We do not highlight or share any recipes that do not link back. (If you've never linked up to a carnival before, you can see how I like to link back in the last line of my gfe post(s) above.)
~ We appreciate you joining in!
Note: Linking up indicates you are giving permission for us to share your submitted photo and your link via social media or in next week's post if it is selected as the most popular post for the week or featured as a highlight.
Originally published April 23, 2014; updated June 6, 2019.