For affiliate links and as an Amazon Associate I earn from qualifying purchases.
As I said in my last post, Mr. GFE and I were on a road trip for Mother's Day so it was a bit of an atypical one, but I saw my mom before we left and we will see Son in a few weeks. And one set of friends had flowers for me for Mother's Day when I woke up and another couple who we traveled to see that evening had strawberry daiquiris at sunset, after which we shared dinner together. So "it's all good." I hope you all had lovely Mother's Days, too!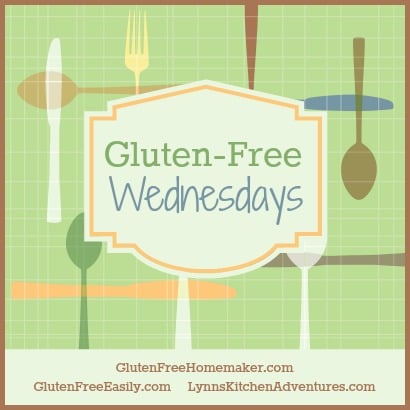 And welcome back to Gluten-Free Wednesdays (GFW)! GFW is the weekly blog carnival event that I co-host with my friends Linda of The Gluten-Free Homemaker and Lynn of Lynn's Kitchen Adventures. All gluten-free food-related posts are welcome for this event, so GFW is a great opportunity to learn about living gluten free on many levels. Check out all the links throughout the event and link up your gluten-free food posts if you're a blogger. Link up to just one of our blogs, but your post(s) will show up on all three!
My Highlighted Posts from This Past Week on gfe
~ Gluten-Free Trip Report: City Gite in Jarnac, France ~ Take a virtual gluten-free trip to France via this guest post!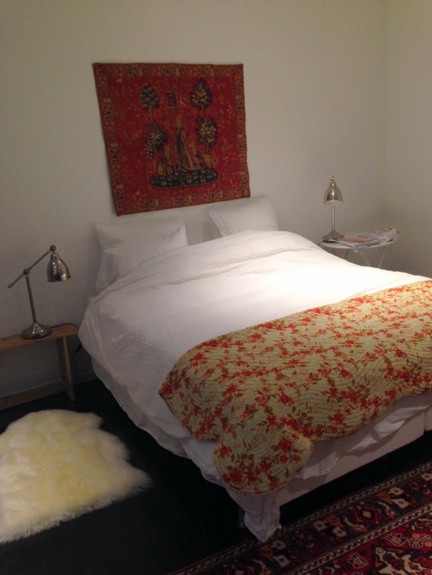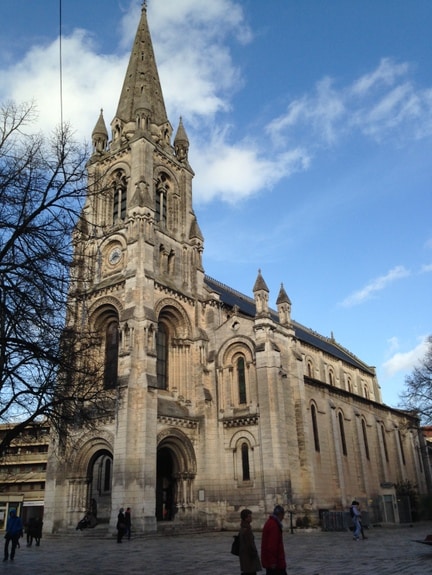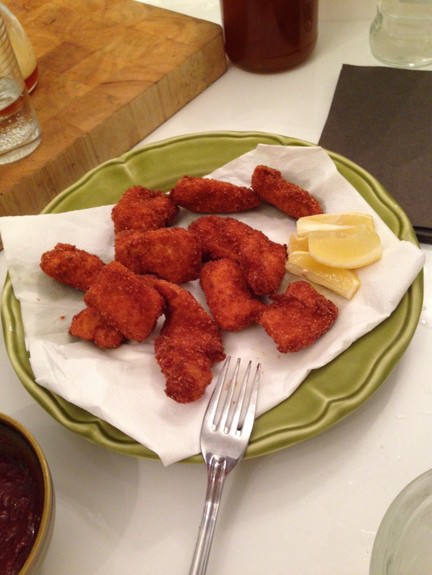 My GFW Post "Picks" from Last Week
~ Chicken Paprikash from Elegantly Gluten Free ~ gluten free
Chicken Paprikash is one of those dishes that I immediately liked the first time I heard its name. And while the name is fun and enticing, it's the delicious ingredients that will keep you coming back!
~ Spicy Southwestern Dairy-Free Mac and Cheese from Go Dairy Free ~ Be sure to use the gluten-free option when making Alisa's prettier and spicier version of a family favorite.
~ Star Wars Millenium Falcon Cake from Petite Allergy Treats ~ gluten free, dairy free egg free
Laura's step-by-step tutorial for making this really "life-like" (sci fi reality like?) cake is terrific!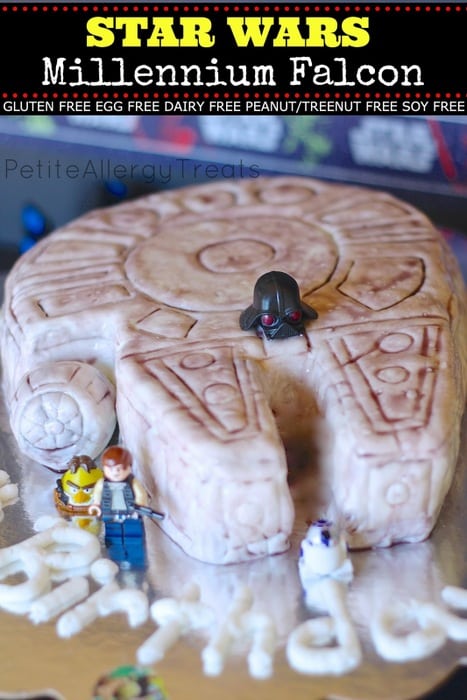 The Carnival
What you need to know before linking up:
~ Your link must be related to the gluten-free diet.
~ If you're new, please read the guidelines.
~ Leave a link back to this blog or one of the co-hosts. We do not highlight or share any recipes that do not link back. (If you've never linked up to a carnival before, you can see how I like to link back in the last line of my gfe post(s) above.)
~ We appreciate you joining in!
Note: Linking up indicates you are giving permission for us to share your submitted photo and your link via social media or in next week's post if it is selected as the most popular post for the week or featured as a highlight.
Originally published May 14, 2014; updated February 28, 2022.