For affiliate links and as an Amazon Associate I earn from qualifying purchases.
We interrupt this program, Pumpkin Pie Plus …, to bring you a few photos from our October camping trips at our mountain/river property. The fall foliage was not yet peak (even last weekend), but every weekend was still gorgeous. Last weekend was especially beautiful with 70s during the day and high 40s at night, plus a spectacular full moon. Pumpkin Pie Plus … will continue later, but until then, enjoy!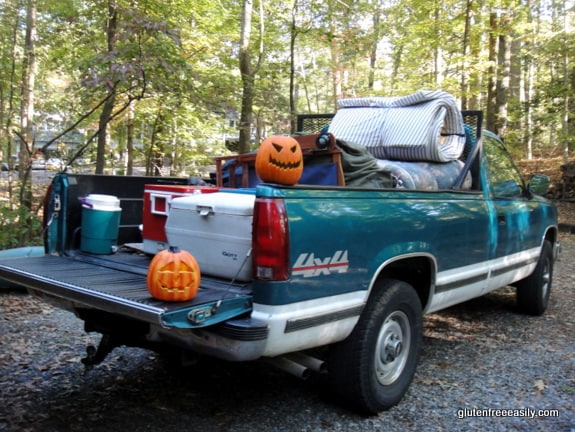 Packed for camping and a party (hence, the two coolers). Real pumpkins were up front with me.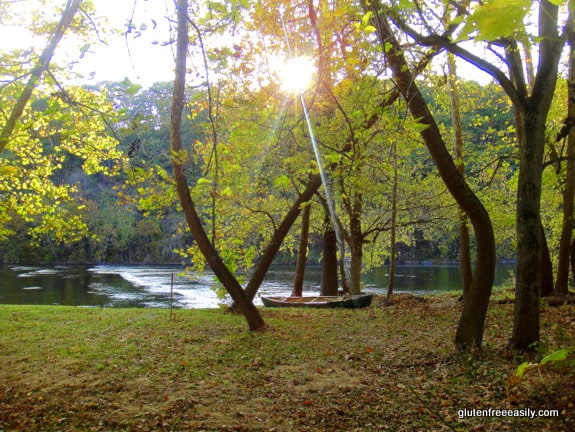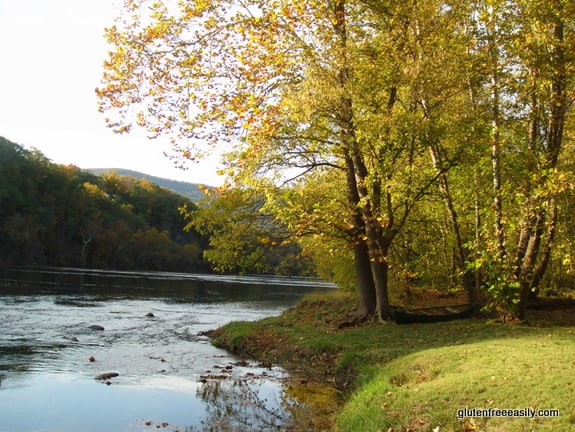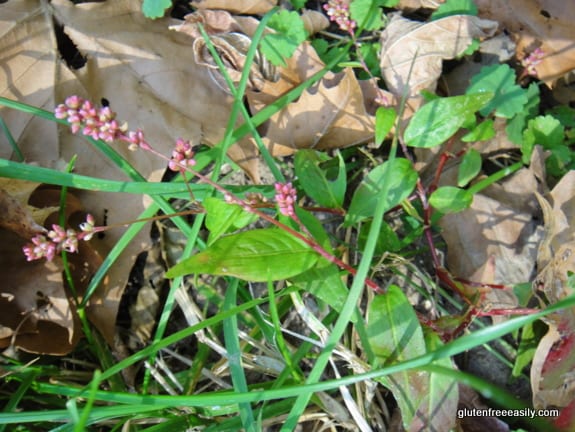 There are still wildflowers blooming.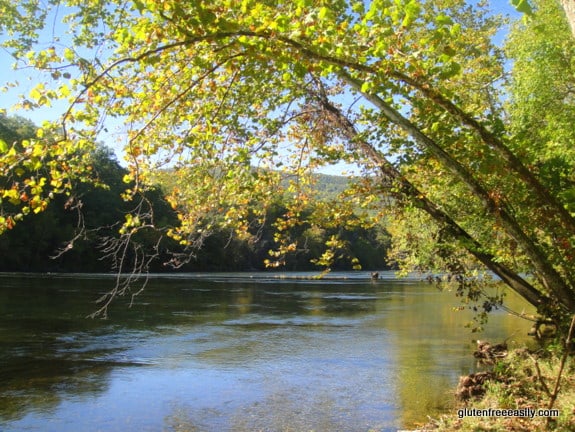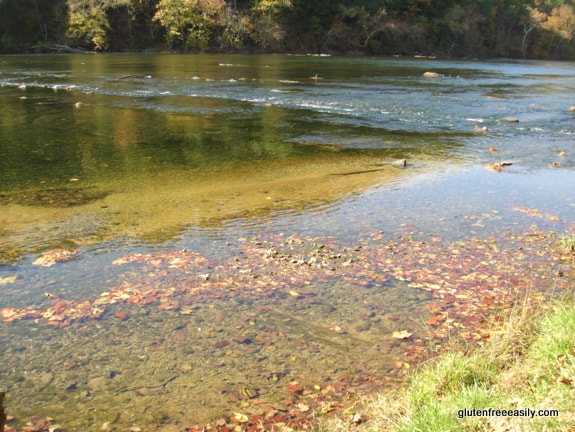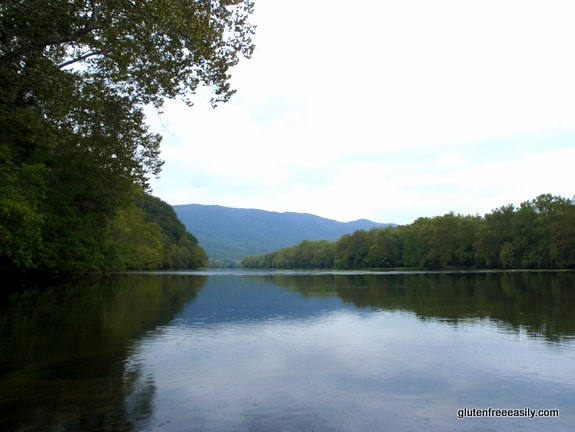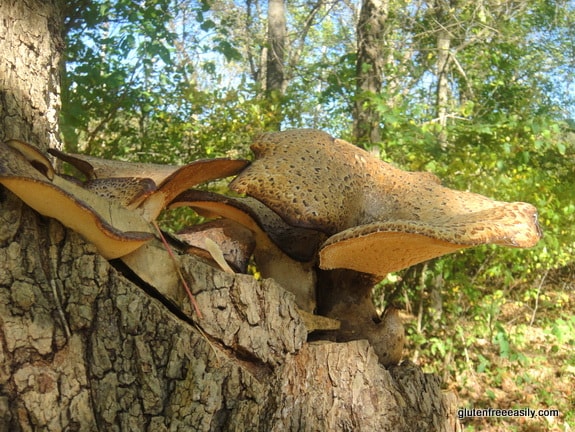 Beautiful fungi.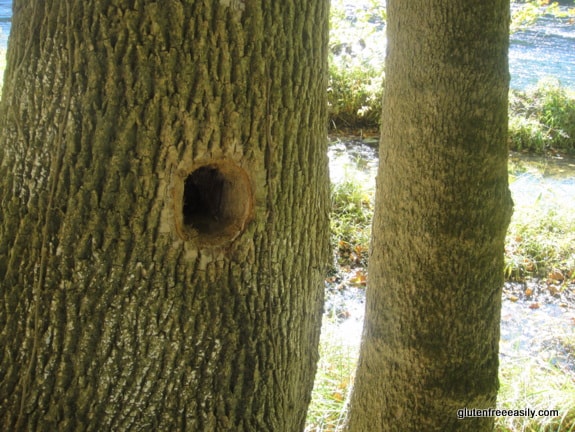 Who lives here?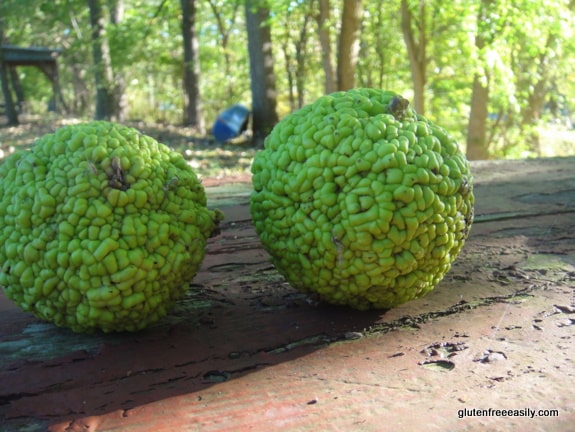 Seed pods from our osage orange trees there.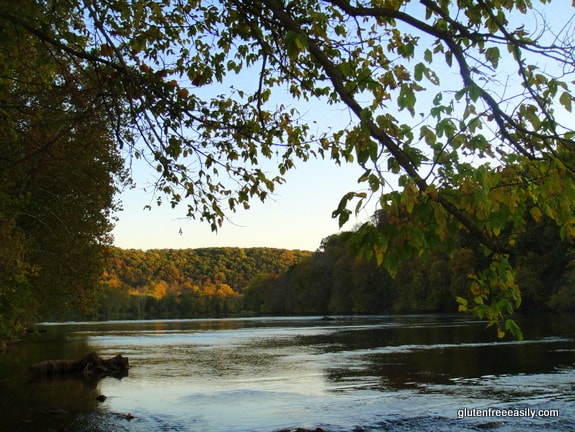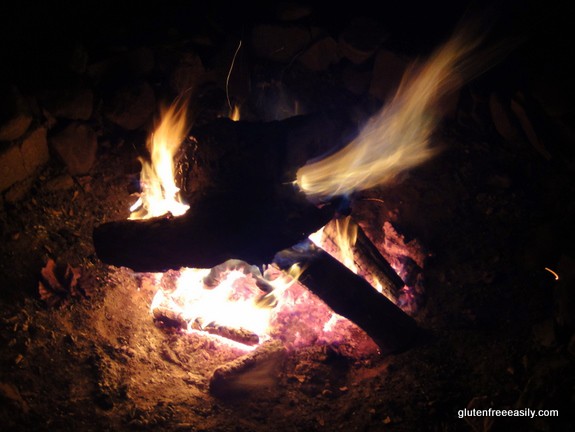 Night beauty and warmth.