For affiliate links and as an Amazon Associate I earn from qualifying purchases.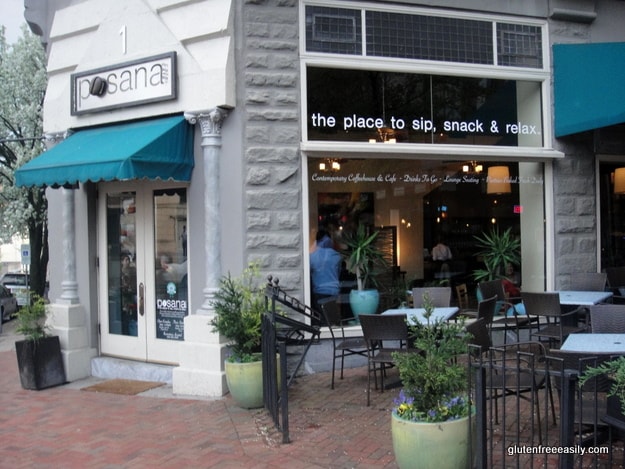 Please click over to my Out and About page for my review of Posana Café, the 100% gluten-free restaurant that is located in Asheville, North Carolina. Yes, you read that correctly. If you're a gluten-free reader, you won't want to miss my review, or the restaurant for that matter! If my words don't convince you, the photos will.
I have also submitted my review post to Gluten-Free Wednesdays over at Linda's (Gluten-Free Homemaker). Linda's weekly carnival is a roundup of recipes, product reviews, restaurant reviews … basically anything that has to do with gluten-free food. Be sure to check out all the entries here; it's always a great roundup. 
 
Enjoy!
 
Shirley
Not just gf, but gfe!