For affiliate links and as an Amazon Associate I earn from qualifying purchases.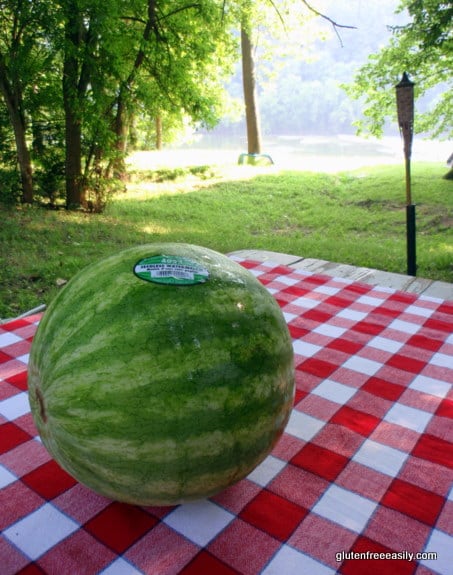 The winner of the 4th of July BBQ products giveaway is Renee (who blogs gluten free at Beyond Rice and Tofu). Renee will receive some terrific products:  two packages of Canyon Bakehouse hamburger rolls, three Top Shelf Ultra Premium Mixers, two bottles of Five Star All-Natural Meat Marinade, two packages of sweet treats from Ethel's Edibles, and a t-shirt from New Planet Beer (darn laws prohibit giving away their beer). Congratulations, Renee–enjoy!
Don't forget to enter the current gfe giveaway, a $75 shopping spree from the largest online gluten-free store, Free From Gluten, at freefromgluten.com. Yes, one lucky gfe reader will get to choose $75 worth of gluten-free products from Free From Gluten. Check out all the info about Free From Gluten and enter the giveaway here.
Have a wonderful weekend! There will be much more coming up here at gfe this next week!