For affiliate links and as an Amazon Associate I earn from qualifying purchases.
Welcome to Gluten-Free Wednesdays (GFW), the weekly blog carnival that I co-host with my friends Linda of The Gluten-Free Homemaker and Lynn of Lynn's Kitchen Adventures.
We love to connect with our readers. Here's how to follow each of us:
Shirley (me) – Blog Updates (gfe and All Gluten-Free Desserts), Facebook, Pinterest, Twitter, Google+

Linda – Blog Updates, Facebook, Pinterest, Twitter, Google+

Lynn – Blog Updates, Facebook, Pinterest, Twitter, Google+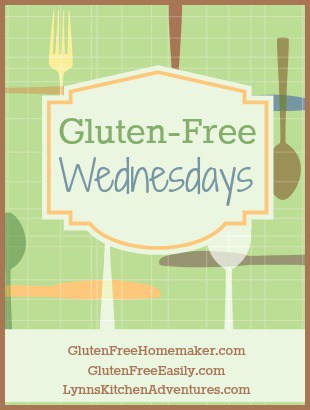 My Highlights from gfe and All Gluten-Free Desserts
~ On gfe:
We ate one of our favorite gfe comfort food dinners last week, these Homemade Sloppy Joes. Mr. GFE likes cheese on his.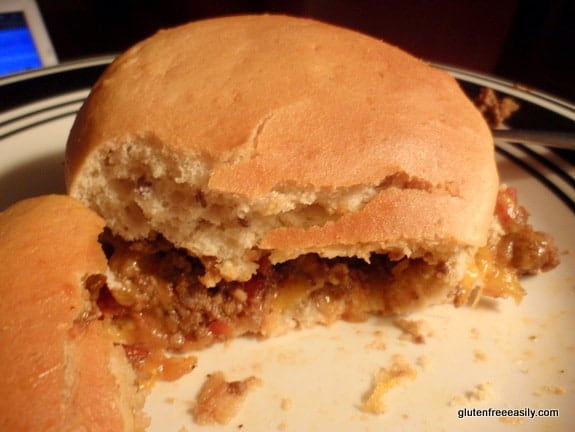 ~ On All Gluten-Free Desserts:
Blueberry Breakfast Bread from Tasty Eats At Home ~ I think everyone is starting to sense the coming of the end of summer. Seize the season and pick up some fresh blueberries so you can make this delightful Blueberry Breakfast Bread from Alta. It's gluten-free, grain-free, dairy-free, and refined sugar-free, and the recipe makes a small "mini" loaf of bread versus the larger, normal sized loaf. Love all that!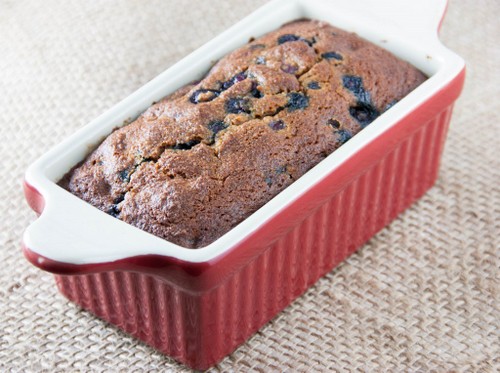 Stuffed French Toast Muffins from A Few Shortcuts ~ I don't know anyone who can resist French Toast so this idea from Amanda for French Toast Muffins is wonderful. Add in the stuffing factor and it's pure genius!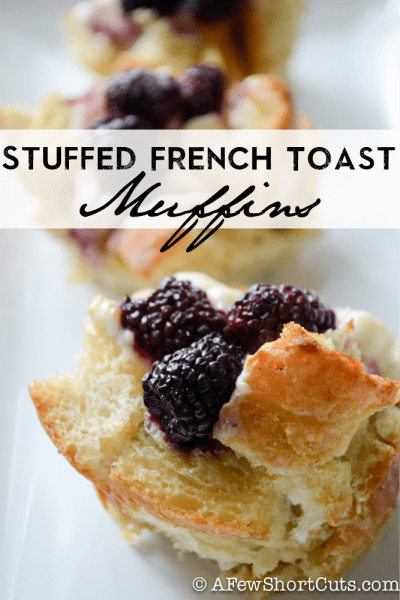 The Most Popular Post on Gluten-Free Wednesdays Last Week
Ooey Gooey Gluten Free Brownies from Janice Amee's Gluten Free ~ Oh my goodness, how incredible these brownies look! That. Is. All.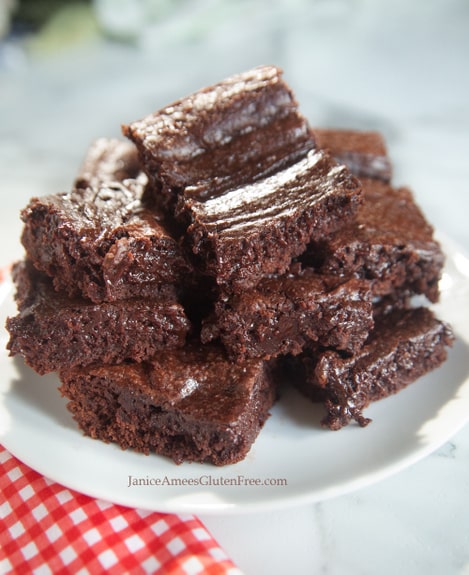 ~ My GFW Post "Picks" from Last Week
~ Raspberry Sweet Rolls from Live Free, Gluten Free ~
When I shared Paula's recipe on my gfe Facebook page, it got a LOT of attention. To be honest, I think her Raspberry Sweet Rolls win for presentation alone (I mean look at that pretty pink icing), but they're only a slight variation of her original cinnamon rolls that she reports are incredible and incredibly easy to make. One reader who made them called them "awesome." Add in raspberry jam and these are not only especially pretty, they're also especially delicious!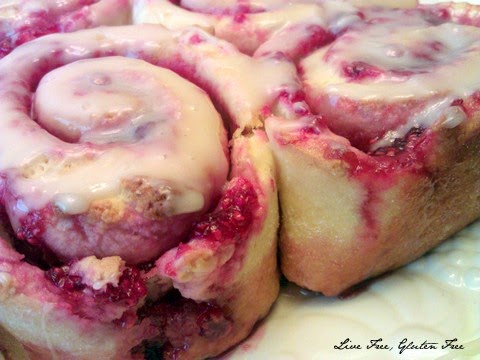 ~ Homemade Soy-Free Corn-Free Barbecue (BBQ) Sauce from Simply 123 Allergy Free ~ Phyllis' homemade sauce is naturally gluten free, soy free, and corn free. I just spent a considerable amount of time looking online for a barbecue sauce that met all those criteria. I finally found one, but I'm going to give Phyllis' easy recipe a go instead of ordering next time!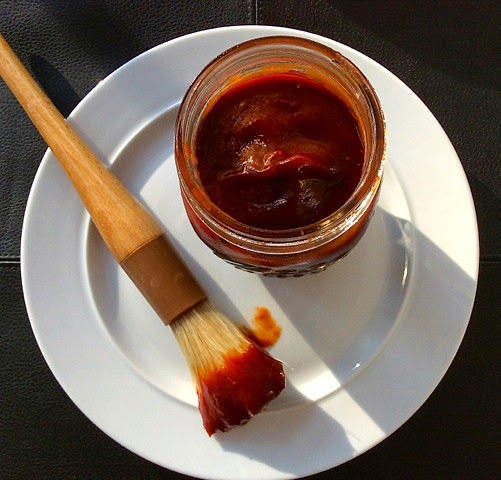 The Carnival
We appreciate your participation and are happy to share many of the links on social media sites. However, as much as we hate to put a damper on this fun carnival, entries that do not follow the guidelines will not be shared and will be deleted from the linky.
~ You must link back to one of the co-hosts.
~ Links should be about a gluten-free eating idea. While it doesn't have to be a recipe, it should be food related.
~ Recipes should have gluten-free ingredients or options in the recipe (not elsewhere in the text).
~ If you're new, please read all the guidelines.
Note:  Linking up indicates you are giving permission for us to share your submitted photo and your link via social media or in next week's post if it is selected as the most popular post for the week or featured as a highlight.