For affiliate links and as an Amazon Associate I earn from qualifying purchases.
UPDATE: Congratulations to readers Carolyn McGinnis, Kathleen Schmitz, and Wendy Brazeau! They each won a copy of this wonderful new gluten-free cookbook and have claimed their prizes. Yay! Thanks to all the folks who entered this giveaway. Rest assured you all will have more chances to win this cookbook!
When I shared my review of Gluten-Free Baking for Beginners earlier, I told you all that I'd be giving away more copies. I'm doing that right now on my gfe Facebook page. Yay!!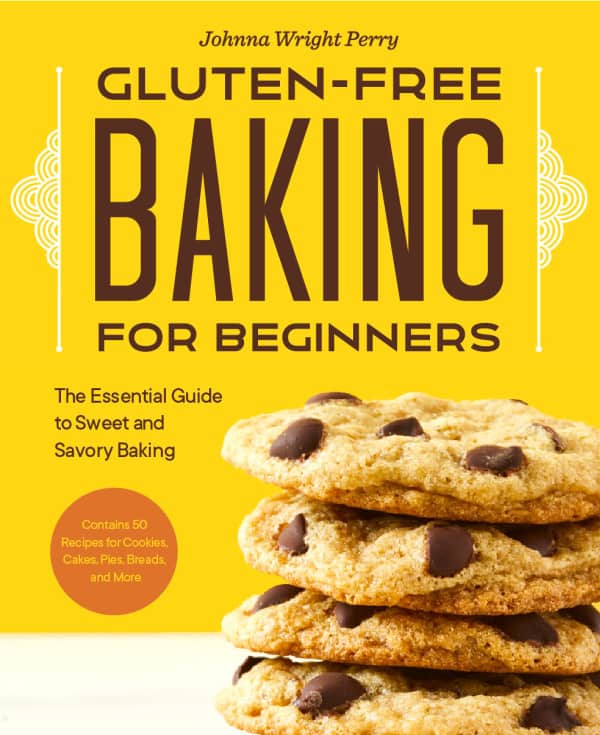 I'm giving away THREE COPIES, so there will be THREE winners! Go leave a comment—any comment—here for a chance to win. Hurry though! The giveaway ends tonight, Wednesday, August 4, at midnight. Be sure to leave your comment on Facebook (not here on gfe). Good luck! I hope you win a copy of this exceptional new cookbook!