For affiliate links and as an Amazon Associate I earn from qualifying purchases.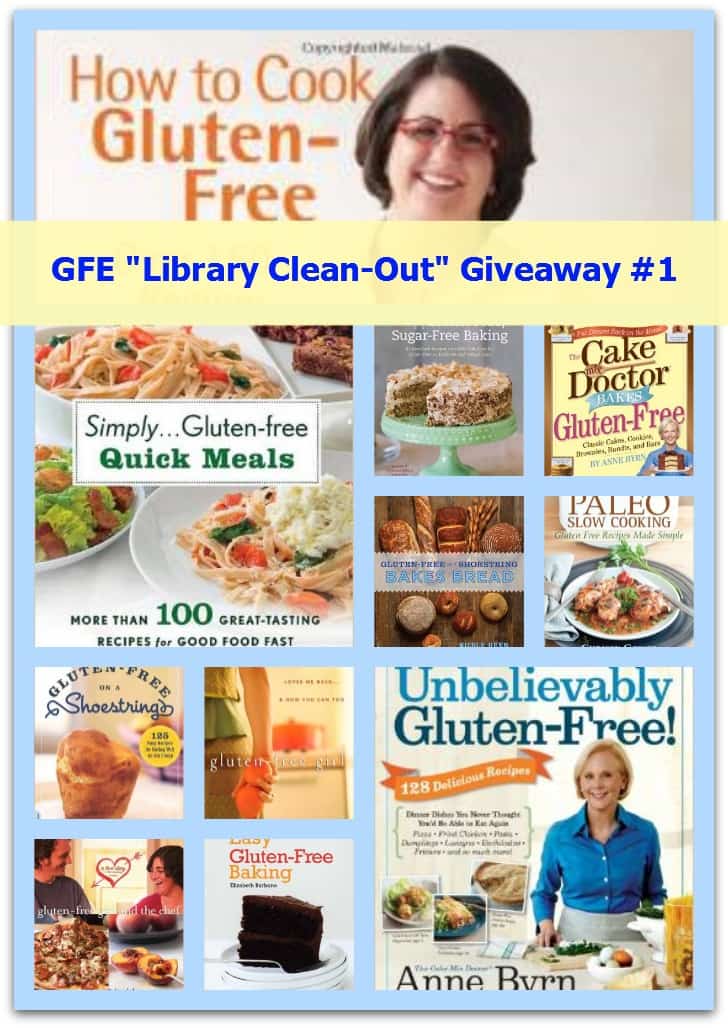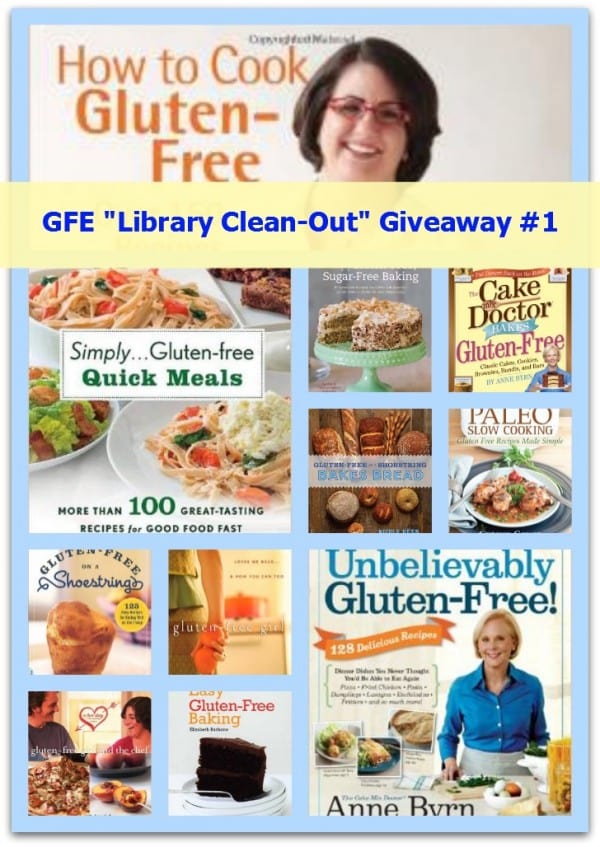 Recently on my Facebook gfe page, I shared the news that my support group's library is overflowing and that we have many, many terrific cookbooks and resource books that rarely get checked out or used. All are in brand new or almost brand new/little wear status. A few have my name and/or our support group acronym on the cover or inside or a wee bit of cover wear from being on shelves and being moved around/carried to my speaking events, but that's pretty much it. I gave away a dozen of these books in giveaways on Facebook already, but that system didn't work well as most of the winners did not get the notifications that they had won. I've also taken a box of much older gluten-free and/or allergen-free/health-focused books to our local thrift shop (some of their patrons will be very happy to find them!), but I still have quite a few more!
So I'm conducting a few "extreme" giveaways—as in extreme in the number of books being given away—here on gfe. When you win here, at least I have a direct way of contacting you. We'll make this giveaway pretty simple.
This giveaway is now closed. Congratulations to the winners!
Here are all the prizes for Round 1!
~ The Cake Mix Doctor Bakes Gluten Free from Anne Byrn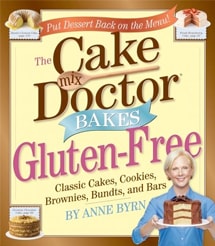 ~ Easy Gluten-Free Baking from Elizabeth Barbone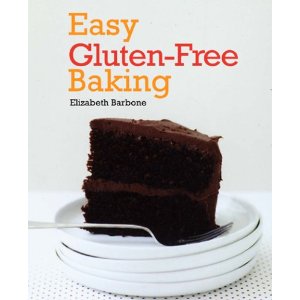 ~ Gluten-Free Girl: How I Found the Food That Loves Me Back…And How You Can Too from Shauna Ahern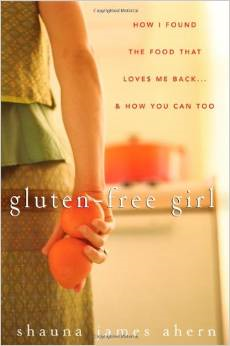 ~ Gluten-Free Girl and the Chef: A Love Story with 100 Tempting Recipes from Shauna James Ahern and Daniel Ahern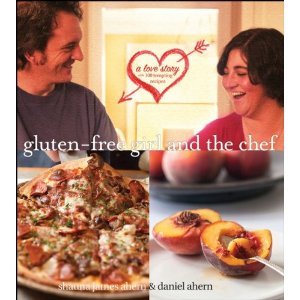 ~ Gluten Free on a Shoestring: 125 Easy Recipes for Eating Well on the Cheap from Nicole Hunn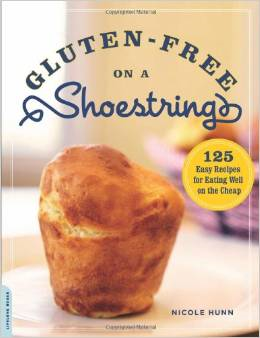 ~ Gluten Free on a Shoestring Bakes Bread from Nicole Hunn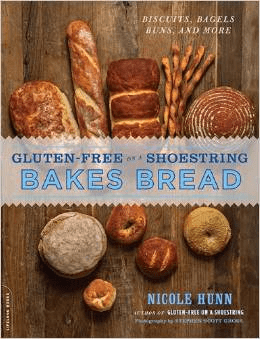 ~ How to Cook Gluten Free: Over 150 Recipes That Really Work from Elizabeth Barbone (Read my review and get two of Elizabeth's recipes—"Upstate" Goulash and Powdered Sugar Doughnut Muffins—from this cookbook here.)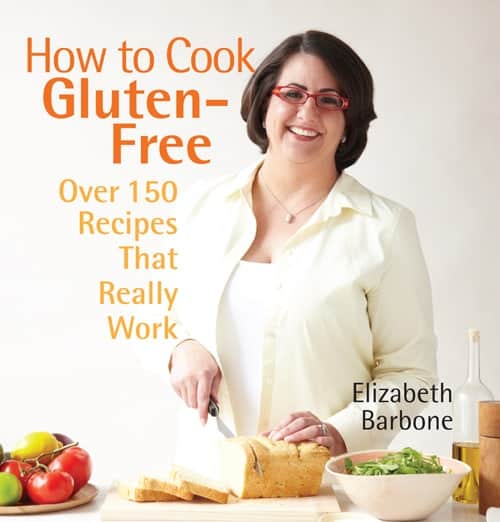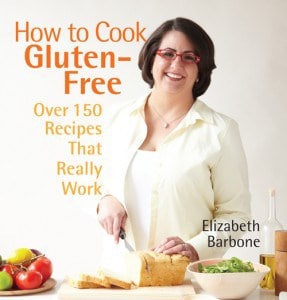 ~ The Joy of Gluten-Free, Sugar-Free Baking: 80 Low-Carb Recipes that Offer Solutions for Celiac Disease, Diabetes, and Weight Loss from Peter Reinhart & Denene Wallace ~ A special note on this one. This book uses Splenda, Stevia in the Raw, New Roots Stevia Sugar, or sugar-free products (usually Splenda sweetened) in almost every recipe. I don't recommend Splenda and I don't know if sweeteners other than the ones cited can be subbed in these recipes.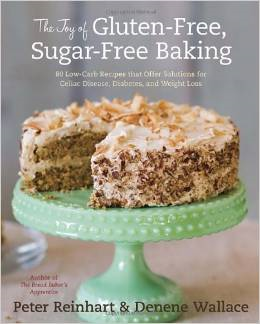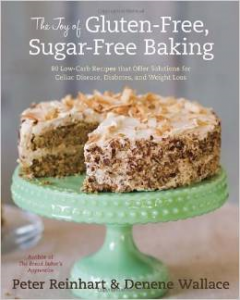 ~ Paleo Slow Cooking: Gluten Free Recipes Made Simple from Chrissy Gower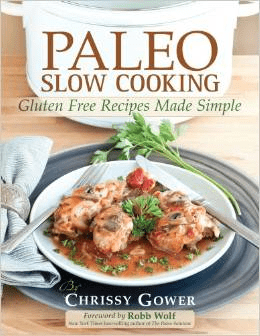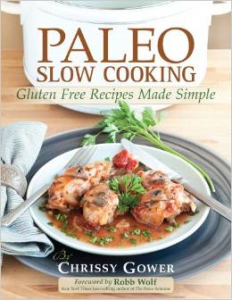 ~ Unbelievably Gluten Free: 128 Delicious Recipes: Dinner Dishes You Never Thought You'd Be Able to Eat Again from Anne Byrn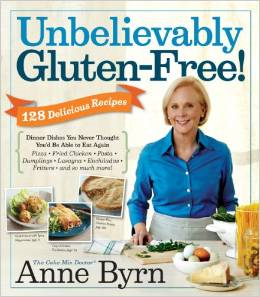 Full disclosure: Although I personally purchased some of these books, others were given to my support group by the publisher or author free of charge. However, the opinions expressed in this post are strictly my own.
Originally published July 12, 2014; updated February 24, 2022.