For affiliate links and as an Amazon Associate I earn from qualifying purchases.

The winner of the giveaway of Stephanie O'Dea's fabulous book, Make It Fast, Cook It Slow: The Big Book of Everyday Slow Cooking is Sarah H. Sarah was selected by using the random number generator at random.org. Her comment was: "I LOVE her blog…hope I win the cookbook! Thanks for the giveaway." Congratulations, Sarah!
Thanks so much to everyone who participated in the giveaway. Stephanie's cookbook is still available via Amazon (and other sites). And, of course, you will find terrific slow cooker recipes—new and old—over at her blog, A Year of Slow Cooking. Some recent popular recipes have been Chicken Enchilada Chili (Steph says leftovers make great nachos—yum!) and Sweet Mustard Roast (Beef or Pork). As the mom of a new baby, Stephanie recently shared how she prepared for the hectic first days at home by making shredded chicken using her slow cooker. Shredded chicken can be used in so many recipes, so having it in the freezer can be a godsend. Check out Stephanie's slow cooking site and her other blog, Totally Together Journal, for recipes and guidance, respectively, to make your life a little easier!
Look for another cookbook giveaway on my Out and About page this week. Don't worry … I'll give you a heads up on my main page. Plus, if you subscribe to my feed (via email or RSS), you'll get that post automatically (and any others from my Out and About page).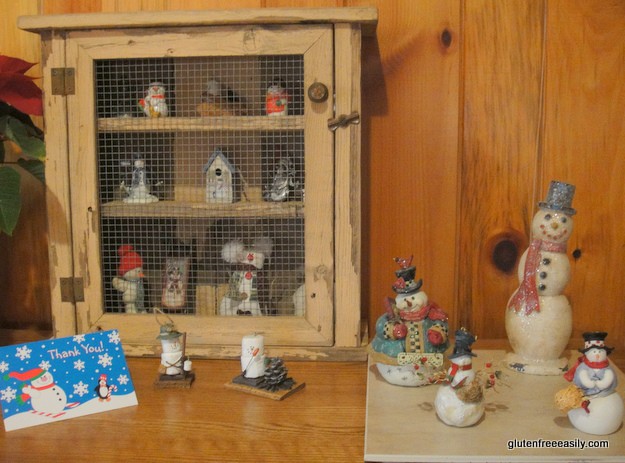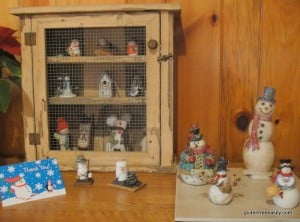 Have a good week all! Happy February!
Shirley
Not just gf, but gfe!