For affiliate links and as an Amazon Associate I earn from qualifying purchases.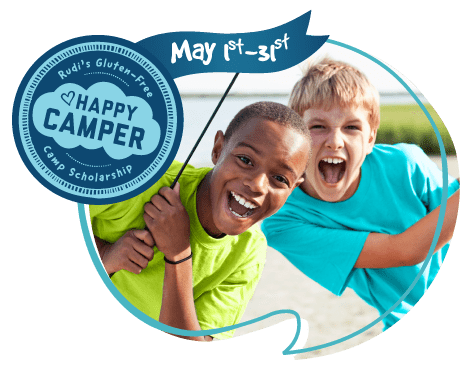 I've shared before how much I enjoy Rudi's Gluten-Free Bakery gluten-free products and appreciate all they do for the gluten-free community. So I was very pleased and very excited when Rudi's gave me more reasons to be a fan with their "Happy Camper" contest being held this month in honor of National Celiac Awareness Month.
Rudi's will award 10 kids (ages 8 – 17) a trip to gluten-free summer camp. This contest is truly a great opportunity for gluten-free kids. The entry requirements are pretty simple. They include liking Rudi's Gluten Free Bakery Facebook page and your child submitting no more than a 200-page essay telling Rudi's what going to a gluten-free summer camp would mean to him/her. Your child gets to select his/her top three camp choices from a provided list, but if they already know of a camp they would like to attend that is not included they can request that camp as one of their choices. Each of the 10 winners will be reimbursed up to $1,500 for camping expenses (that includes travel to and from the camp).
The 10 winners will be selected by Rudi's Gluten-Free Bakery and announced on their Facebook page on June 10, 2013, giving parents and campers plenty of time to get ready for their gluten-free camp adventure. How very exciting! Read more and enter here.
Best of luck to all who enter! I'd really like at least one of my gfe readers' kids to win! Please pass on to other gluten-free families, too.

But wait, there's more! Longtime gfe readers will know that I'm a huge fan of camping in general. I believe camping is good for everyone's soul and is a truly great activity for families to partake in. Camping as a family helped Son grow into the adult he is, with a love and passion for nature and the outdoors. And camping has long been the most common way that Mr. GFE and I "disconnect" from life's challenges and find our peace and joy once again. So when Rudi's offered me an opportunity to share the news on their Happy Camper Contest and conduct a camping-themed giveaway, too, I immediately said "YES!"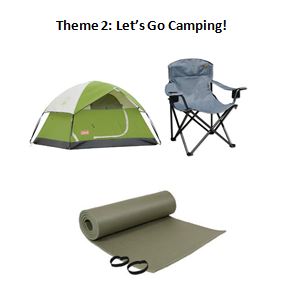 This giveaway could be the start of your camping adventures or it could be an opportunity for you to replace some of your camping gear that's worn out. Let's get a more close-up view of what the giveaway package includes: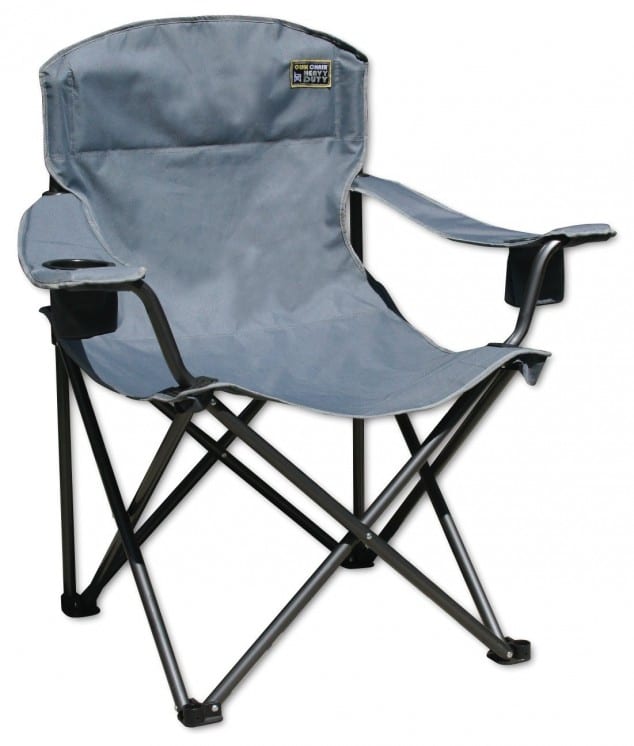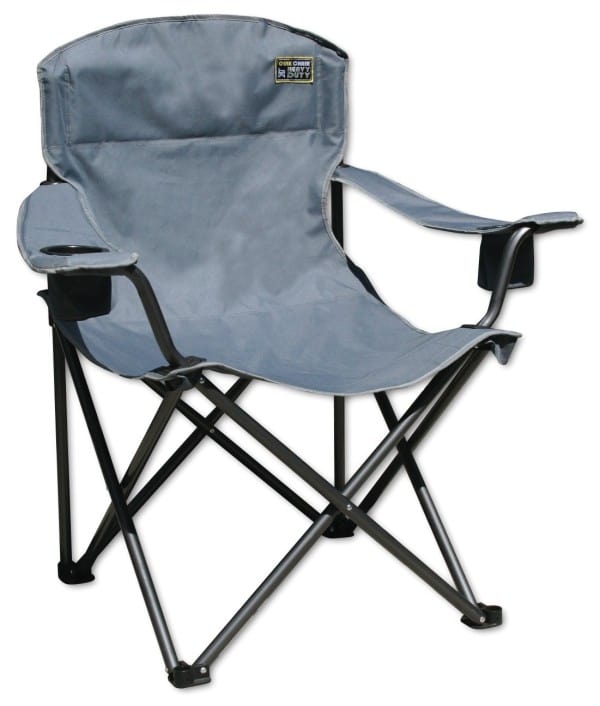 +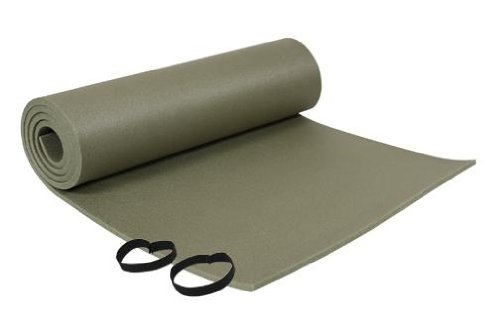 +
A Coleman Sundome Two-Person Tent!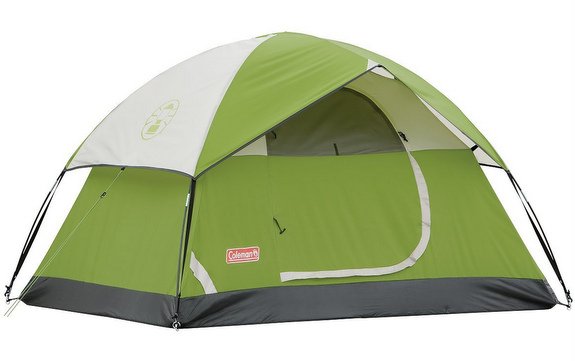 +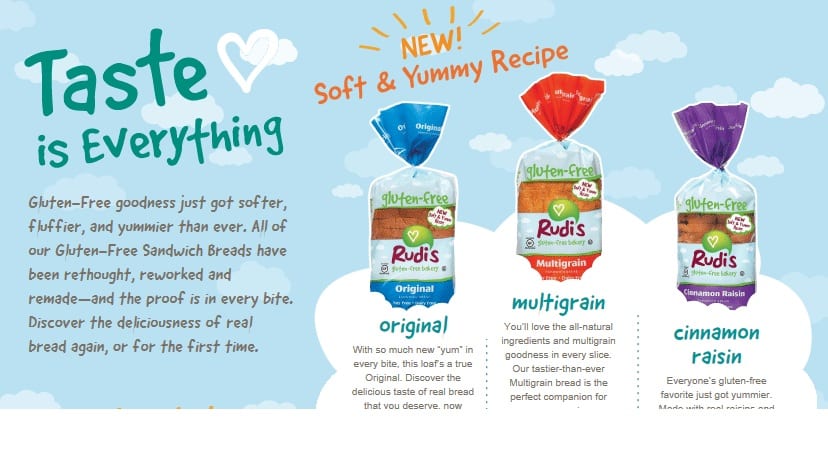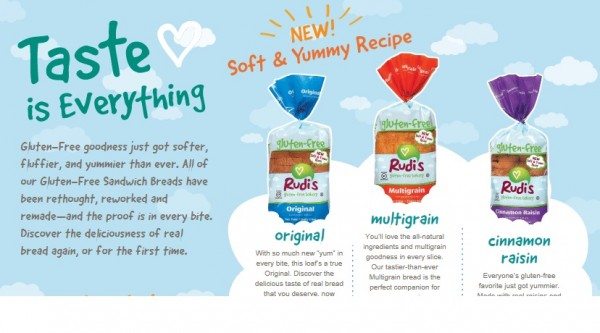 What are you going to eat when you go camping? You'll also win three FREE product coupons from Rudi's. Toasting some of their Soft & Fluffy Sandwich Bread over the campfire would make any of your outdoor meals more tasty. 
This giveaway is now CLOSED. Congratulations to Jana! Jana's winning comment (selected randomly via Pick a Giveaway Winner) was as follows:
"Our family loves to go camping and we are looking forward to some summer trips soon! We enjoy gluten free breakfasts of eggs, potatoes, fruit, and bacon."
Thanks to all of you who took the time to enter this giveaway! Look for a few more giveaways that fit the gfe mission here soon. 🙂 And don't forget that your children still have time to enter Rudi's Happy Camper contest HERE–a week at gluten-free summer camp with all travel expenses paid (up to $1500).
The total value of this giveaway package is about $120. There will be one winner, selected by the Pick a Giveaway Winner tool. This giveaway will end Sunday, May 26, at midnight EST.

To enter:

~ Tell me something about your camping experiences or your favorite gluten-free meal when camping. (Are you a devoted camper, a once-in-a-while camper, or a ready-to-get-started camper? Do you usually go for a gluten-free version of traditional camping fare or have you created some new gluten-free recipes just for camping?) (This entry is required.)

For additional, optional entries, do one or more of the following:

~ "Like" Rudi's Gluten-Free Bakery on Facebook. Leave a separate comment saying that you did.

~ "Like" gluten free easily on Facebook. Leave a separate comment saying that you did.

~ Subscribe to my other site, All Gluten-Free Desserts. (Note: There are lots of camping worthy recipes there, like these Graham Crackers. You know what to do with those when camping, right?) Leave a separate comment saying that you did.

Best of luck to all the campers entering the Rudi's Gluten-Free Bakery Happy Camper contest and this Let's Go Camping! contest here!
Full disclosure:  This post and giveaway are sponsored by Rudi's Gluten-Free Bakery. However, the opinions expressed are strictly my own.