For affiliate links and as an Amazon Associate I earn from qualifying purchases.
Here we are with gluten-free Back to School and Fall Recipes for our newest Gluten-Free Recipe Fix carnival. The rite of going back to school says that Fall is just around the corner and Fall brings us so many things that many of us really enjoy. Because of our back-to-school experiences with the start of a new grade and new classes, many of us always feel like fall is a new start. Even as the world around us is transitioning to a quieter time with shorter, crisp days and even crisper nights. There's beautiful fall foliage, the return of baking (and being happy to warm up the kitchen), apple recipes, the return of comfort food recipes, and the early onslaught of pumpkin spicing and, well, pumpkin everything—and I do mean everything! Okay, the product shown in that last link is not a reality, but it is funny, right?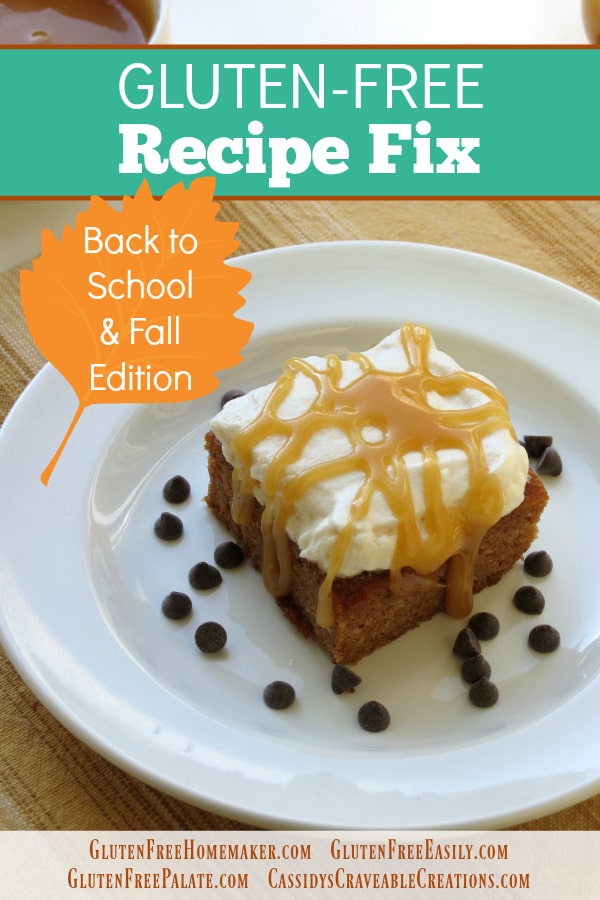 Honestly, I do love pumpkin recipes, and am actually sharing one today in our carnival–and that's a gorgeous pumpkin recipe (Paleo Pumpkin Poke Cake) shown in the GFRF badge above, right? However, I usually like to feel a little nip in the air and see far fewer green leaves on the trees before I start creating pumpkin recipes. In my opinion, pumpkin recipes just taste better when Fall is truly here. So I like to hold off on the first pumpkin recipe for a while. You know … that whole "absence makes the heart grow fonder" thing. But after that first recipe is made, I will make and enjoy pumpkin recipes for months and months!
Back to Gluten-Free Recipe Fix
Founded by Linda of Gluten-Free Homemaker, Gluten-Free Recipe Fix is a seasonal event for fellow bloggers to link up gluten-free recipes (only recipes). Our next event will be focused on Thanksgiving recipes, so you won't want to miss that one! This time  I'm co-hosting with Linda and two other good blogging friends, Chrystal and Cassidy. Here's how you can follow all of us:
Note that recipes must fit the current theme (which is not hard to do). This event will be open for 3 weeks, so if you're a blogger, please link up a few of your best gluten-free back-to-school recipes and Fall recipes EACH week the carnival is open. Because recipes will be added during the entire event, all of us following along will want to check back every few days!
This week I'm sharing one of my favorites for the back-to-school period (this recipe is also great to pack in adult lunchboxes!) and some appropriate recipes (both apple and pumpkin goodness) for my favorite season of the year. Enjoy!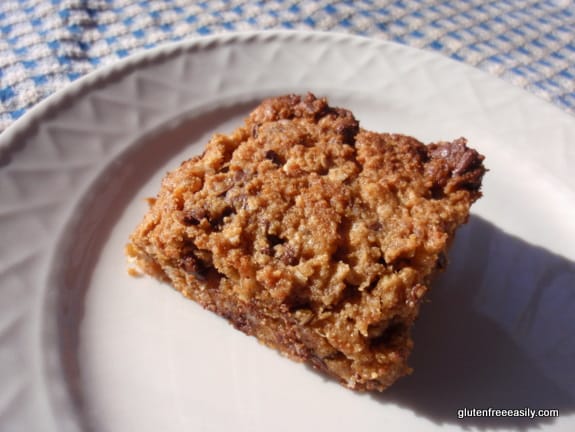 ~ Your Favorite Gluten-Free Apple Desserts–Top 175 Recipes!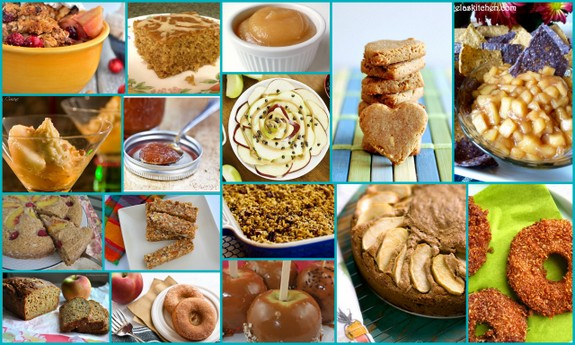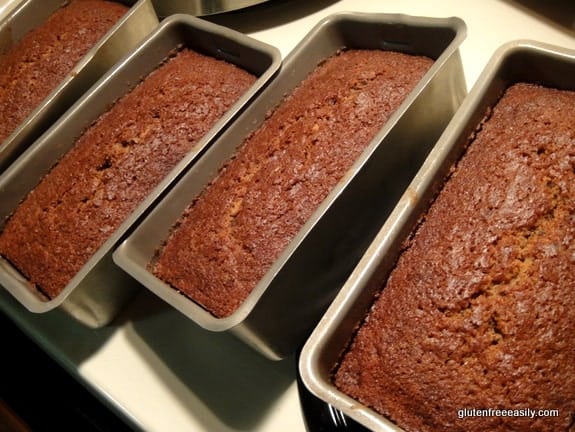 Carnival Guidelines
All entries must be a gluten-free recipe.
If it is a recipe with gluten-free options, those options must be listed in the recipe ingredients, not simply elsewhere in the text of the post.
Entries should fit within theme of the carnival (Back to School and Fall Recipes).
Please Read
Linking up indicates you are giving permission for us to share your submitted photo and your link via social media.
While all of the links in this carnival should contain gluten-free ingredients, please verify that for yourself. In particular, people have differing opinions on what brands they consider safe. Please keep this guidance in mind as you view the recipes.
Gluten-Free Back to School and Fall Recipes