For affiliate links and as an Amazon Associate I earn from qualifying purchases.
Welcome to Gluten-Free Wednesdays (GFW), the weekly blog carnival that I co-host with my friends Linda of Gluten-Free Homemaker (sadly, this site is no longer active) and Lynn of Lynn's Kitchen Adventures. Right off the bat, I want you to know that I'm highlighting gluten-free Millet French Bread and a collection of 50 Gluten-Free Nut-Free Lunchbox Treats plus, more!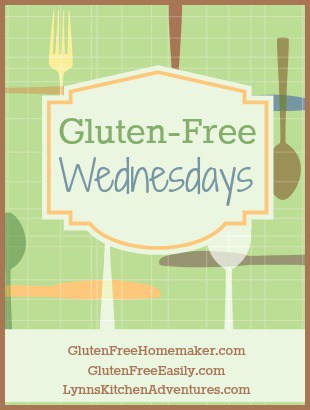 Mr. GFE and I have been in Little Cayman at Little Cayman Beach Resort the last week. We had a fantastic time, but being gluten free there this year was a bit, uh, "challenging" for me. I'll be sharing more about this trip soon (and others), in a new feature on gfe. It's wonderful to be back home, of course. The double blessing of a vacation!
My Highlights from gfe
~ Strawberry Oatmeal Muffins from She Let Them Eat Cake ~ Whether you're holding onto summer or ready to do some baking with berries at your market or store, this recipe is for you! It is not only gluten free, but also dairy free, egg free, and vegan. Oh, and delicious, of course! That means it's met the critical five criteria for so many of gfe's readers.
~ Back-to-School Bonanza: 50 Healthier Lunchbox Treats—Gluten Free, Nut Free, and "More Free"—That Your Kids Will Love! ~ So many contributors made this roundup a special one! The requirement for nut-free treats in schools is becoming more the norm (and that's a great thing in keeping our nut-allergic children safe!), but not everyone is well versed in creating such treats. Now you will have 50 excellent gluten-free, nut-free recipes at your fingertips!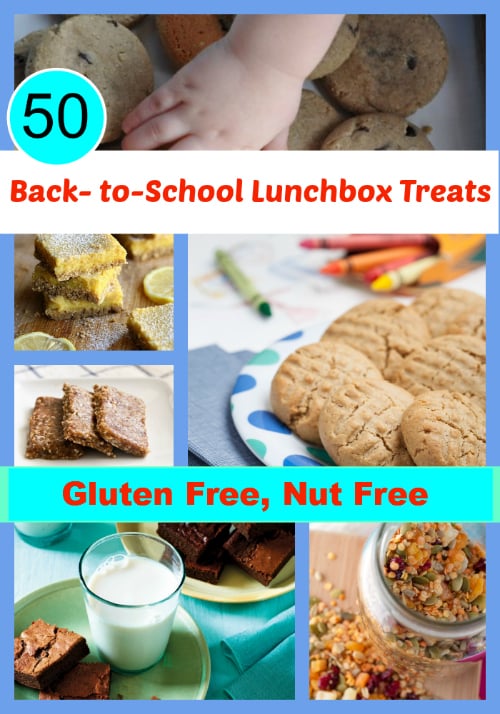 ~ My GFW Post "Picks" from Last Week
~ Gluten-Free Millet French Bread/Baguette from Skinny GF Chef ~ I think this photo of Ali's bread really says it all.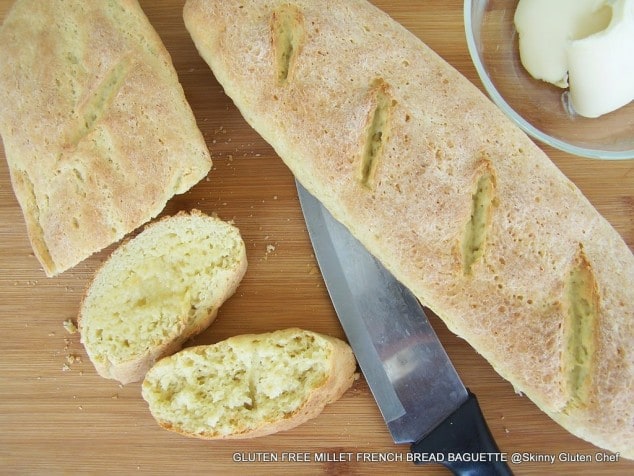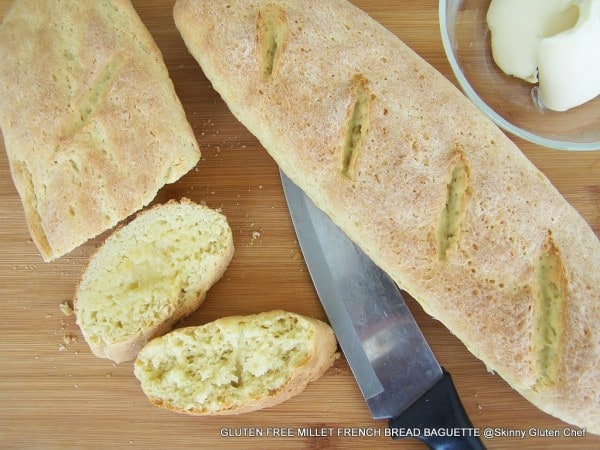 ~ No-Bake Chocolate Tarts from Free Range Cookies (unfortunately, this site is no longer active) ~ I could let the photo for these tarts be enough as well, but I also love Linda's description of them. "Dark, decadent mini tarts with a delicious no-bake chocolate almond crust. Creamy coconut milk ganache completes this gluten free, vegan indulgence."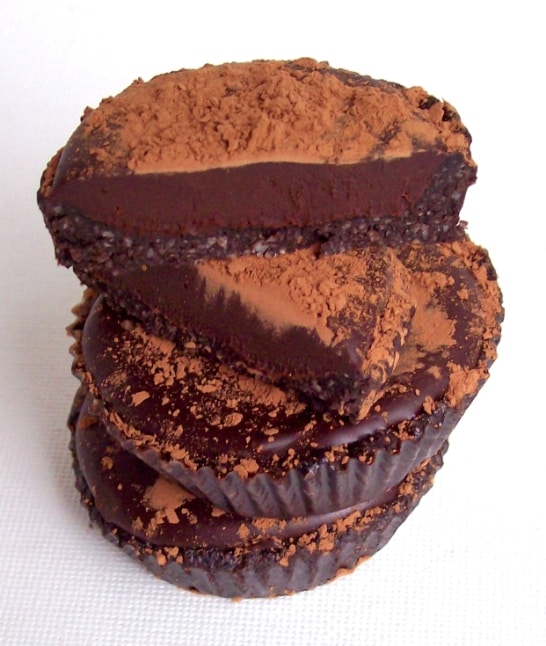 The Carnival
We appreciate your participation and are happy to share many of the links on social media sites. However, as much as we hate to put a damper on this fun carnival, entries that do not follow the guidelines will not be shared and will be deleted from the linky.
~ You must link back to one of the co-hosts.
~ Links should be about a gluten-free eating idea. While it doesn't have to be a recipe, it should be food related.
~ Recipes should have gluten-free ingredients or options in the recipe (not elsewhere in the text).
~ If you're new, please read all the guidelines.
Note: Linking up indicates you are giving permission for us to share your submitted photo and your link via social media or in next week's post if it is selected as the most popular post for the week or featured as a highlight.
Originally published September 2, 2014; updated February 26, 2022.