For affiliate links and as an Amazon Associate I earn from qualifying purchases.
Welcome to Gluten-Free Wednesdays (GFW), the weekly blog carnival that I co-host with my friends Linda of Gluten-Free Homemaker (sadly, this site is no longer active) and Lynn of Lynn's Kitchen Adventures. This week's highlights are a Paleo and Vegan Pizza Crust and much more that you'll want to check out!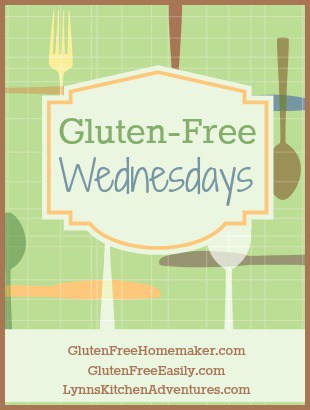 Everyone is talking fall, but I'm holding onto summer and all the fun that entails until the very end. I mean it, even if I did see wood smoke coming out of a chimney on the way home from our mountain property yesterday …
My Highlights from gfe
I've been playing with my gluten-free girlfriends the last several days, so I decided to share a newfound (for me) product that we used to create several delicious recipes. Seasonello Bologna Organic Herbal Salt. Most of you know that I'm not much of a product person. This one is simply real food, folks. Sea salt and beloved herbs. I'll be using this Seasonello all the time!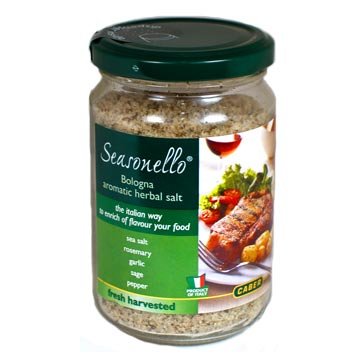 The Most Popular Post on Gluten-Free Wednesdays Last Week
~ Amazing Paleo and Vegan Pizza Crust from Predominantly Paleo ~ This recipe is one of Jennifer's many recipes that is made using yuca. Check it out!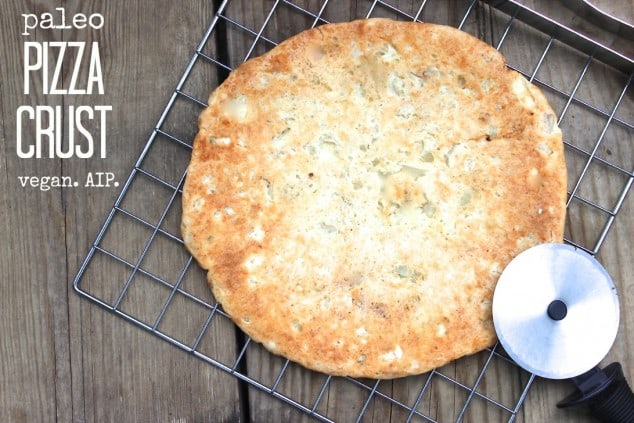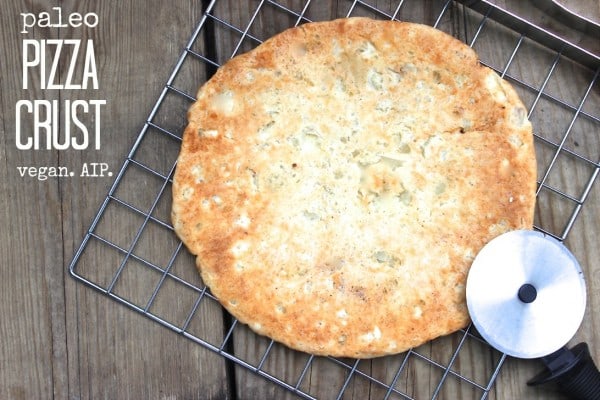 ~ My GFW Post "Picks" from Last Week
~ Gluten-Free Fluffy Pancakes from Rays of Bliss ~ Everyone loves fluffy pancakes, and fluffy pancakes that are also gluten free are not all that common. Amber shares her secret ingredient.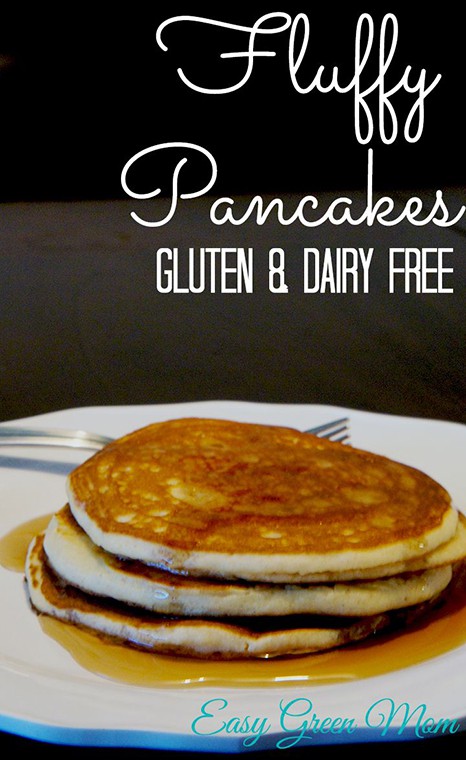 ~ Zucchini Brownies from GF Jules ~ One of my support group members made these treats for our meeting last week. They were totally delicious and we all loved them! You now have a great new way to use your zucchini. Give thanks to Jules!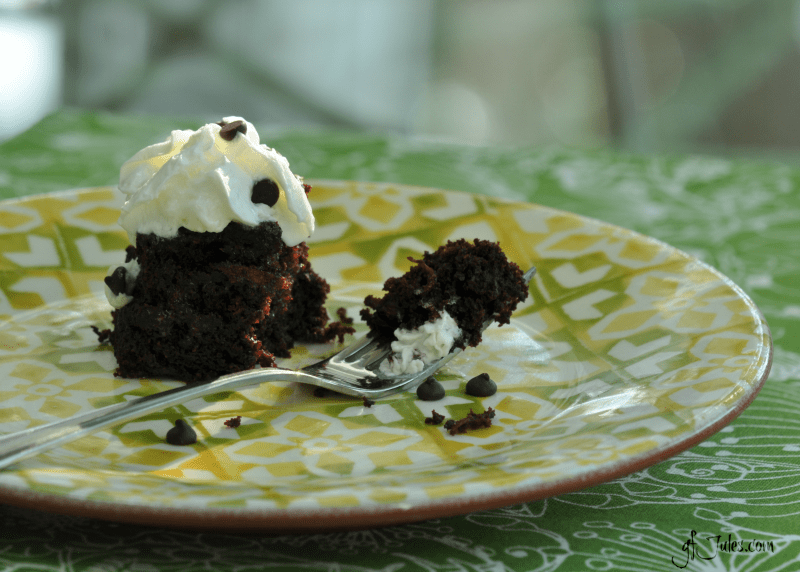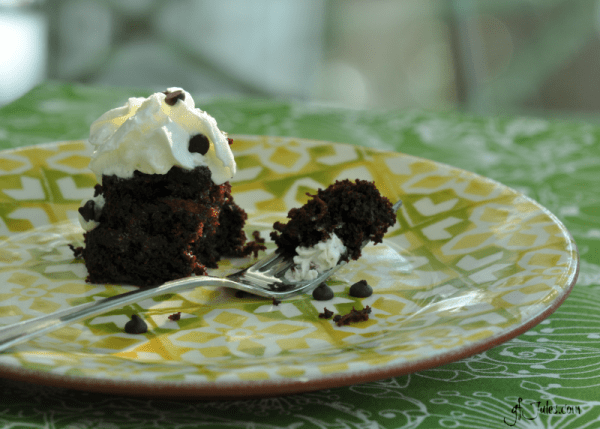 The Carnival
We appreciate your participation and are happy to share many of the links on social media sites. However, as much as we hate to put a damper on this fun carnival, entries that do not follow the guidelines will not be shared and will be deleted from the linky.
~ You must link back to one of the co-hosts.
~ Links should be about a gluten-free eating idea. While it doesn't have to be a recipe, it should be food related.
~ Recipes should have gluten-free ingredients or options in the recipe (not elsewhere in the text).
~ If you're new, please read all the guidelines.
Note: Linking up indicates you are giving permission for us to share your submitted photo and your link via social media or in next week's post if it is selected as the most popular post for the week or featured as a highlight.
Originally published August 26, 2014; updated February 26, 2022.