For affiliate links and as an Amazon Associate I earn from qualifying purchases.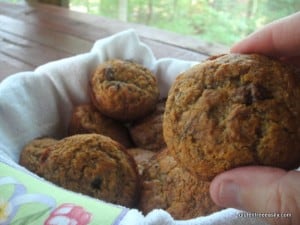 Please click over to my Out and About page to see the winner of the iHerb giveaway here. Also, my birthday "triple crown" giveaway, the trio, the trifecta … whatever you might call it, is finally up. Check that out here. There's a wonderful muffin recipe there, too!
Shirley
Not just gf, but gfe!