For affiliate links and as an Amazon Associate I earn from qualifying purchases.
Not everyone has added a doughnut pan to their cookware arsenal yet. No worries though … these gluten-free Glazed Doughnut Holes from Sarena at The Non-Dairy Queen don't require a pan.
After making the batter, you simply use a small cookie scoop to drop each doughnut hole into the cooking oil. Then you cool doughnut holes slightly before dipping into a two-ingredient glaze and allowing them to cool on a drying rack.
Or you can coat them in powdered sugar. So easy, so good.
And conveniently bite-sized, I might add!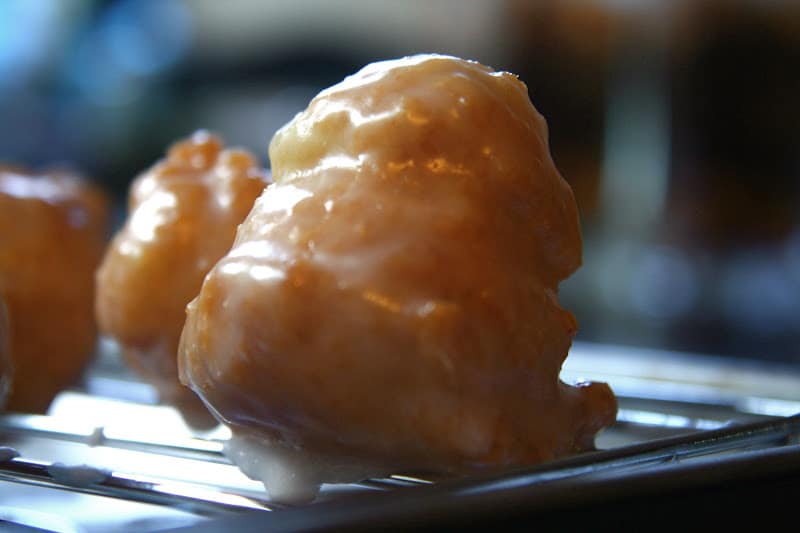 Be forewarned though … these doughnut holes disappear very quickly. So quickly, in fact, that Sarena can't tell you for certain how many doughnut holes this recipe makes!
Get Sarena's gluten-free Glazed Doughnut Holes recipe over at The Non-Dairy Queen.
More Gluten-Free Doughnut/Donut Recipes on gfe
~ Chocolate Doughnut Hot Chocolate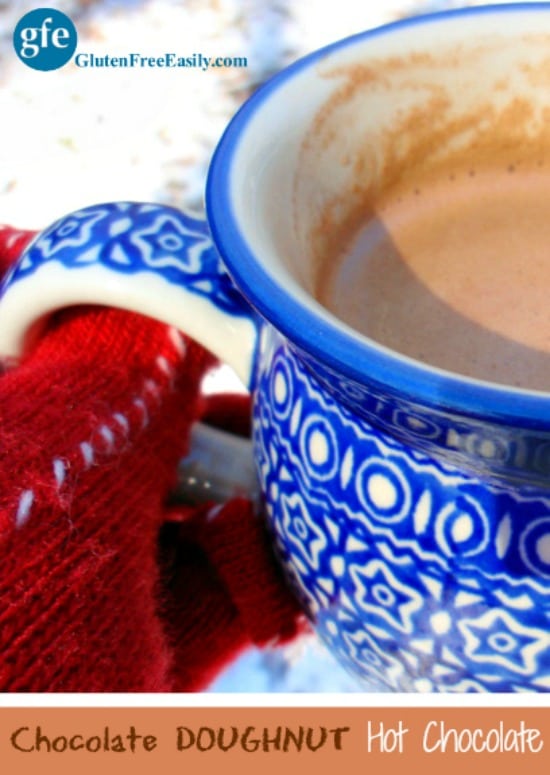 ~ Cinnamon Sugar Donut Muffins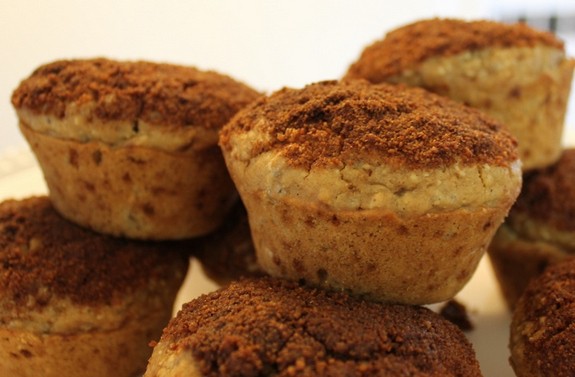 ~ Best Fried Grain-Free Donuts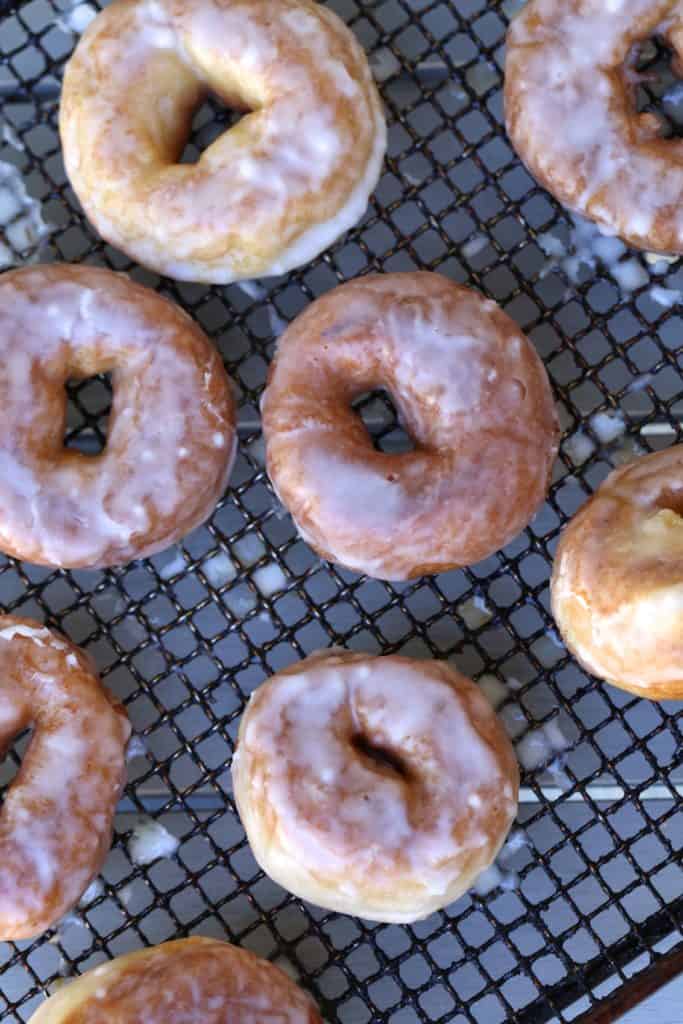 ~ Muffins That Taste Like Donuts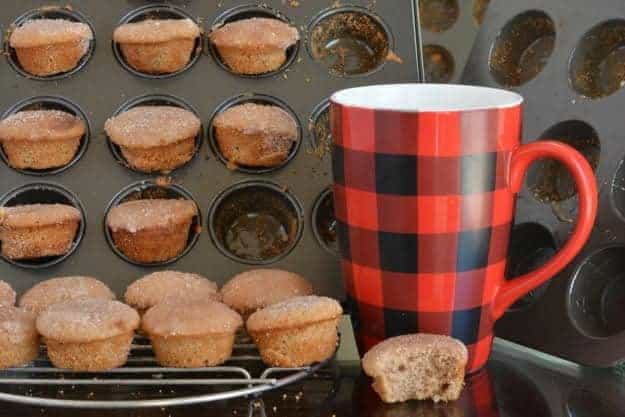 ~ Powdered Sugar Donut Muffins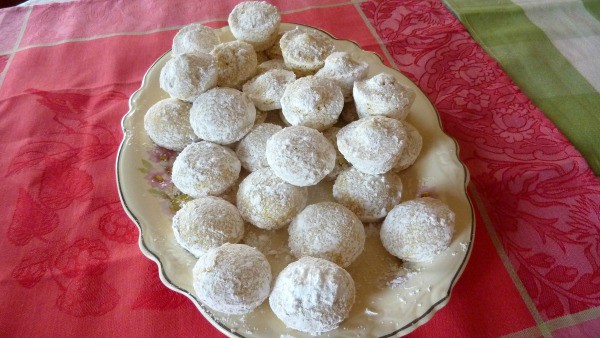 ~ Pumpkin Chocolate Chip Donuts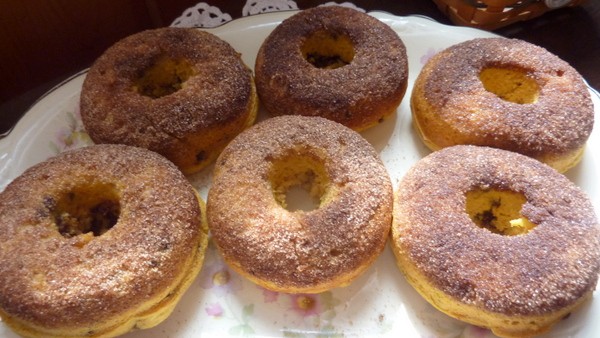 Originally published June 3, 2013; updated June 21, 2020.