For affiliate links and as an Amazon Associate I earn from qualifying purchases.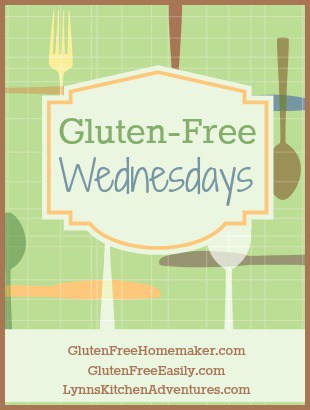 Welcome to Gluten-Free Wednesdays (GFW), the weekly blog carnival that I co-host with my friends Linda of Gluten-Free Homemaker (sadly, this site is no longer active) and Lynn of Lynn's Kitchen Adventures.
I had great plans for doing some recipe creation and baking this week. There's one recipe I've been anxious to make and another that has been on the back burner for a very long time, which I was finally excited about. Plus, the weather has been delightfully cooler than our normal July weather. But then, sadly, ants invaded my kitchen this past weekend. I didn't even want to eat anything from my kitchen, so we've been eating out a lot.
My kitchen and all the contents have been cleaned again and again as the war waged on. (For the record, I do love and admire ants outside my home.) Finally, I called in the professionals and no ants have been seen for several hours now. Hopefully, when I clean the kitchen tomorrow, it will be for the last time and I'll be back to cooking and baking immediately after that!
How about you? Have you been cooking and baking? Finding new great gluten-free dining spots? Creating gluten-free menu plans? Tried a healthy new product that makes your busy life easier? Tell us about it. We all need new ideas. And if you're a blogger, go one step further and please link up your gluten-free eating idea in the linky below (after you check out the guidelines). Remember that your link will show up on all three of our blogs.
My Highlights from gfe
~ 5 Things You Need to Know When You Go Gluten Free ~ While this listing isn't all-inclusive, I hope it will be helpful for anyone who is gluten free (whether newbie or veteran) or getting ready to go gluten free. I'd love to hear your feedback!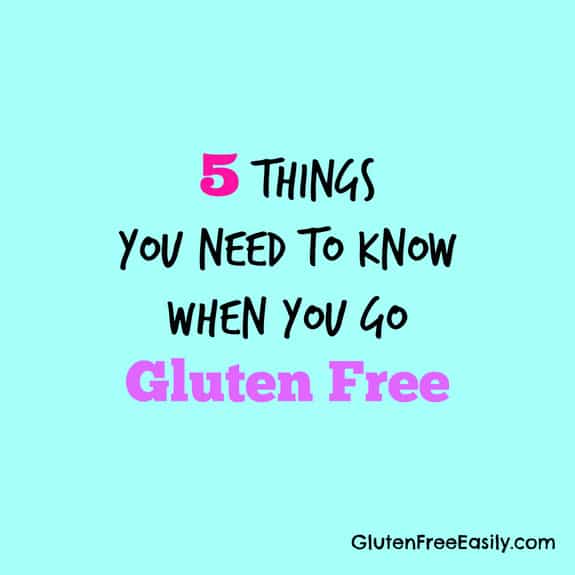 ~ Volcano Pancake ~ This recipe is an old favorite. Some call this a Dutch Baby. Some call it a Puff Pancake or German Pancake. Some say it looks like Yorkshire Pudding. Some folks bake theirs in a cast iron pan. Whatever you call it and however you bake it or serve it, this is a great treat when served for any meal.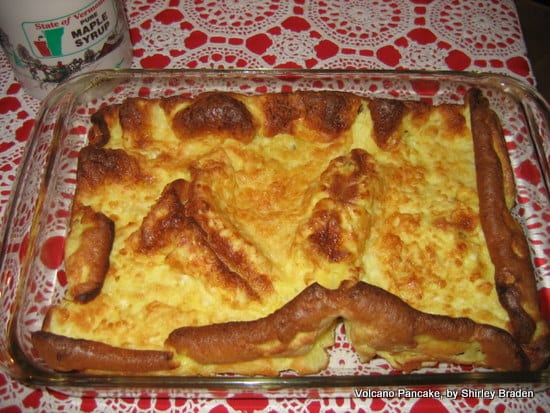 The Most Popular Post on Gluten-Free Wednesdays Last Week
~ 2-Minute (Microwave) Banana Muffins from Free Range Cookies (unfortunately, this site is no longer active) ~ Linda is well known for her gluten-free, vegan, microwave creations. I always need more delicious ways to use my ripe bananas (either from my counter or freezer), so I was really happy to see this particular recipe, which just happens to make the ideal number of muffins—two! The question is … will you share?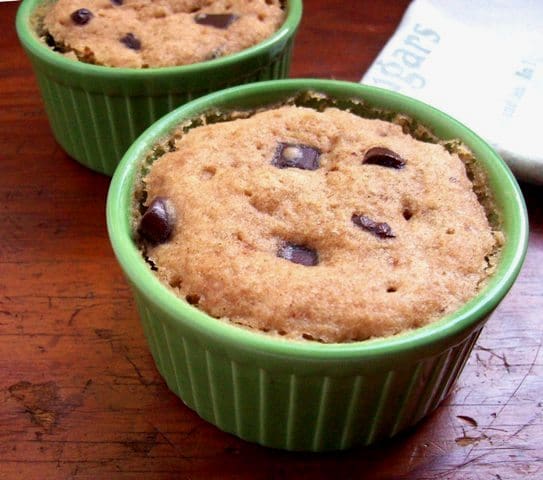 ~ My GFW Post "Picks" from Last Week
~ Cherry Garcia Ice Cream from Forest and Fauna (unfortunately, this site is no longer active) ~ I know there are a LOT of Cherry Garcia fans reading GFW. Andrea's version is gluten free, dairy free, egg free, vegan, raw, and paleo. It looks pretty incredible!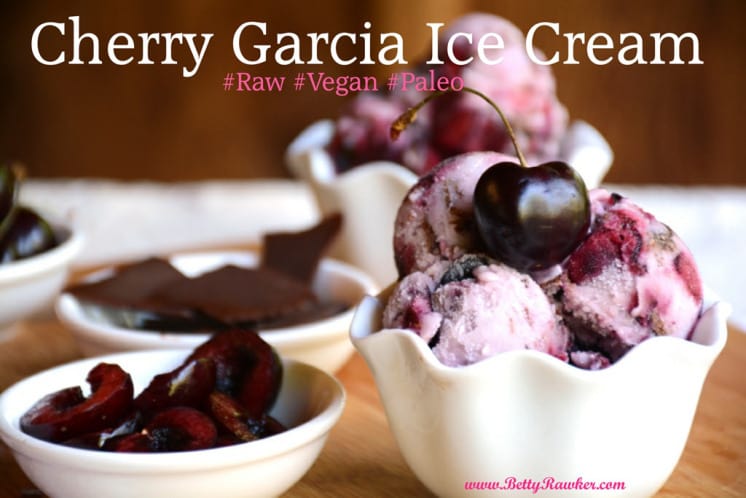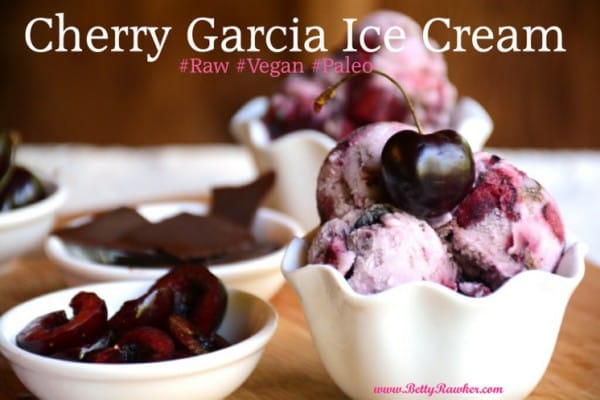 ~ How to Cook Zucchini Noodles from Momma Guess Knows Best (unfortunately, this site is no longer active) ~ Aimee's recipe looks super simple and delicious. She uses an iPerfect Kitchen Envy Spiral Slicer, which is a more compact, less expensive option for those who want to make zucchini and other veggie noodles. (Note: I'm a big fan of the Paderno World Cuisine Vegetable Spiral Slicer myself. Watch for great sales on this one. If you're in the market, read reviews before purchasing online or picking up one at your local store.)

The Carnival
What you need to know before linking up:
~ Your link must be related to the gluten-free diet.
~ If you're new, please read the guidelines.
~ Leave a link back to this blog or one of the co-hosts in your post. We do not highlight or share any recipes that do not link back to the specific event in the post. (If you've never linked up to a carnival before, you can see how I like to link back in the last line of my gfe post(s) above.)
~ We really appreciate you joining in!
Note: Linking up indicates you are giving permission for us to share your submitted photo and your link via social media or in next week's post if it is selected as the most popular post for the week or featured as a highlight.
Originally published July 30, 2014; updated February 27, 2022.