For affiliate links and as an Amazon Associate I earn from qualifying purchases.
It's time for the gluten-free Easter and Spring recipes edition of our Gluten-Free Recipe Fix carnival. I'm ready for Spring and Easter! Some trees are budding and some, like cherry trees and pink magnolias, are in full bloom already. And, boy, have the birds been singing and the spring peepers "peeping." Such lovely choruses! All those factors say Spring to me. I'm ready! (Except for the pollen. LOL)
In less than 2 weeks, some of us will be celebrating Easter and a few weeks later some of us will be observing Passover. All of these facts give us inspiration for gluten-free Easter and Spring recipes, whether we're creating new ones or making our family's seasonal favorites once again.
Founded by Linda of Gluten-Free Homemaker, Gluten-Free Recipe Fix is a seasonal event for fellow bloggers to link up gluten-free recipes (only recipes). For this event, we're happy to welcome Chrystal of Gluten-Free Palate as our newest co-host! If you're familiar with Chrystal, her blog, and her terrific cookbook (Sweet and Simple Gluten-Free Baking), you know that she creates simple, classic recipes that everyone—not just the gluten-free folks—love. It's wonderful to have her joining us for Gluten-Free Recipe Fix!
Here's how you can follow all of us:
Recipes must fit the current theme and this event will be open through Sunday, April 10, so feel free to link up each week if you're a blogger and each and every one of us will want to check back here every few days for the latest Easter and Spring recipes!
I can't link up my March Muffin Madness kickoff post because it's not a recipe, but I did want to mention it because the month-long event is all about gluten-free muffin recipes and tons of prizes (including a Blendtec Designer 625 with Wildside+ and Twister Jars). What could be better? Even if you're a fan of the traditional March Madness, you'll want to take a break and check this event out each day!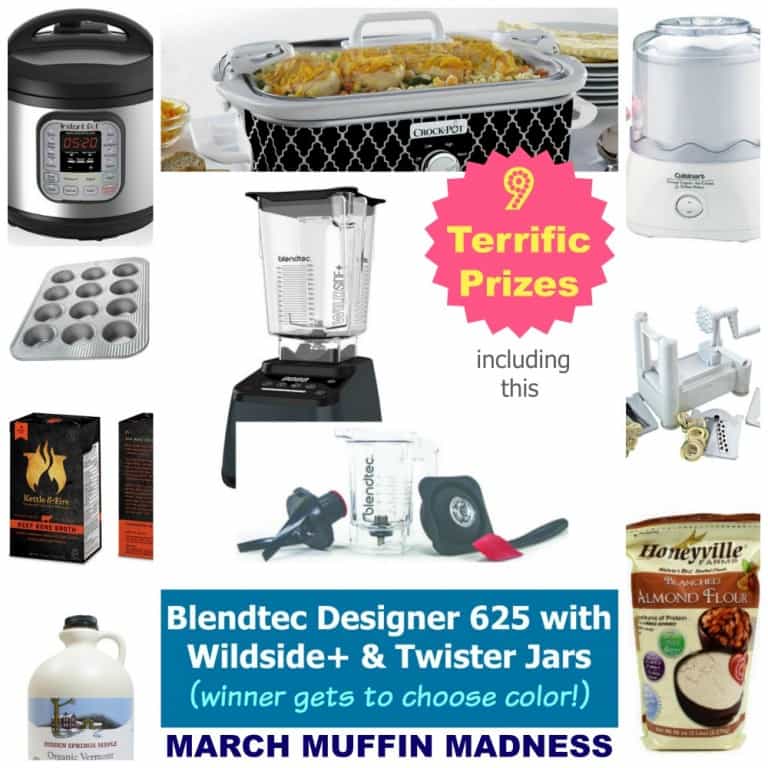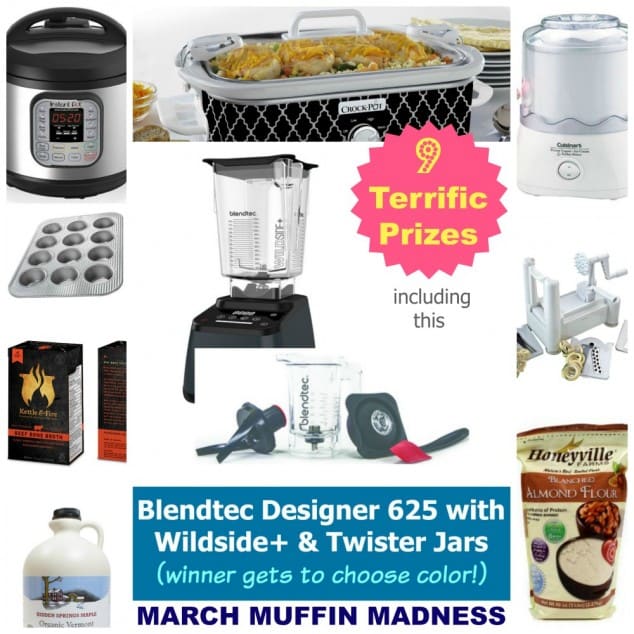 Muffin recipes shared to date are shown below. Look for a new one tomorrow and each day here on gfe!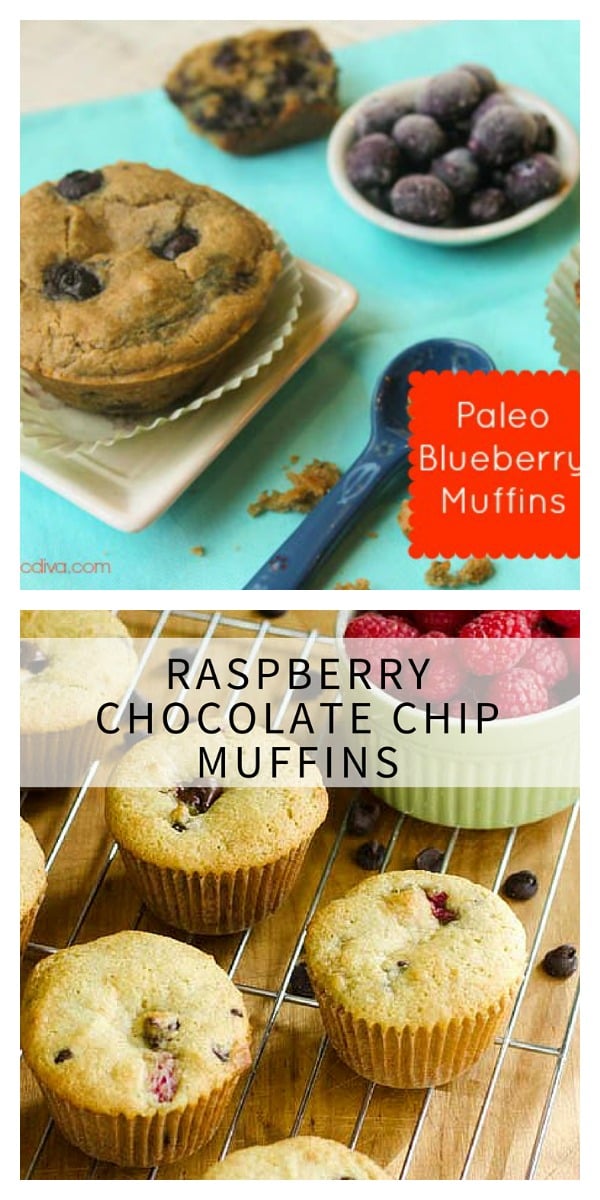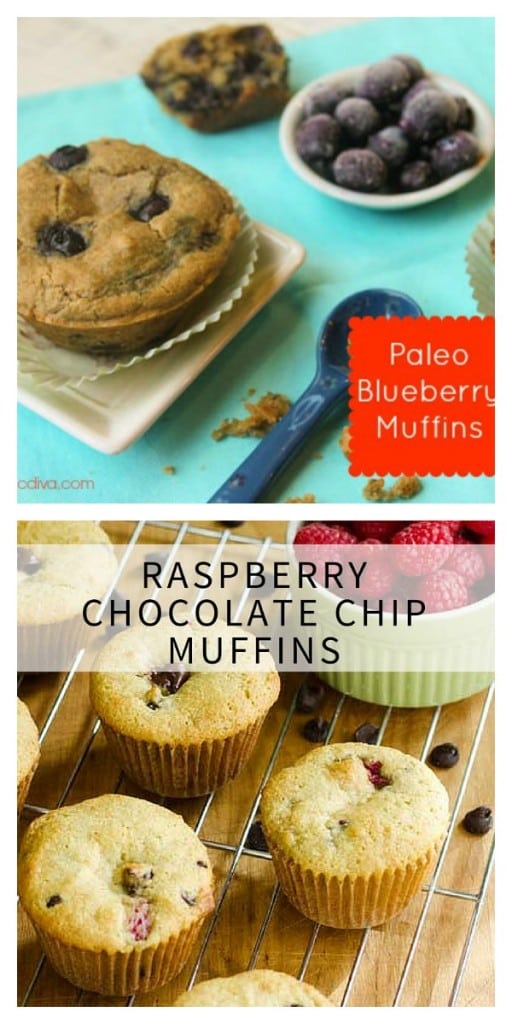 My official Gluten-Free Recipe Fix links are:
These are a must for our family's Easter table. By the way, I don't think those Squared Deviled Eggs that are making the rounds (haha) on the web can possibly compare to Mom's!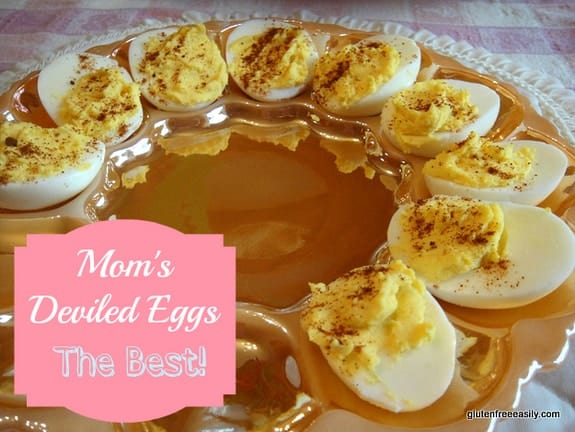 ~ Top 25 Gluten-Free Hot Cross Bun Recipes
There are traditional recipes here, apple-cinnamon versions, a blueberry version, a chocolate version, and a double chocolate version. I'll admit that the last version is calling my name the loudest!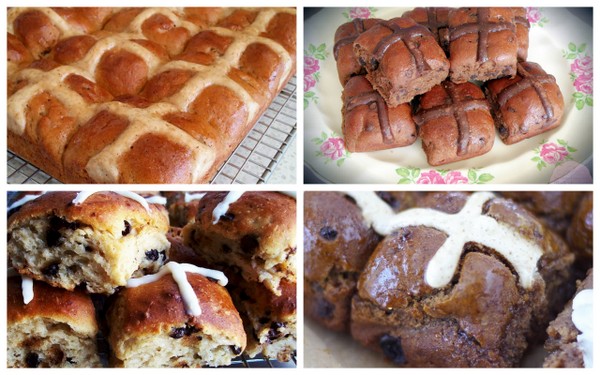 and
This is sort of like a Southern specialty, a chess pie. This pie has a wonderful sweet and tart thing going on. We like it!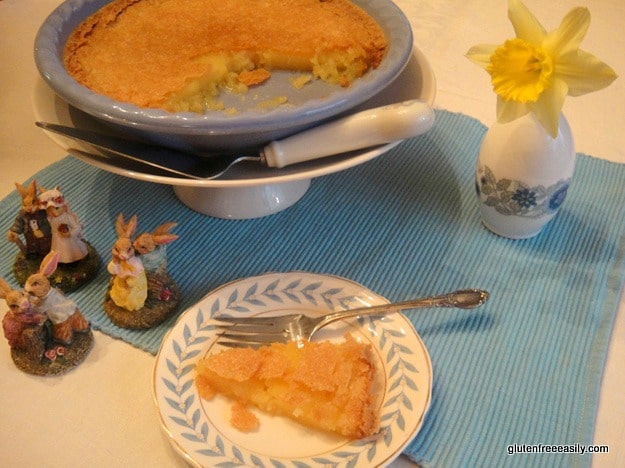 Carnival Guidelines
All entries must be a gluten-free recipe.
If it is a recipe with gluten-free options, those options must be listed in the recipe ingredients, not simply elsewhere in the text of the post.
Entries should fit within theme of the carnival (Easter and Spring Eats).
Please Read
Linking up indicates you are giving permission for us to share your submitted photo and your link via social media.
While all of the links in this carnival should contain gluten-free ingredients, please verify that for yourself. In particular, people have differing opinions on what brands they consider safe. Please keep this guidance in mind as you view the recipes.