For affiliate links and as an Amazon Associate I earn from qualifying purchases.
When:  Tuesday, January 25, 6:00 pm
Where: Shirley's Home in King George, VA 
(Note: Please email Shirley for directions if you are local and plan to attend.)
This is our regular monthly meeting. We'll begin with our shared gluten-free meal—this time, a pizza party! We'll have several varieties of pizza—flourless ones, some with Brazilian cheese crust, and popover pizza, for sure, and, hopefully, even dairy-free ones. Salads and desserts will also be served.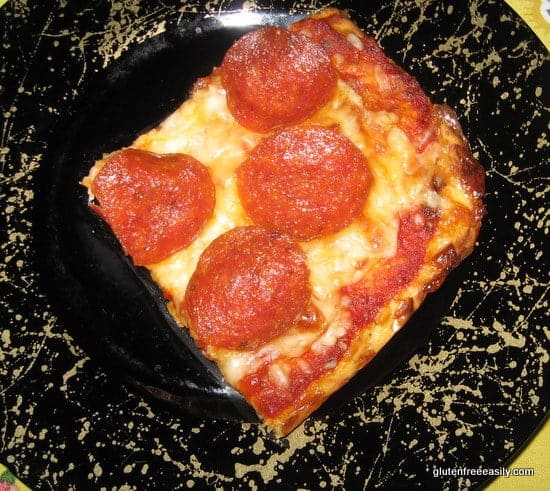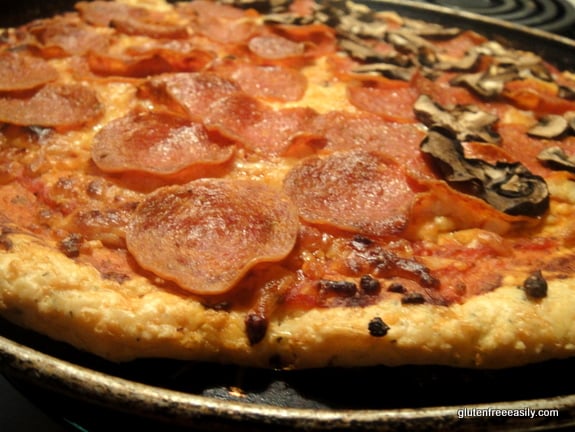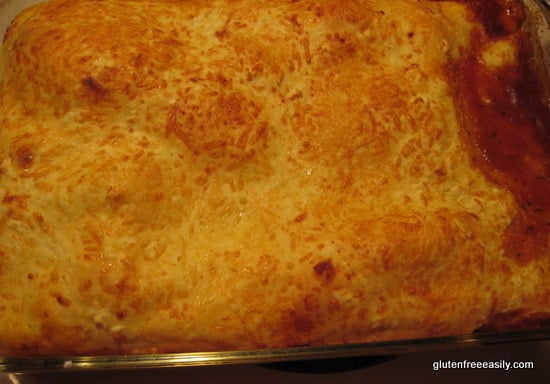 There's no speaker on the agenda; we'll just be sharing the latest in living gluten free easily … gfe!