For affiliate links and as an Amazon Associate I earn from qualifying purchases.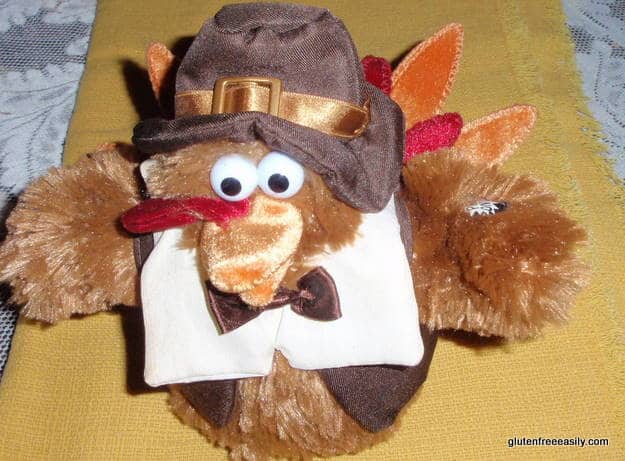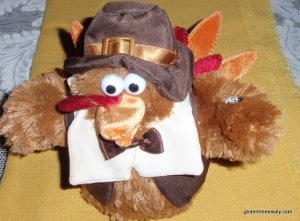 When:  Tuesday, November 13, 6:00 pm
Where: Shirley's Home in King George, VA (Note: Please email Shirley for directions if you are local and plan to attend.)
What:  This is our regular monthly meeting, but also our Thanksgiving celebration with our meal and socializing being our focus. As always, many items will also be dairy free, refined sugar free, etc., but all delicious. I plan on serving my Special Turkey Breast, Great Salad, Sweet Potato Biscuits, Brazilian Un-Cheese Biscuits, Crustless Gluten-Free, Dairy-Free Pumpkin Pie, and more.
No program is planned, but we may discuss how best to deal with eating gluten free during the holidays if we have gluten-free "newbies" who'd like some tips and ideas on this topic. You can read my 5 Tips for a Safe Gluten-Free Thanksgiving (or Any Group Meal) and "How to Survive Your First Gluten-Free Holiday" tips here from last year's National Foundation for Celiac Awareness Holiday "How-To's" Campaign if you can't attend or need some additional encouragement in this area.