For affiliate links and as an Amazon Associate I earn from qualifying purchases.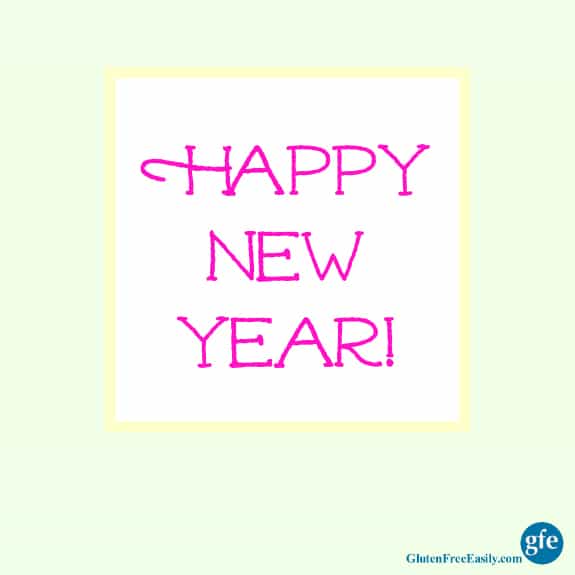 Happy New Year! As is customary among many bloggers, I decided to take a look back at my posts from this past year. I'm starting with this roundup of gfe roundup posts. For a little over a year, I've been focusing a bit more on rounding up the recipes that I know you all want. The truth is that I can't make all those recipes myself and we truly have so much talent in the blogging community, why shouldn't I share what's already available instead of trying to re-create the wheel?
What I really love about these roundups is the fact that there are always recipes in every category—"just" gluten free, gluten free and dairy free, gluten free and egg free, vegan, paleo, etc.—so everyone reading can find something they can personally enjoy!
These are the top new roundup posts on gfe, in chronological order, from last year. Several of these posts were also the most popular posts as well.
Gluten-Free Pizza Party! Part 1:  Over 30 of the Best Gluten-Free Pizza Crust Recipes ~ I kicked off the year with this series, sharing mostly traditional gluten-free pizza crust recipes in this post.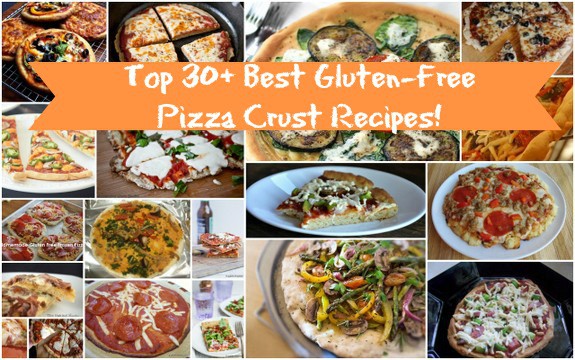 Gluten-Free Pizza Party! Part 2: Over 40 of the Best Alternatives to Traditional Pizza Crust and Other Tasty Ideas to Satisfy Your Pizza Cravings ~ What else can be used as a pizza crust? This post gives you all the delicious options, plus several other wonderful recipes that will satisfy your pizza cravings.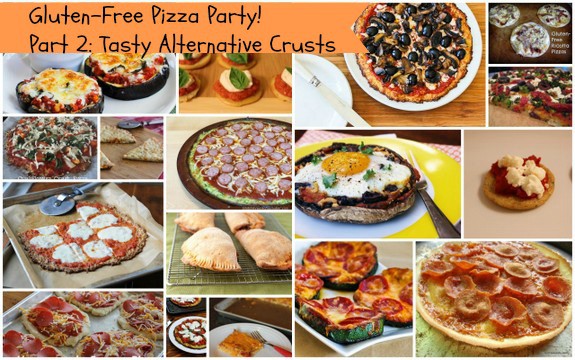 March Muffin Madness Best Gluten-Free Muffin Recipes Roundup ~ In March, many of my gluten-free blogger friends participated in this annual gfe event. It's always trumped that other March Madness in my opinion, but this year it was off the charts! A gluten-free muffin recipe—sweet or savory—was shared every day. In fact, we ended up with one more recipe than there are days in March. Yes, 32 amazing muffin recipes, with choices for every diet. (FYI:  Any time you wish to access this roundup, simply click on the March Muffin Madness badge on my sidebar.)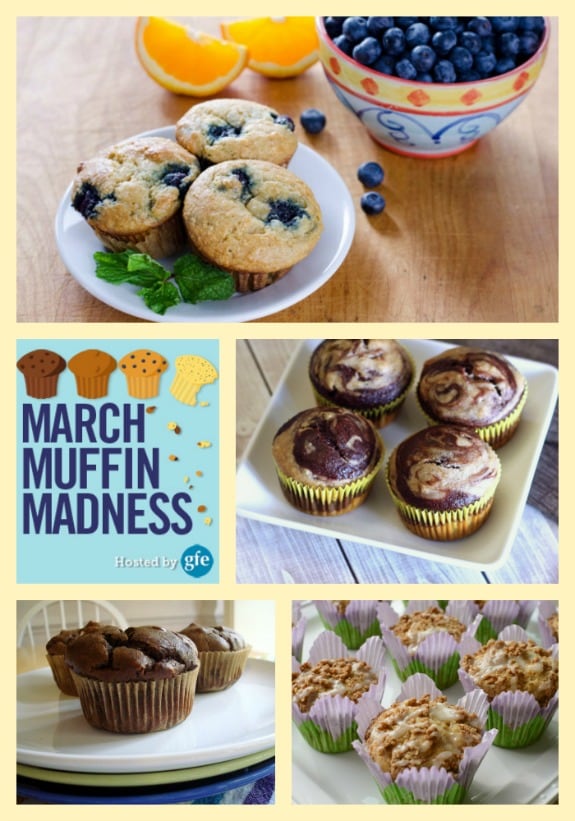 A Dozen+ Gluten-Free Cinco de Mayo Recipes to Get Your Celebrations Started! ~ If you enjoy Mexican food and drink, the recipes in this roundup are worth using all year long. I'll start with The Only Margarita Recipe You'll Ever Need.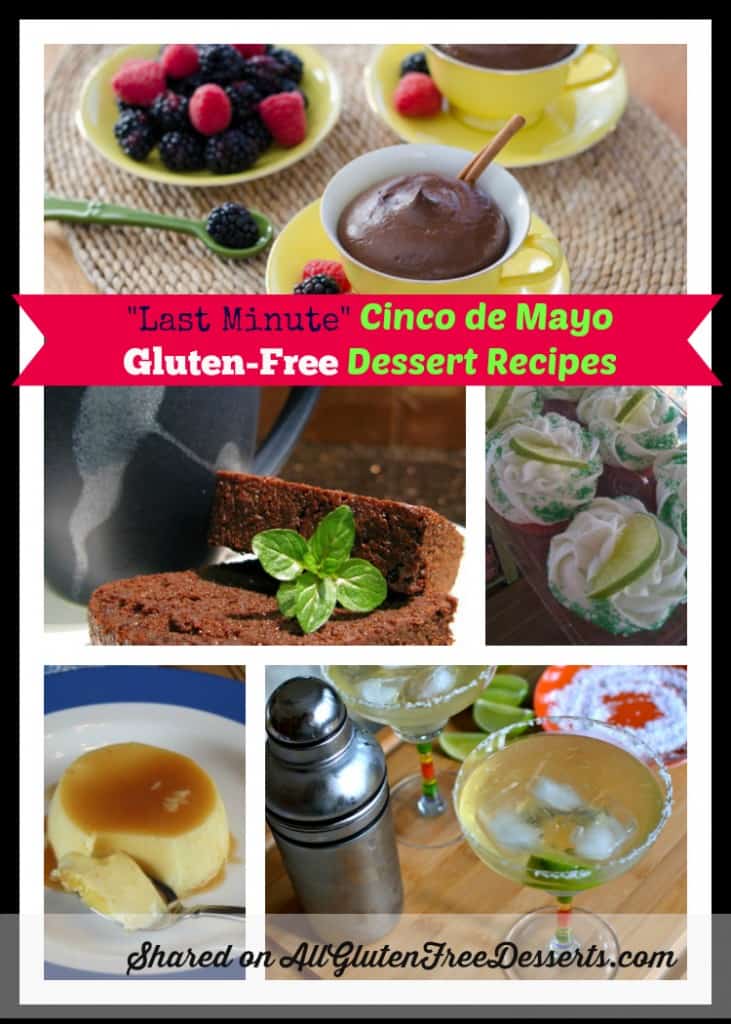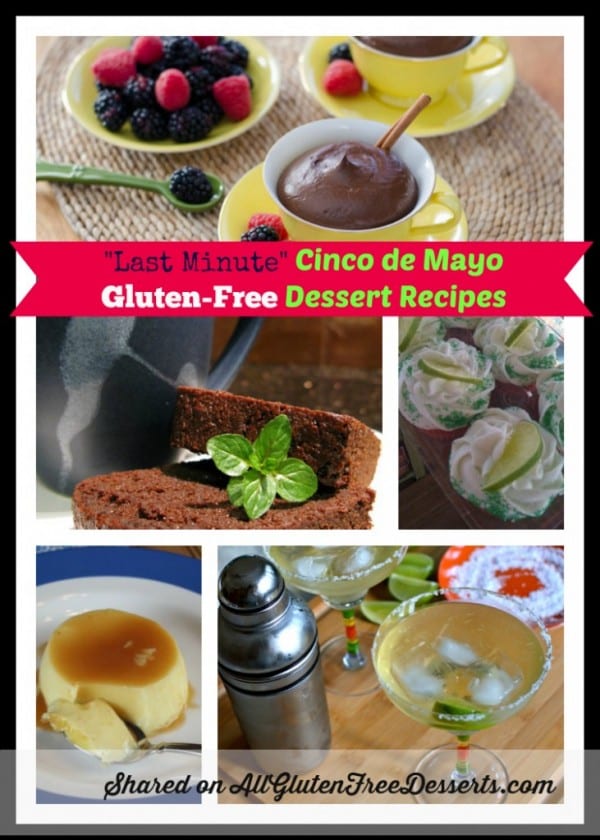 A Bountiful Bread Basket, Part 4: Top 30+ Best Gluten-Free Tortilla and Wrap Recipes ~ The collage is a clear indicator of the amazing recipes in this roundup.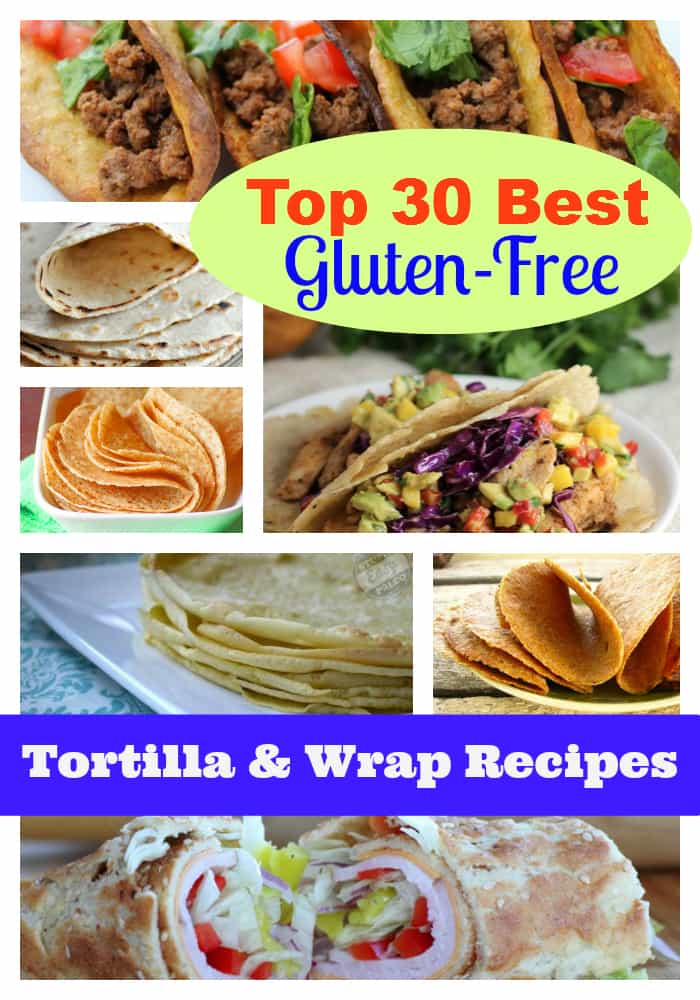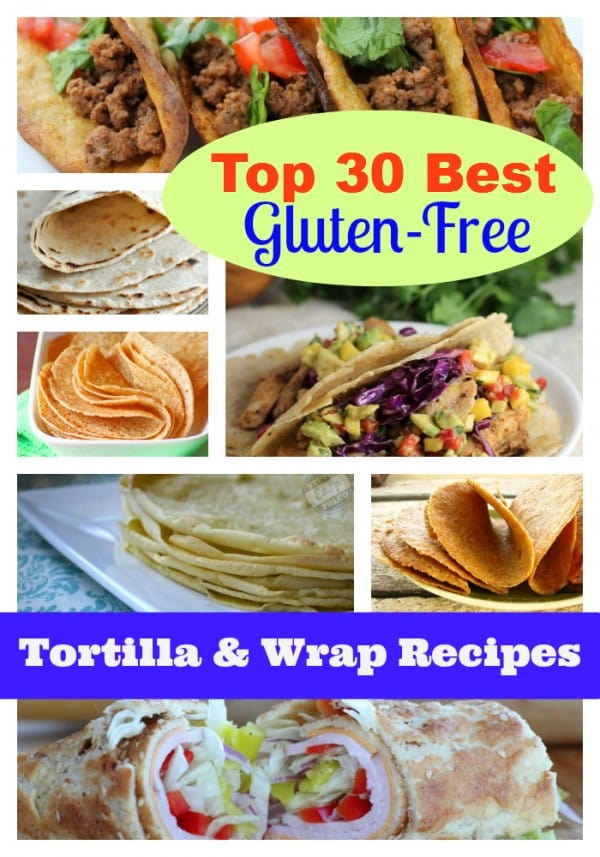 A Bountiful Bread Basket, Part 5: Top 30+ Best Gluten-Free Hamburger and Hot Dog Roll Recipes ~ You no longer have to rely on ready-made products from the store—which may or may not fulfill your bun needs.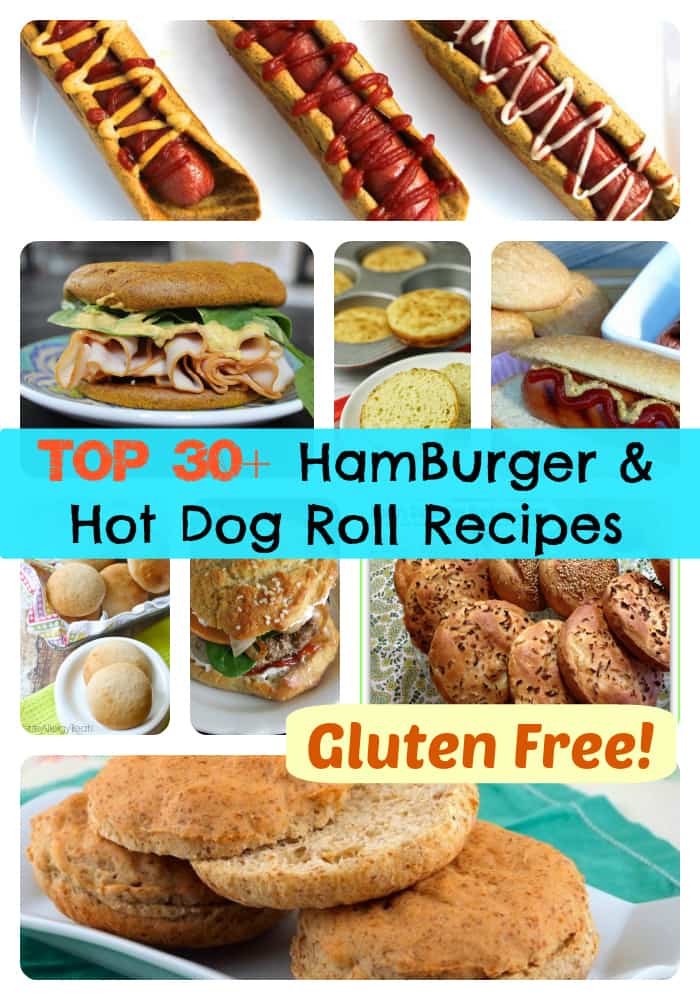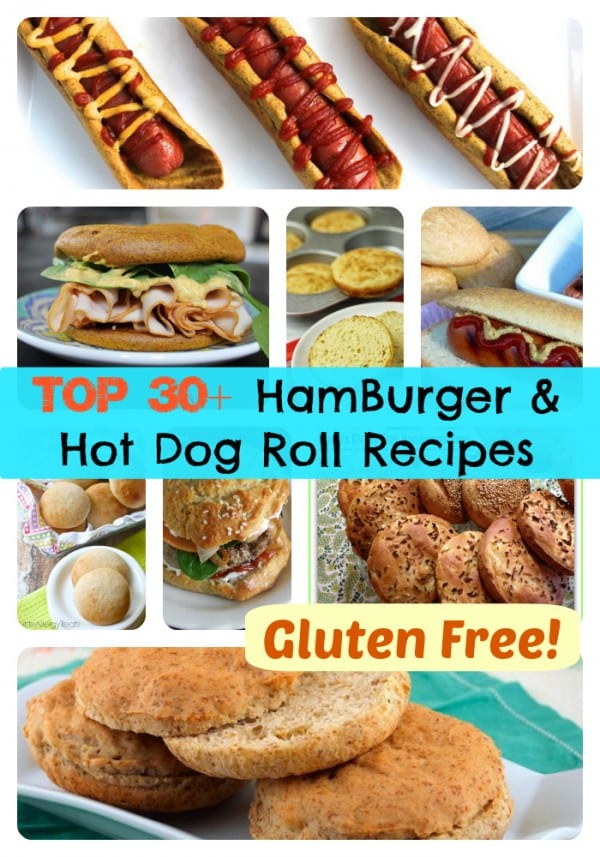 A Bountiful Bread Basket, Part 6:  Top 50+ Best Gluten-Free Alternative Breads:  Flatbread, Focaccia, Naan, and Pita Bread Recipes ~ Some of these alternative bread recipes are going to satisfy your bready needs perfectly. And easily.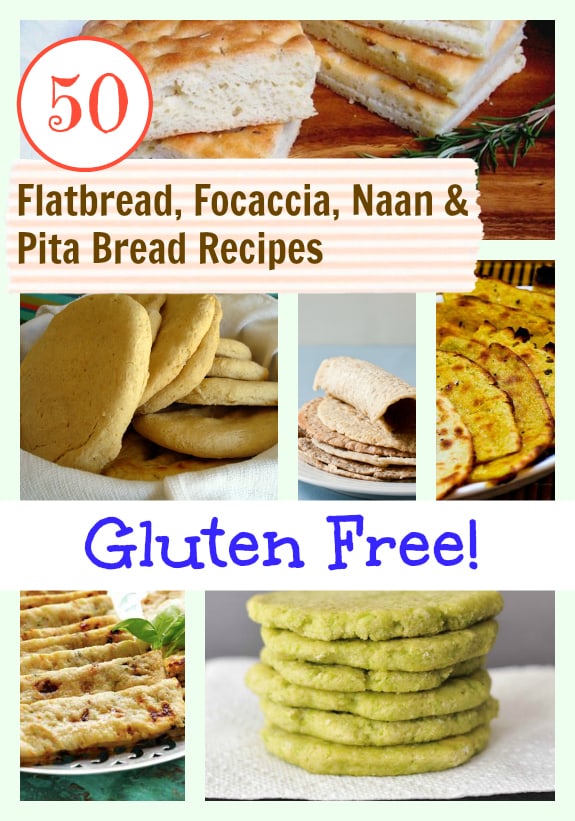 Over 20 Pumpkin Recipes on GFE ~ Something Delicious for Everyone Living Gluten Free! ~ If you love pumpkin, do check out these recipes. I'm partial to the pumpkin-y beverages for sure!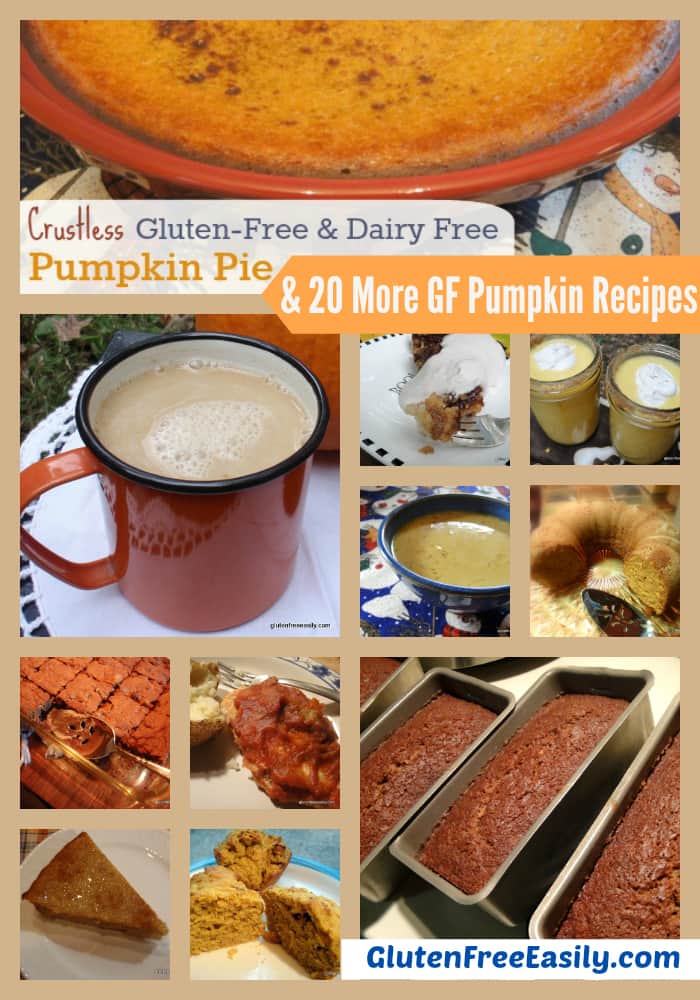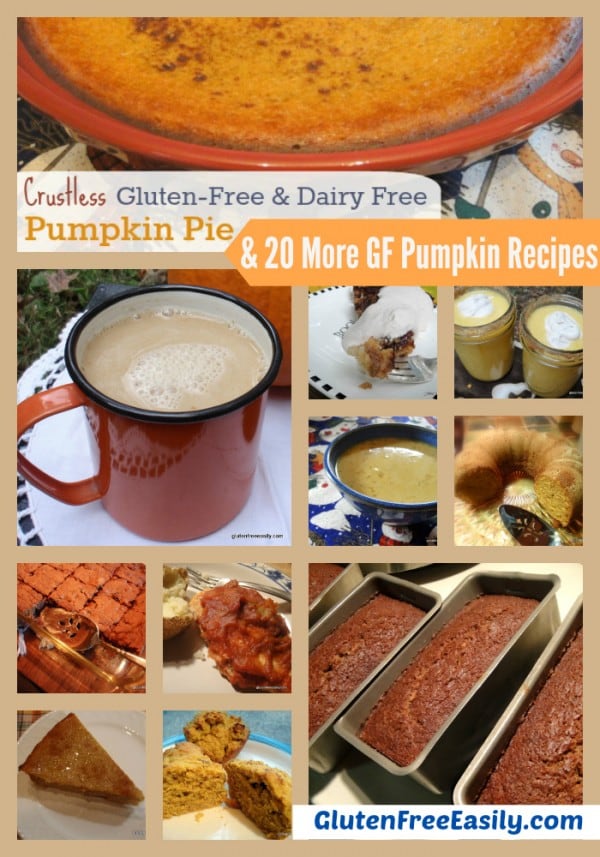 Over 25 of the Best Gluten-Free Egg Nog Recipes ~ Yes, the official egg nog season is about over, but many of us wish it was all year long!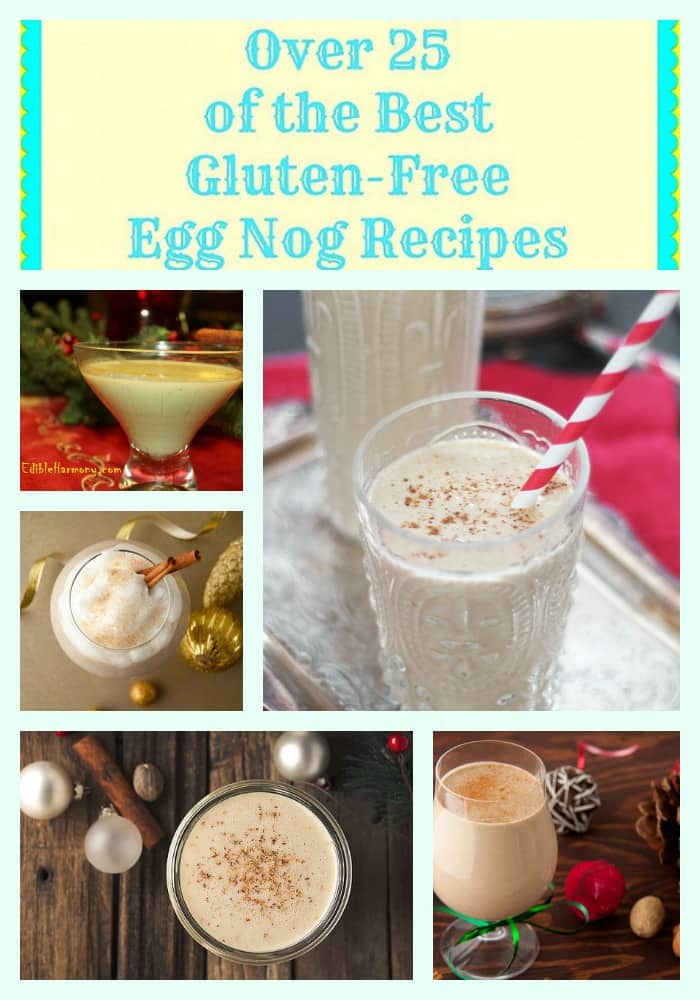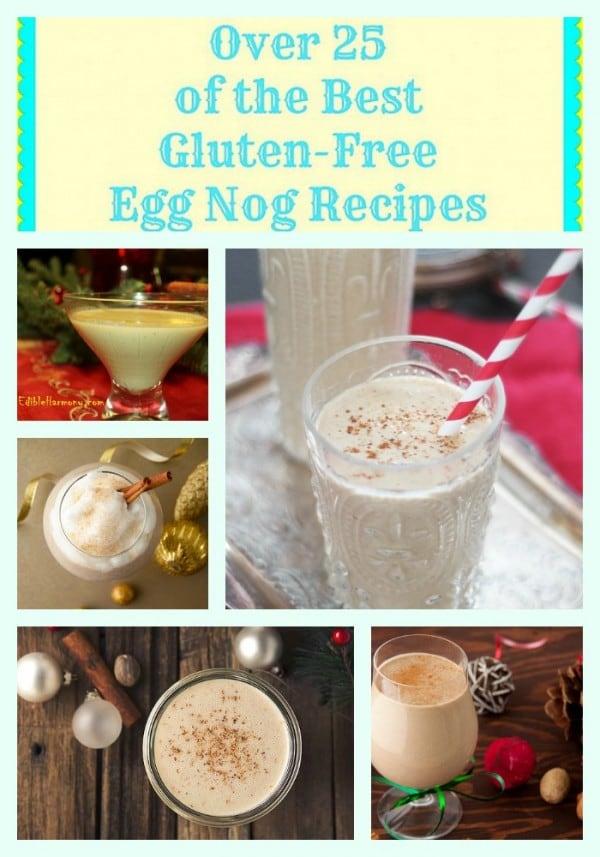 This post is linked to Gluten-Free Fridays, Saturday Night Fever, and Gluten-Free Wednesdays.