For affiliate links and as an Amazon Associate I earn from qualifying purchases.
Continuing on with taking a look back, here are the new main dish recipes from this past year on gfe, plus the five most popular main dishes of all time. We'll call them the Top 10 plus 1!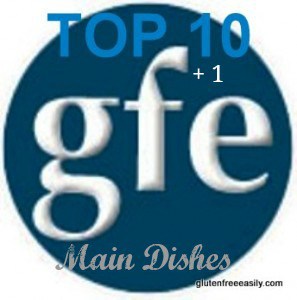 Tasty Two-Ingredient Chicken Wings ~ These wings work as a main dish or an appetizer. Great for parties and/or noshing on while watching sporting events.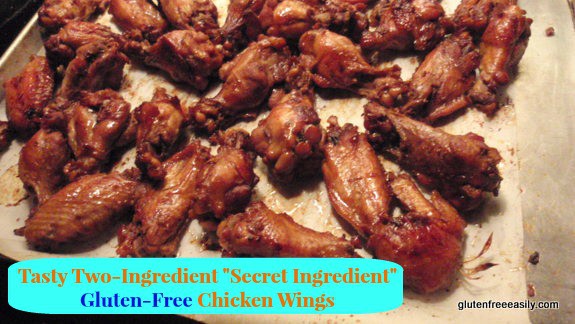 Pizza Muffins ~ If you make these muffins dairy free as written, they're gluten free, but not grain free because of the dairy-free "cheese" that's included. If you eat dairy, sub in dairy cheddar cheese and they'll be grain free as well!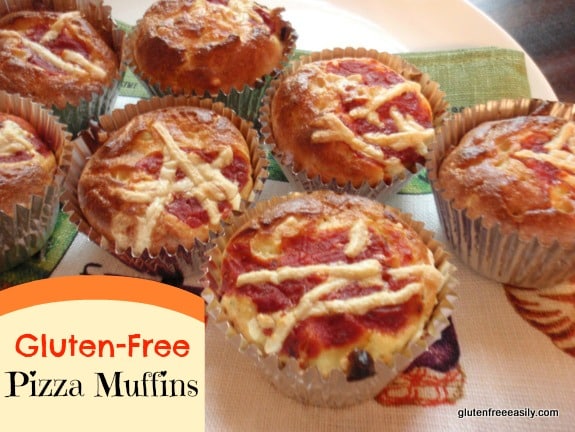 Easy and Good Gluten-Free Lasagna ~ Exactly as it says!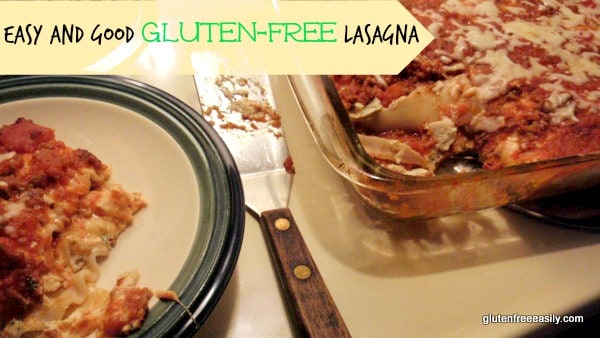 Tasty Tortilla Soup ~ This recipe gets made often in our house. It comes together quickly and everyone loves it!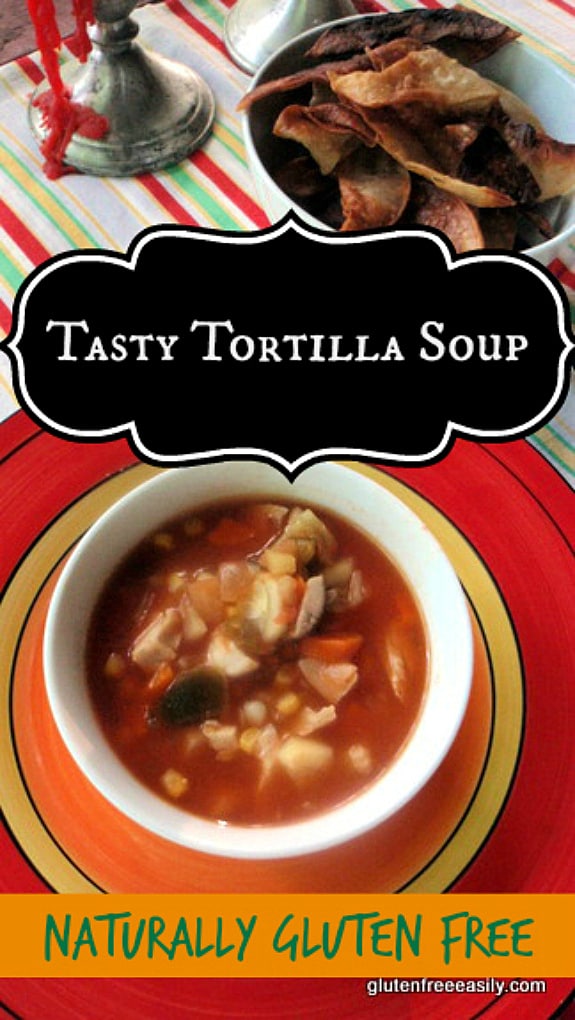 Meat Lover's Chicken ~ You can make this recipe in your oven or slow cooker! This recipe not only includes chicken and chicken broth, but it also includes bacon and dried beef. Hence "Meat Lover's'" in the name!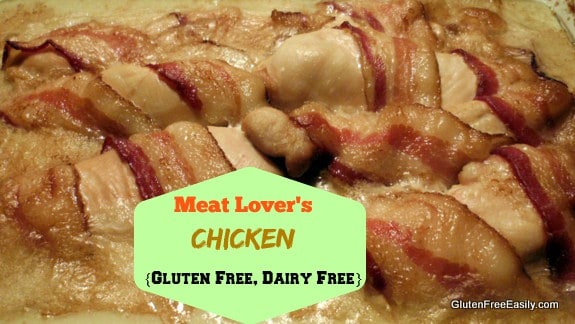 4-Ingredient "Make on the Spot" Taco Seasoning ~ You all know I like to do things the easy way. I gave up buying packages of taco seasoning long ago. While I could make up my own batch of taco seasoning and use it whenever we want tacos, I prefer adding these four ingredients (which I always have on hand) to the ground meat each time we eat tacos. Easy and satisfying!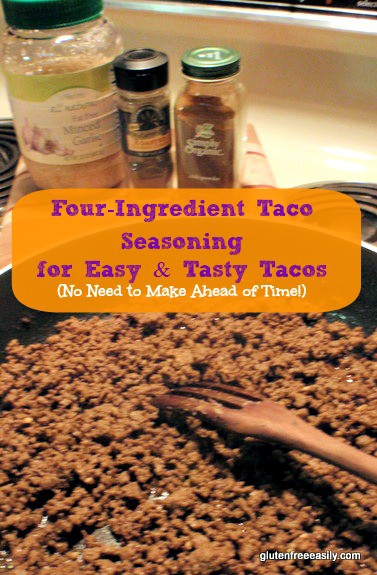 As that's six recipes, let me share five more—the five most popular main dish recipes of all time on gfe, starting with #5 and progressing to THE most popular main dish.
5. Pot Pie (Chicken, Turkey, or Vegan) ~ This pot pie is so good that even I'm surprised every time that I make it! New photos are needed, but trust me on this one; it's really, really good.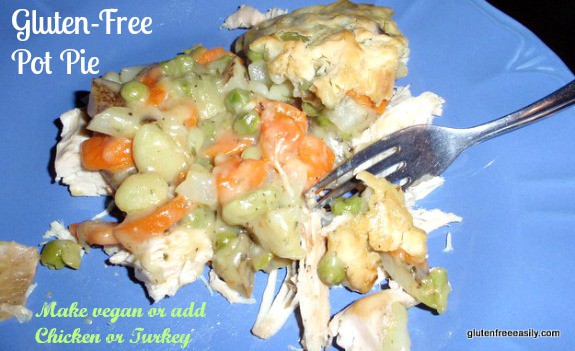 4. Green Chile Chicken Casserole ~ This recipe is adapted from my friend Tavie. It's pretty simple and very delicious!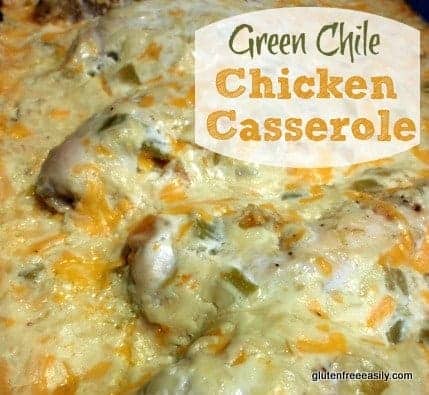 3. Pantry Black Bean Corn and Salsa Soup ~ To be honest, it's hard to know if this recipe itself is the third most popular main dish recipe on gfe or if its popularity is due to the fact that my Paleo Bread recipe is also included in this post. But it doesn't really matter as both are loved and you'll get to check them both out when you follow the link!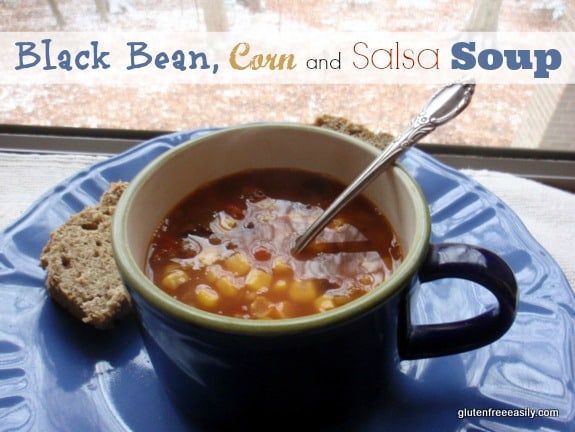 2. Chicken and Rice Casserole—Uncondensed ~ Back in the day, I used to make Chicken and Rice Casserole at the drop of the condensed soup can. Slight change on the well-known expression there. I created this "uncondensed" recipe so that we could enjoy this casserole, but in gluten-free, dairy-free form.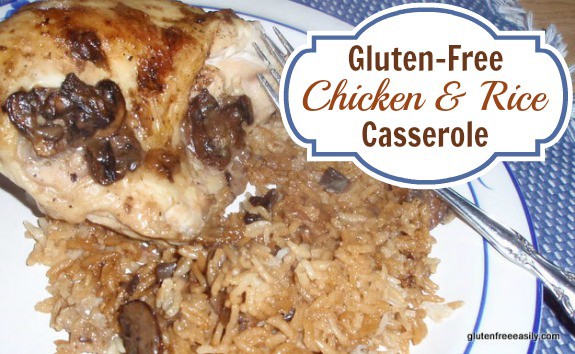 1. Flourless Doughless Gluten-Free Pizza ~ I urge everyone to try this recipe. There are 326 comments on this recipe. The reason? It is easy to make, amazingly good, and it is LOVED!