For affiliate links and as an Amazon Associate I earn from qualifying purchases.
The last time I did a pumpkin recipe roundup here on gfe, there were a dozen recipes. Now there are over 20 gluten-free pumpkin recipes at this moment in time and more to come for sure! I thought I'd highlight my favorites with you all today. I'm sure there are some you've missed or need a reminder on, right?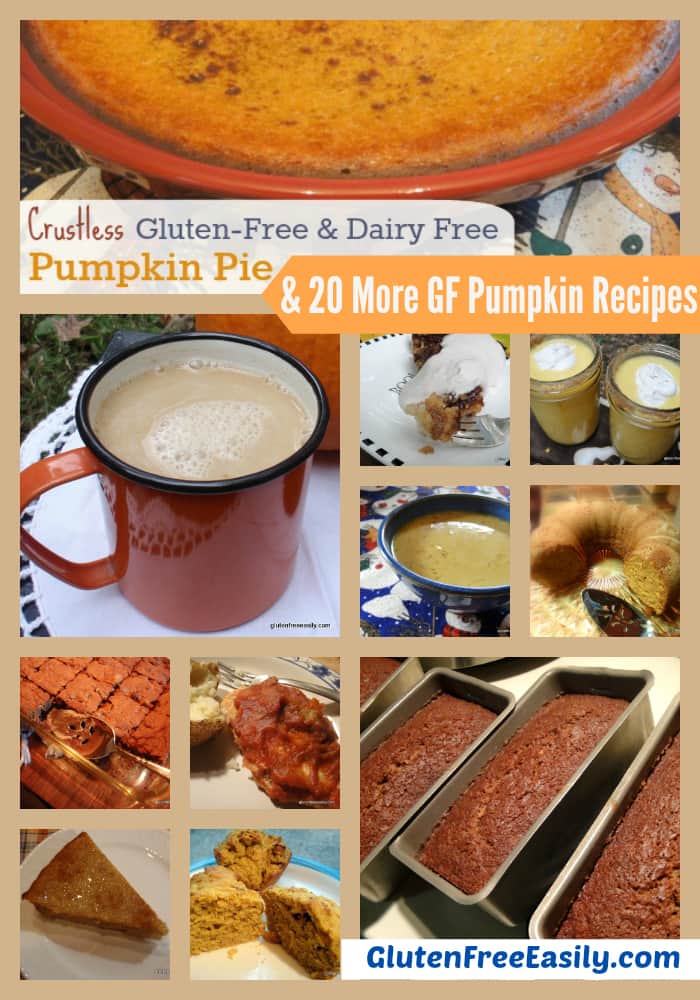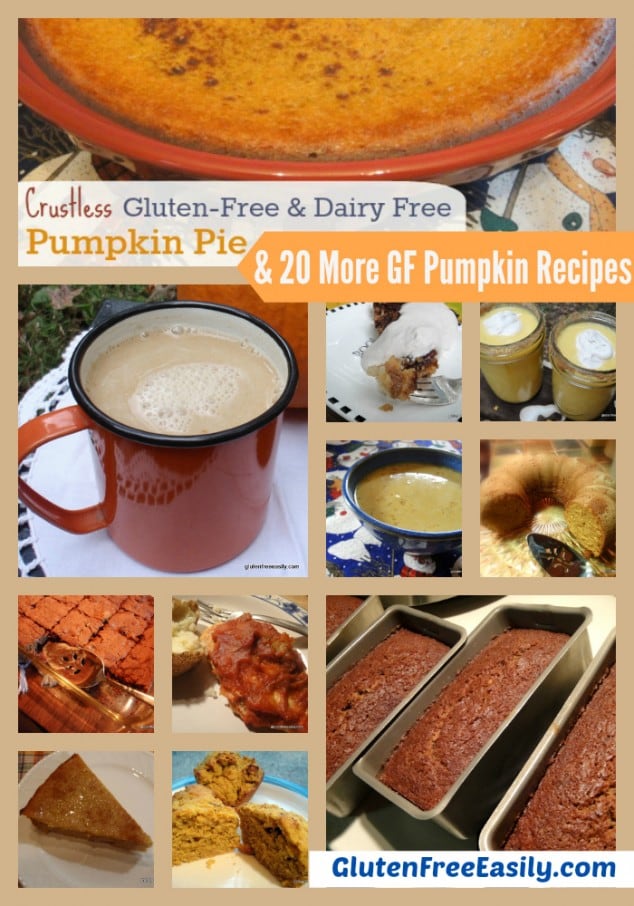 If you are "more than gluten free," please check out all the recipes that you are interested in. Many are naturally dairy free, refined sugar free, and more, and can be made egg free, vegan, etc.
~ My Original Crustless Pumpkin Pie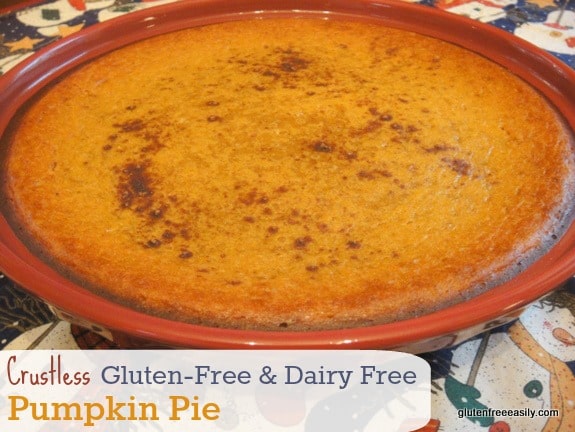 ~ Crustless Pumpkin Butter Pie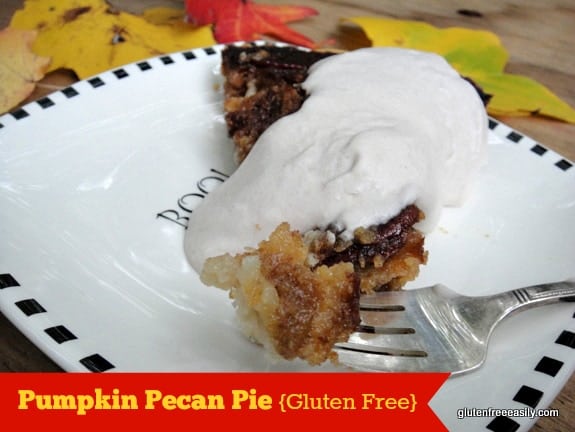 If you need more pumpkin pie recipes, check out this gluten-free pumpkin pie roundup of over 40 recipes. You're sure to find one (or two or three!) that you will love.
What if you've been reading and wanting to enjoy these recipes, but can't eat pumpkin? Well, how about this Faux Pumpkin Pie?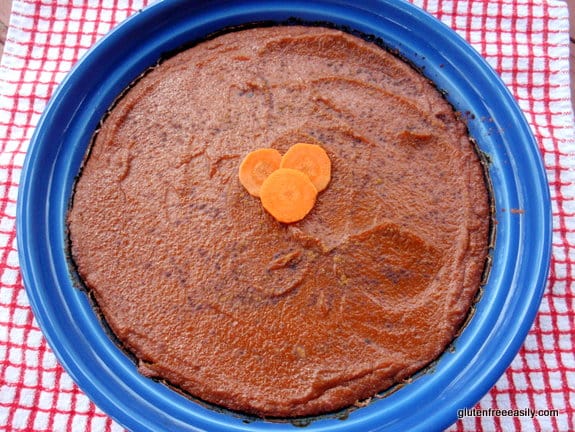 ~ Pumpkin Butter (Slow Cooked—Even While You Sleep—or Stove Top)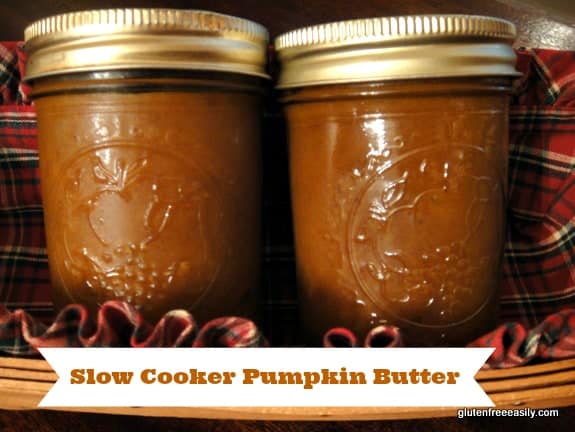 ~ Even Healthier Pumpkin Butter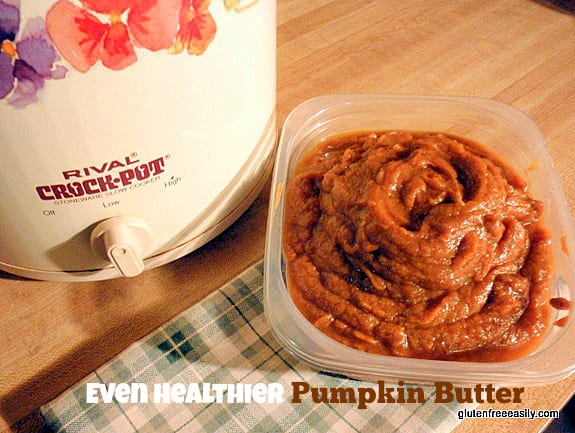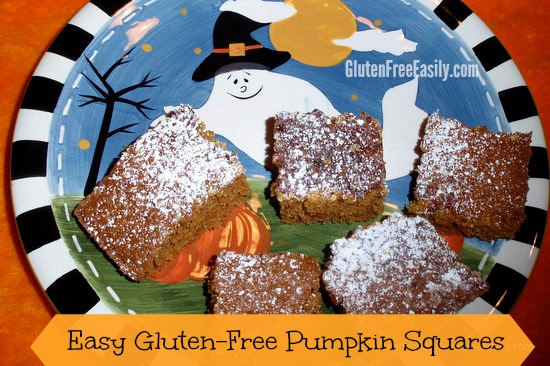 ~ Pumpkin Butter Pecan Chocolate Chip Bars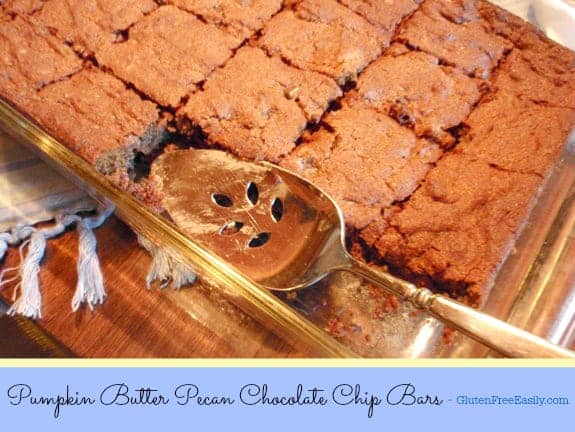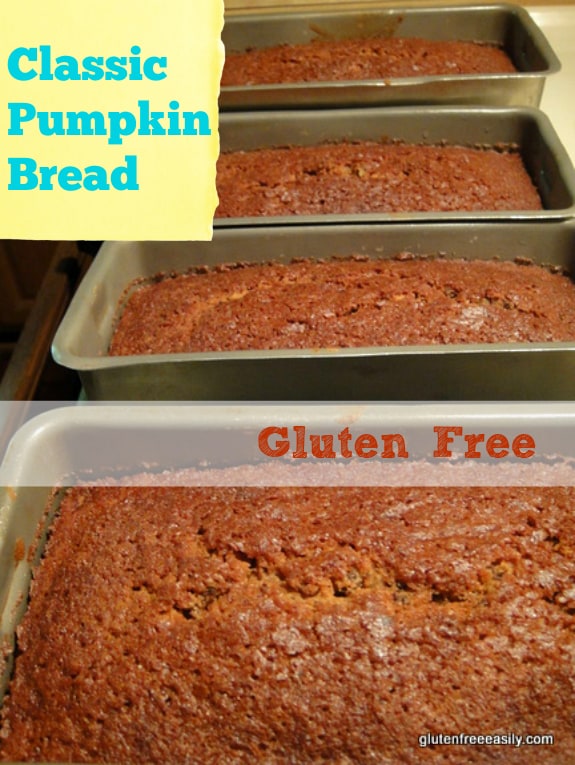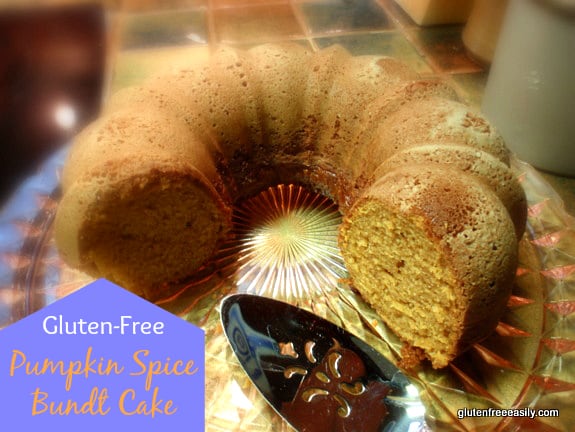 ~ Pumpkin Honey Spice Cookies and Grain-Free Pumpkin Honey Spice Chocolate Chip Cookies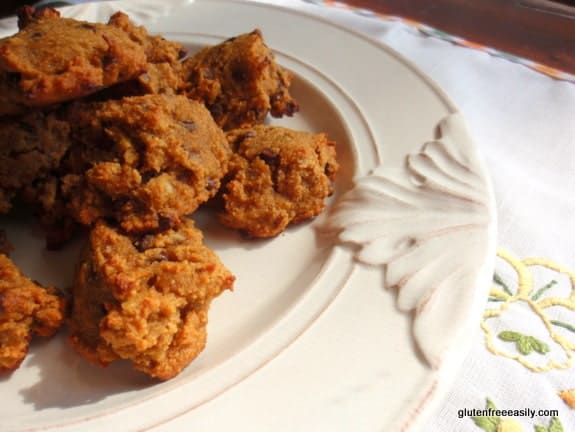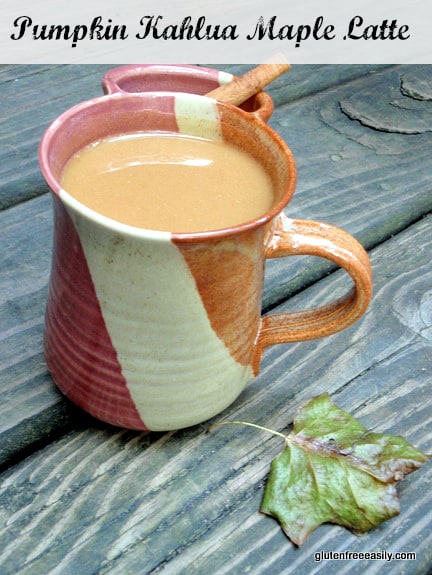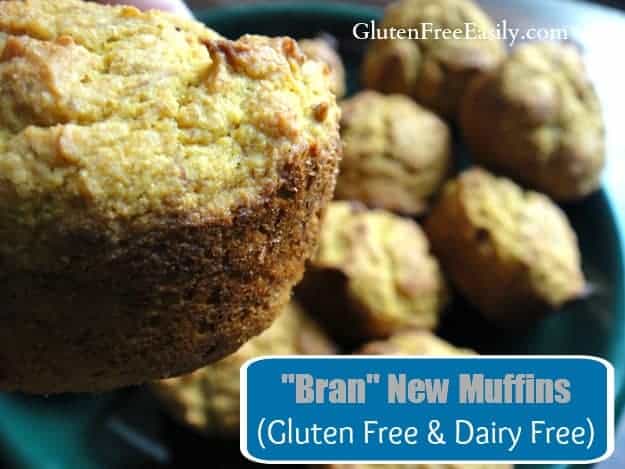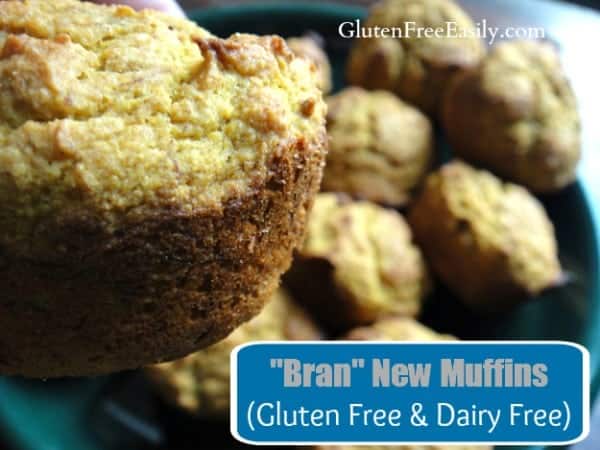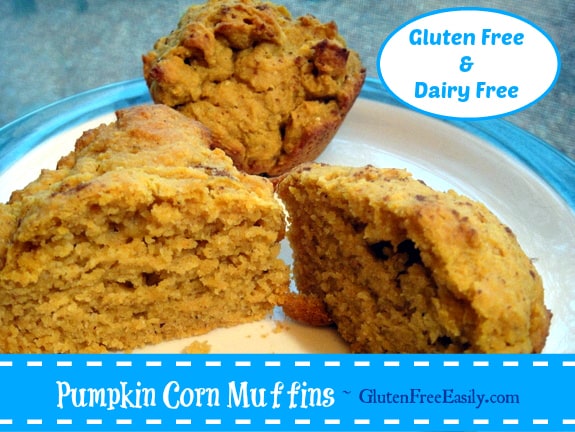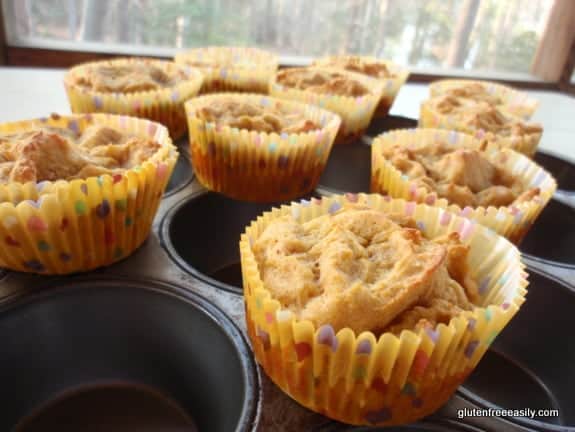 ~ Pumpkin Sunrise Muffins (or Bread) (courtesy of Gluten Free Spinner)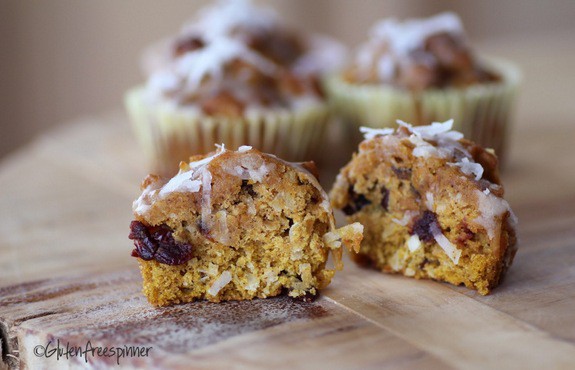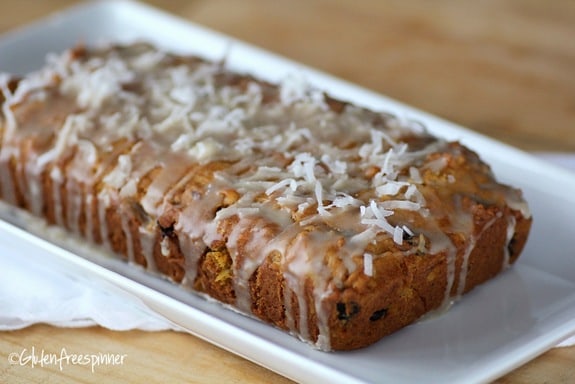 ~ Pumpkin Pie Smoothie with Honey Cinnamon Whipped Cream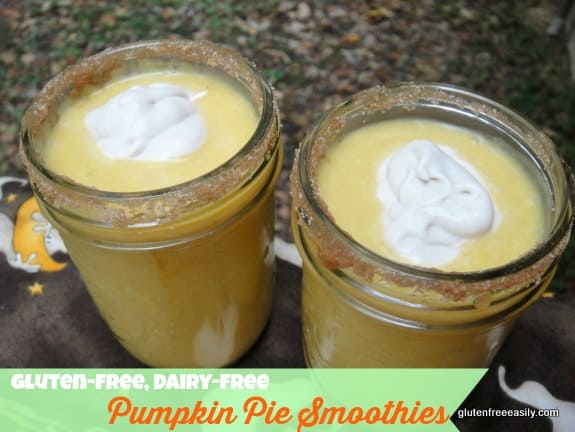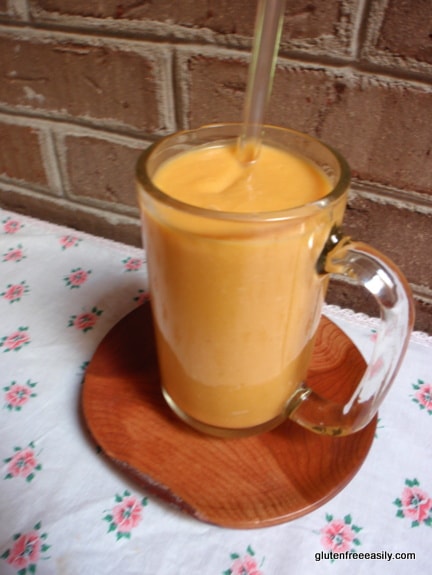 ~ Velvety Pumpkin Spice Latte (Kid Friendly or Coffee-Inclusive Option)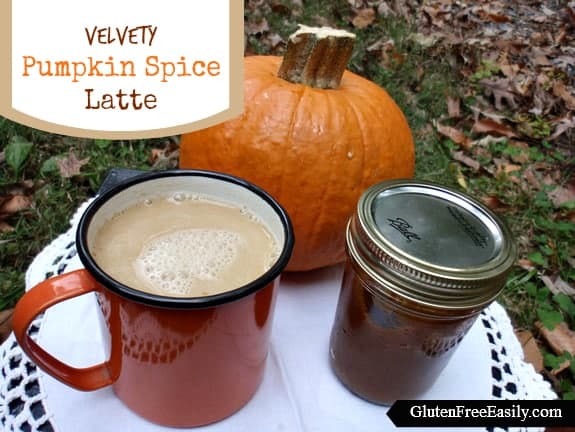 ~ Pumpkin Butter Salsa Chicken (So Easy It's Hardly a Recipe)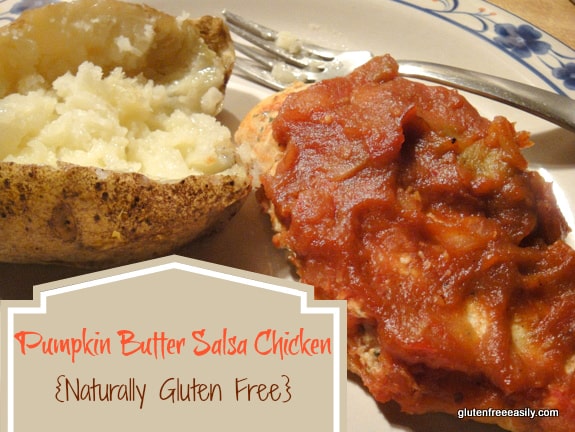 ~ Veronica's Velvety Pumpkin Soup (Yes, I Do Like Velvety!)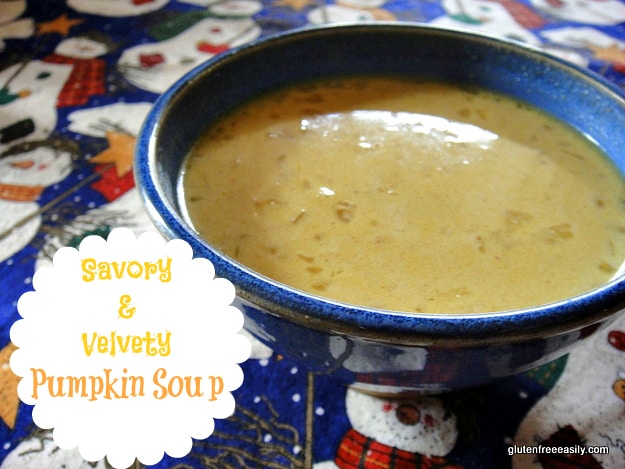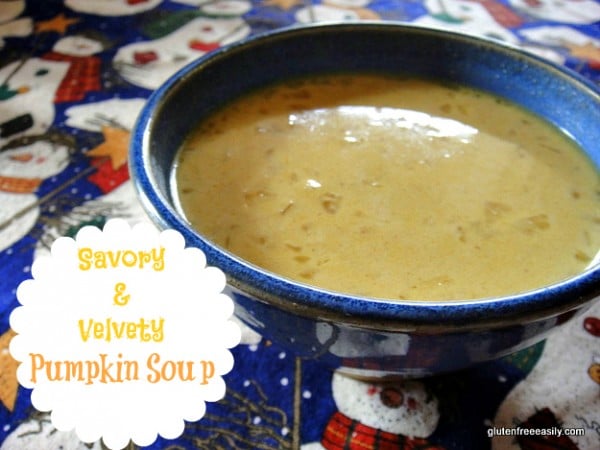 Pumpkin Palooza! These 20 gluten-free pumpkin recipes all spell Happy Fall, Happy Halloween, and eventually Happy Winter, too. Don't let your pumpkin eating stop with the end of fall or Thanksgiving! I'm curious … how many pumpkin recipes have you made already this season? how many more will you make before pumpkin season is over?
Originally published October 28, 2014; updated October 31, 2017.