For affiliate links and as an Amazon Associate I earn from qualifying purchases.
Today I have the pleasure of sharing a guest post, another personal story—yet another gluten-free journey to wellness. I think gluten-free personal stories are so very important in helping individuals recognize their gluten symptoms. Today's personal story comes from Linda Etherton who you probably know much better as Gluten-Free Homemaker (sadly, this site is no longer active).
I have long admired Linda; she gives so much to the gluten-free community. From delicious gluten-free recipes to thought-provoking discussion posts to her weekly recipe roundup, Gluten-Free Wednesdays, Linda and her blog are a valued resource for the gluten-free. So I was especially delighted to meet Linda in person at a bloggers' summit last month. And, she was even more wonderful in person. Here's a short bio of Linda and then her story, in her words.
Linda, a former elementary school teacher, is now a stay-at-home mom who home schools two of her three teenage boys. She shares gluten-free recipes and information on her blog, Gluten-Free Homemaker.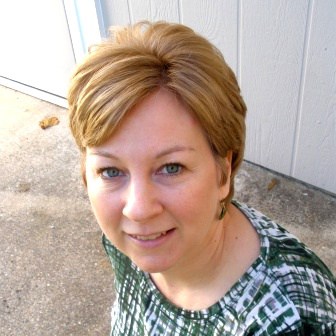 It's a privilege to be able to share my story here at gluten free easily (gfe). If you have read Shirley's blog much at all, you know that she is an important and encouraging voice in the gluten-free community. I highly respect her, and I so enjoyed meeting her last month at General Mills.
Everybody's celiac (or gluten intolerant) story is a little different, but there are often many similarities. Sharing our stories can be therapeutic for us, and very helpful for others. Sometimes it's just nice for people to know they are not alone. They may share a similar experience with a doctor or have the same symptoms, and hearing your story helps them to feel that theirs is valid (even though it's valid anyway). Or maybe your experience is different, but it triggers something that leads them to see symptoms in another person. Talking about our stories helps to spread the word that celiac disease and gluten intolerance is a real problem that needs to be taken seriously. I'm going to summarize the major point of my personal story below.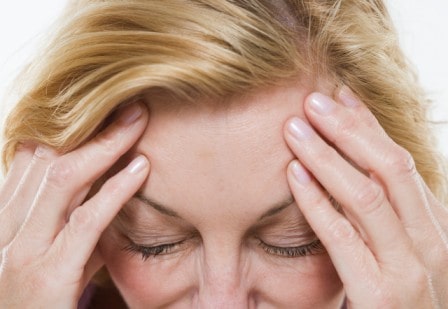 (photo from microsoft.office.com)
I was losing weight. It was nice to be rid of the 10 pounds I had gained over three pregnancies, but it wasn't making sense. I could eat lots of fattening food and still lose weight. Then I became very weak and had such a hard time thinking and concentrating. When I later heard the term "brain fog" I thought, "That's it! That describes it perfectly!" A visited a couple of doctors and had tests run, but nothing was showing up. Then my mom told me her brother had something called celiac disease. This was ten years ago and celiac was still considered rare. Only about 1 in 5,000 to 10,000 people had it. So they said. I looked it up in a medical book, and it didn't sound like me at all. I blew it off.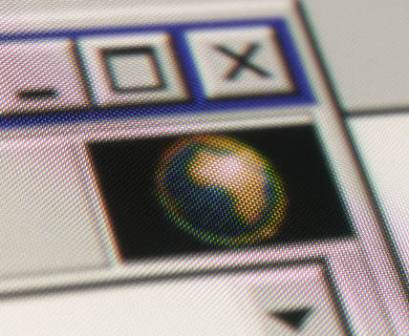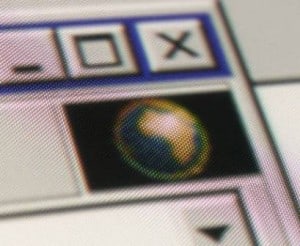 We did have the Internet back then. I was using dial-up and searching for answers. When nothing else seemed to make sense I started searching for information about celiac. Maybe I had missed something. Sure enough, the information I found on the web sounded much more like my problems. For one, I had constipation, not diarrhea. That really threw my doctors off. But the more I read, but more I became convinced that I had celiac disease also.
I got a referral to a gastrointestinal doctor who at least believed me when I told him how terrible I felt. Other doctors I had seen told me things like, "Your body is just losing weight right now," or "You're just depressed." The GI doctor ran a celiac blood test which at that time was the antigliadin test. It was positive. After I pleaded with him to do an endoscopy, he finally agreed.
I had stopped eating gluten for about a month in an effort to do anything to feel better, and sure enough, I started gaining some strength in just a matter of days. The doctor had me go back to eating gluten for two weeks before the endoscopy. It gave me a chance to eat my favorite foods one last time, but the abdominal pain it gave me made it less than enjoyable.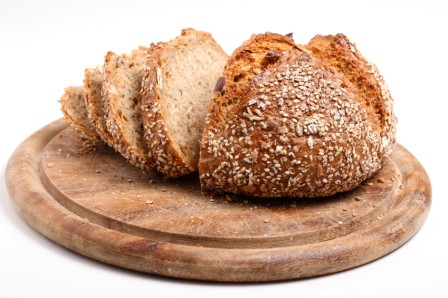 Wheat Bread and Other Favorite Foods One Last Time (photo from microsoft.office.com)
The endoscopy revealed obvious damage and the biopsies showed villous atrophy. When the doctor called me with the report he said, "You diagnosed yourself. I should give you your money back."
And so, my gluten-free journey began. I was soon to learn that after being gluten free my body reacted even more strongly to ingesting tiny amounts of gluten. I saw it as a blessing in disguise, because it taught me just how careful I had to be. After a number of years, my reactions grew less frequent and less severe, but I know that I still have to be just as careful. I now have a 19-year-old son who is eating gluten free. He did not test positive for celiac, but definitely reacts to gluten. He is now the sensitive one in the house.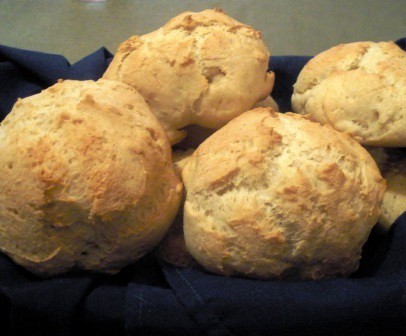 Linda's Gluten-Free French Bread Rolls (photo by Linda Etherton)
I have enjoyed the challenge of learning to cook and bake gluten free. While other members of my family do eat gluten, it is kept in its own space away from where I cook. Anything I make is always gluten free. I don't apologize for serving gluten free food to anyone because I believe that gluten free can and should be delicious. Many foods are naturally gluten free, and Shirley excels at sharing those kinds of recipes on her blog. I also believe that gluten-free baking can produce amazing results that anyone will enjoy.
Shirley here: Many, many thanks to Linda for sharing her personal gluten-free story. You can find more gluten-free personal stories on gfe.
_______________
This is Day 12 of my 25 Days of Christmas holiday/blog anniversary event. You can check out all the previous posts below:
Day 1 – Mommy, What Is Celiac Disease? Book Review
Day 2 — Guest Post from Debi Smith (Hunter's Lyonesse)—My Journey Back to Healthy Living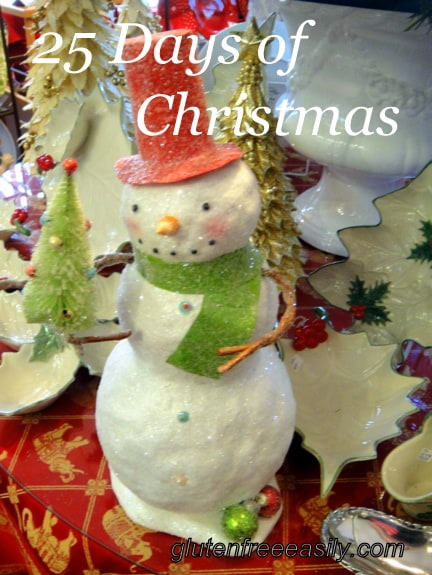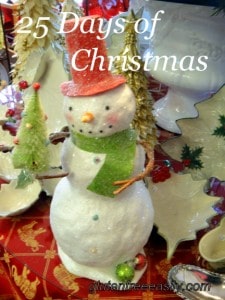 Day 3 — Corn and Butter Bean (or Lima Bean) Casserole for A Gluten-Free Holiday
Day 4 — Little Cayman Beach Resort Review
Day 5 — 20 (Plus) Thoughts on International Food Bloggers Conference
Day 6 — Nutiva Products (Coconut, Hemp x 2, & Chia) Review
Day 7 — Reindeer Antlers Punch for Share Our Holiday Table
Day 8 – Flourless Pecan Sandies (Gluten Free, Grain Free, Dairy Free)
Day 9 — Volcano Pancake and Other Breakfast Fare Plus Allegro Marinade
Day 10 – The Palate Peacemaker's Pecan Butter & Pumpkin … Uh Oh … Cake!
Day 11 — Kitchen Table Bakers Crisps Review and Giveaway
Originally published December 13, 2010; updated February 26, 2022.