For affiliate links and as an Amazon Associate I earn from qualifying purchases.
Before we move on to other recipes and discussions on gfe, I want to thank everyone who participated in March Muffin Madness (MMM) and share a roundup of all the gluten-free muffin recipes from this year's event. That way you'll have one-stop shopping for delicious muffin recipes in the future (be sure to save this page in some way—bookmark it, Pin it, save it to Facebook by sharing my post, etc.)!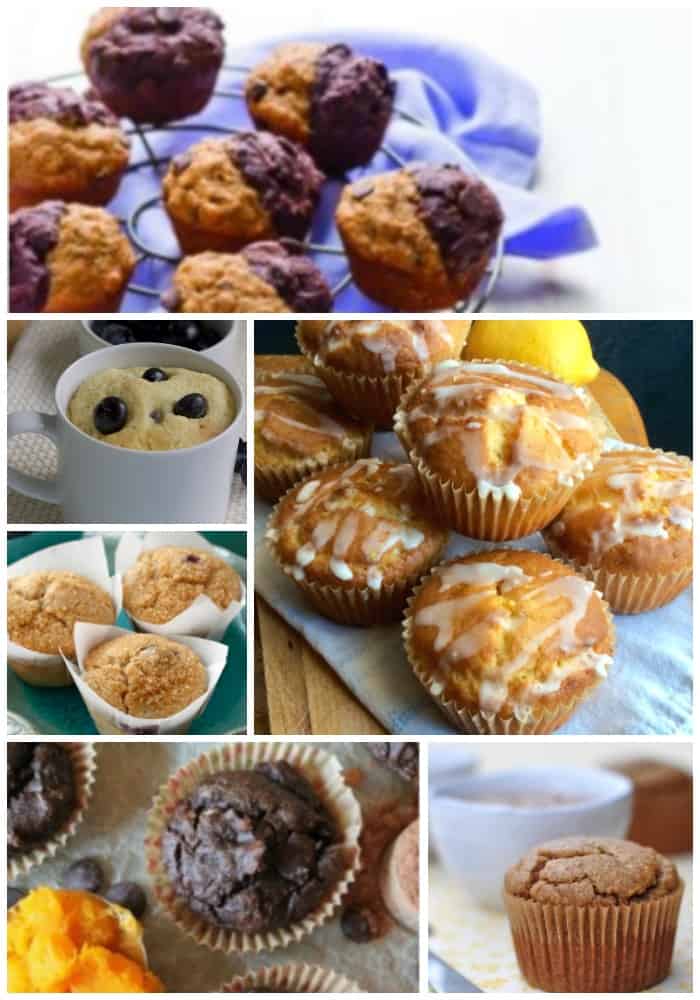 Congratulations once again to all the winners! Your prizes have all been shipped so if you have not received them already you should definitely receive them soon. Thanks to all who participated in MMM—the many generous sponsors, recipe creators, cookbook authors, and, most of all, you, my gfe readers for joining in the fun!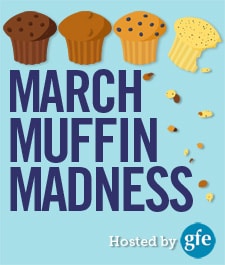 Now let's get to those 20 amazing gluten-free muffin recipes! (They are listed by name, alphabetically.)
~ Gluten-Free Banana Almond Butter Muffins from Nourishing Foods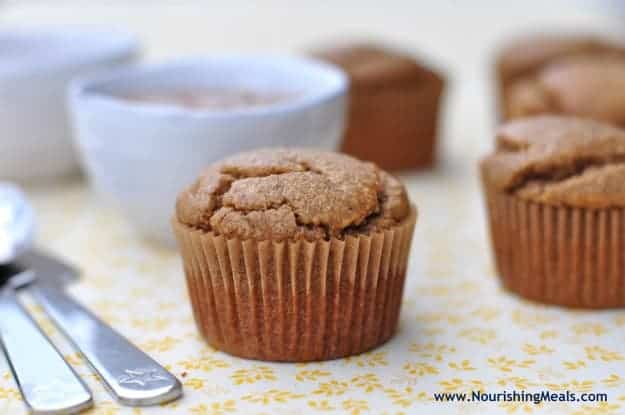 ~ Gluten-Free Blueberry Mug Muffin (Keto) from Keto Karma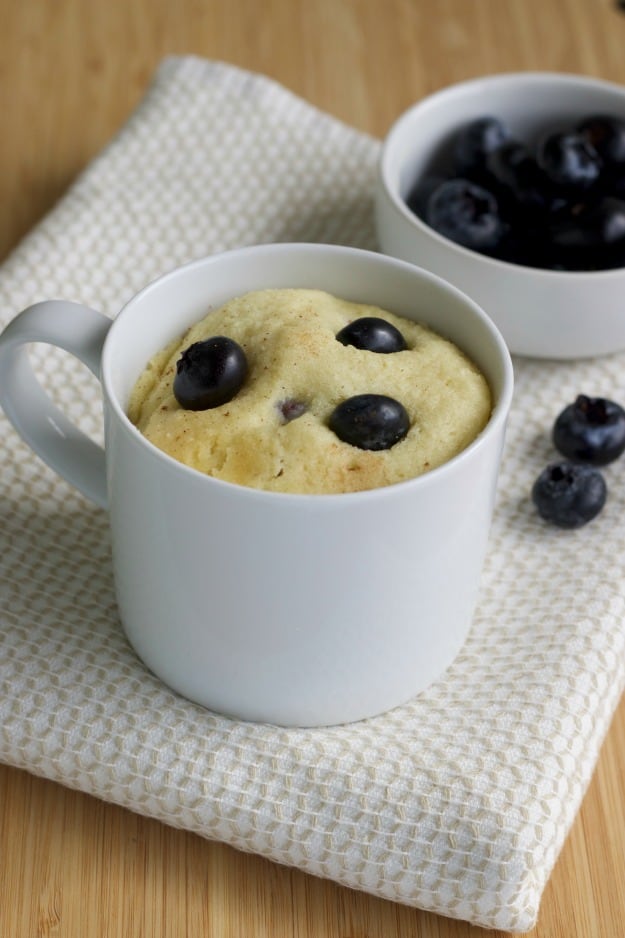 ~ Gluten-Free Blueberry Muffins with Sugar Crunch Topping from Learning to Eat Allergy Free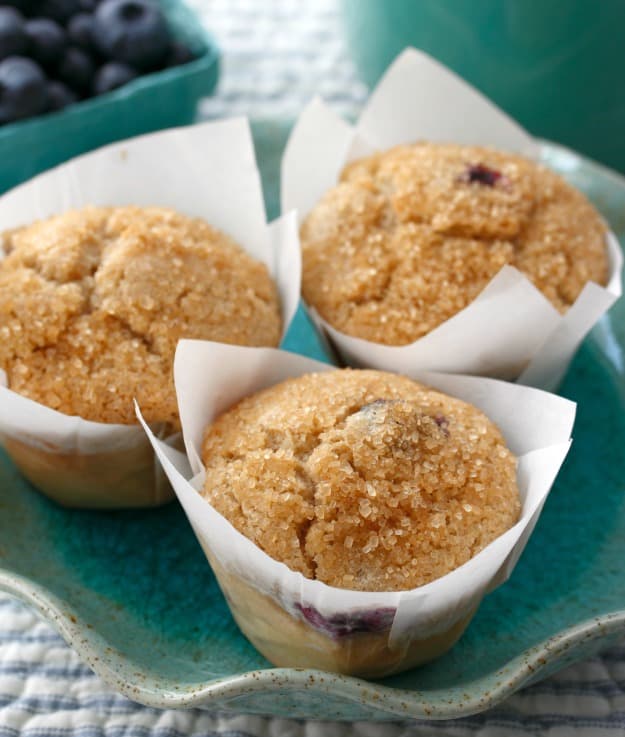 ~ Gluten-Free Carrot and Banana Streusel Muffins from She Let Them Eat Cake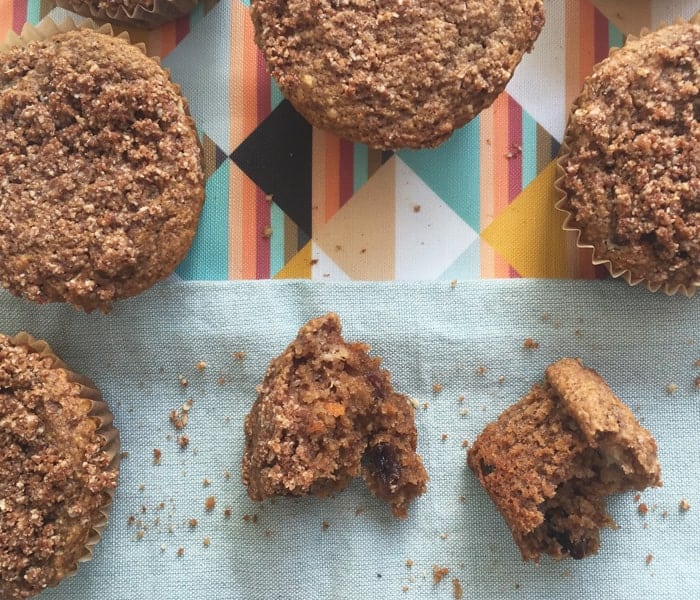 ~ Gluten-Free Chocolate Banana Split Muffins from Go Dairy Free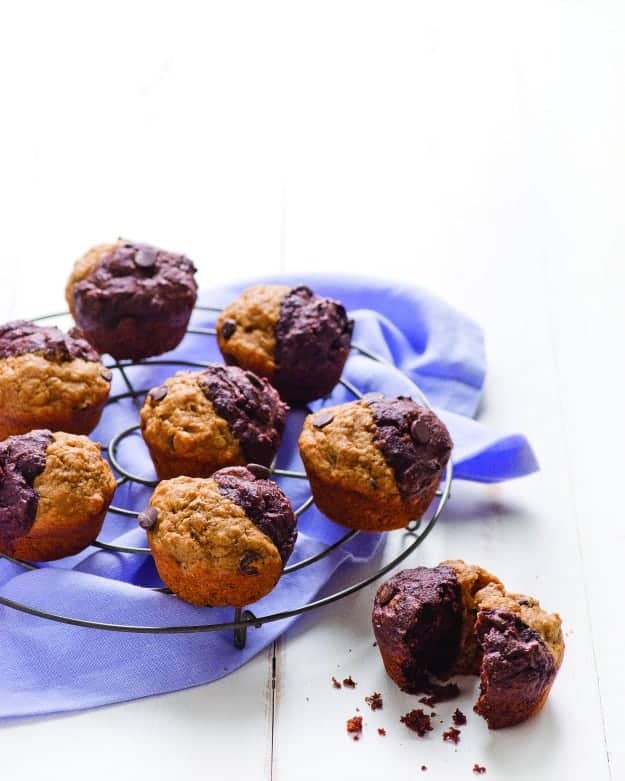 ~ Gluten-Free Ginger Cream Muffins from Gluten Free Easily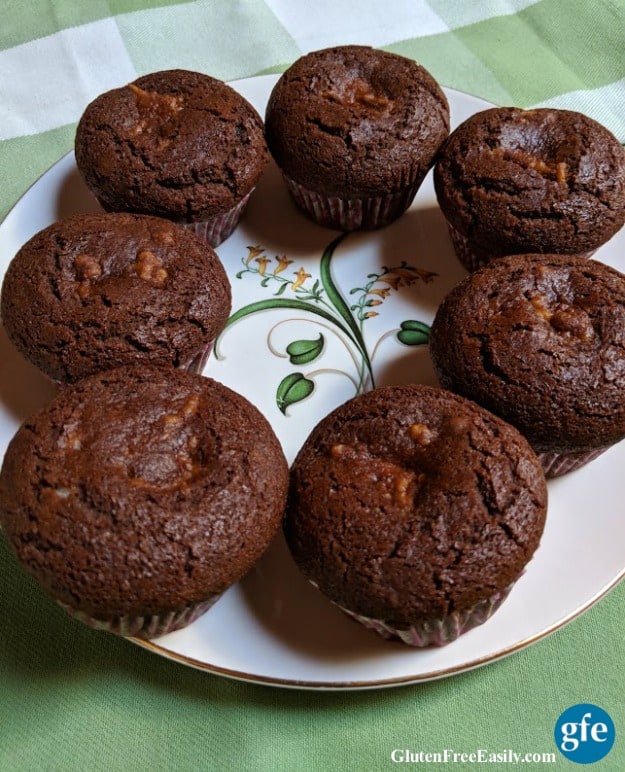 ~ Gluten-Free Hummingbird Muffins in the Instant Pot from In Johnna's Kitchen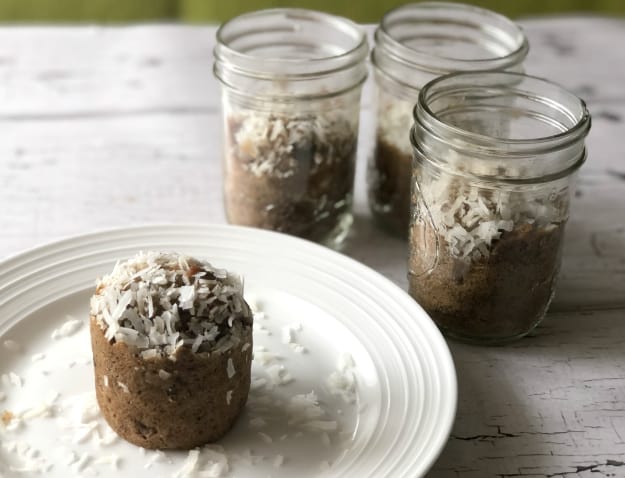 ~ Gluten-Free Lemon Poppy Seed Muffins for Two from Carol Fenster Cooks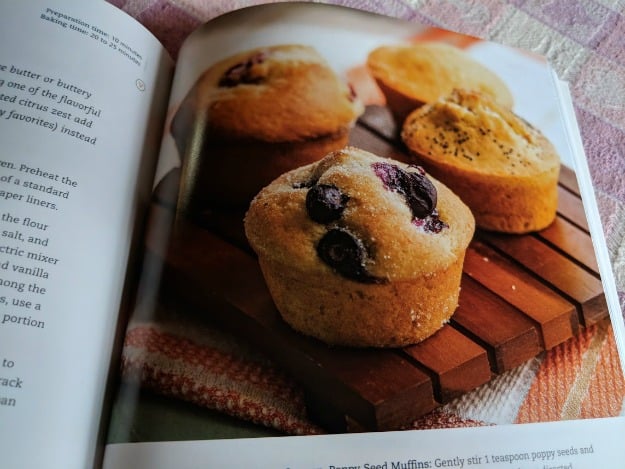 ~ Gluten-Free Lemon Yogurt Muffins from Free Range Cookies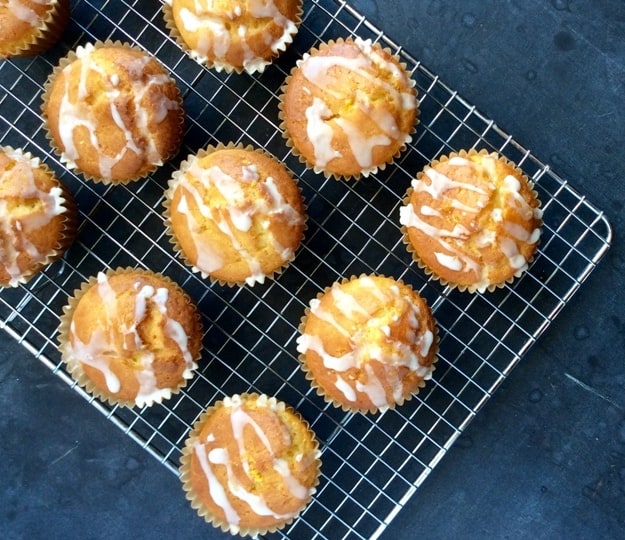 ~ Gluten-Free Maple Pecan Banana Muffins from The Gluten and Dairy Free Bakehouse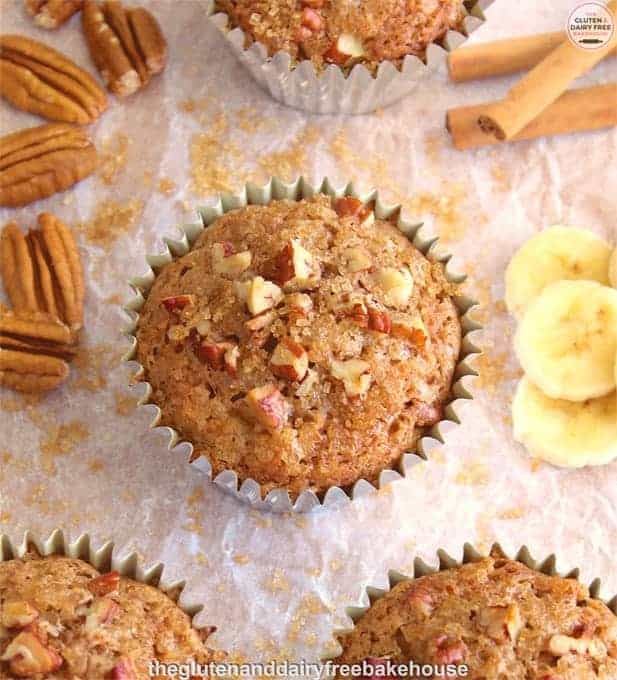 ~ Gluten-Free Muffins That Taste Like Donuts from Everyday Gluten-Free Gourmet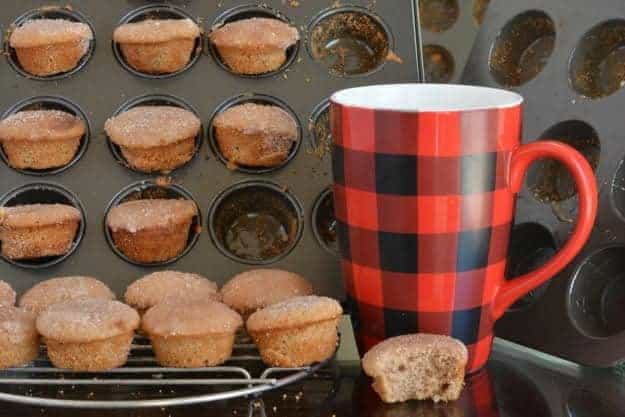 ~ Gluten-Free Tropical Pineapple Ginger Muffins from Plant Power Rising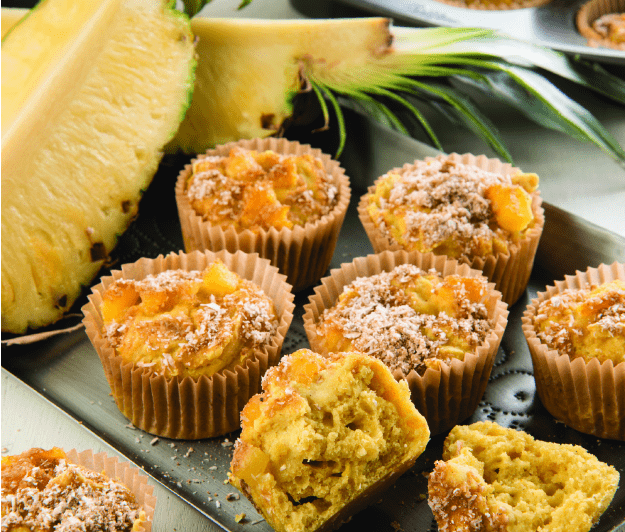 ~ Low-Carb Cinnamon Swirl Muffins (Keto) from The Nourished Caveman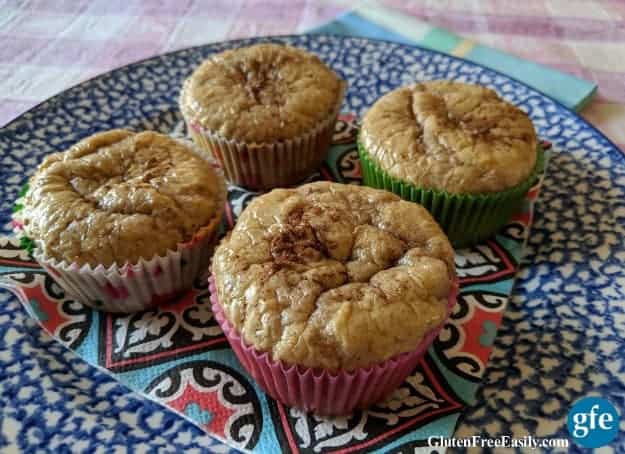 ~ Low-Carb Pizza Muffins (Gluten Free, Keto) from Elana's Pantry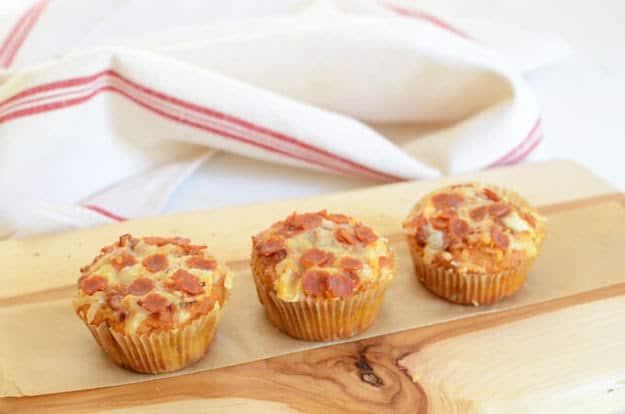 ~ Low-Carb Snickerdoodle Muffins (Keto) from Healthful Pursuit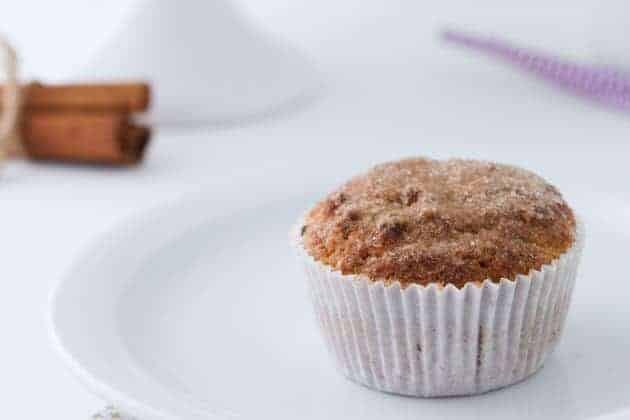 ~ Paleo Butternut Squash Muffins from Fearless Dining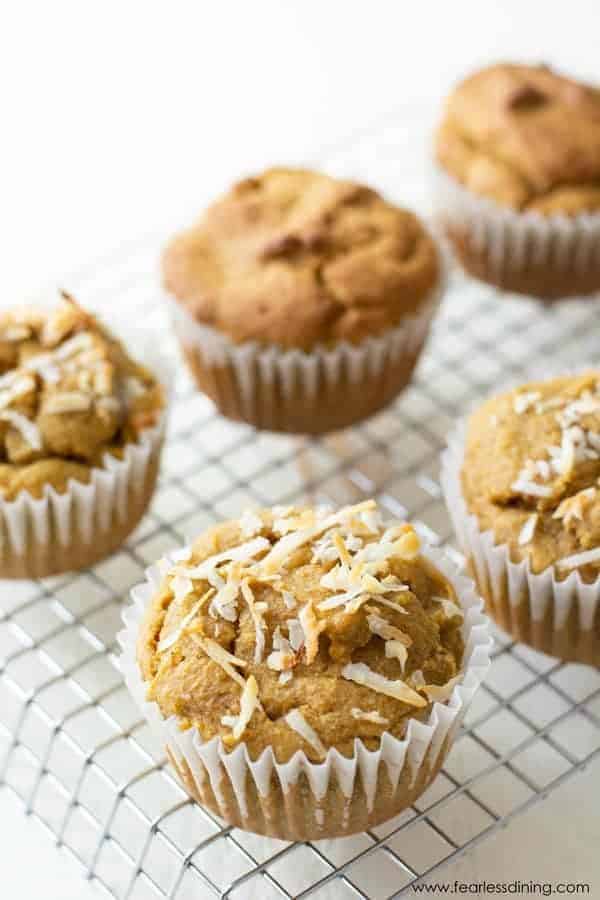 ~ Paleo Chocolate Butternut Muffins from Tessa the Domestic Diva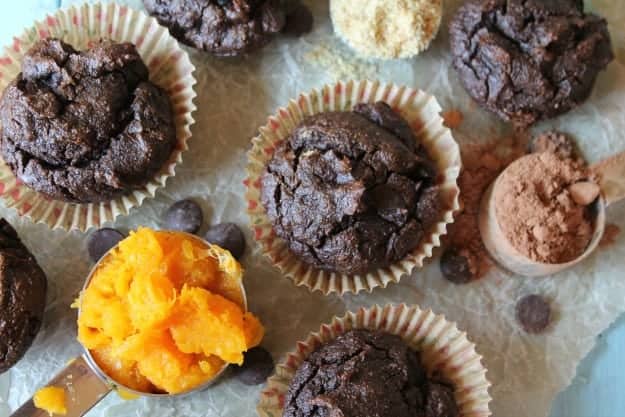 ~ Paleo Mini Muffins for Kids (Allergy Free) from Predominantly Paleo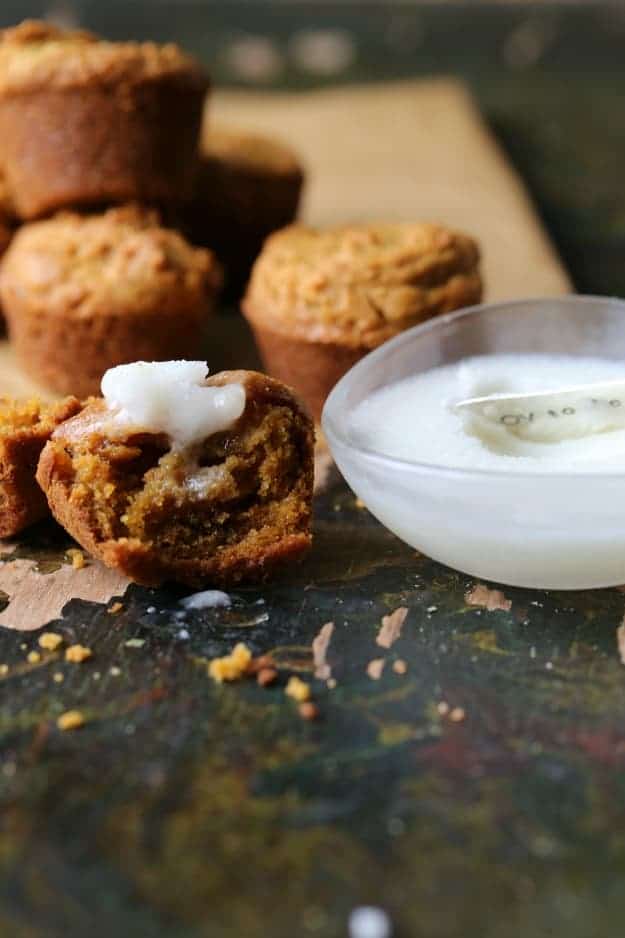 ~ Paleo Shredded Coconut Blueberry Muffins from The Spunky Coconut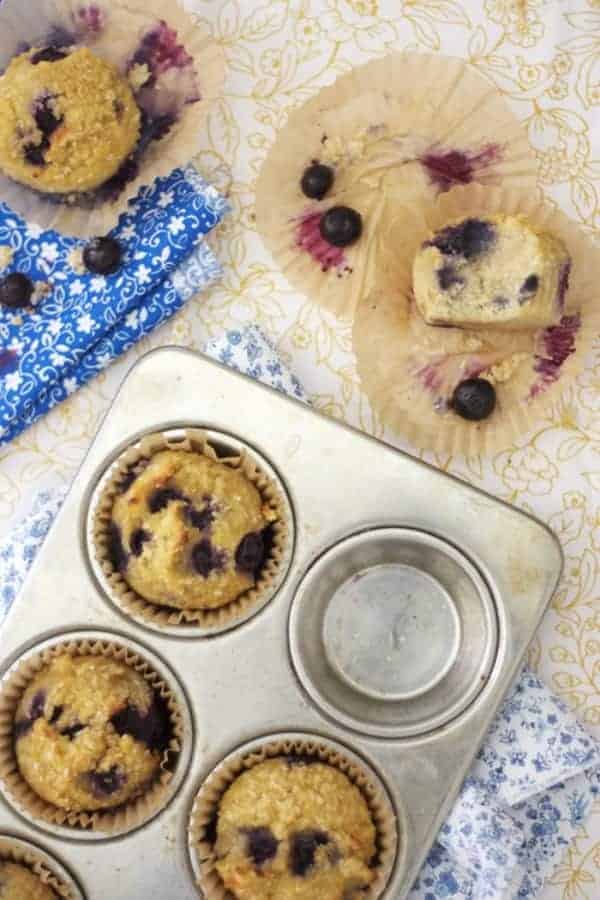 ~ Paleo Strawberry Chocolate Chip Muffins from Zenbelly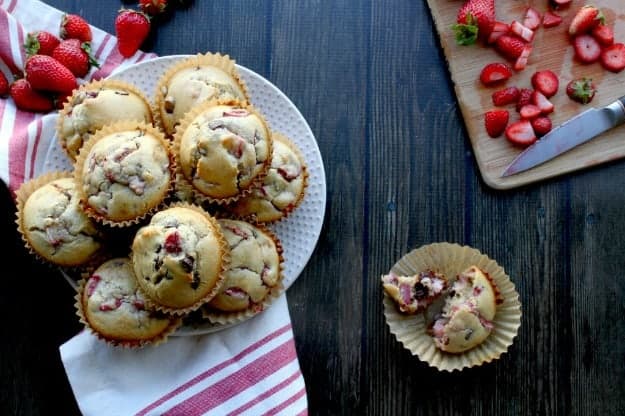 Originally published April 22, 2018.