For affiliate links and as an Amazon Associate I earn from qualifying purchases.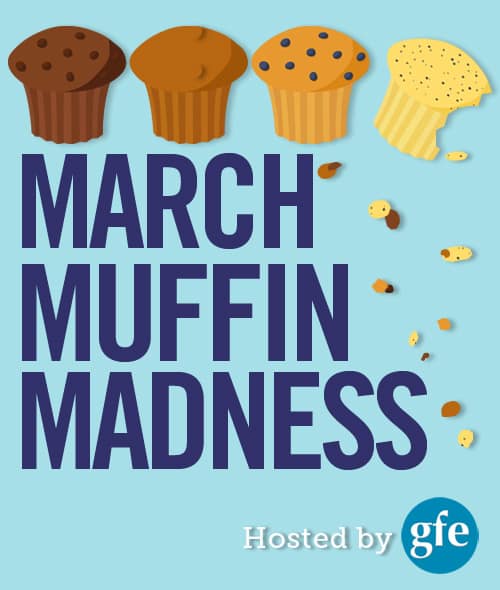 This post is linked to Gluten-Free Wednesdays and Allergy-Free Wednesday.
UPDATE:  This giveaway is now closed. Hope everyone will give Tropical Traditions Coconut Flour a try. I love baking with it in large amounts and small amounts, using it in place of powdered milk in treats, adding it to smoothies, etc.! The winners are:
Rose ~ "Mmm…coconut flour! Can never get too much of that! Would love to win me some."
Jessica ~ "I love trying new recipes, as well as creating a few of my own. Coconut flour is a great addition to gluten free baking, along with all other coconut products. Thanks for providing a great giveaway and wonderful recipes!"
~~~~~~~~~~~~~~~~~~~~~~~~~~~~~~~~~~~~~~~~~~~~~~~~~~~~~~~~~~~~
Well, unfortunately we'll all have to wait on that savory muffin recipe a bit longer, but here's a listing of all the gfe muffins to date (hope I haven't missed any), including this year's entries for March Muffin Madness.
~ Almond Banana Carrot (ABC) Muffins
~ Banana Chocolate Chip Muffins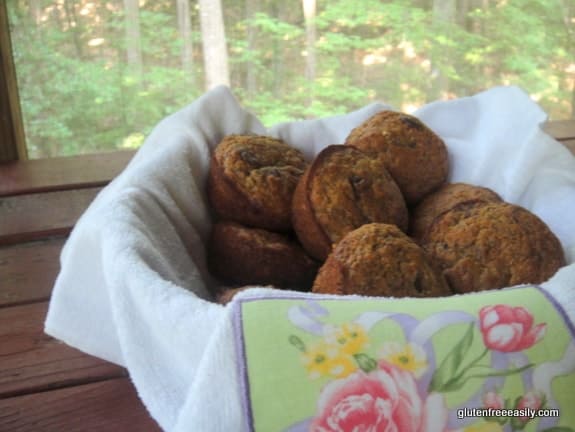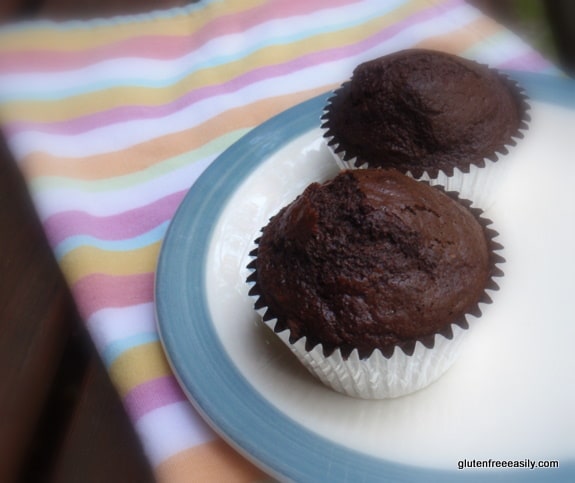 ~ Honey-Sweetened Corn Muffins (that spelled out gfe for a contest)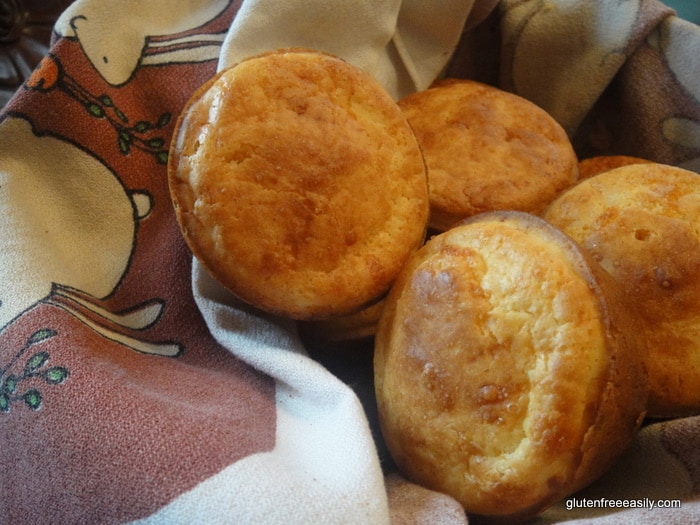 ~ Orange Honey Chocolate Chip Muffins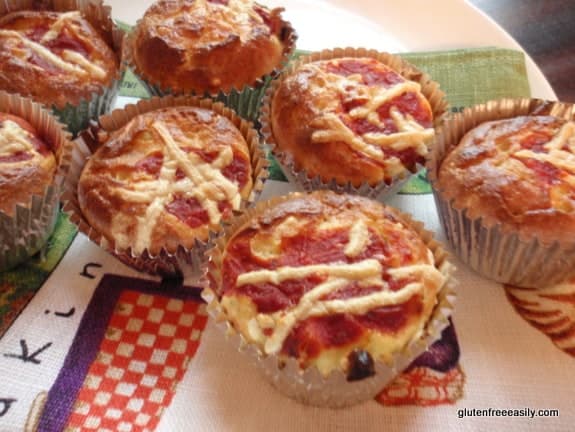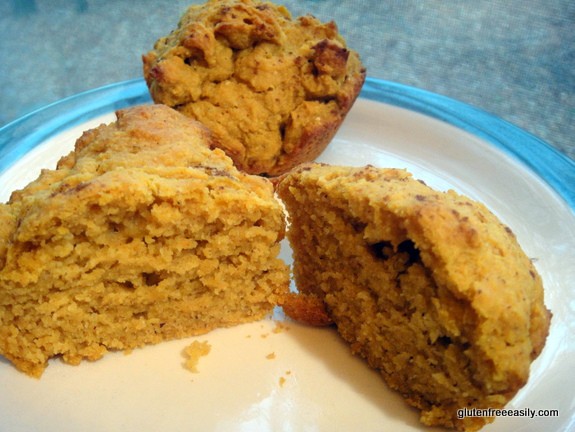 The giveaway for Part 2 of March Muffin Madness, The Final, is 4.4 lbs of Tropical Traditions Organic Coconut Flour (two 2.2-lb bags) for TWO readers. This giveaway ends Friday, April 6, at midnight Eastern.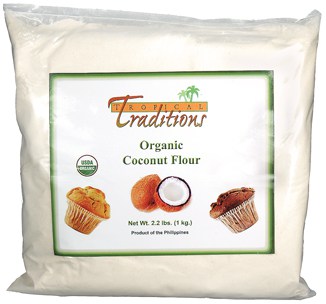 ~ Simply leave a comment to be entered.
Last, are you a blogger with a winning gluten-free muffin recipe? If so, please fill the "brackets" below by linking up to three of your best gluten-free muffin recipes. Be sure to link back to this event and feel free to use the March Muffin Madness badge. I've linked up this year's March Muffin Madness entries so you can see how to add yours.
Thanks so much for being a gfe reader. And if you were watching the other March Madness event this evening, I hope your team won!