For affiliate links and as an Amazon Associate I earn from qualifying purchases.
Happy 2017 officially! I know we're already over a week into the new year, but it's always nice to take a look back before moving on. December 31 marked the 8th birthday—or anniversary, if you prefer—of gfe. Like the marking of most birthdays or anniversaries in one's life, in some ways, it seems like just yesterday that I kicked off gfe and in other ways it seems like it's been much longer than 8 years. I want to talk about that a little bit today and share the most popular gluten-free recipes on gfe for 2016.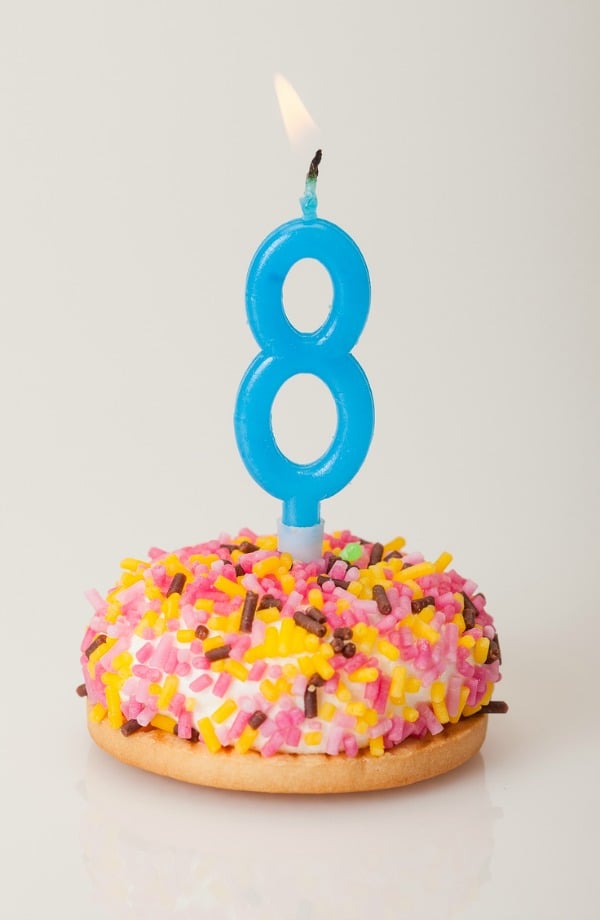 I could talk about how much blogging has changed in 8 years—and it definitely has, in both ways that I like and ways that I don't like, of course (that's true of most changes in life I think)—but instead I'll focus on the positives of blogging. "They" say that what we focus on expands and I definitely want the good to expand!
I started gfe to share my approach of living gluten free easily. To quickly recap on the gfe approach:  Eat real food (and recipes made from real food) first and foremost, some mainstream products that are naturally gluten free, and very few gluten-free specialty products. This is the approach that I adopted myself after initially being overwhelmed by gluten-free living. It's the approach that makes living gluten free healthier, easier, and affordable. Despite the emergence of so many "gluten-free" products since I went gluten free in 2003, I still believe that the gfe approach is the best way to live gluten free.
After sharing the gfe approach with the members of the support group I founded with a friend and then went on to lead by myself for 10 years, I knew that it worked and wanted to share it with many more people. Sharing it via a blog seemed the way to go and it really was because so many of you have let me know that you appreciate the gfe approach—that it has made your life easier, made gf living doable; i.e., gfe!
The people I've met both online and/or in person and the real connections I've made with so many others since starting gfe have been pretty astounding. I cherish these relationships. It still makes my day when I hear from a reader that the gfe approach has made all the difference in staying 100% gluten free. Or I hear that a reader is enjoying a certain recipe from their gluten-full days once again because I've re-created it as gluten free—and usually made it easier to make than it was before–or that a recipe of mine has made even their most skeptical, anti-gluten-free food family members happy.
As much as living gfe is about approaching food and recipes in a certain way, it's also about learning to handle the emotional changes that come with gluten-free living. What I've learned along the way has made my life so much easier, so it's been important for me to share that information with you all as well.
What does the future hold for me and the gfe blog? Admittedly there have been times I've wanted to throw in the towel on blogging. But the truth is that I usually feel that way when I worry about what others are doing and what the "experts" say I should be doing. Don't get me wrong … it is definitely helpful to learn from others, no matter the subject, but just like with living gluten free, sometimes the experts' advice doesn't work for everyone.
Because of advice from "experts" I have been known to momentarily veer away from my own gfe mission. However, when I focus on my gfe mission and ignore the "noise," I realize that I still have things that I want to say and things I want to share here—recipes, discussions, and guidance that I think (and hope) will be helpful to you all—so I will keep sharing and keep blogging. My own way.  Thank you for being a gfe reader! I hope you'll stick around gfe and see what this next year brings!
Now let's get to those favorite recipes of yours and other popular posts, shall we? Because the most popular posts are a mix of posts sharing individual recipes and other posts that are roundups of recipes and non-recipe info, I'm going to split these posts accordingly below.
Most Popular Individual Recipes on GFE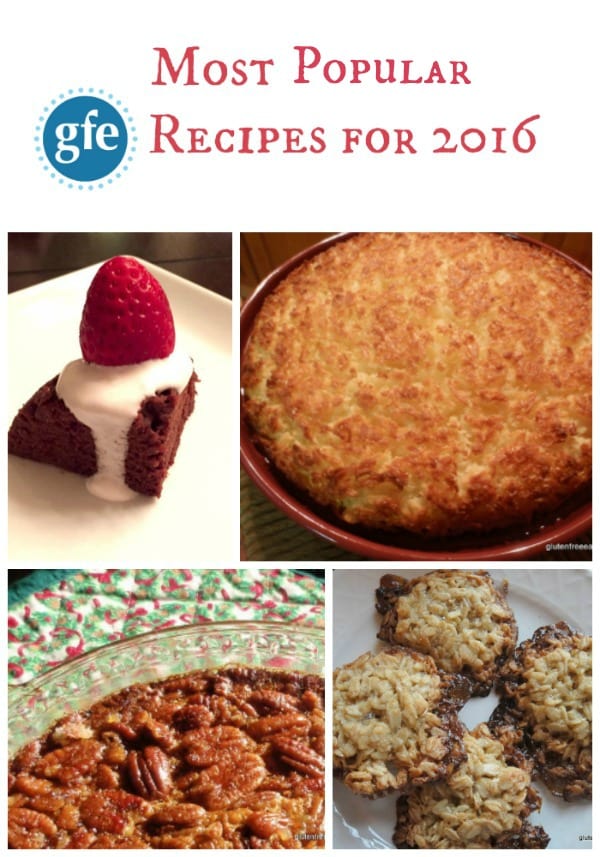 This first recipe is the most popular gfe recipe by far. If you haven't yet tried this pizza, you should! But check out all of the favorite recipes below (love the variety!) and be sure to explore the gfe Recipe Index, too. I'm betting there are some recipes you've never seen and others that you've made but have forgotten about and, therefore, need to be reminded about. Right?!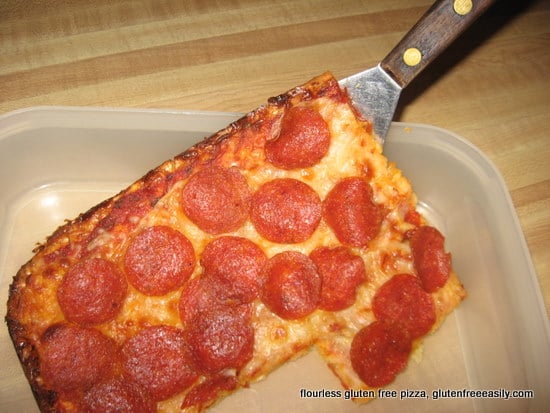 Two-Ingredient Gluten-Free All-Purpose Flour Mix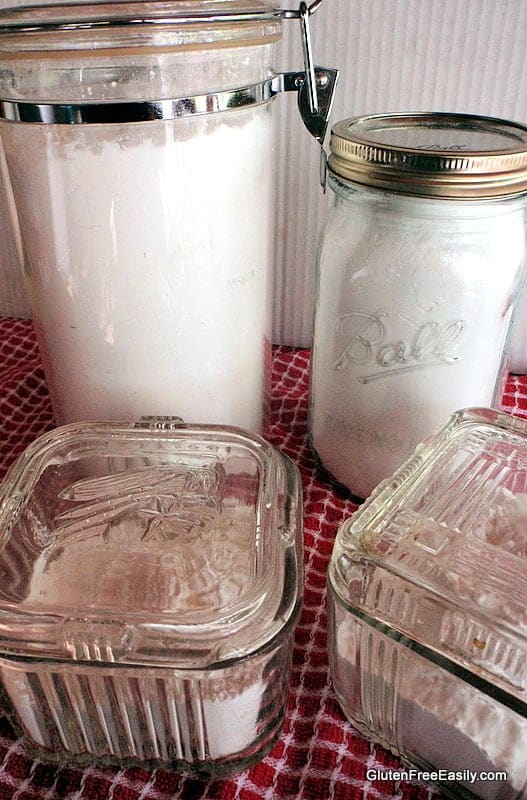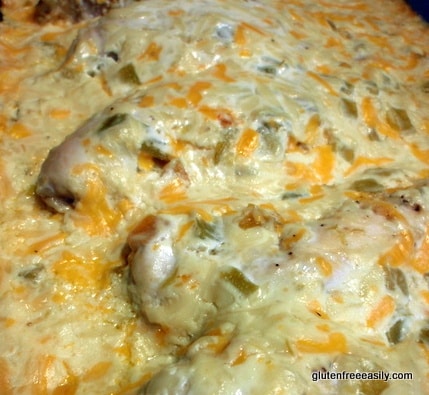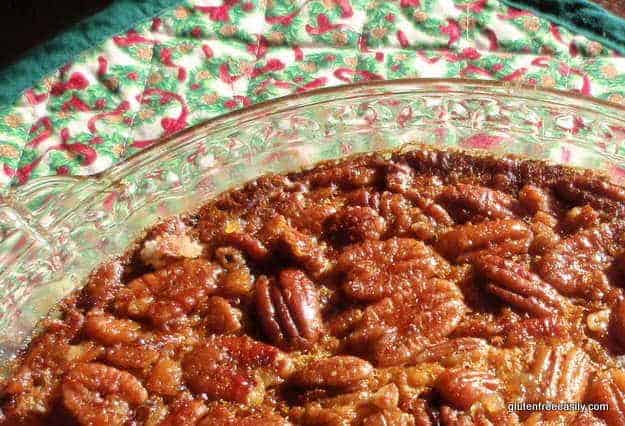 How to Make Homemade Almond Milk in Less Than 3 Minutes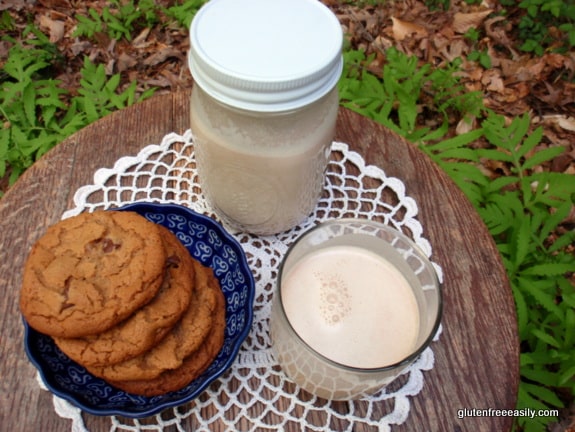 Paleo Sweet Potato Muffins (recipe courtesy of Tessa, the Domestic Diva)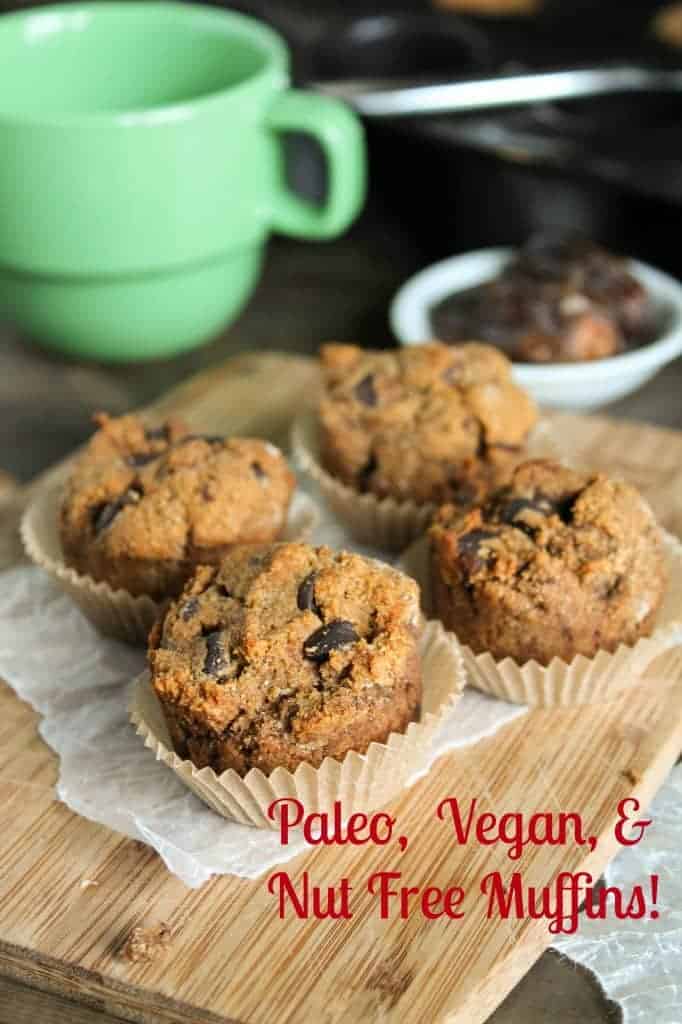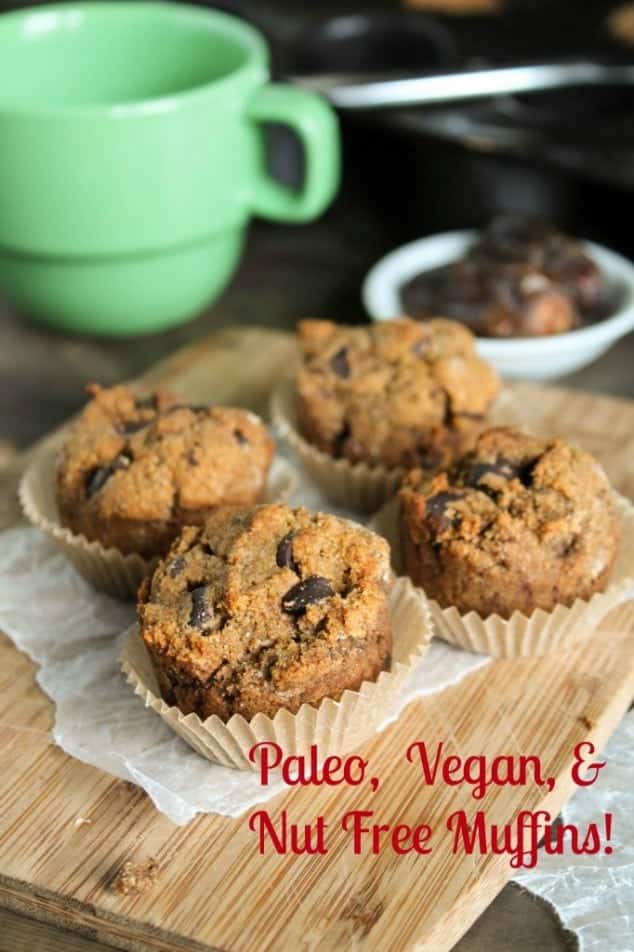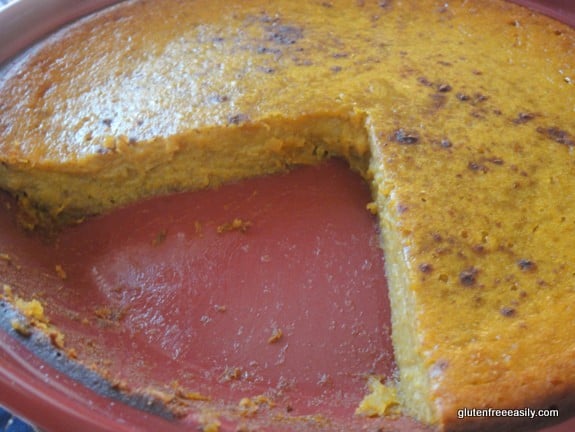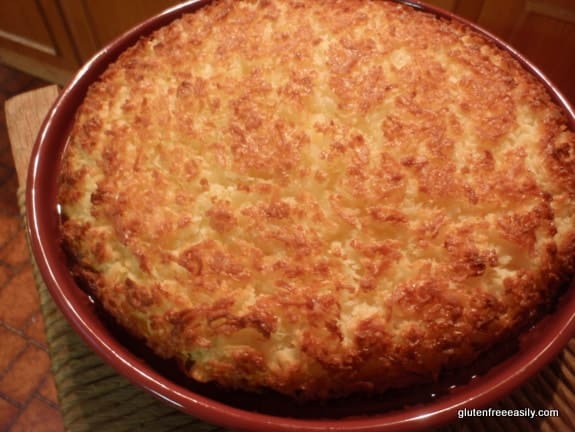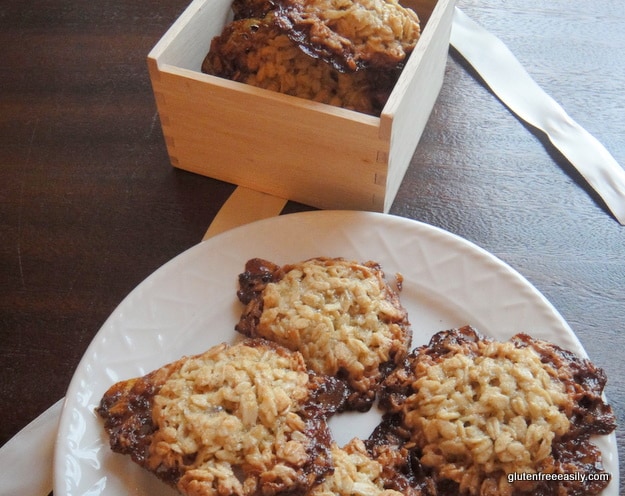 Most Popular Recipe Roundups and Other Informational Posts on GFE
Okay, you're going to quickly see that most of these posts are from my Bountiful Bread Basket series—which is all about gluten-free bread, of course. There are so many amazing gluten-free bread recipes in every possible category (loaf bread, flatbread, focaccia, pita bread, naan, rolls, tortillas, etc.)  and of every possible type ("just gluten free,"  egg free, grain free, paleo, vegan, etc.). That's a good thing as all of you clearly love your bread! So I'm happy to tell you that the series will continue. You also found two other informational posts very helpful this past year. See all below.
Top 20 Best Gluten-Free Loaf Bread Recipes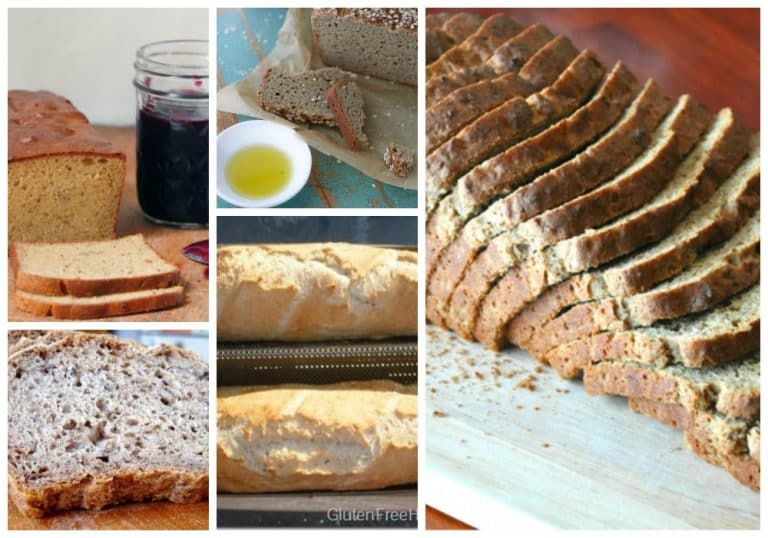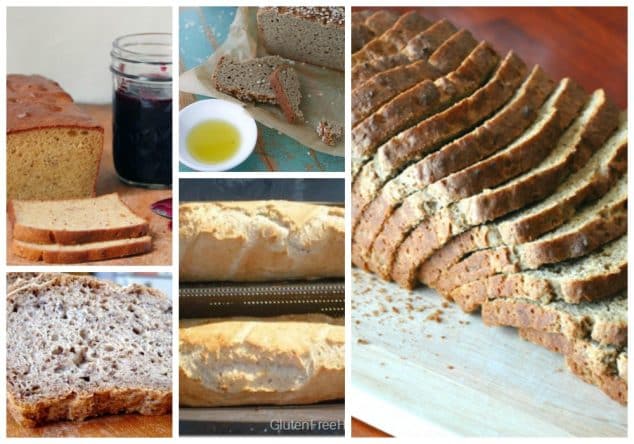 Top 20 Best Gluten-Free Loaf Bread Recipes Made in a Bread Machine
Top 30 Best Gluten-Free Tortilla and Wrap Recipes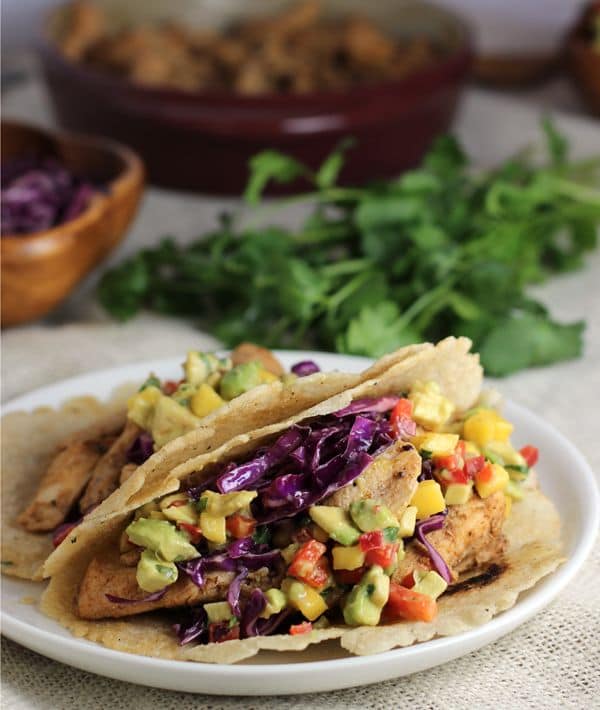 Top 50 Best Gluten-Free Flatbread, Focaccia, Pita Bread, and Naan Recipes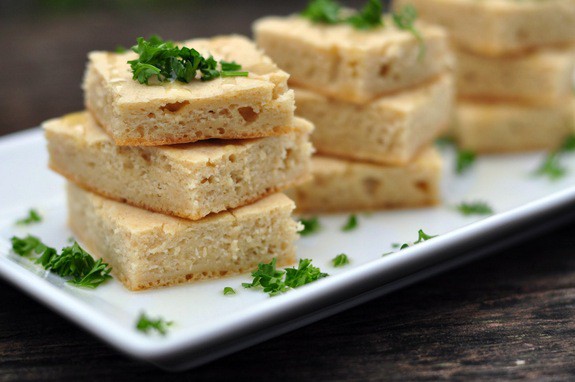 Honor Your Body:  How to Recover After Being Glutened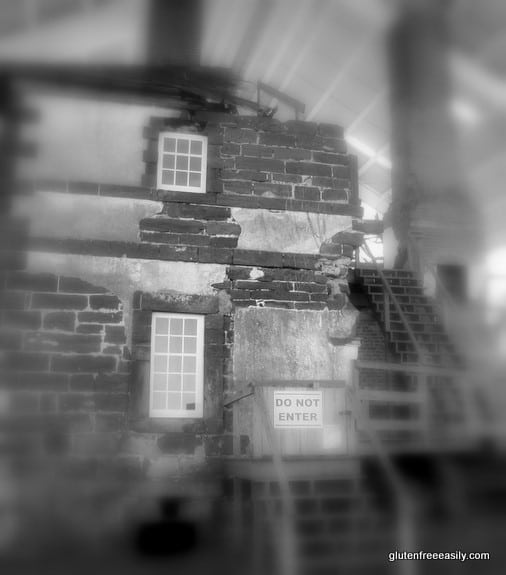 Top 20 Best Gluten-Free Hot Cross Bun Recipes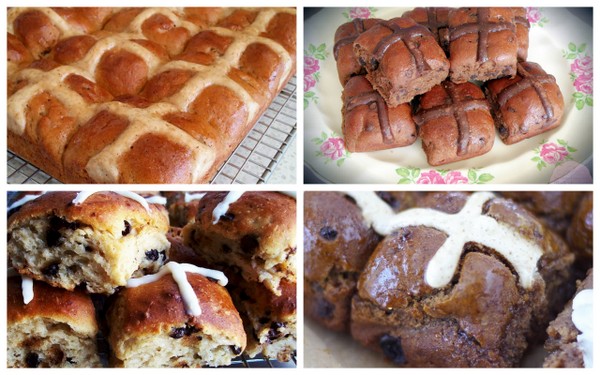 Top 30 Gluten-Free Hamburger and Hot Dog Roll Recipes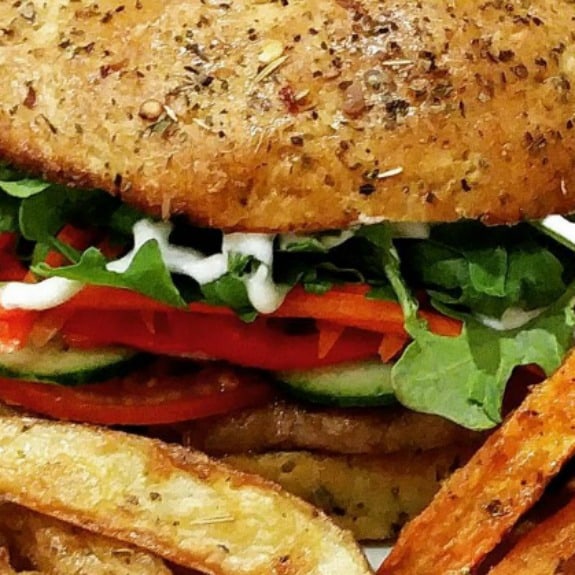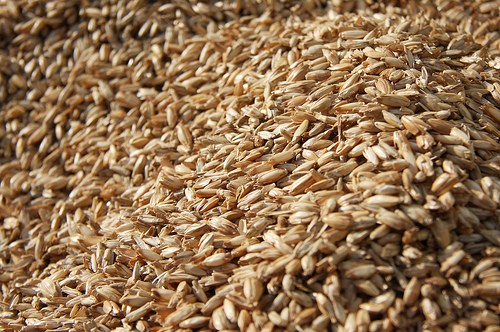 Top 40 Best Gluten-Free Rolls and Biscuit Recipes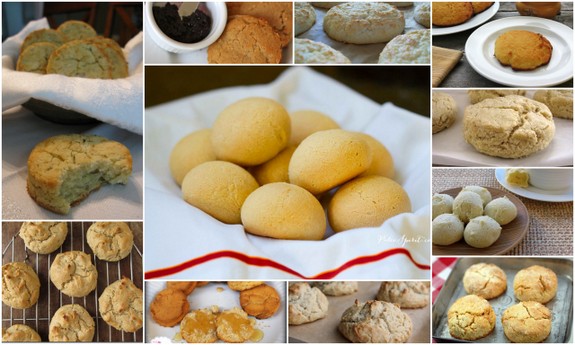 Top 20 Gluten-Free Challah Bread Recipes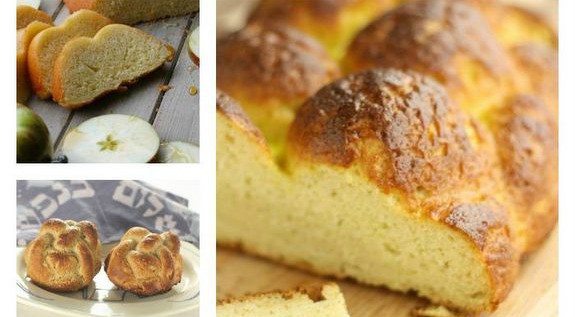 This post is linked to Hearth and Soul Blog Hop and Gluten-Free Fridays.