For affiliate links and as an Amazon Associate I earn from qualifying purchases.
Happy New Year! As we end one year and head into another, it's always good to take stock. For me here on gfe, that means looking back at the past year and seeing what caught the eye of you and other gfe readers. The standard year-end recipe roundup shared by bloggers is the "top 20," but I decided to include 5 more because they were also big hits with you all. In addition, many of your favorites were actually recipe roundups, mainly in the bread category, so I thought you needed a little more variety. So here are the Top 25 gluten-free recipe posts from this past year grouped by Breads, Main Dishes, Essentials, and Desserts. The actual popularity ranking is shown after the post title. Click on the title to go to the recipes.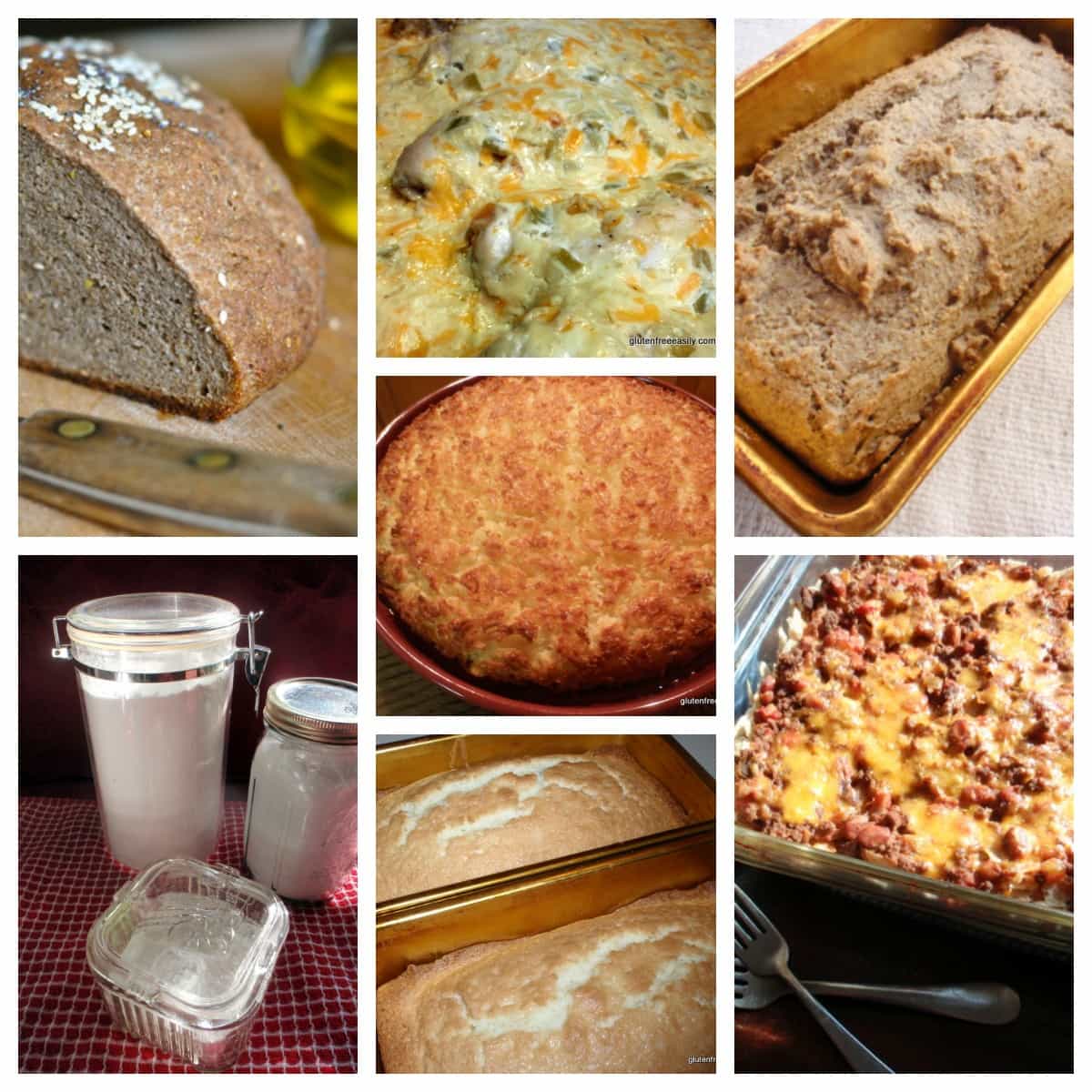 Top Gluten-Free Breads
All the gluten-free bread recipes featured on gfe are so popular because they actually work and taste good! As you'll see below, every type of bread recipe that you could possibly want is included.
~ Top 20 Gluten-Free Loaf Bread Recipes (#1)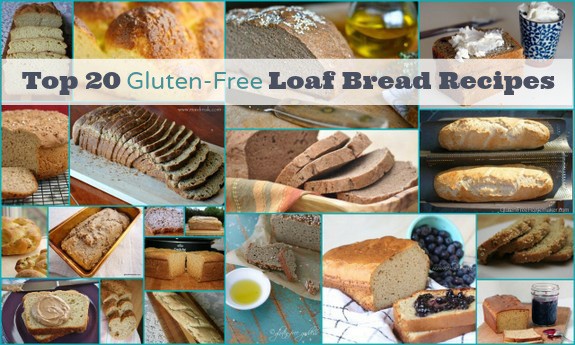 ~ Top 20+ Gluten-Free Loaf Bread Recipes Made in a Bread Machine, Plus More Info and Tips on Bread Machines (#2)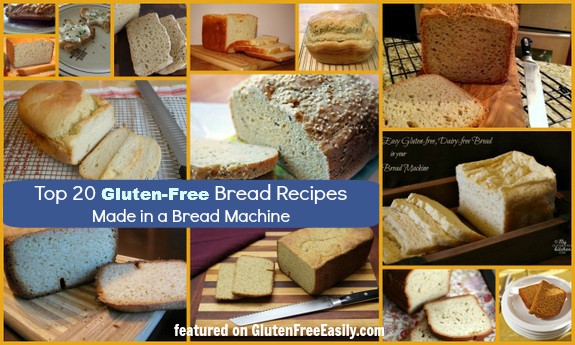 ~ Top 30+ Best Gluten-Free Tortilla and Wrap Recipes (#3)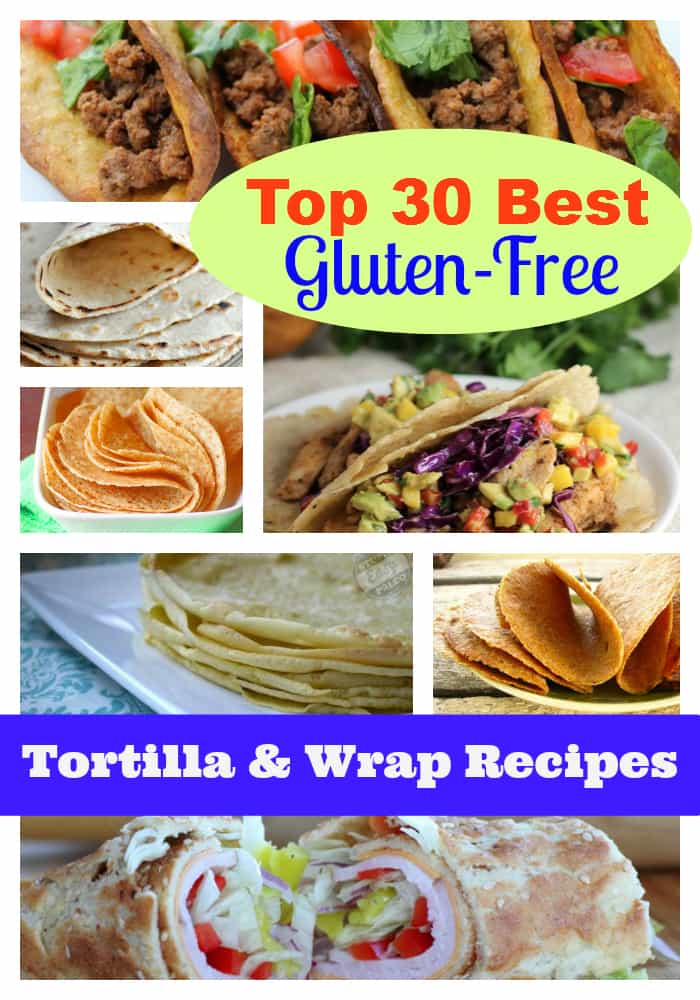 ~ Top 50+ Best Gluten-Free Bread Recipes—Alternative Breads: Flatbread, Focaccia, Naan & Pita Bread (#4)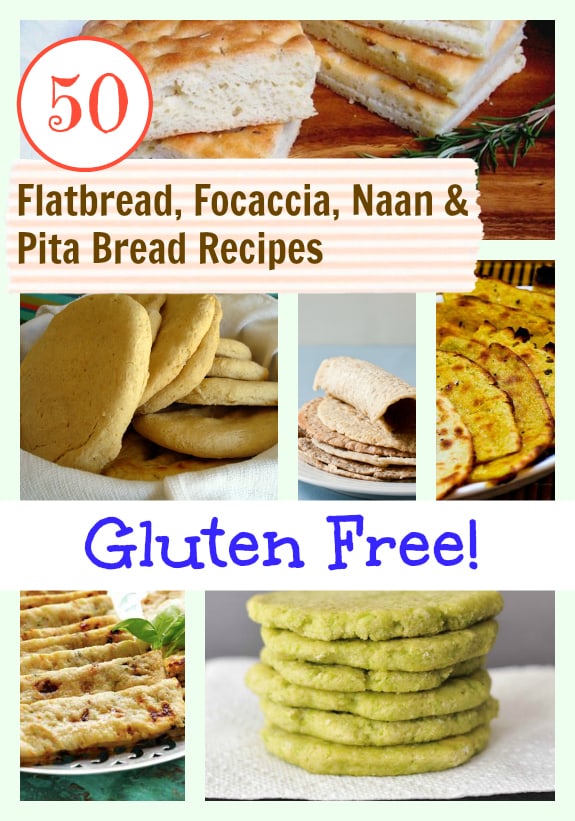 ~ Top 40 Gluten-Free Bread Recipes—Basic Rolls and Biscuits (#6)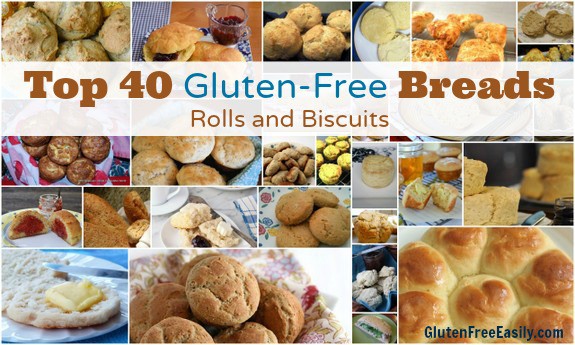 ~ Top 30+ Best Hamburger, Hot Dog, and Sandwich Roll Recipes (#7)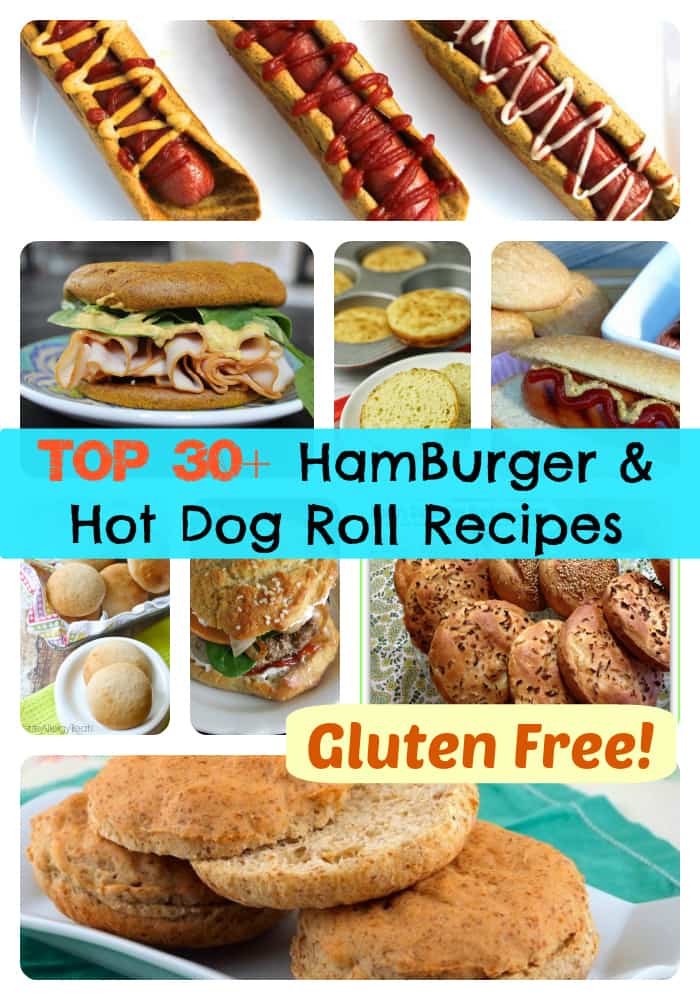 ~ Top 20 Best Gluten-Free Hot Cross Bun Recipes (#15)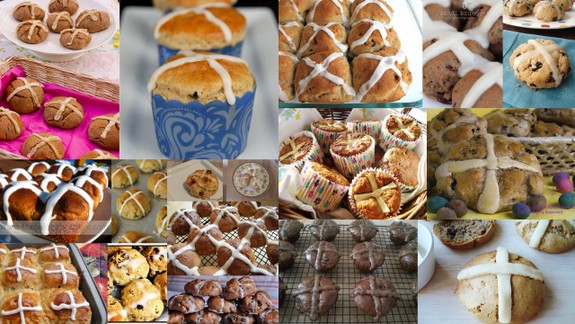 ~ Top 50 Gluten-Free Bagel, Breadstick, Croissant, English Muffin, and Soft Pretzel Recipes (#17)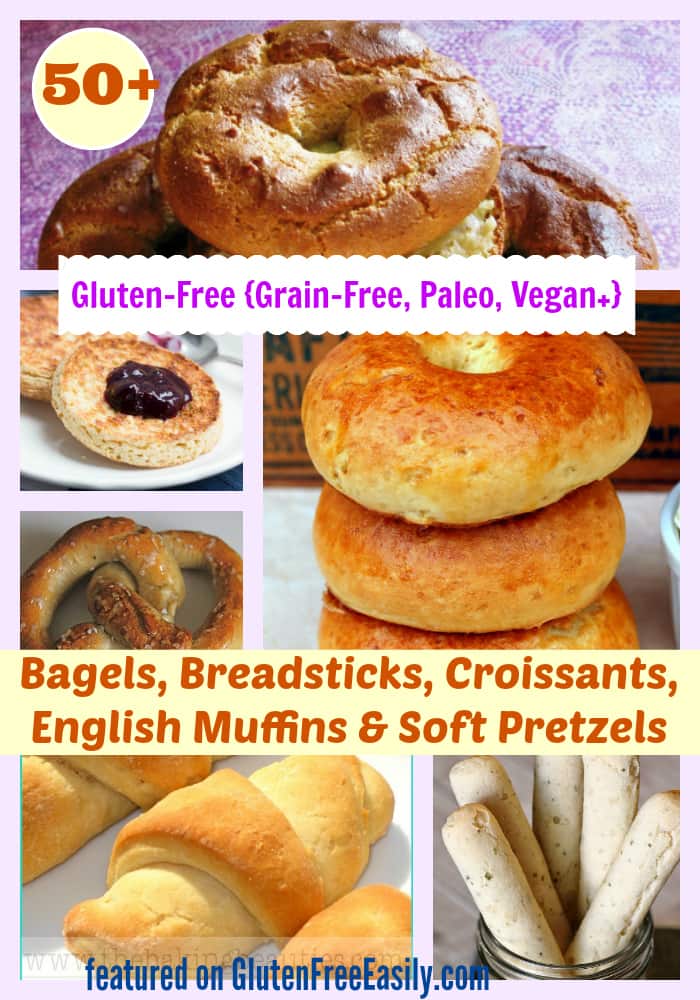 ~ 65 More of the Best Gluten-Free Loaf Bread Recipes! (#22)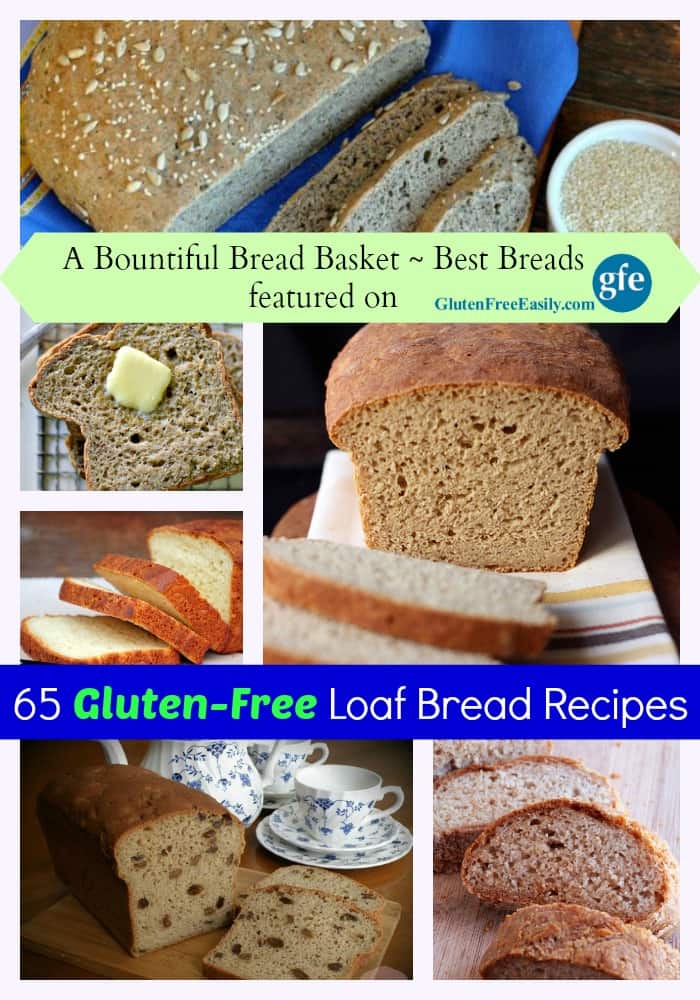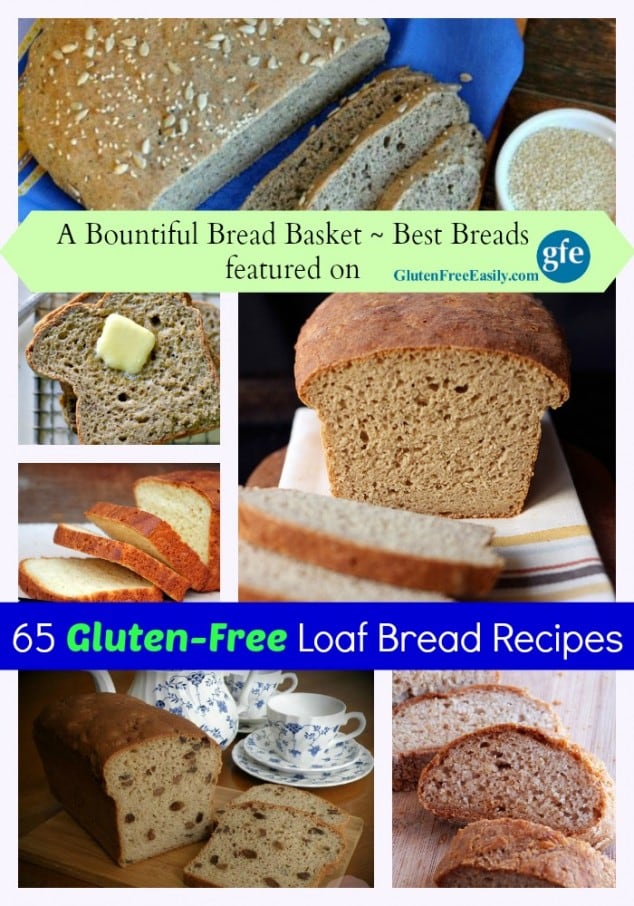 Gluten-Free Main Dishes
~ Flourless Gluten-Free Pizza (#5)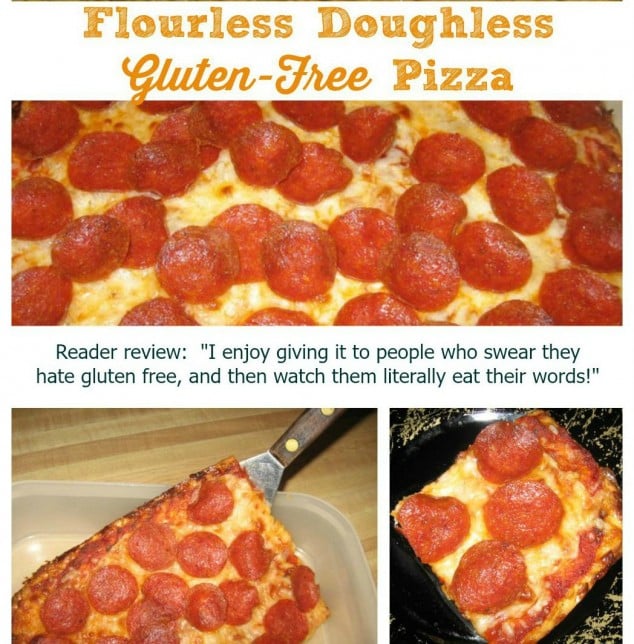 ~ Green Chile Chicken Casserole (#8)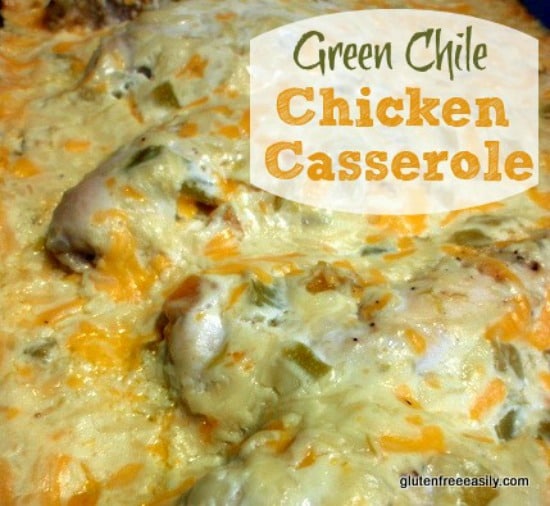 ~ Gluten-Free Pizza Party! Part 1: Over 30 of the Best Gluten-Free Pizza Crust Recipes (#9)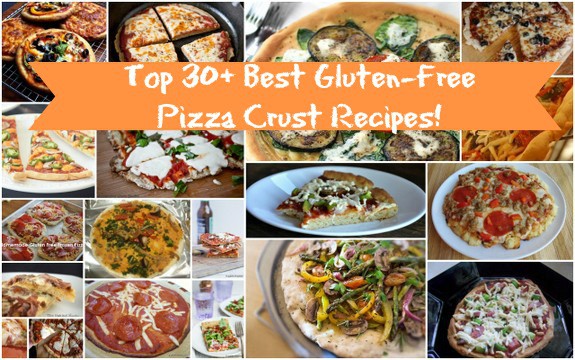 ~ John Wayne Mexican Casserole (#24)
(Note that this recipe also made the Top 100 Gluten-Free Recipes on FaveGlutenFreeRecipes.com. Woohoo!)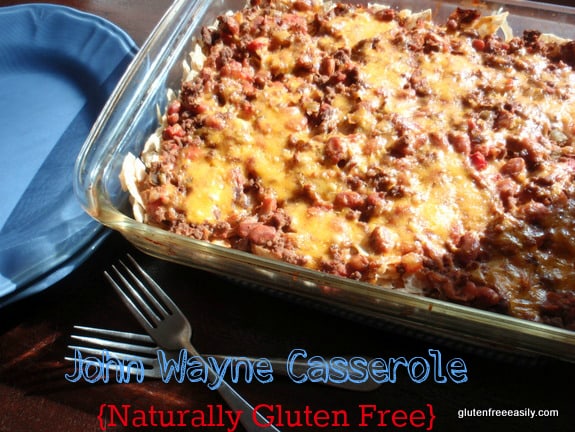 Top Gluten-Free Essentials
~ Best Two-Ingredient Gluten-Free All-Purpose Flour Mix (#10)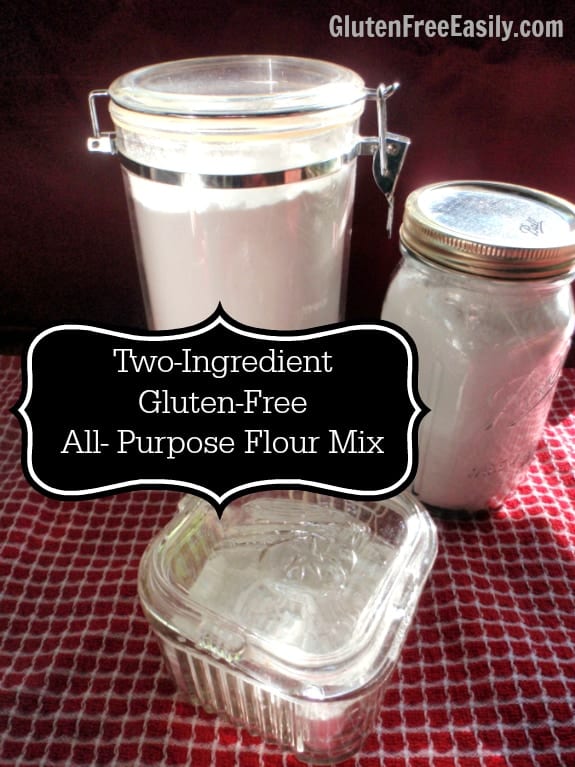 ~ How to Make Almond Milk in Less Than Three Minutes (#14)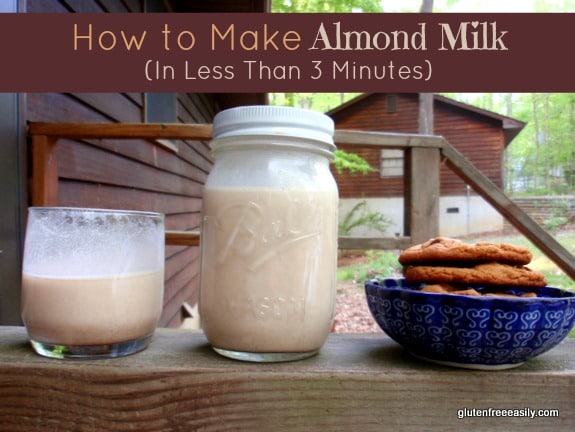 Top Gluten-Free Desserts
~ 3-Minute Chocolate Cake (#11)
(Not a stellar photo, but I don't think you'll complain about this recipe!)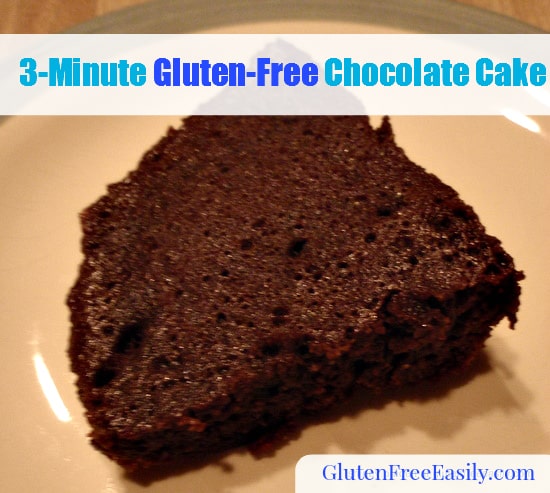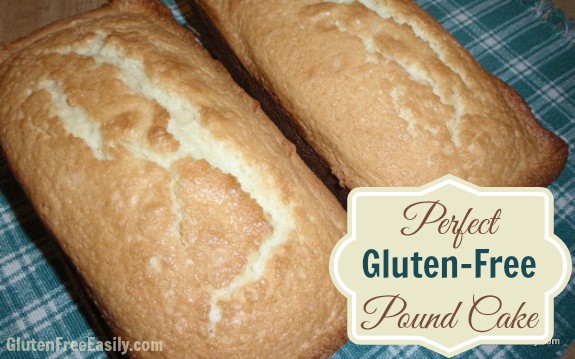 ~ Flourless Oatmeal Cookies (#13)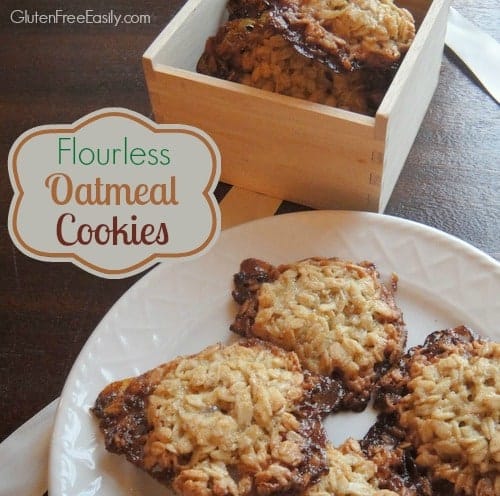 ~ Easy Crustless Pecan Pie (#16)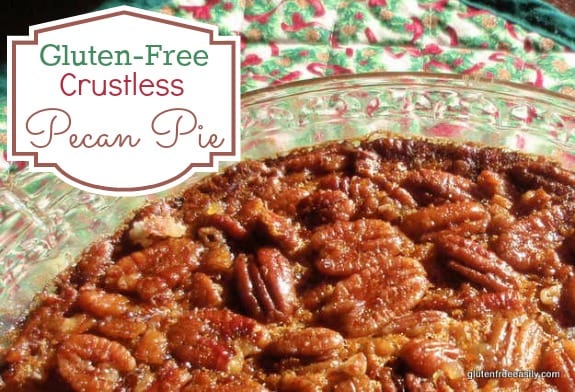 ~ Best Pumpkin Pie Ever and It's Crustless, Gluten Free, and Dairy Free (#18)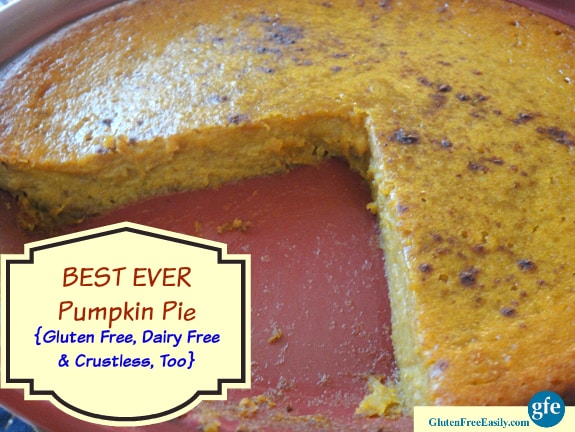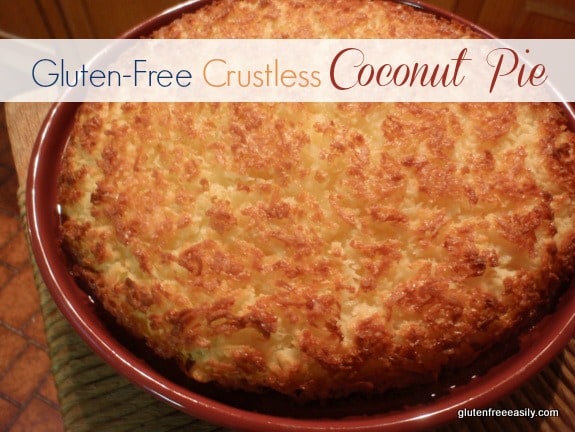 ~ Old-Fashioned Bread Pudding (#20)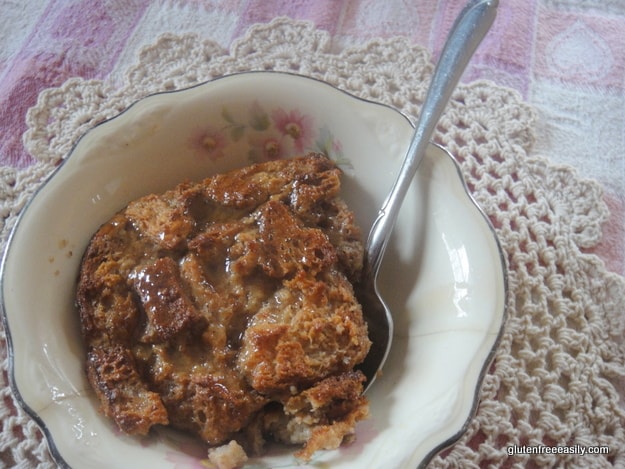 ~ Best Gluten-Free Muffins—31 of Them—Recipe Roundup (#21)
(While some might place muffins in the Breads category, most of these really qualify as treats in my opinion, hence, my placement in the Desserts category.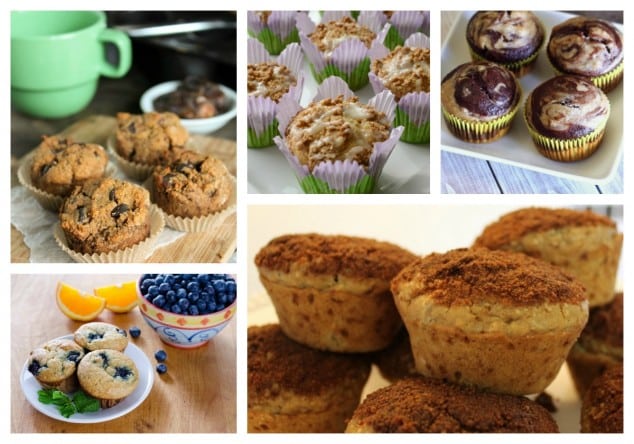 ~ Easy Crustless Apple Pie (#23)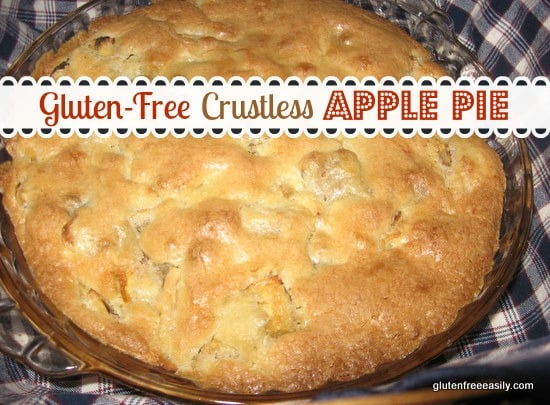 ~ Paleo Fluffy Puffy Almond Butter (or Sunbutter) Cookies (#25)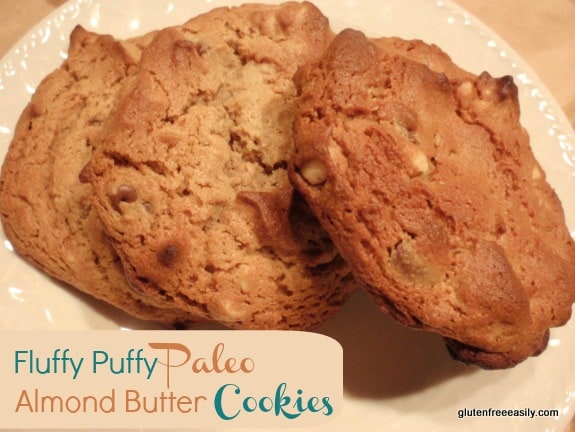 If you've missed any of these recipes, please go take a look! Soon I'll be sharing what my plans are for gfe for 2016. New years are so wonderful because they're such an obvious way to begin anew, and that can be both exciting and fun—for all of us!