For affiliate links and as an Amazon Associate I earn from qualifying purchases.
Before we get any further into January, I want to say Happy New Year to you all! I sincerely hope that you had a truly wonderful holiday season. It's been a good while since I've shared a list of the top 10 posts from the previous year so I am excited to do that today. In this case, it's the Top 10 Gluten-Free Recipes Last Year on gfe as the top posts were all recipe posts.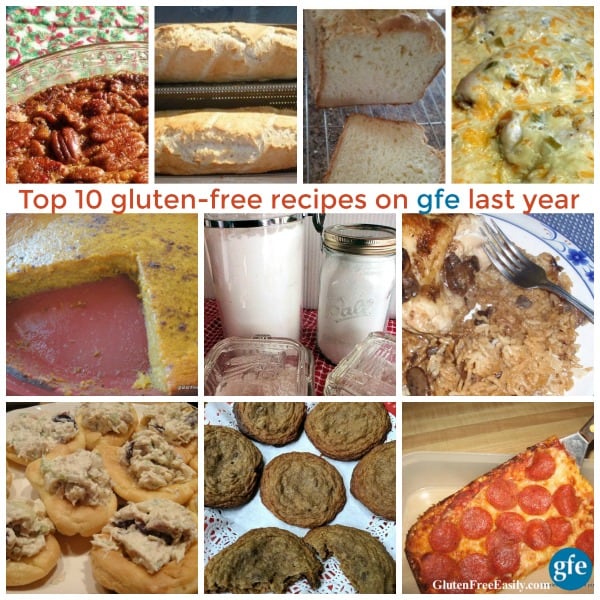 I always enjoy taking a look back and was surprised when I saw some of the most popular recipes for 2019. If you're like me, you tend to forget some of the recipes you've tried—even ones you've loved—so revisiting them and seeing what made others' Top 10 list is not only fun; it's helpful!
The list doesn't include a lot of my personal favorites so I also included 10 honorable mentions—the Top 11 through 20 posts for 2019—which allowed me to get a few more of those in.
Still, some of my very favorite gfe recipes and some of the most popular ones of all time are missing from this collection, so please don't forget to use the Recipe Index whenever you're looking for anything specific or need some cooking and baking inspiration. When you click on the Recipe Index now, you'll get a dropdown menu, which will guide you to your desired recipes ASAP! I'll keep this dropdown updated as changes are made so you can always easily navigate gfe.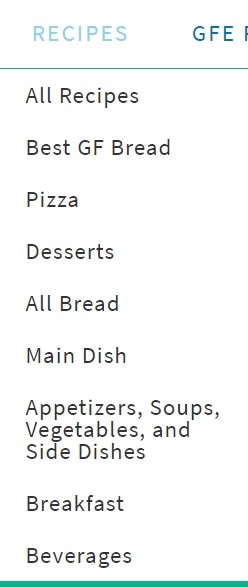 By the way, if you're looking for other help—non-recipe help—on living gluten free, check out all my posts on gluten-free living. They include many individuals' personal gluten-free stories, discussions on combatting the biggest challenges of living gluten free, and information on all the many symptoms of celiac/non-celiac gluten sensitivity (many of which don't get enough attention and in fact, are often dismissed even by qualified medical professionals).
Yes, 2019 and the holiday season are behind us, but I will keep my candles in my windows and my newly received lovely 3-piece white, lighted Christmas village up through the end of the month at least. Winter can be so dark and cold. Warm lights and warm scenes are needed!
Plus, having a little transition period after the holiday as we approach Spring, which starts March 20, just feels better. Before we know it, March will in fact, be here. Daffodils are blooming on my neighbor's hill, I saw robins in my driveway today, and I'm enjoying the later sunset as I write this.
Does the mention of March make you think of March Madness? Specifically, March Muffin Madness?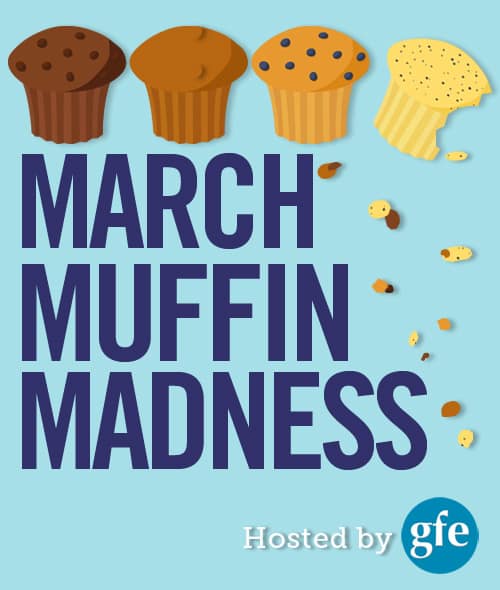 How many of you have been around for my gfe March Muffin Madness events in the past? Should we do a 2020 March Muffin Madness event?
I need to know your thoughts because MMM always parallels the "official" March Madness and that commences March 17 this year. Yes, St. Patrick's Day, so that will be easy to remember, right? If I host March Muffin Madness and if I decide to stick to the schedule of the "other" March Madness.
Please leave a comment and let me know if you're a fan of March Muffin Madness and if you'd love to see a 2020 version—full of delightful gluten-free muffins from your favorite bloggers with a chance to win some exciting prizes! (Incidentally, I already have one of the prizes if I decide to go forward.)
And if I do decide to host March Muffin Madness, if you leave feedback here, your comment will be an **extra entry** into the grand prize giveaway. Historically, the giveaways have featured some amazing prizes and my next event will be no different.
Now, without further ado … the Top 20 gfe posts for last year, the Top 10—from number 10 to number 1–and then 10 honorable mentions—the posts that ranked 11 through 20.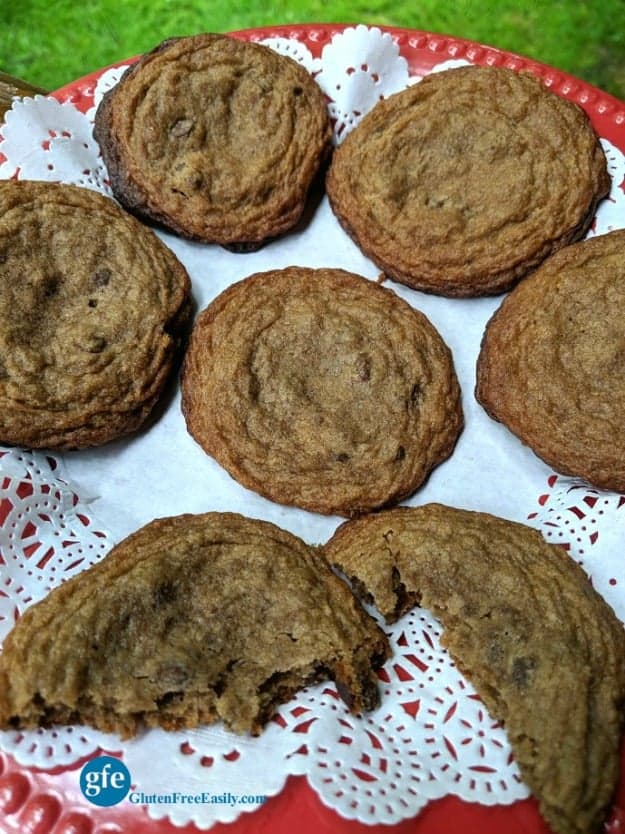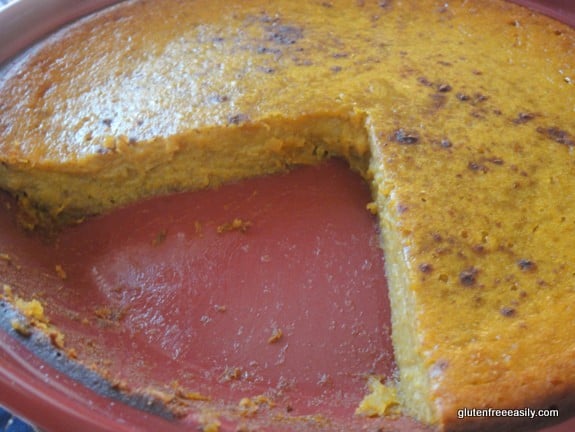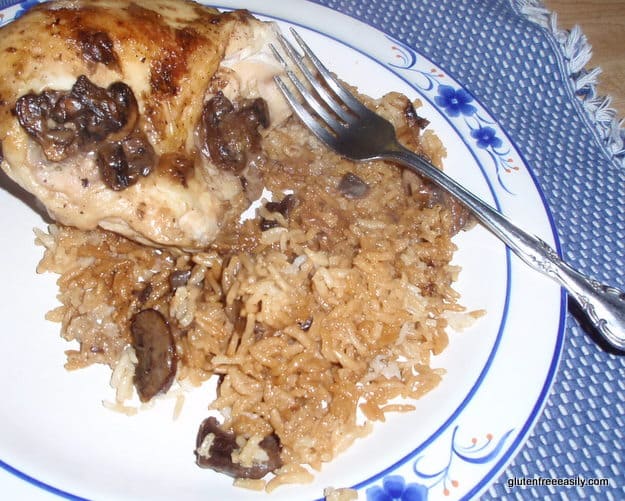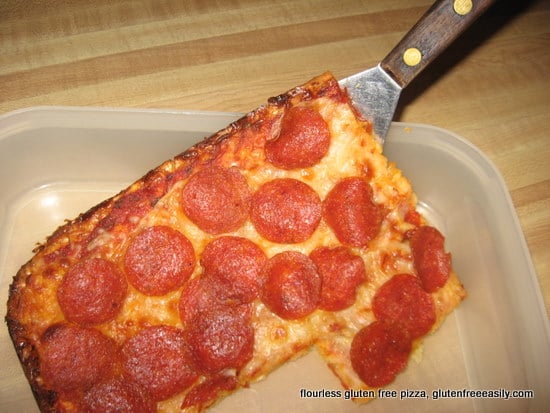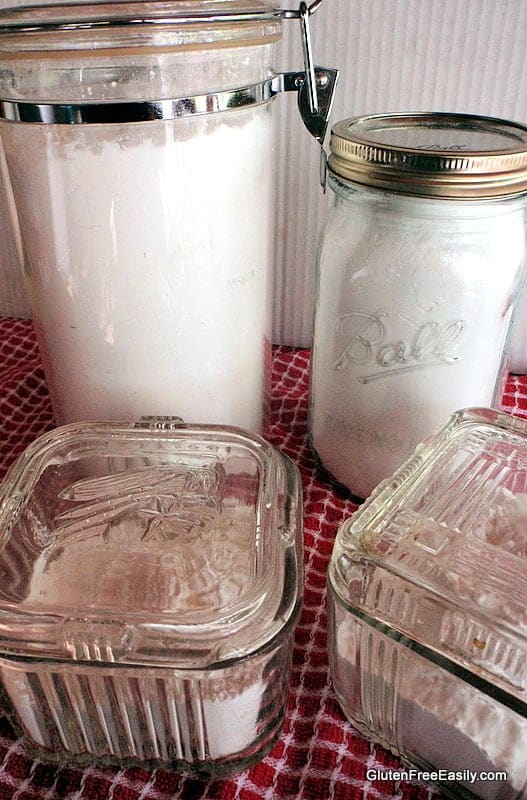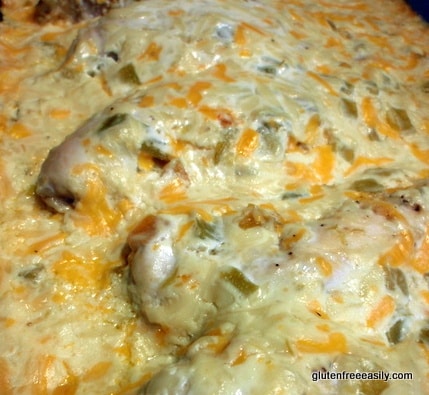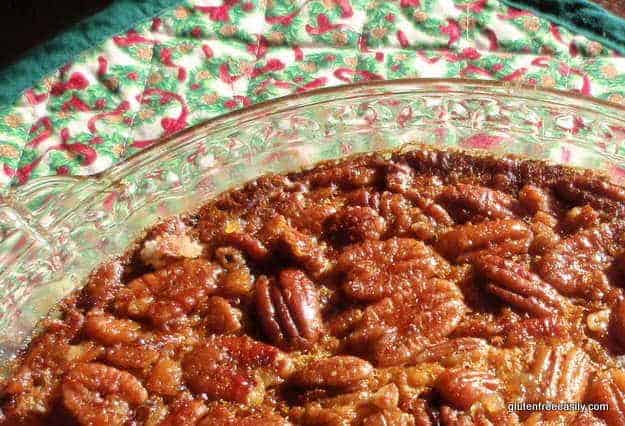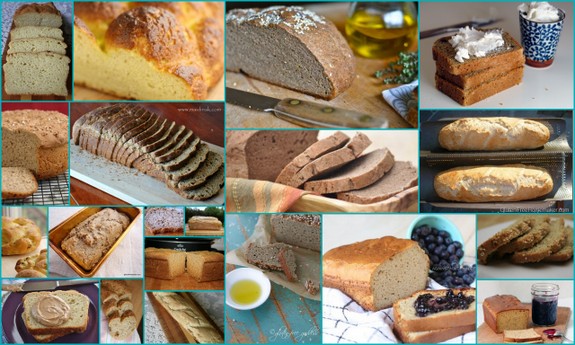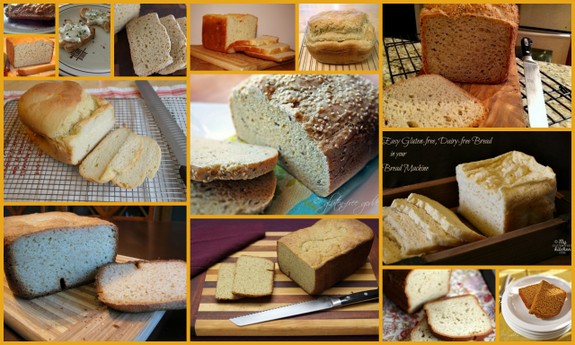 Top 10 Gluten-Free Recipe Honorable Mentions (i.e. Top 11 through 20) for Last Year
11. Blueberry Mug Muffin ~ This yummy treat from Keto Karma is gluten free and keto but if you're not eating keto, you can use any sweetener that you like.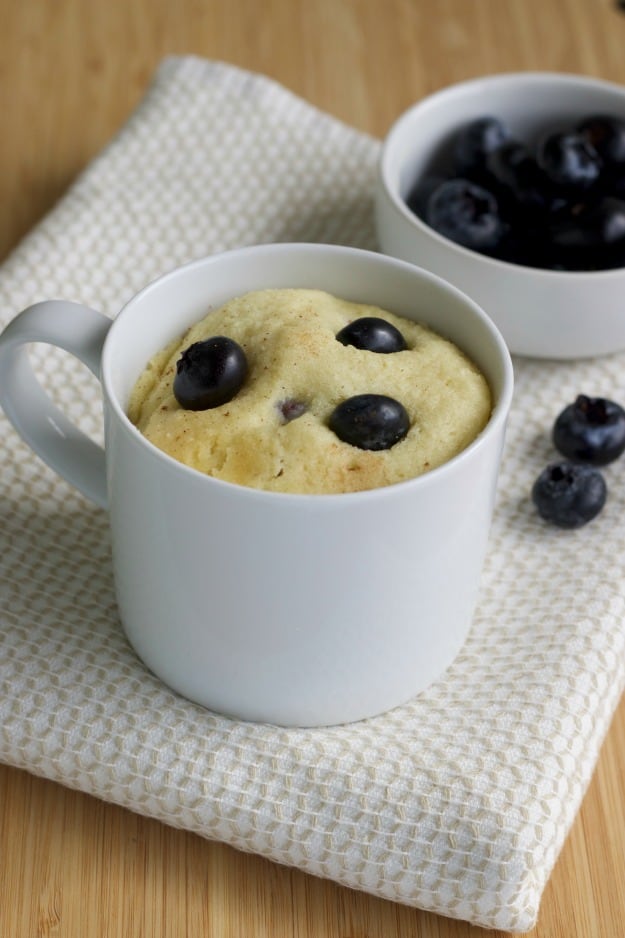 12. Flourless Chocolate Cake ~ If any gfe dessert should be labeled "Death By Chocolate," this would be the one! The best part about making this cake if that you don't have to separate the eggs as one normally does for flourless chocolate cakes. The second best part is that you only need a small sliver of this cake so it serves many. The third best part is that this cake is adaptable. Readers have easily made it dairy free, lower sugar, keto, etc.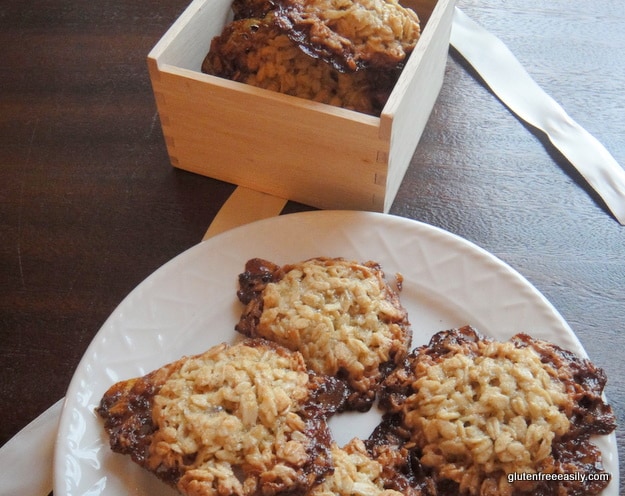 14. Easy Mexican Casserole ~ This casserole is one of those quick, easy, and favorite meals made from mostly pantry ingredients. It always hits the spot so you're likely to make it again and again.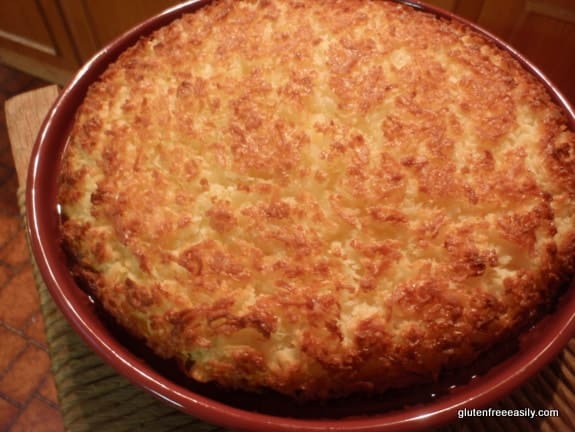 16. Crustless Apple Pie ~ I also call this pie "crustless" but the truth is that it has both a bottom and top crust. They're created by pouring a simple batter over the apples though; you don't need to roll out a crust. Hence, the label "crustless." Apple pies are classic pies and everyone loves how easy this one is to make!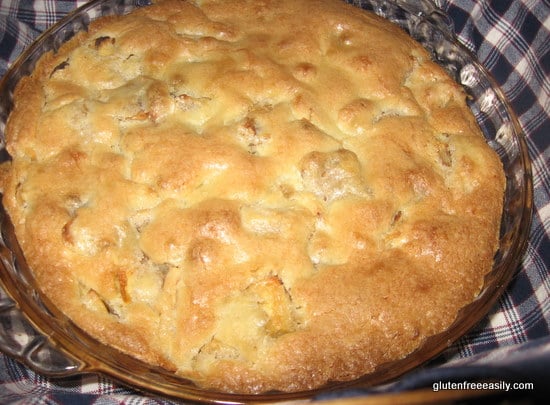 17. Never-Fail No-Roll Press-In Pie Crust ~ I don't know anyone who likes rolling out pie crusts. I have been making the gluten-full version of this pie crust for many years before going gluten free. I was happy to learn that the gluten-free version worked just as well!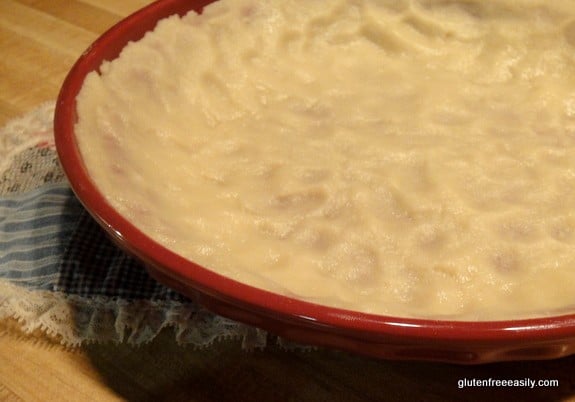 18. Pizza Bombs ~ These always popular pizza bombs are sort of a cross between bite-sized pizza rolls and chewy Brazilian cheese rolls with pizza fillings and pizza dipping sauce.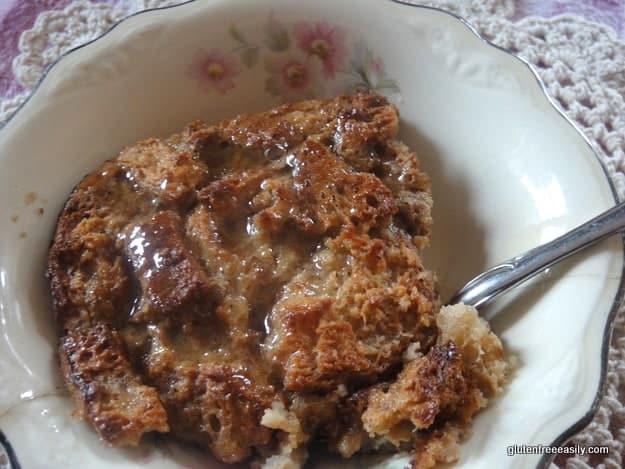 20. Perfect Pound Cake ~ Although this recipe is gluten free, every single person—gluten free or not—is amazed by this recipe. Eating a slice by itself is pure heaven but it's also perfect for turning into strawberry shortcake or trifle, or dipping in chocolate fondue.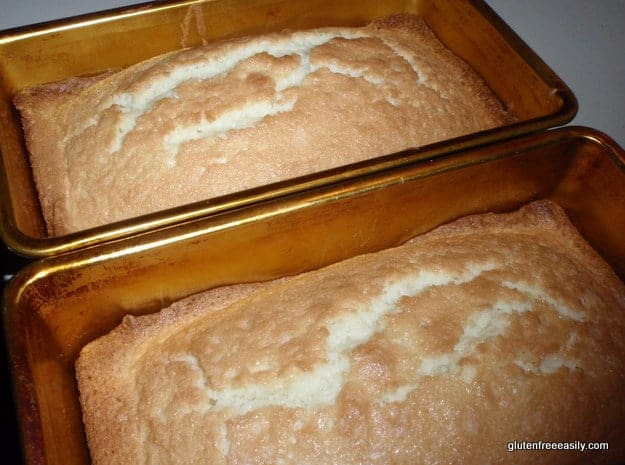 I hope you enjoy each and every one of the recipes that you decide to try this year! And please don't forget to leave a comment letting me know if you're interested in me hosting March Muffin Madness again this year!
Originally published January 19, 2020.