For affiliate links and as an Amazon Associate I earn from qualifying purchases.
With Thanksgiving on Thursday here in the U.S., I thought I'd do a quick roundup of gfe Thanksgiving recipes for folks who are still not sure what dishes they'd like to make. Of course, these dishes are all gluten free, but many are free of other allergens (or adaptable in that regard—notes included). These gfe recipes may be made without certain ingredients that folks have come to expect in foods, but they are never short on taste. These are recipes that everyone will love! Oh, and they are gluten free easily, gfe—meaning they are naturally gluten free or easily made gluten free by a simple substitution or two.
Some folks balk at anything green on the table for Thanksgiving (other than the ubiquitous green bean casserole, which Mr. GFE adores and I've made gluten free several times), but serve up this Great Salad and folks who never eat salad will be sampling it, and enjoying it. Trust me … I've seen it happen numerous times.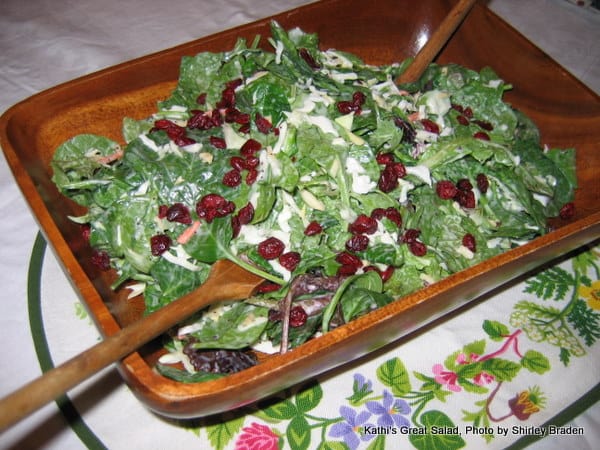 If you serve a turkey breast (or even a small turkey or roaster chicken), my super easy Traditional Turkey Breast (two ingredients—one is the turkey breast) and Special Turkey Breast recipes, both cooked in the slow cooker, are wonderful options. Son popped in for a visit yesterday and ended up taking the rest of the Special Turkey Breast home with him. He initially declined my offer saying he didn't want to cut us short, but when I packed him up for him, he said "that turkey is so good!" That was after I'd fixed him a plate.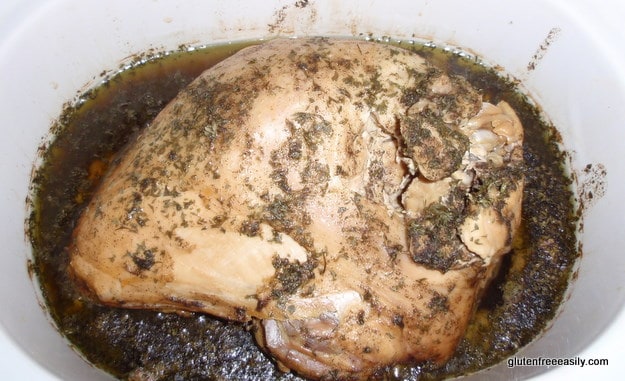 Another main dish option is Susie's Crab Casserole–a real treat for the seafood lovers.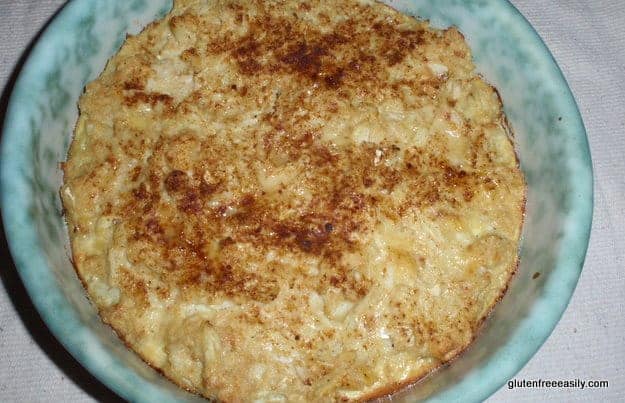 Then there's stuffing, or dressing as some folks call it—Surprise Stuffing. I confirmed that wonderful stuffing can be made using tortilla chips. Now there's no need to find the perfect gluten-free bread or make bread in preparation to make stuffing/dressing.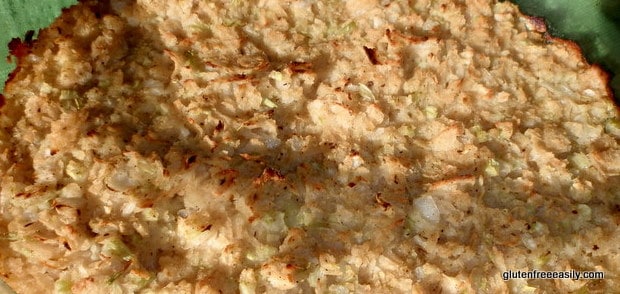 Even with stuffing on the table, folks often want a "bread" as well. My personal favorites are popovers and cornbread.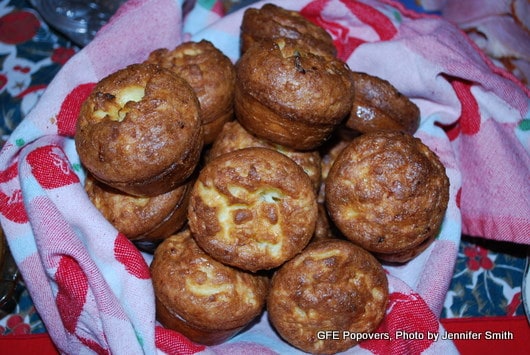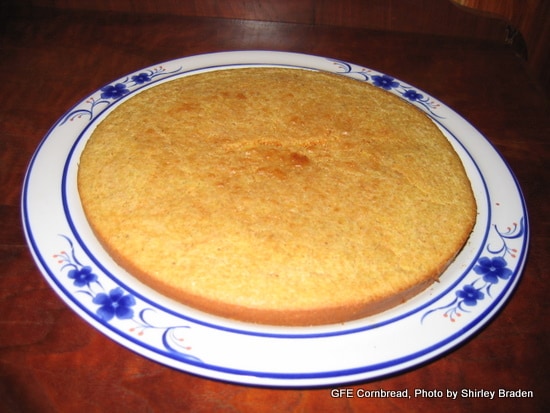 Desserts can be made gfe by focusing on flourless cakes and crustless pies. You won't believe it, but you and others won't even miss the flour or the crusts. There's the classic Flourless Chocolate Cake (no special ingredients like almond flour or even separation of eggs required for this one) and Mediterranean Chocolate Cake (a classic chocolate cake flavor, also naturally dairy free). There's even Flourless Chocolate Banana Honey Walnut Cake for those who are gluten free, dairy free, grain free, and refined sugar free. This latter flourless cake gives you enough chocolate and sweetness but doesn't leave you wanting more.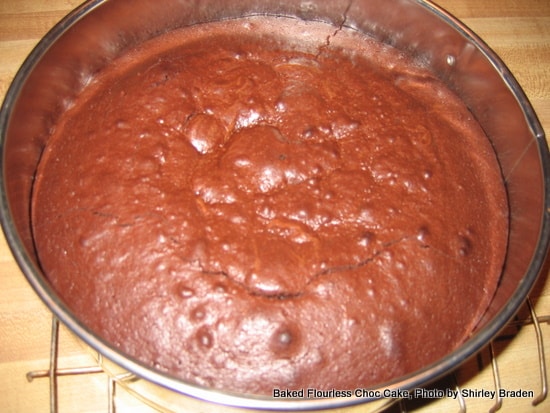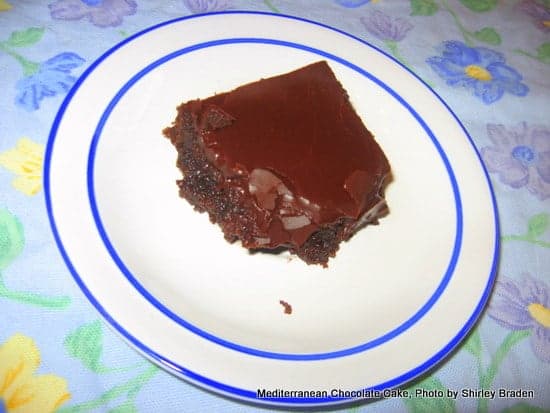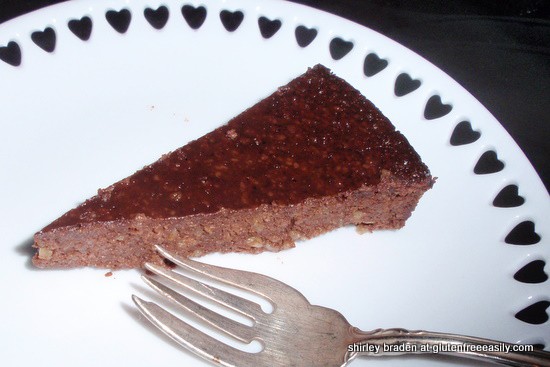 For the crustless pies, usually only a small amount of gluten-free flour is needed. Take your pick: pumpkin, coconut, or apple. Most likely you can use the concepts in these recipes to adapt your own favorite pie recipe to crustless and gfe.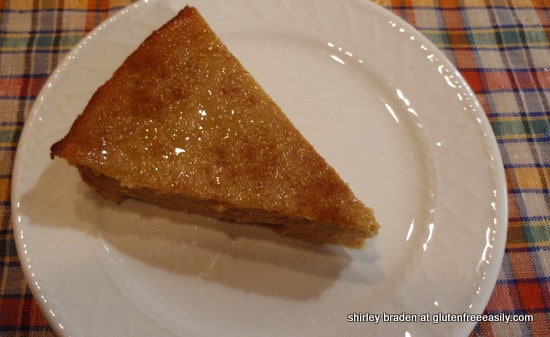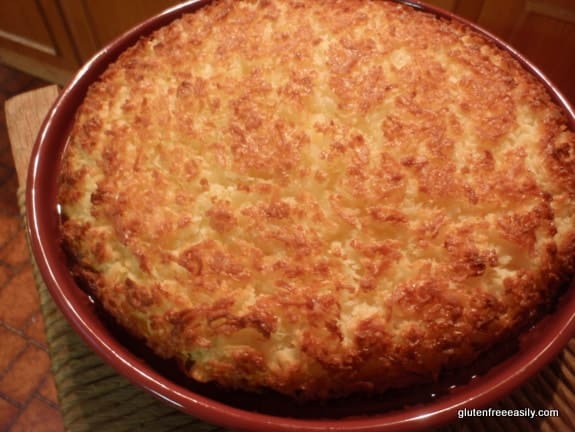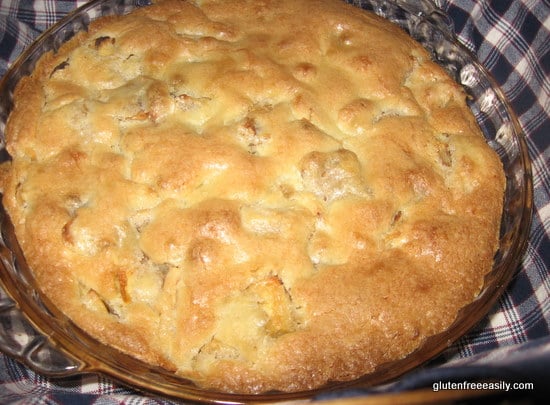 Do you have guests staying over? Consider making one or more of the following for a very special breakfast: Banana Maple-Nut Muffins, Hash Brown Breakfast Casserole, or Volcano Pancake. Your guests will be so grateful and none of these breakfast dishes are hard to make. The muffins and casserole can be made ahead, and the puff pancake (which also can be made into a cheesy side dish) comes together in minutes. It's a visual delight and huge crowd pleaser! Some friends recently confessed that they make this on a whim all the time–just as a decadent afternoon treat. (They are not gluten free, so they just use standard all-purpose flour.)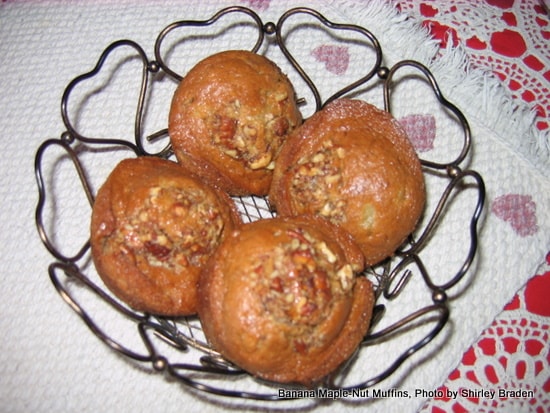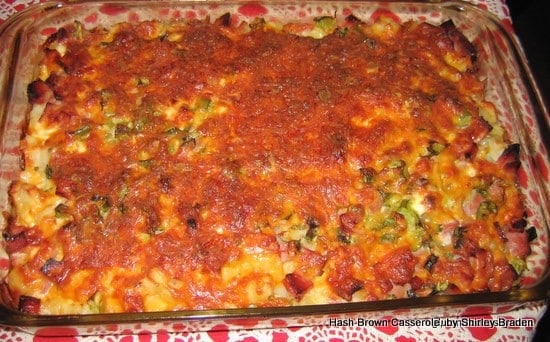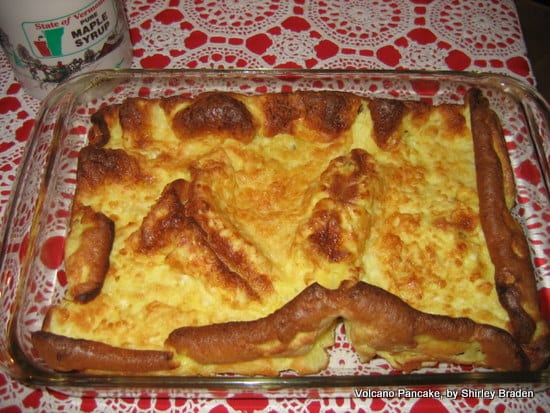 If you are still looking for more recipe ideas, please look at Diane's (The W.H.O.L.E. Gang) summary of the Progressive Dinner Party we held last week. There are 15 fabulous recipes in all—from drinks to desserts—courtesy of myself and seven other top-notch bloggers: Diane (the "Engergizer battery" originator of this dinner party roundup), Stephanie (A Year of Slow Cooking), Karen (Karen Schuppert), Ali (Nourishing Meals), Shauna (Gluten-Free Girl and The Chef), Jean (Gluten-Free Organics and More/Dr. Jean Layton), and Seamaiden (The Book of Yum). Their recipes will wow you with flavor and beauty, but not necessarily difficulty—I love that! Plus, they're all gluten free, but look for other allergen accommodations as well. Head over to The W.H.O.L.E. Gang  … Diane has all the individual links right in her post for you! Plus, you'll get to see her Thanksgiving menu plan … what the heck is Spatchcock Turkey anyway? Diane will tell you. If you're planning to cook a whole turkey, this recipe might be a Thanksgiving blessing you didn't expect.
Have a wonderful gfe Thanksgiving all! Best,
Shirley
Not just gf, but gfe!
Originally published November 23, 2009; updated November 21, 2017.