For affiliate links and as an Amazon Associate I earn from qualifying purchases.
To wish you a Happy October and Happy Pumpkin Spice Day, here are the best gluten-free recipes made with pumpkin spice! Well, Pumpkin Spice Day is actually on the first day of October but it was the first when I started gathering these recipes for you.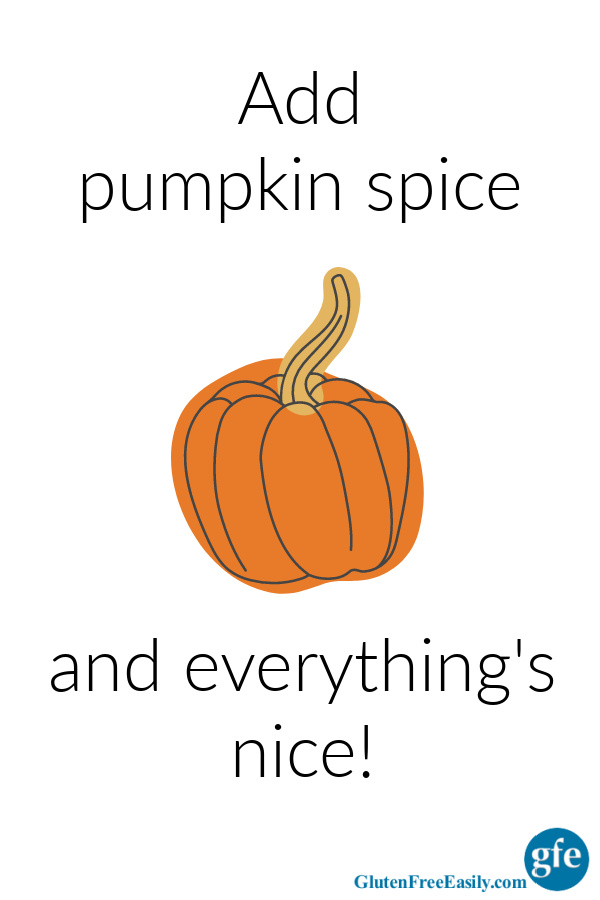 Yes, there is an actual food holiday for pumpkin spice. In that spirit, here are all the gluten-free pumpkin recipes made with pumpkin spice on gfe. Or the pumpkin recipes that include the spices that are typically in pumpkin spice—cinnamon, ginger, nutmeg, cloves, and/or allspice. Plus, a handful more of the same types of recipes from friends as well as some that only include pumpkin spice and no actual pumpkin.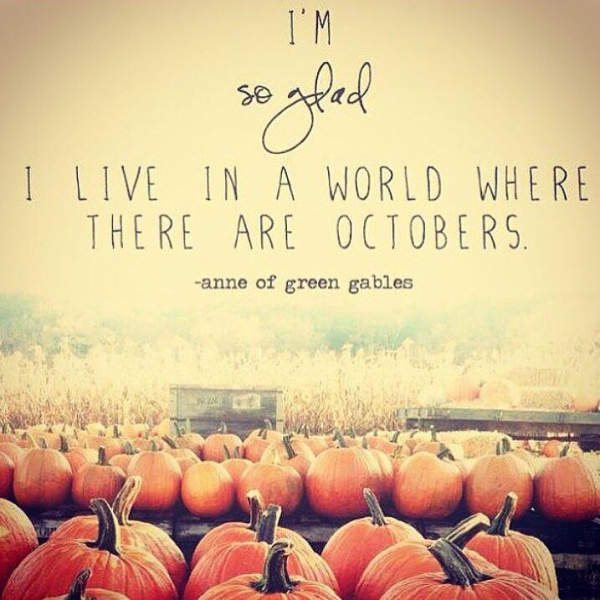 Do you remember all the hullabaloo a number of years ago when a popular click-bait style "health" blogger shared that prominent coffee chains didn't actually include actual pumpkin in their pumpkin spice lattes (PSLs)? People all over the interwebs were outraged but I'm pretty sure the reality was that these companies never said their PSLs contained pumpkin.
I don't think anyone stopped buying their PSLs after they learned that the PSLs didn't actually have any pumpkin in them.
In some recipes, the taste of pumpkin spice is all that's needed to take you to your happy place! Add pumpkin spice and everything's nice, right?
I know that some of you don't enjoy either pumpkin or pumpkin spice. This post was not intended for you. We all have our favorite types of recipes and favorite ingredients and even timelines that work for us when it comes to consuming them!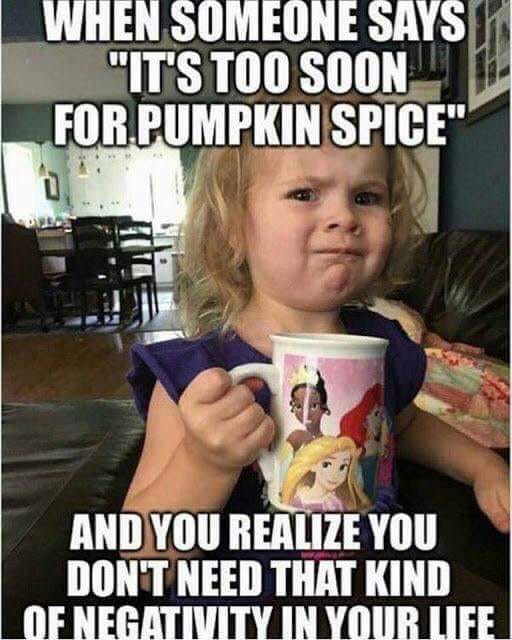 With or without pumpkin, if you're a pumpkin spice lover, enjoy these wonderful recipes!
Gluten-Free Recipes Made with Pumpkin Spice
~ Best Pumpkin Pie Ever (And It's Crustless and Dairy Free)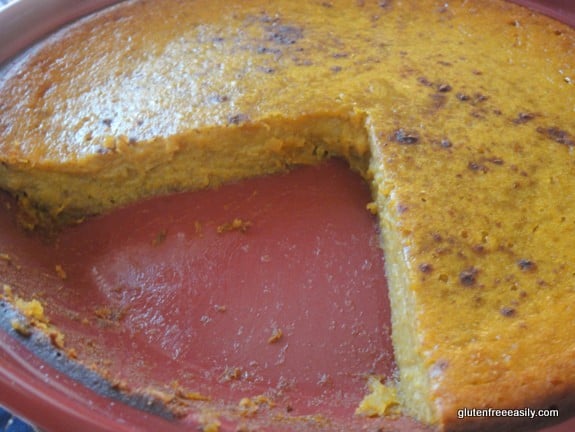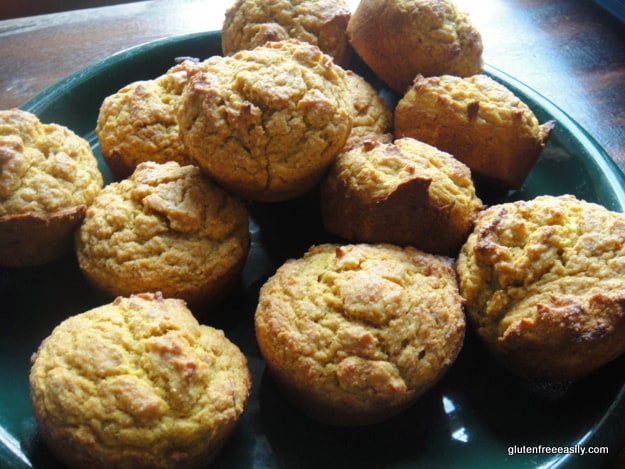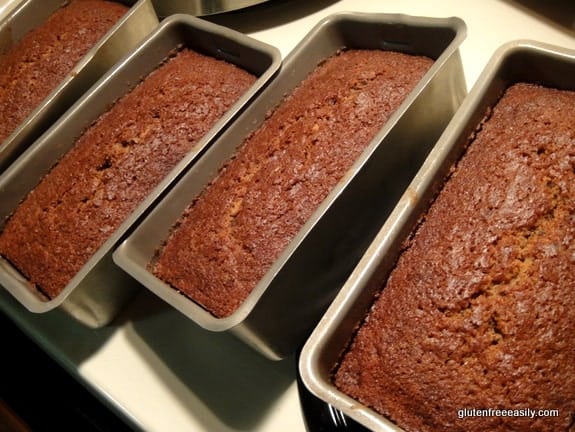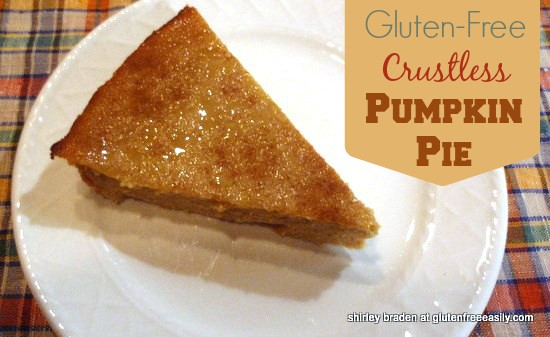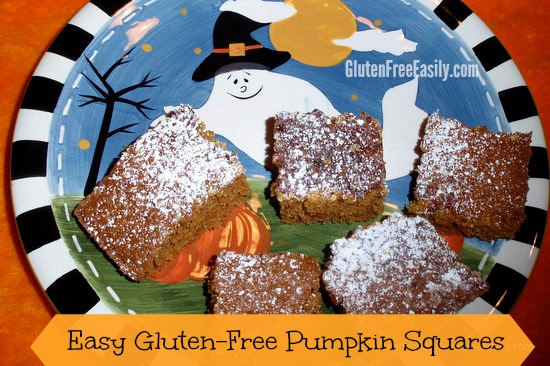 ~ Even Healthier Pumpkin Butter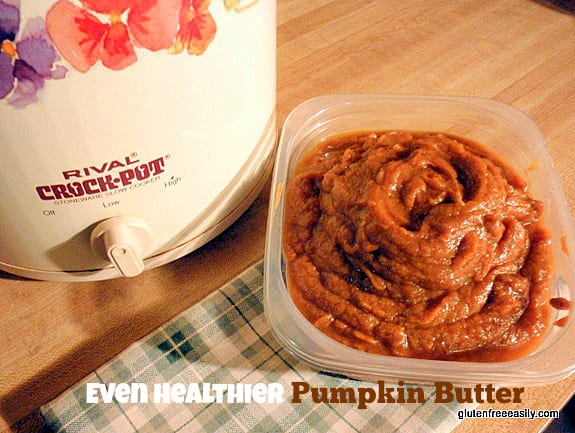 ~ Over 50 Pumpkin Cheesecake Recipes ~ While not every one of these recipes actually includes pumpkin spice, I have no doubt you'll want to check them all out!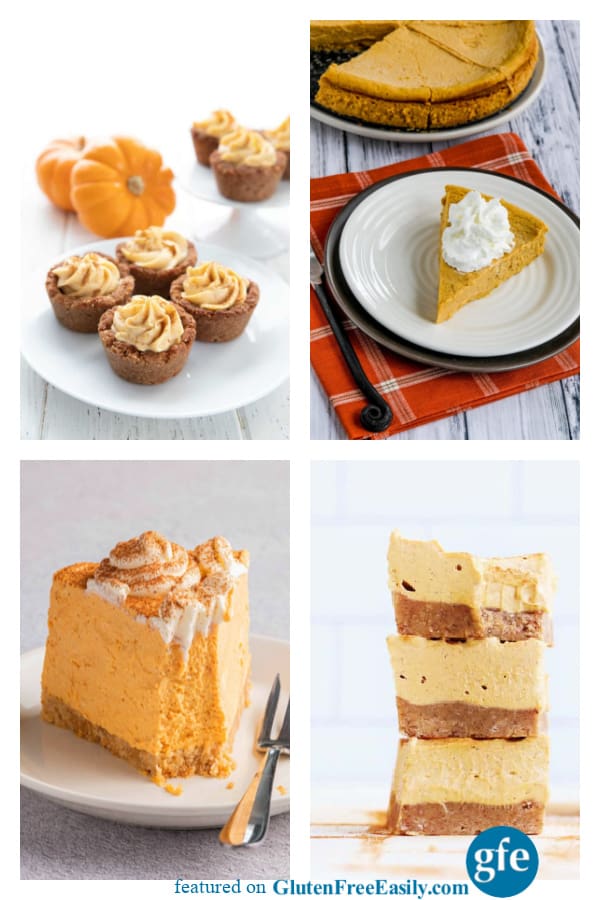 ~ Overnight Pumpkin Pie French Toast Casserole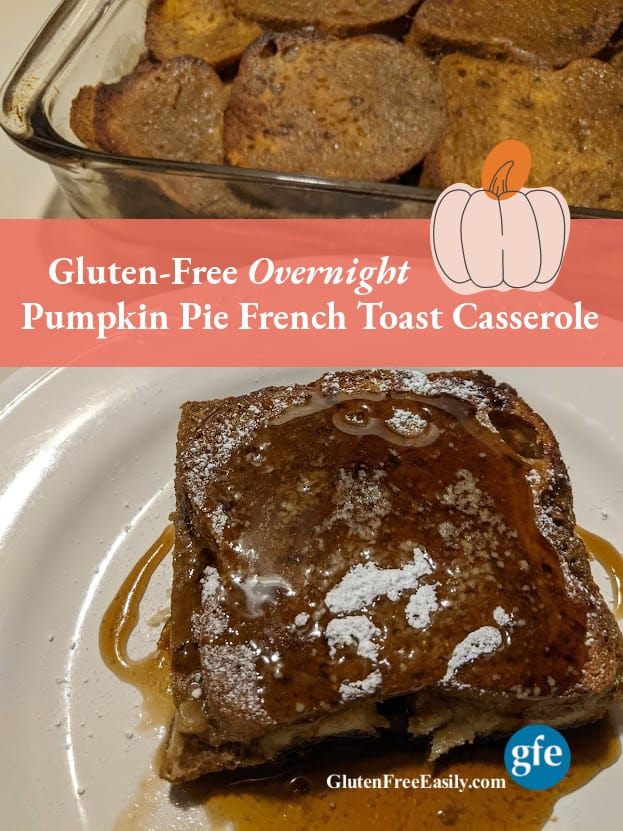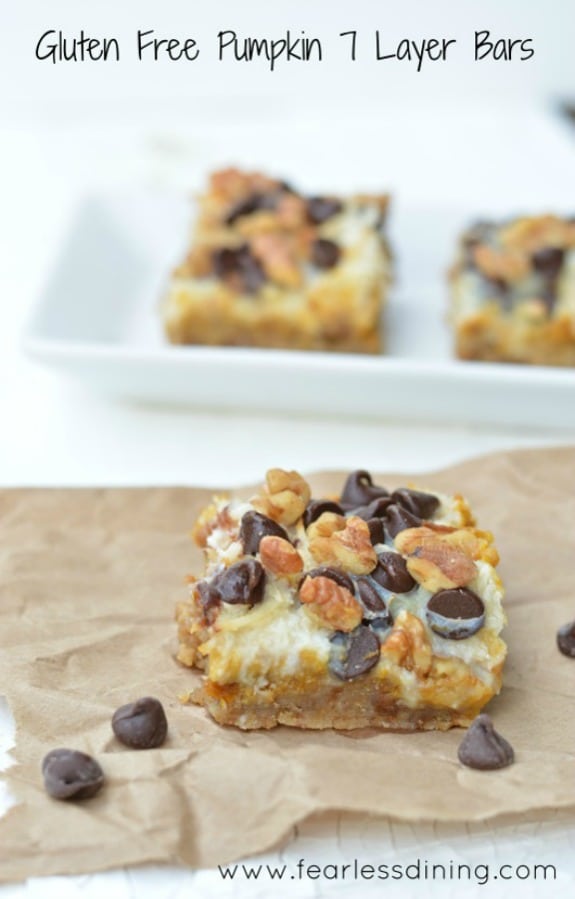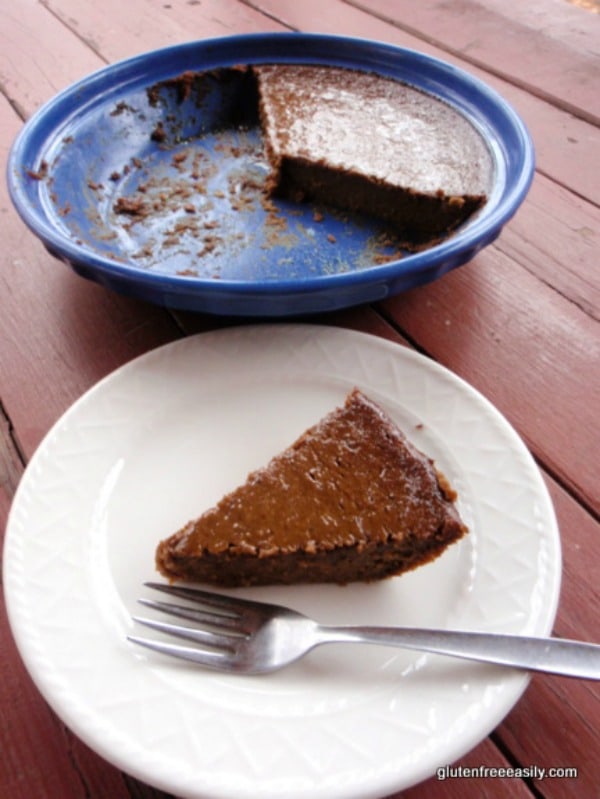 ~ Pumpkin Butter Pecan Chocolate Chip Bars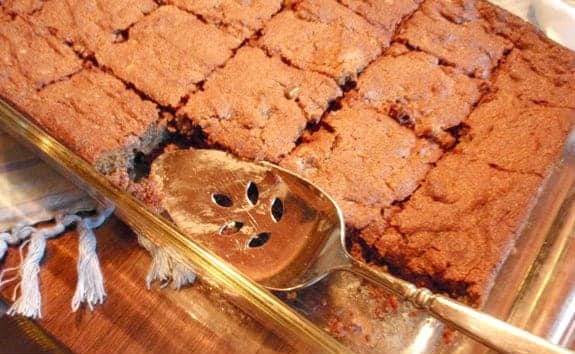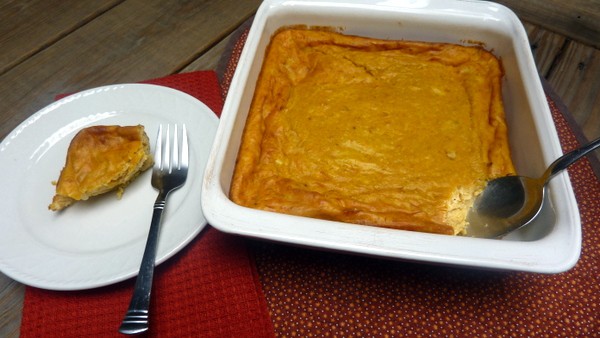 ~ Pumpkin Chocolate Chip Doughnuts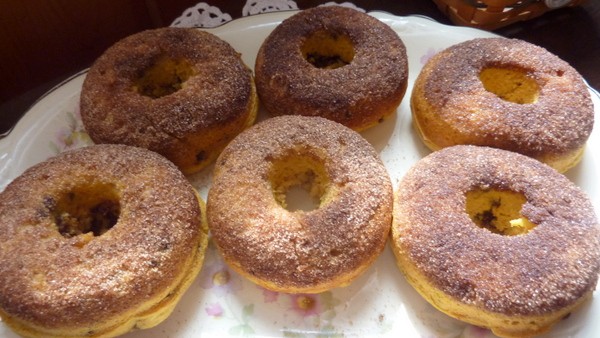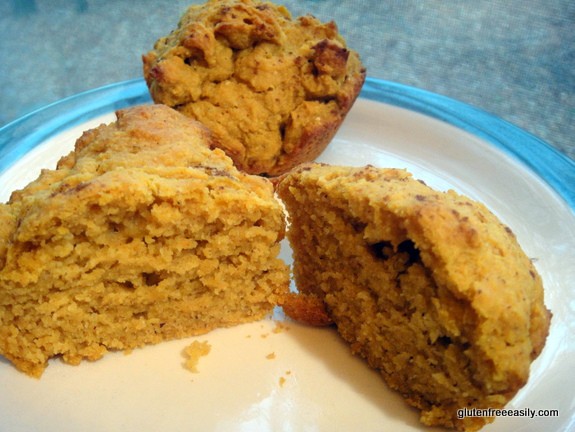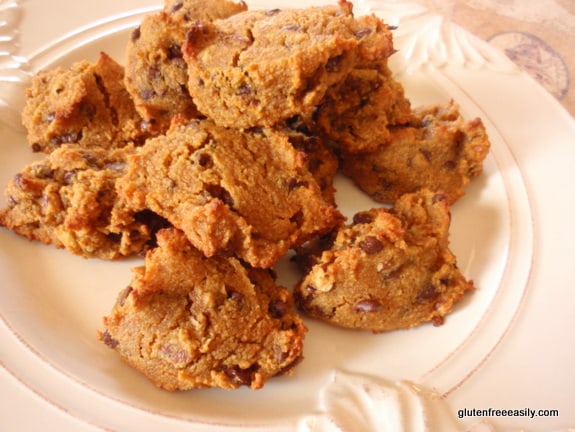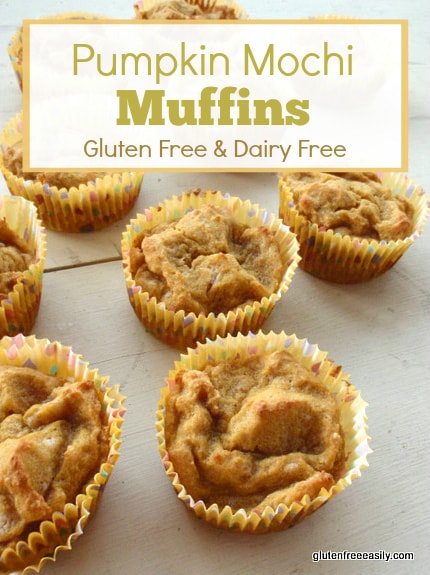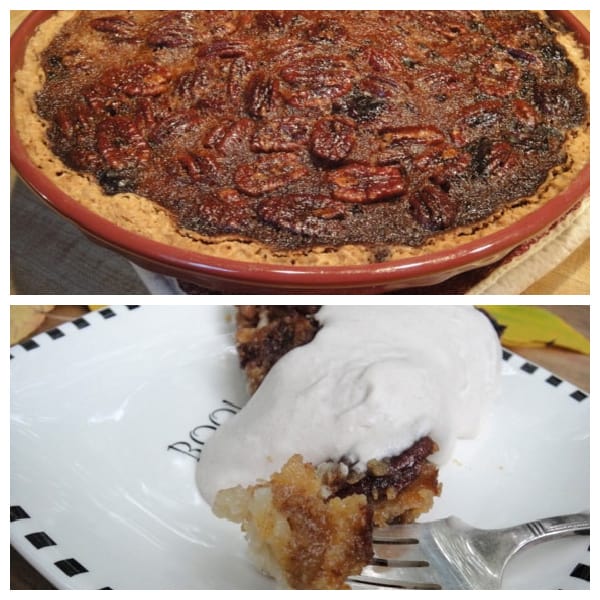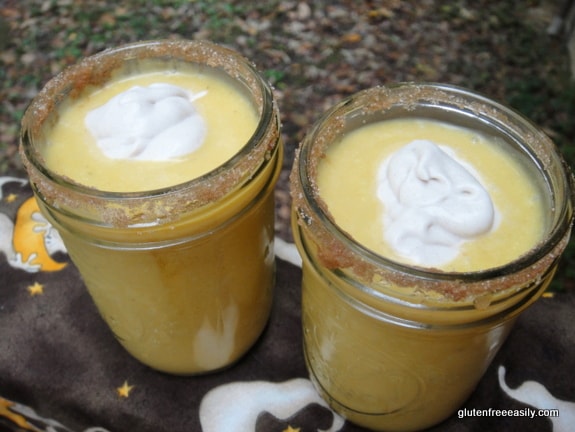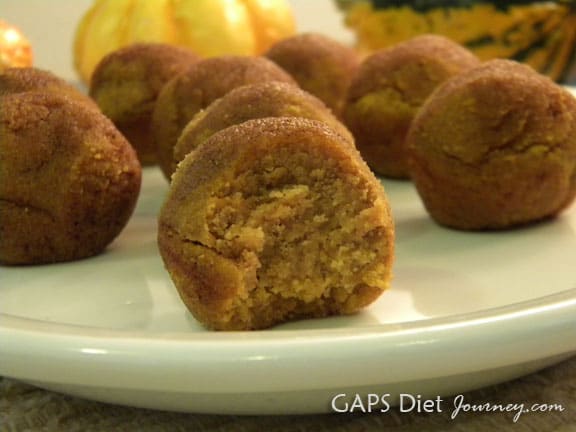 ~ Pumpkin Spice Apple Cider Cake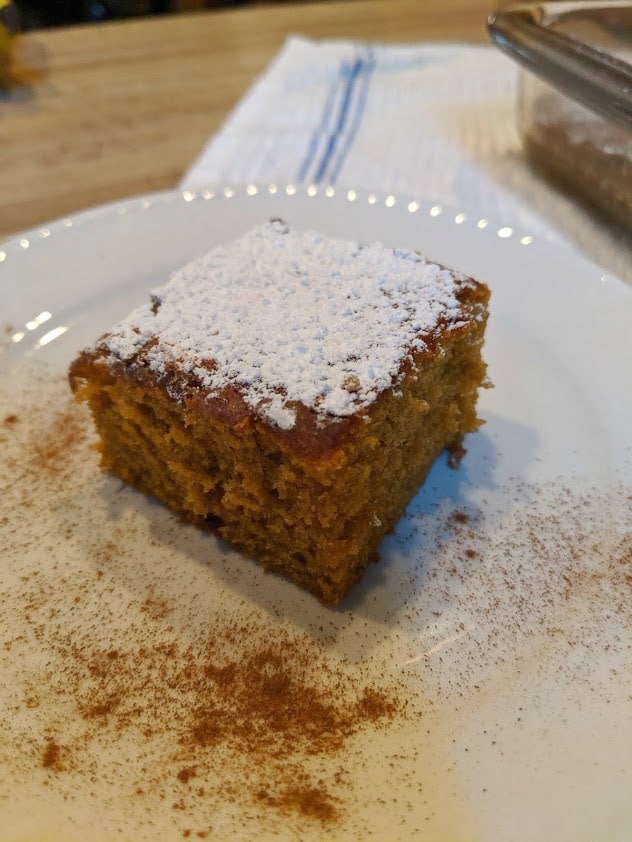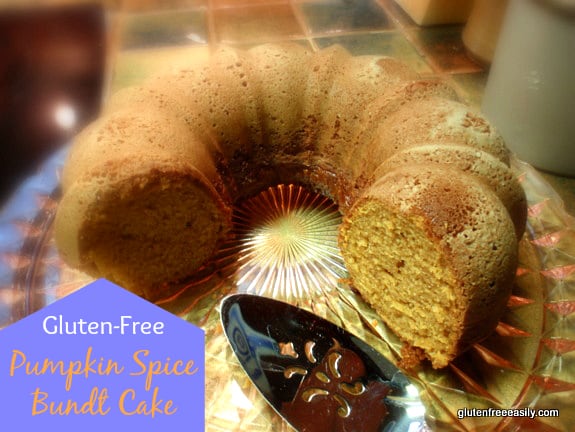 ~ Pumpkin Sunrise Muffins and/or Loaf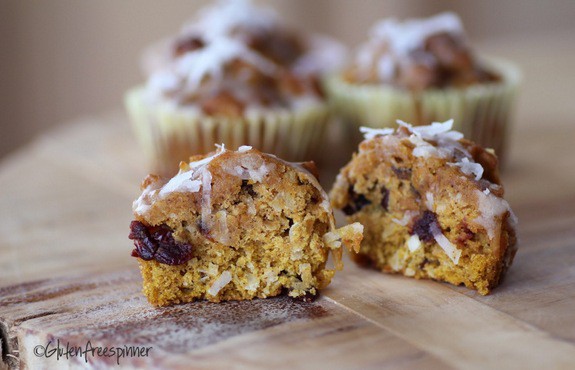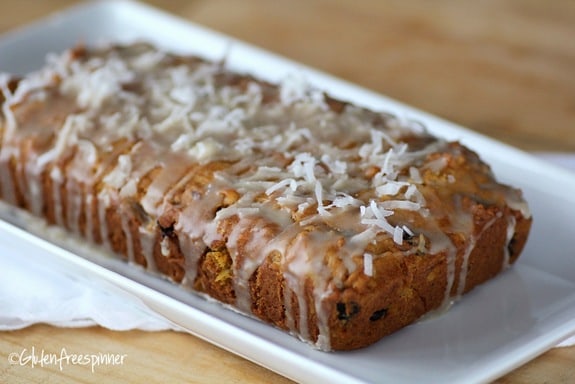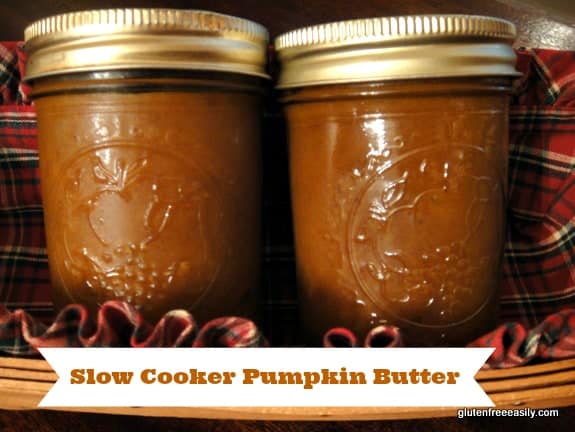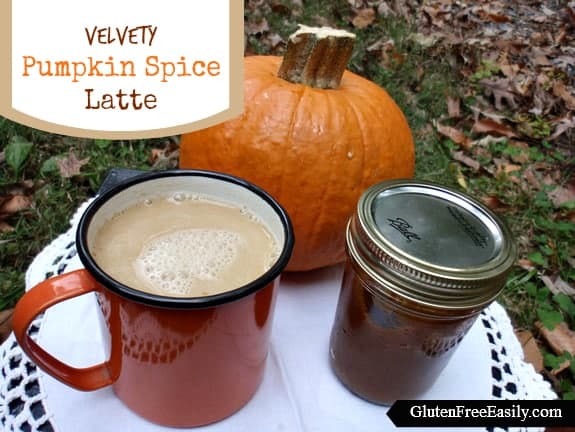 Some More Gluten-Free Pumpkin Spice Recipes You'll Want To Check Out!
~ Dairy-Free Pumpkin Spice Latte
~ Pumpkin Cake with Maple Icing
~ Pumpkin Chocolate Chip Cookies
~ Pumpkin Spice Homemade Granola
~ Pumpkin Streusel Cream Cheese Muffins
Originally published October 2, 2022; updated October 4, 2022.