For affiliate links and as an Amazon Associate I earn from qualifying purchases.
It's all about gluten-free pie recipes today, folks! Gluten-free pie recipes for every occasion, any occasion! While a lot of folks share pie recipes today on Pi Day, 3.14—March 14—and that's a good thing for sure, I'm happy that there's more than one celebratory day for pie. I mean we absolutely love pie. Pie rules over any other dessert in our house. As I've shared before, we like to chant "P-I-E spells Pie, Pie!" when we eat pie in our house. Eating pie is always a welcome event!
With our current challenges, comfort food seems even more needed. Pie is one of my favorite comfort food desserts. If you feel the same, today's recipe roundup is made for both me and you.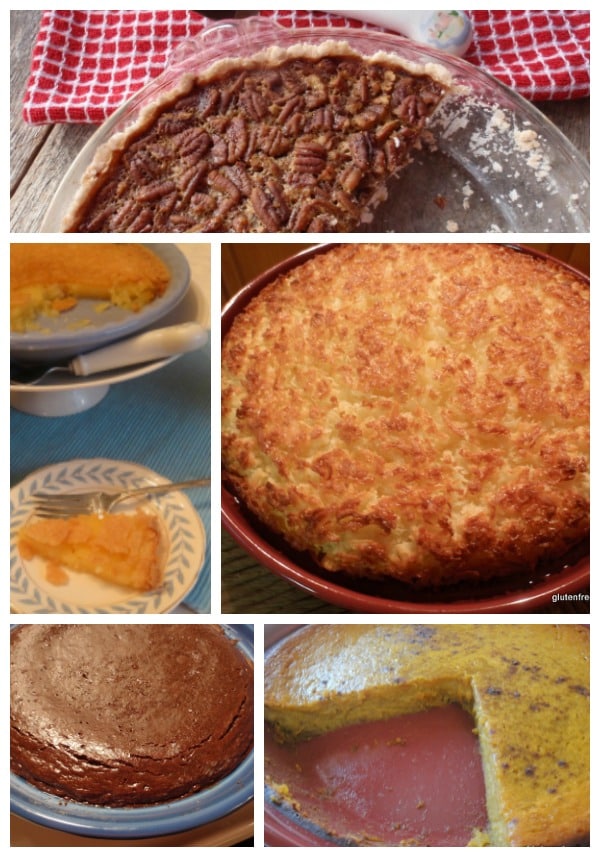 So it goes without saying that I have LOTS of pie recipes on gfe and while you can always find them via the gfe recipe index, I am very happy to highlight the best gfe gluten-free pie recipes again today for you.
You'll notice that most of my pie recipes are crustless. I honestly love the ease of making crustless pies (and so many gfe readers agree), but there are some pies here that actually have a crust. Plus, if you are a crust lover and can't imagine eating pie without a crust, you can add most of my crustless pie recipes to a crust if you prefer. But enough talking; go make pie!!
Best Gluten-Free Pie Recipes
Gluten-Free Crustless Pie Recipes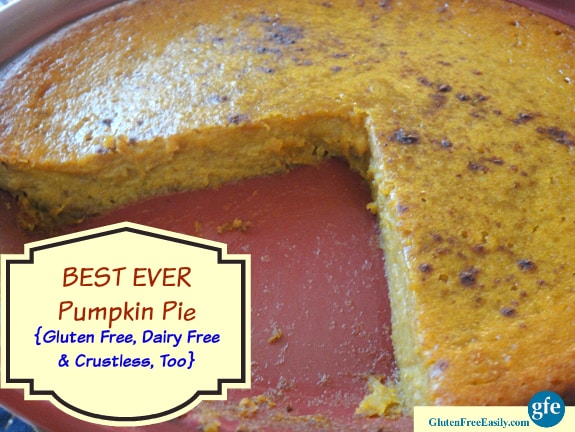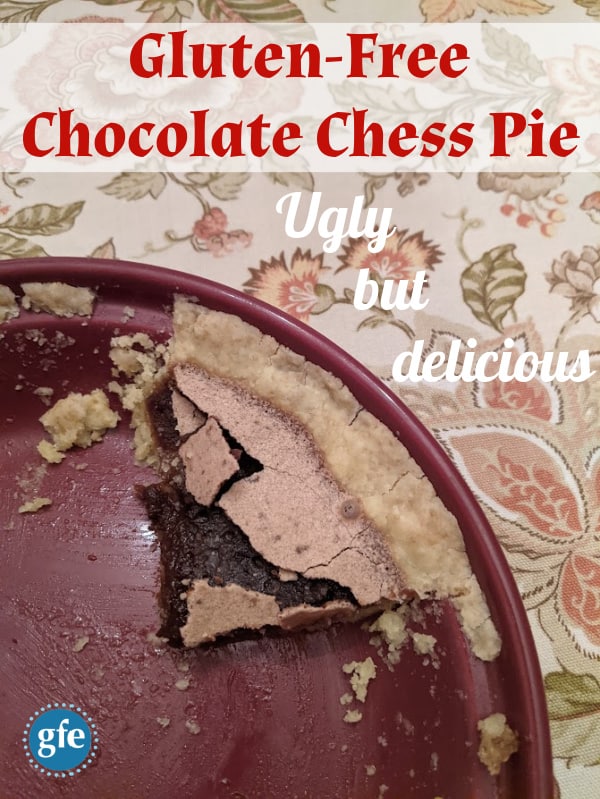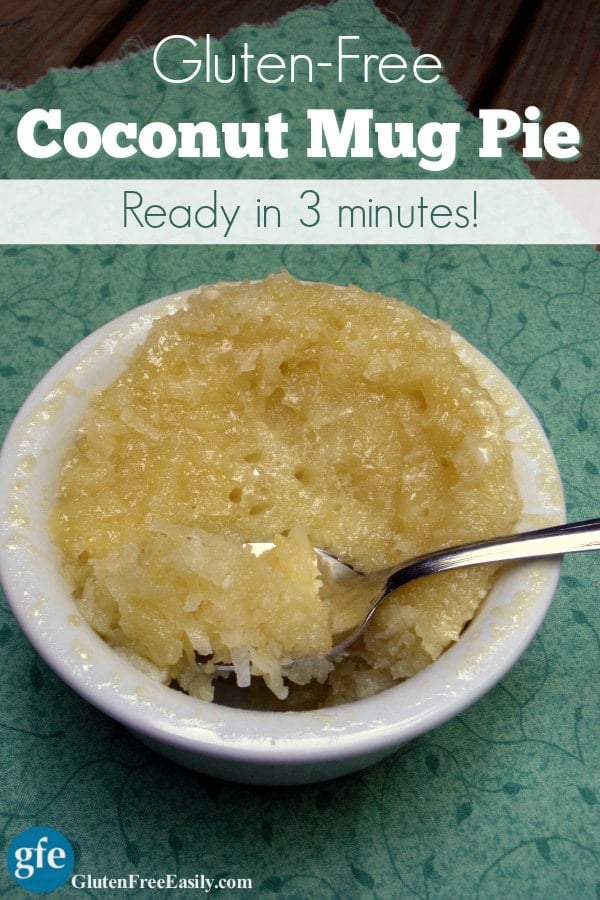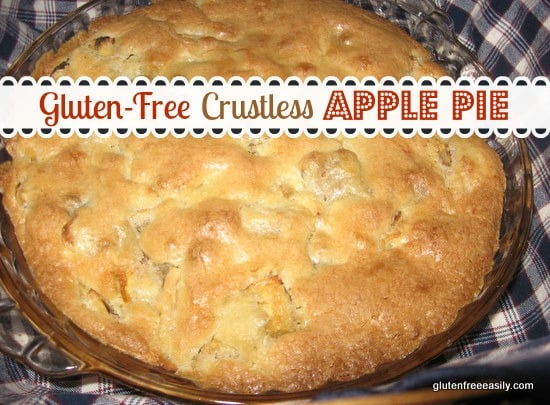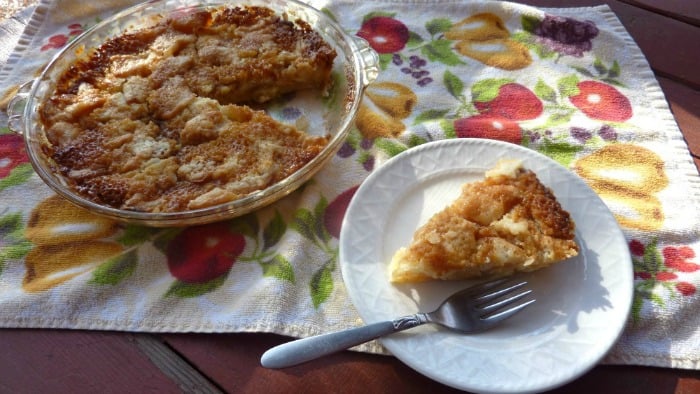 ~ Crustlesss Caramel Apple Pie (No Caramel Sauce or Caramels Needed)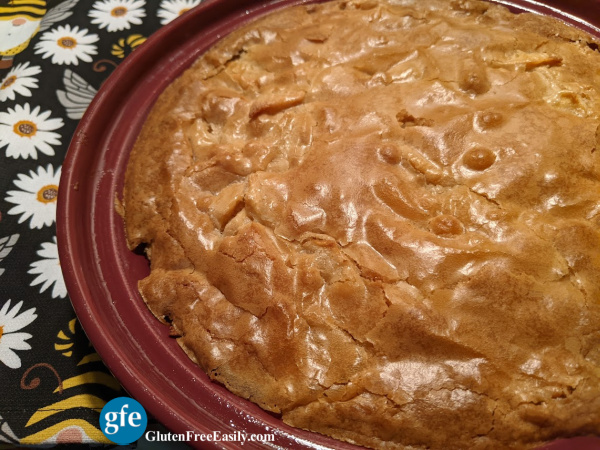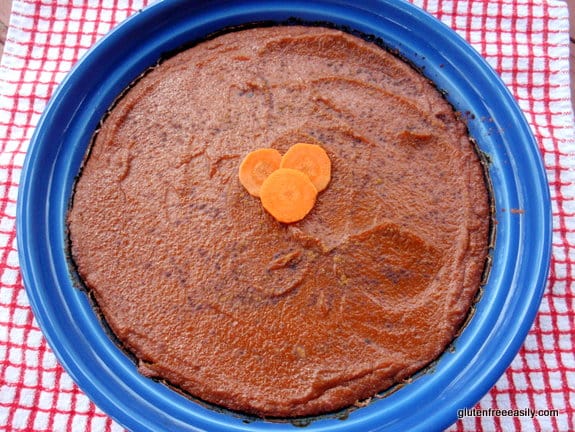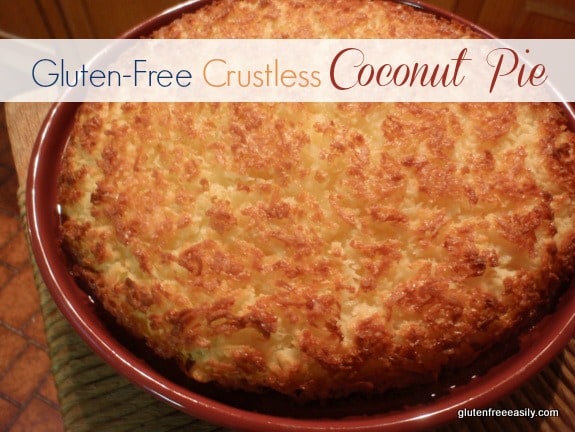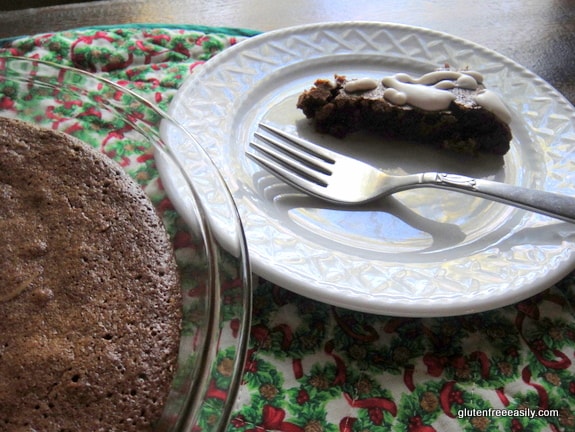 ~ Crustless Lemon Cheesecake Pie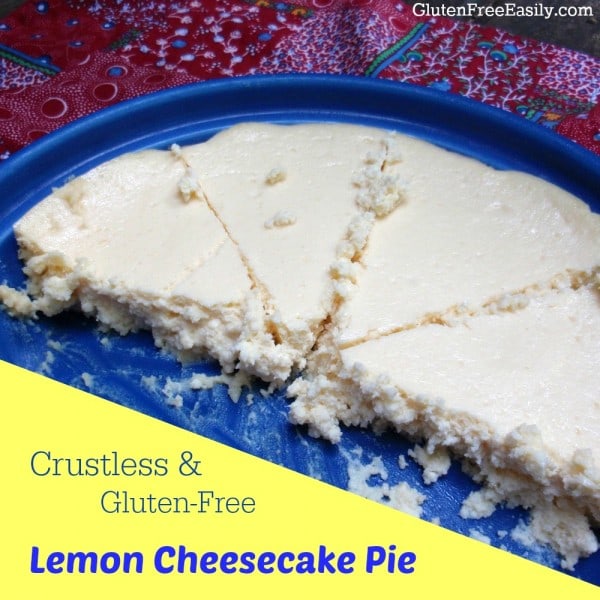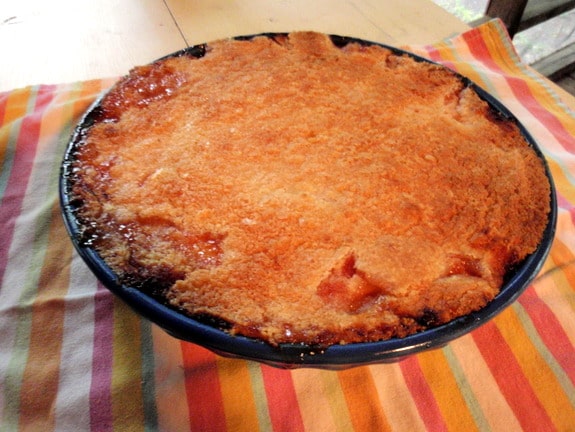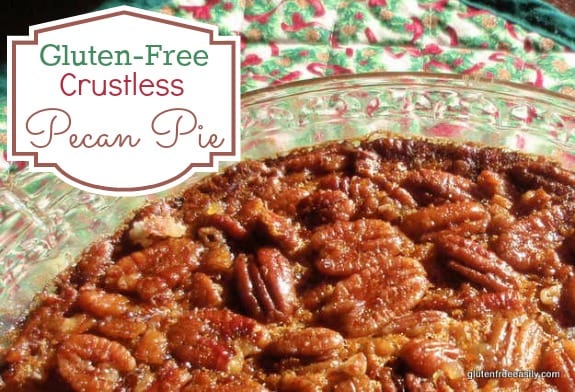 ~ Crustless Pumpkin Butter Pie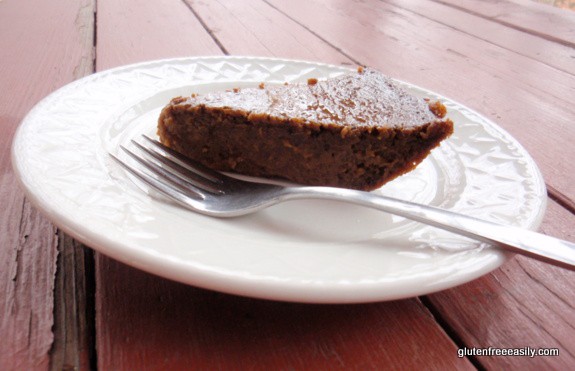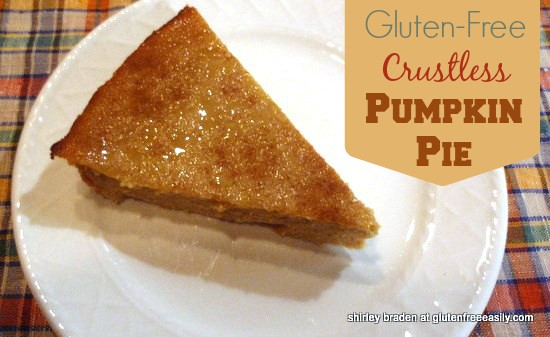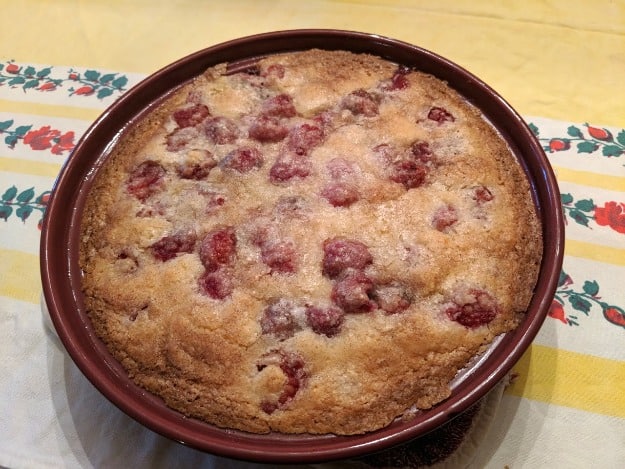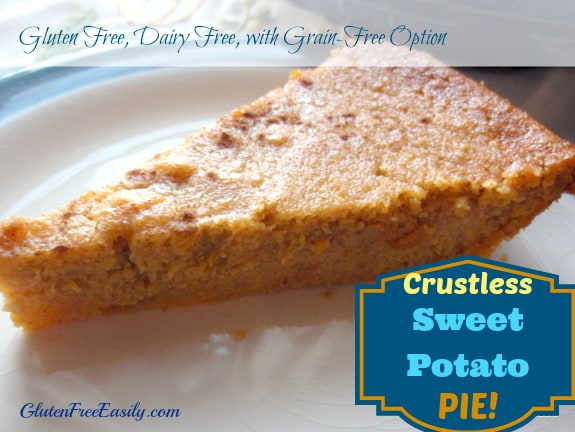 ~ Grain-Free Crustless Apple Pie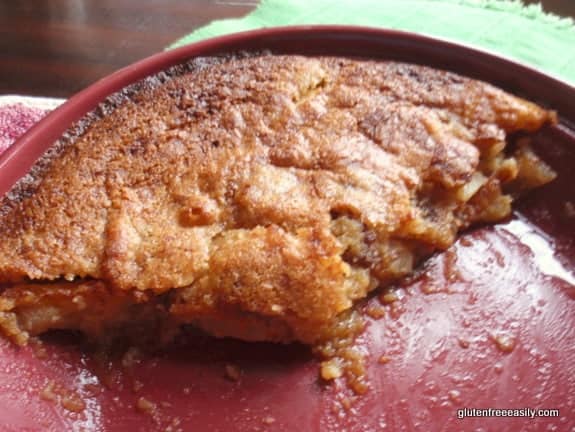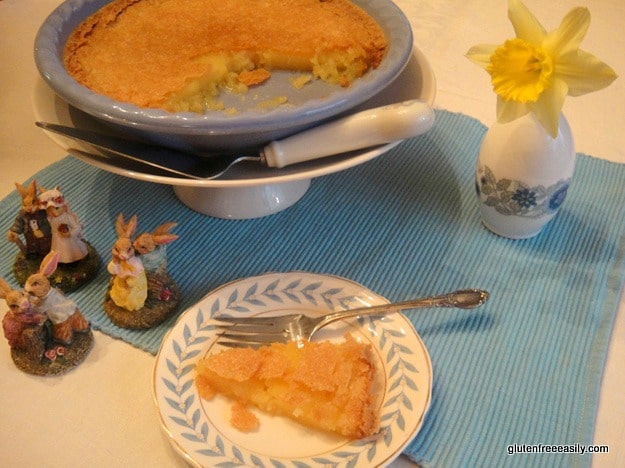 Gluten-Free Pie Recipes with a Crust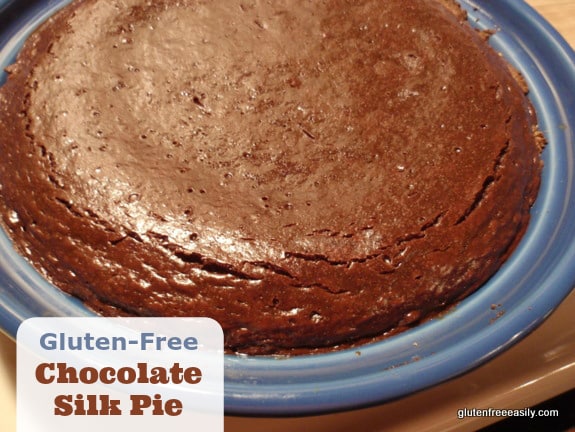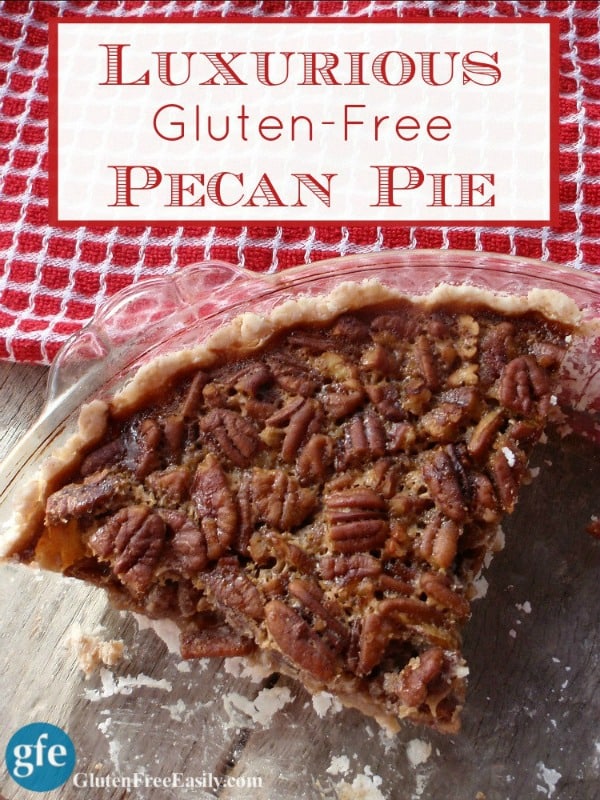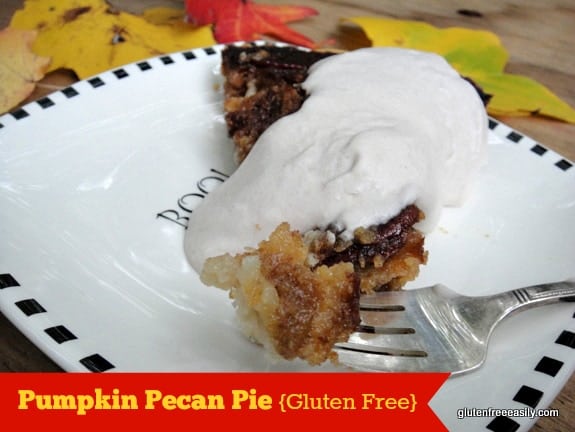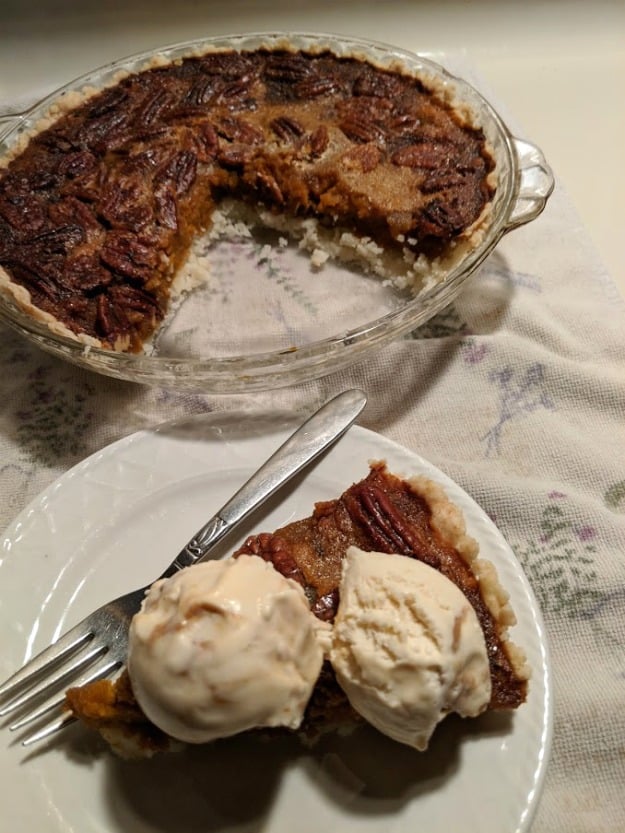 Gluten-Free No-Bake Pie Recipes and Gluten-Free Raw Pie Recipes
~ Paleo No-Bake Chocolate, Avocado, Coconut, and Lime Pie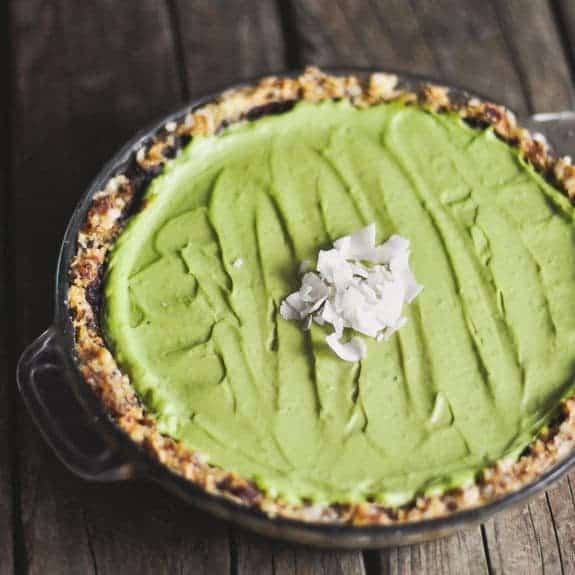 ~ Paleo No-Bake Chocolate Pie with Raw Graham Cracker Crust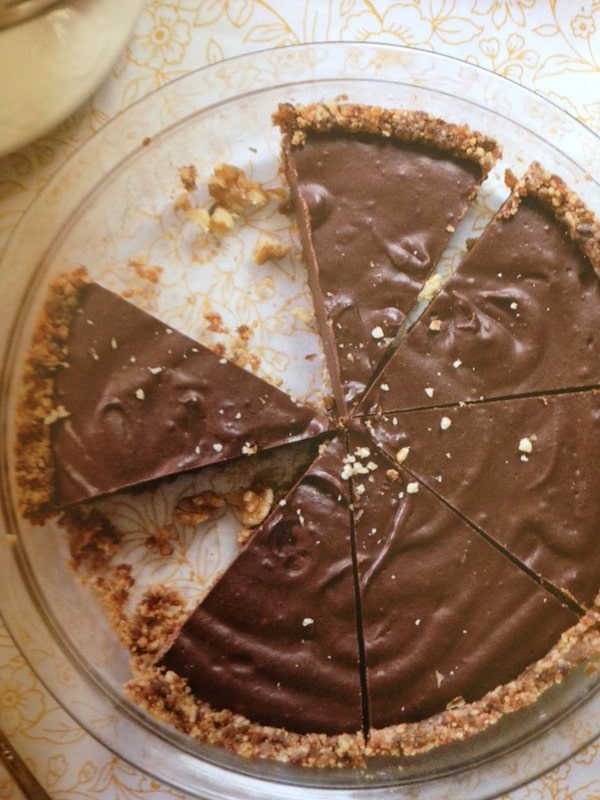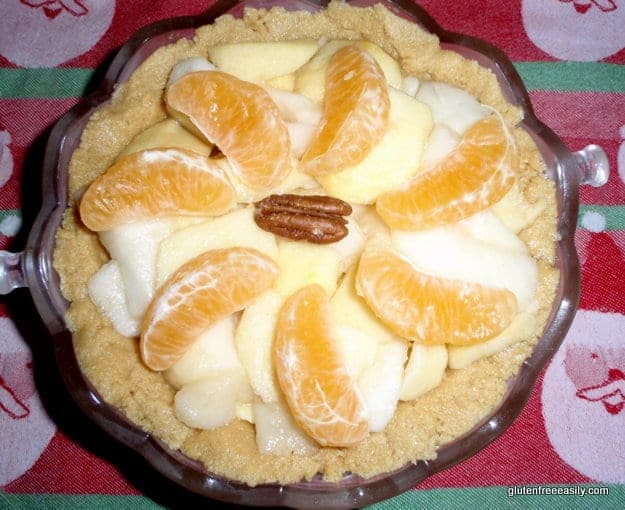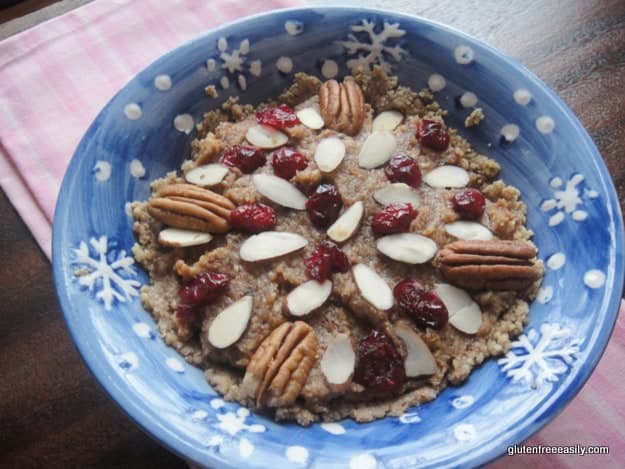 GFE Pie Recipe Roundups
Gluten-Free Pie Crust Recipes
If you're not making one of my crustless pies, you'll need an excellent gluten-free pie crust for your pie, of course. Here you go:
Top 40 Best Gluten-Free Pie Crust Recipes from my favorite blogging friends! (Would it be wrong to say that my favorite is my own, gfe Gluten-Free Never-Fail No-Roll Press-In Pie Crust and its new version, which I like even better!)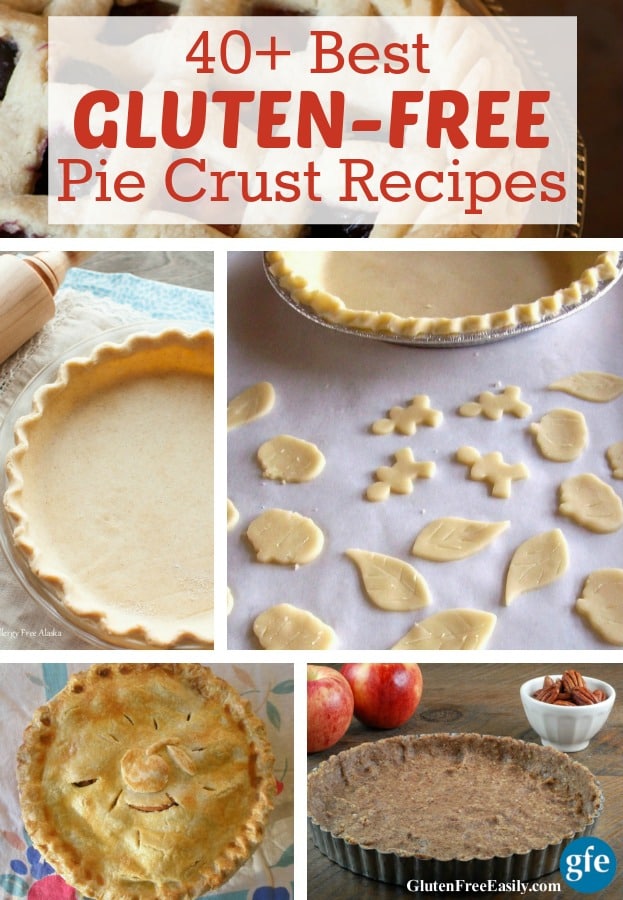 Gluten-Free Savory Pie Recipes
Last, but not least, if you prefer savory pies (including pizza "pie"), please check out the following:
~ Build a Better Gluten-Free Quiche
~ Chicken Pot Pie (with easy vegan option)
~ 30 Best Gluten-Free Pizza "Pie" Crust Recipes
Happy pie-making, and eating! I hope you enjoy that—and these pies—as much as we do! I believe in gluten-free pie recipes for every occasion; do you?
Originally published January 30, 2017; updated November 24, 2023.