For affiliate links and as an Amazon Associate I earn from qualifying purchases.
I've been having a little trouble getting passionate about sharing anything here since I posted My Most Popular Gluten-Free Recipes Last Year and GFE Is Eight. January doldrums, perhaps? Too much else going on? Off playing after gfe turned eight? All that and more actually. But when I saw that it was National Pie Day the other day, I got excited! If there's one thing I love—and know how to do well, if I'm being perfectly honest—it's gluten-free pie recipes!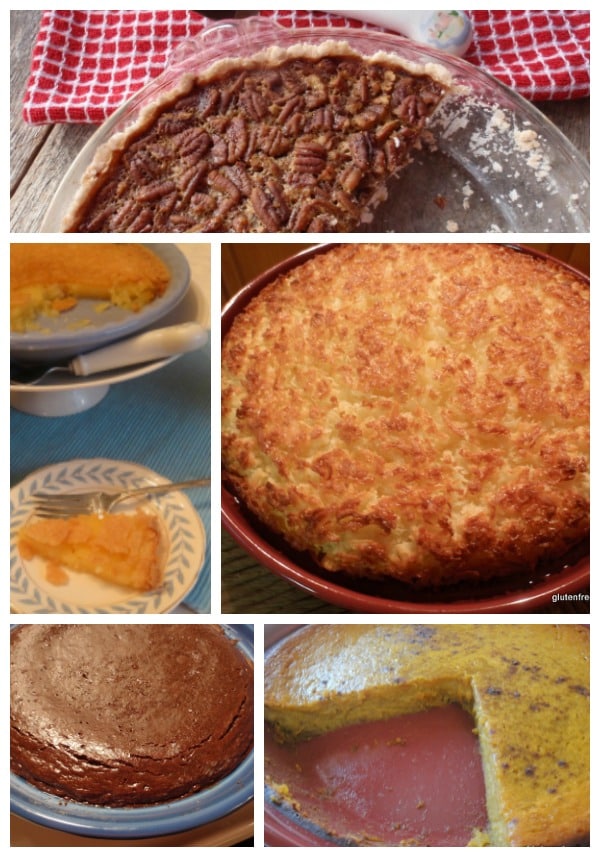 While a lot of folks share pies on the Pi Day, 3.14—March 14—I'm happy that there's more than one celebratory day for pie. I mean we absolutely love pie. Pie rules over any other dessert in our house. As I've shared before, we like to chant "P-I-E spells Pie, Pie!" when we eat pie in our house. Eating pie is always a welcome event!
So it goes without saying that I have LOTS of pie recipes on gfe and while you can always find them via the gfe recipe index, I am very happy to highlight the best gfe gluten-free pie recipes again today for you.
You'll notice that most of my pie recipes are crustless. I honestly love the ease of making crustless pies (and so many gfe readers agree), but there are some pies here that actually have a crust. Plus, if you are a crust lover and can't imagine eating pie without a crust, you can add most of my crustless pie recipes to a crust if you prefer. But enough talking; go make pie!!
Best Gluten-Free Pie Recipes
Gluten-Free Crustless Pie Recipes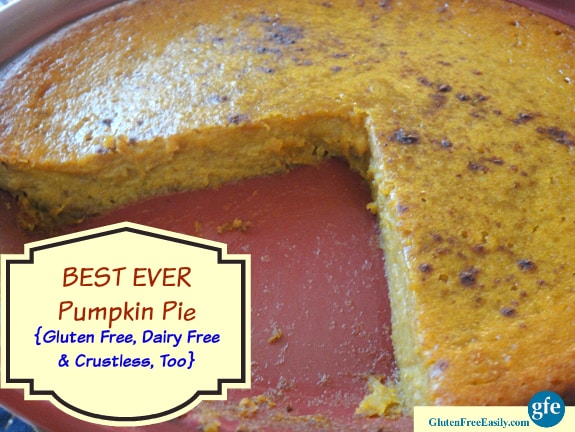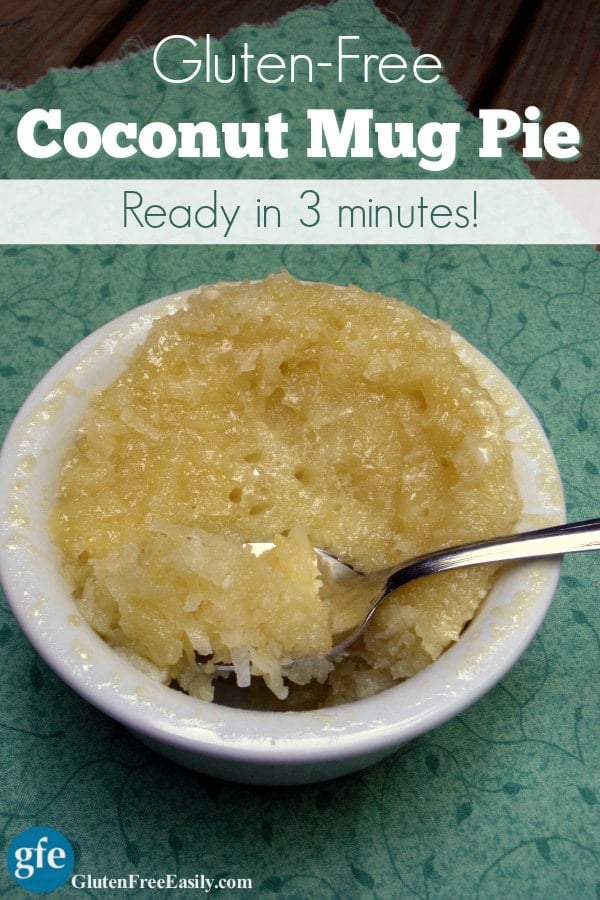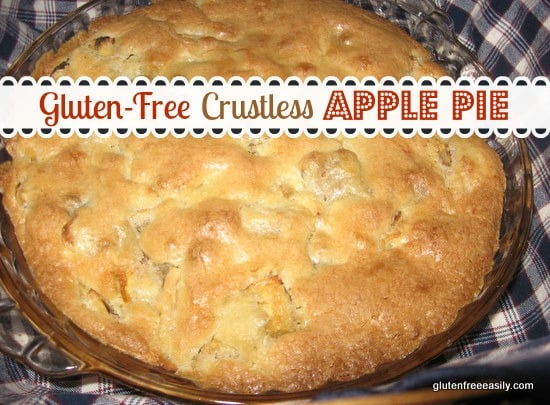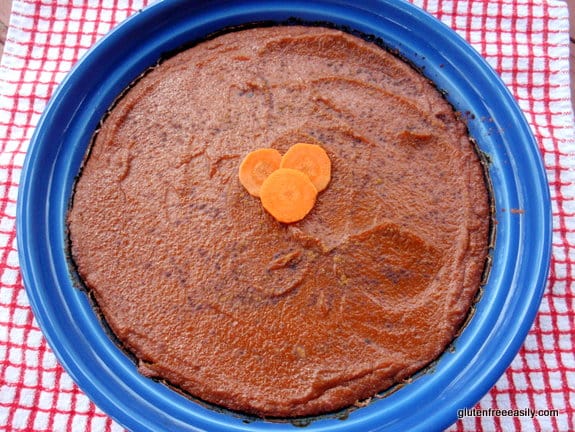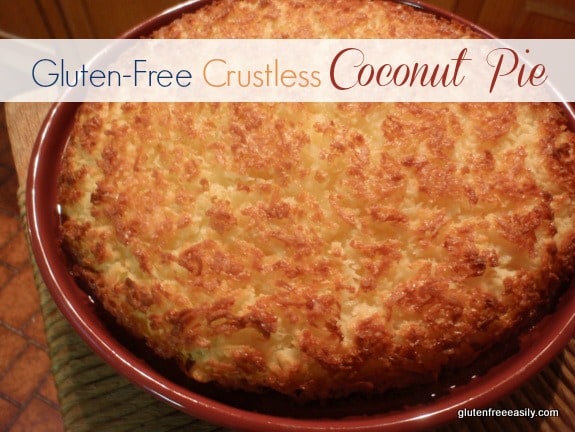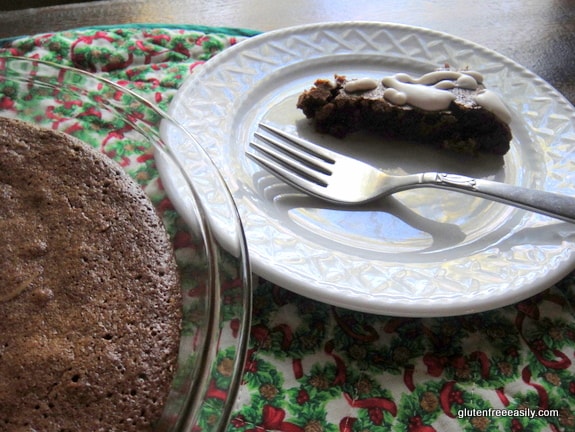 ~ Crustless Lemon Cheesecake Pie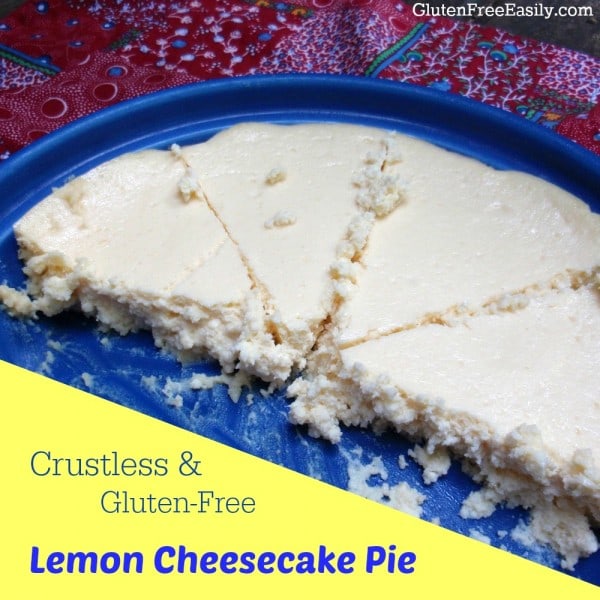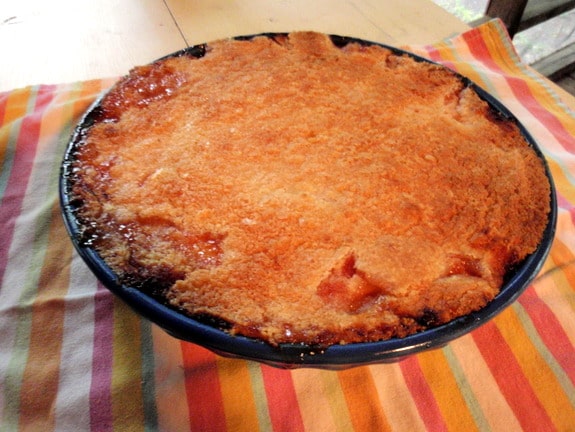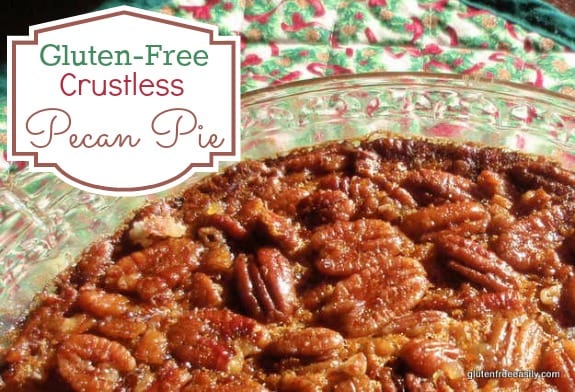 ~ Crustless Pumpkin Butter Pie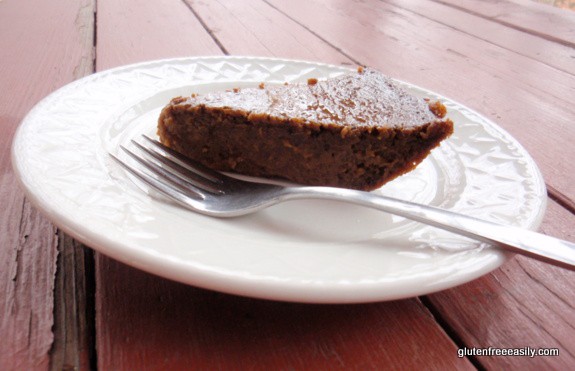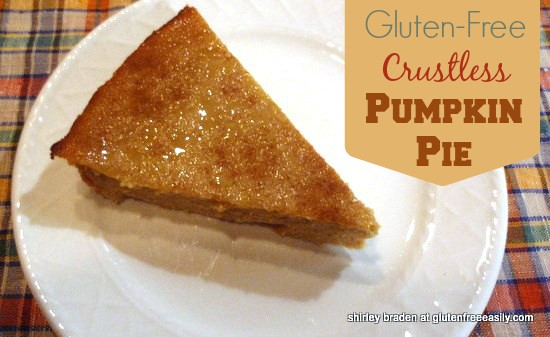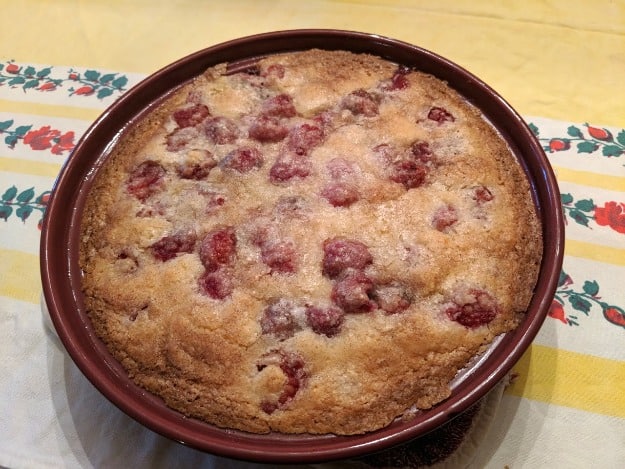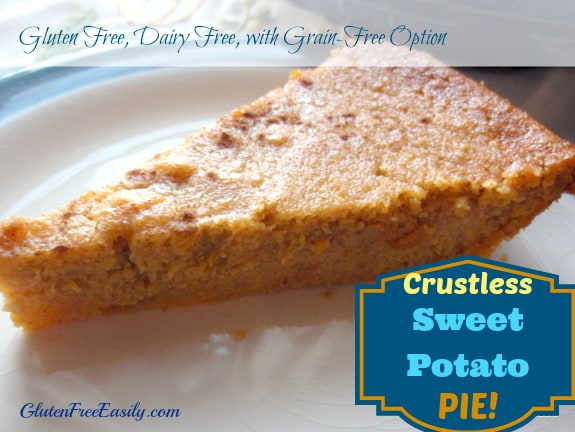 ~ Grain-Free Crustless Apple Pie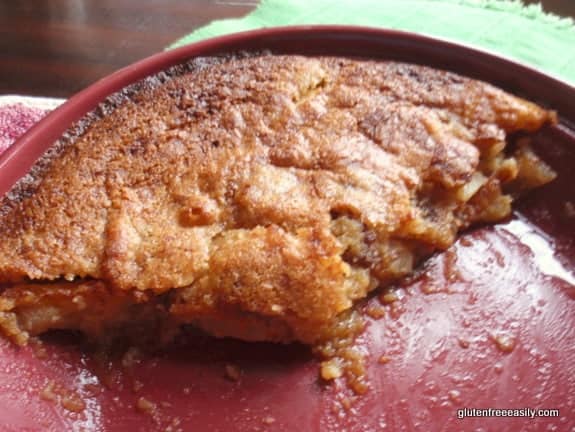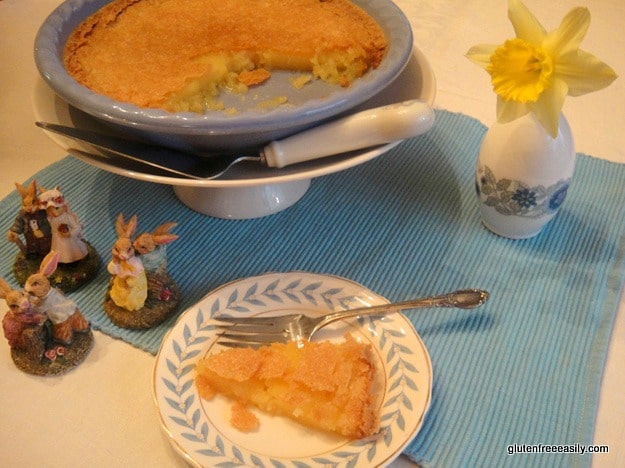 Gluten-Free Pie Recipes with a Crust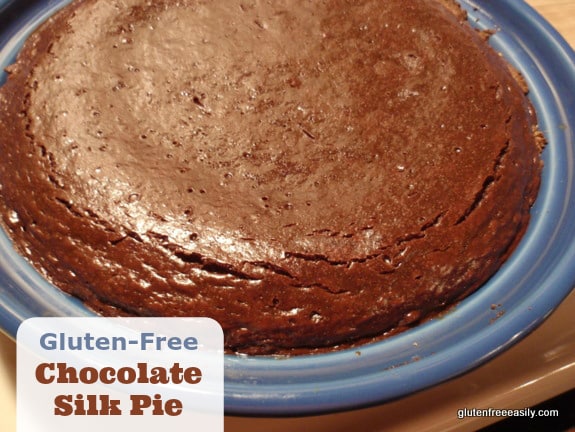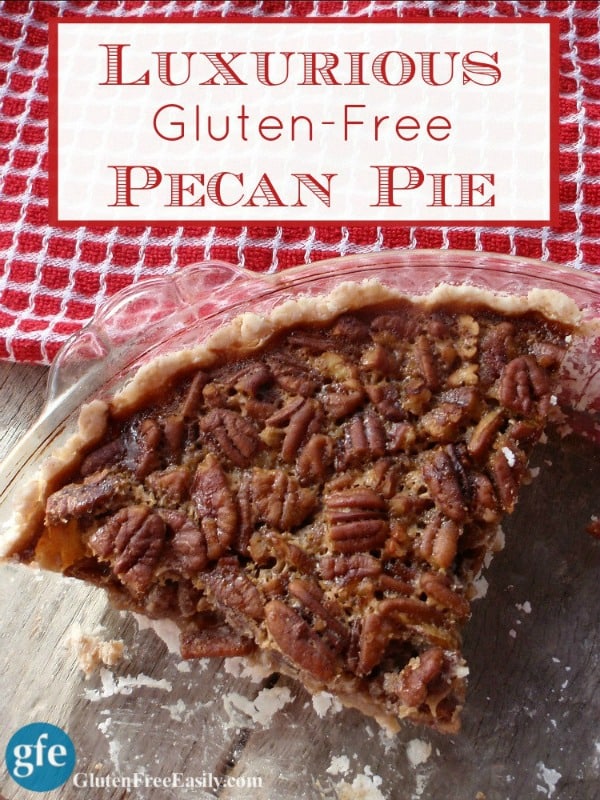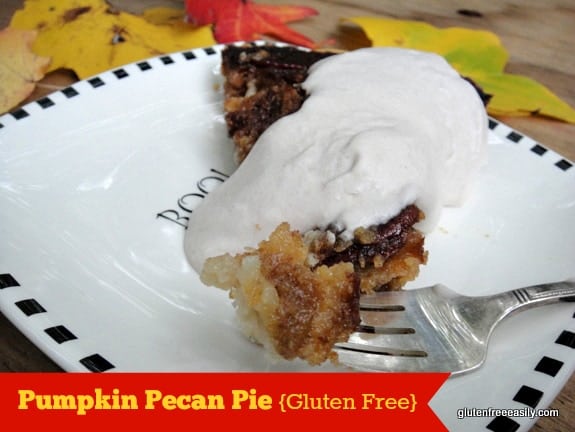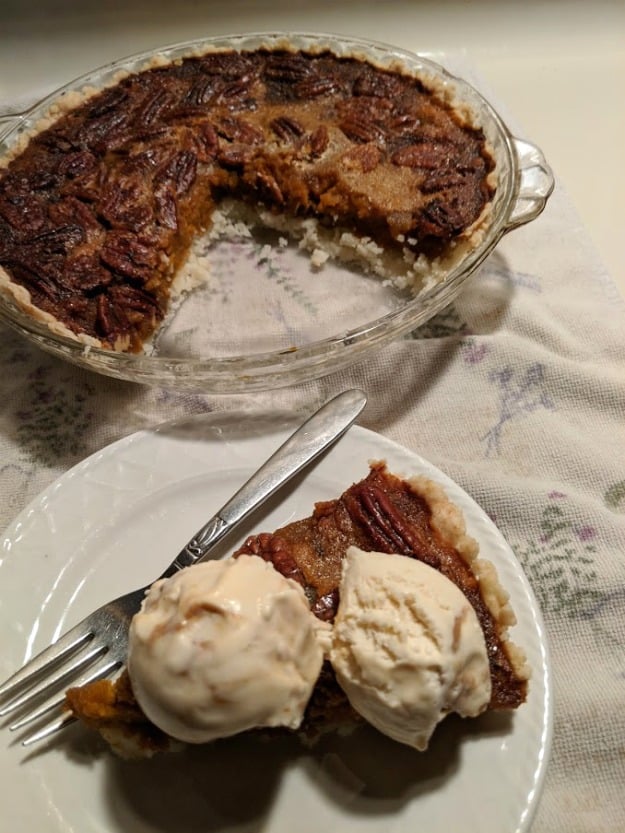 Gluten-Free No-Bake Pie Recipes and Gluten-Free Raw Pie Recipes
~ Paleo No-Bake Chocolate, Avocado, Coconut, and Lime Pie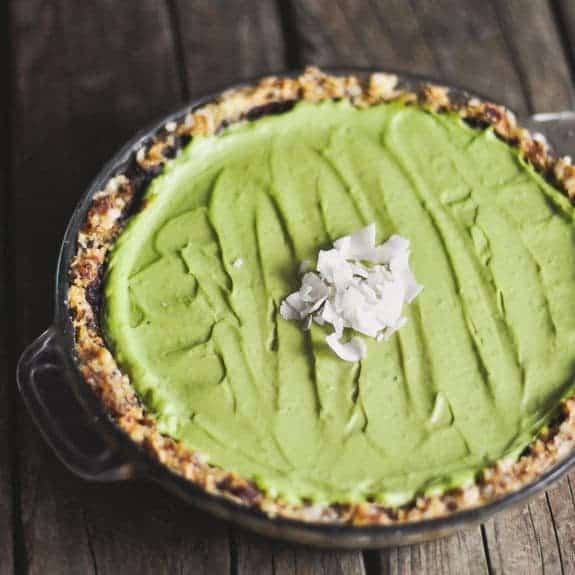 ~ Paleo No-Bake Chocolate Pie with Raw Graham Cracker Crust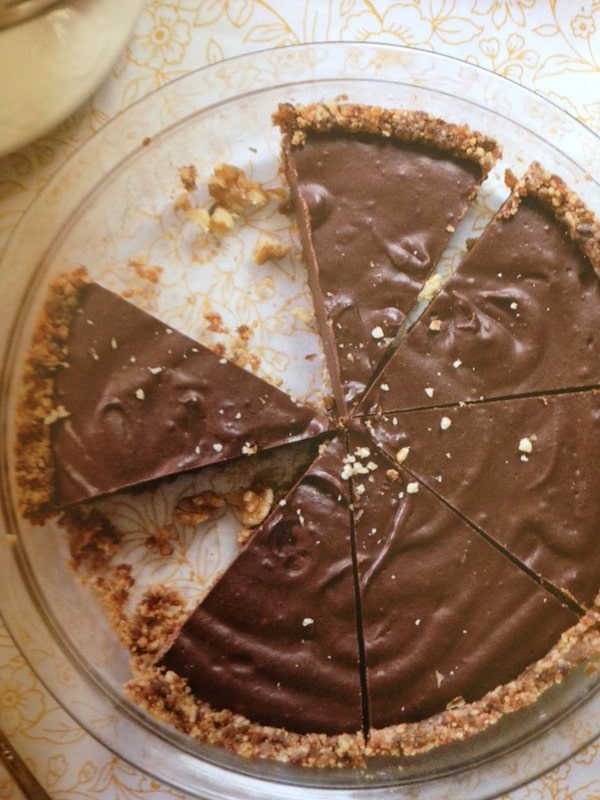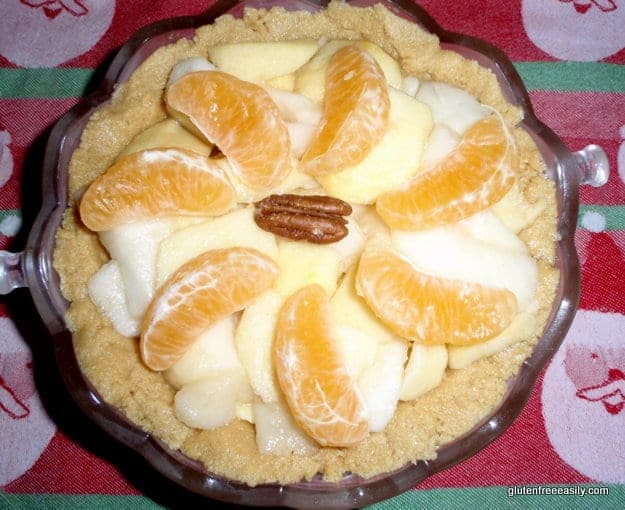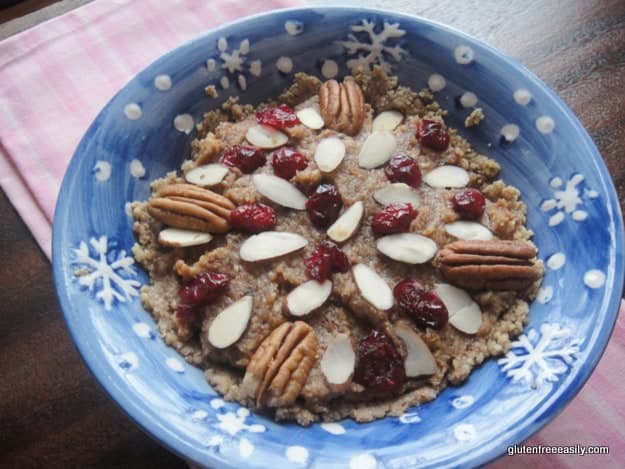 Gluten-Free Pie Recipe Roundups
Gluten-Free Pie Crust Recipes
If you're not making one of my crustless pies, you'll need an excellent gluten-free pie crust for your pie, of course.  Here you go:
Top 40 Best Gluten-Free Pie Crust Recipes (my favorite is my own, gfe, Gluten-Free Never-Fail No-Roll Press-In Pie Crust)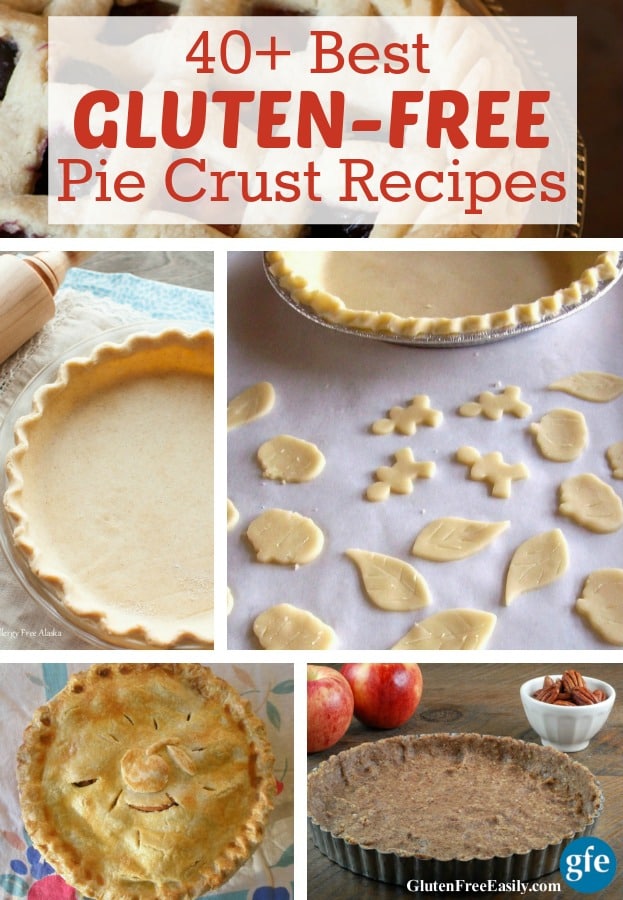 Gluten-Free Savory Pie Recipes
Last, but not least, if you prefer savory pies (including pizza "pie"), please check out the following:
~ Build a Better Gluten-Free Quiche
~ Chicken Pot Pie (with easy vegan option)
~ 30 Best Gluten-Free Pizza "Pie" Crust Recipes
Happy pie making, and eating! I hope you enjoy that—and these pies—as much as we do!
Originally published January 30, 2017; updated November 15, 2018.