For affiliate links and as an Amazon Associate I earn from qualifying purchases.
Okay, first, don't be intimidated by the number in my post title. While there are 150 favorite gluten-free Mother's Day brunch recipes included here, two of the links—which are from my Bountiful Bread Basket series—equal 100 of them! Whew, right?
Still, as always when it comes to recipe roundups, I'm sure you'll want to skim and find what strikes your fancy!
The only mom you may get to have brunch with this Mother's Day is yourself, of course, but you still want special, Mom-worthy recipes. What do you think of when you think of the ideal gluten-free Mother's Day brunch recipes?
Brunch is definitely more this mother's speed. I do not like getting up early and I do not like to eat as soon as I get up.
The brunch that lingers into the early afternoon? That's totally my thing! In fact, that timing could be my only Mother's Day "gift" and I'd be thrilled! But let's get to these Mom-worthy recipes.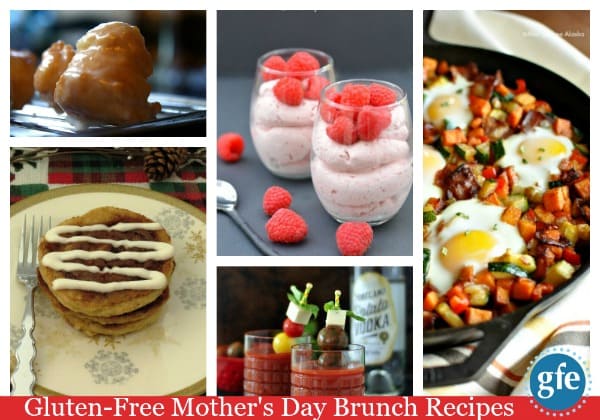 When you think of the perfect gluten-free Mother's Day brunch recipes, I'm guessing gluten-free pancakes and waffles come to mind for sure. Maybe French Toast. Cinnamon rolls.
What else? Egg recipes like muffins, quiches, and casseroles. Scones. (They're not just for tea parties, you know?)
Special beverages like smoothies and morning cocktails.
Even desserts perhaps? I thought I'd share some ideas with you all for your Mother's Day celebration, whether you're entertaining a crew, two, or one.
Even making a single recipe from this roundup could make Mother's Day special for the mother figure(s) in your life! Maybe that's your Mom, someone else who "mothers" you, or you yourself, for all your "mothering."
We are so lucky to have many mothers among us. Some have human children of their own, some have human children of others that they "look after," some have those adorable furry babies—dogs, cats, horses, and more—that get their love and attention.
Back to the recipes … here are my brunch favorites, from here on gfe and from blogger friends. Happy Mother's Day, everyone!
Gluten-Free Mother's Day Brunch Recipes
~ Almond Flour Cinnamon Roll Pancakes (Gluten-Free Homemaker) (this site is no longer active so I've linked to the recipe via the Wayback Machine)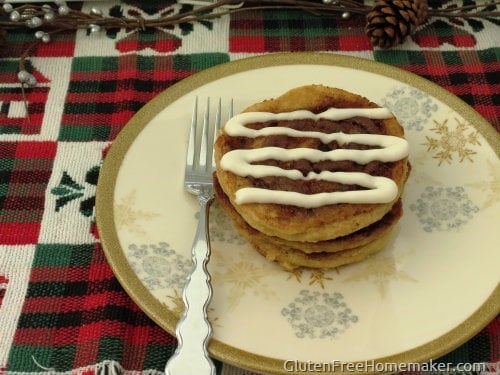 ~ Angel Food Cake (Gluten-Free Homemaker)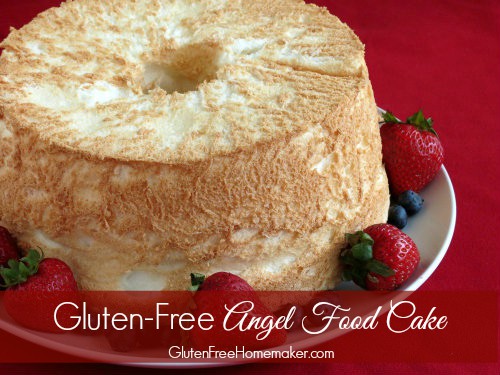 ~ Apple Quinoa Breakfast Muffins (Ricki Heller)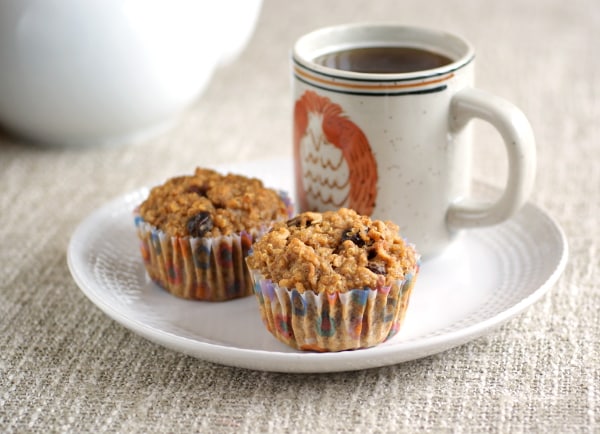 ~ Bacon Muffins (GAPS Diet Journey)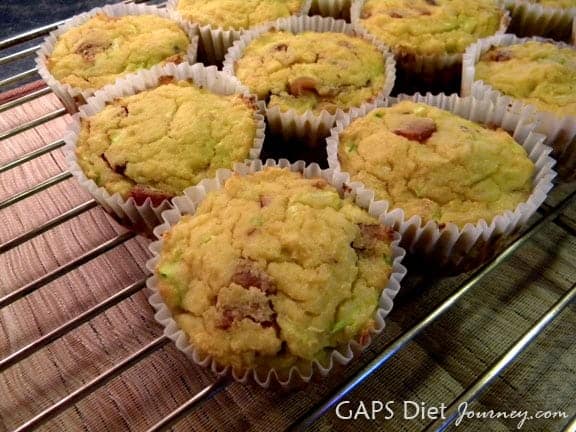 ~ Banana Coconut Breakfast Cookies (gfe)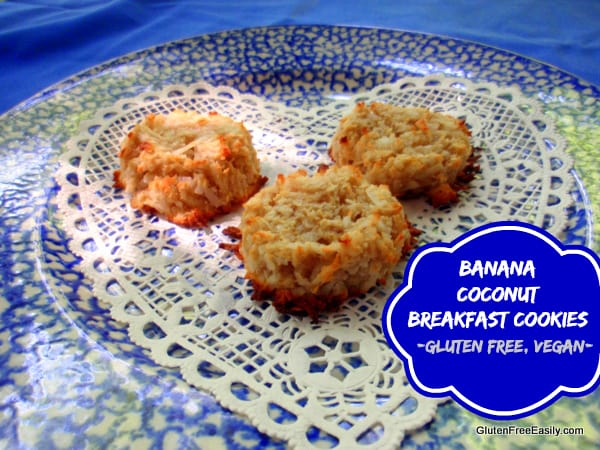 ~ Banana Maple-Nut Muffins (gfe)
~ Banana Split Muffins (Pocketfuls)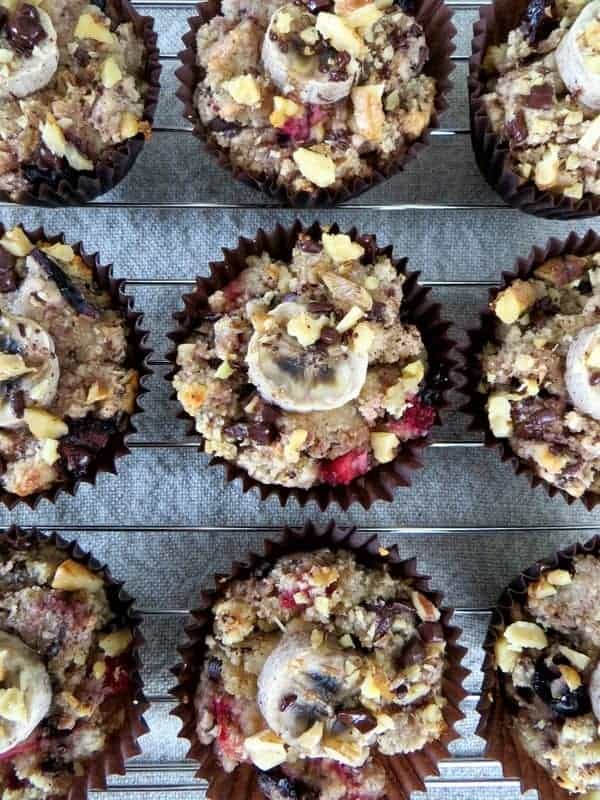 ~ Basil Prosciutto Corn Cakes (Jenn Oliver)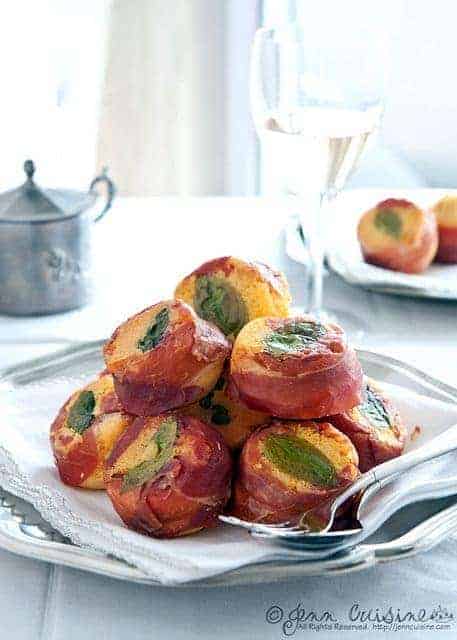 ~ Blueberry Banana Buckle (gfe)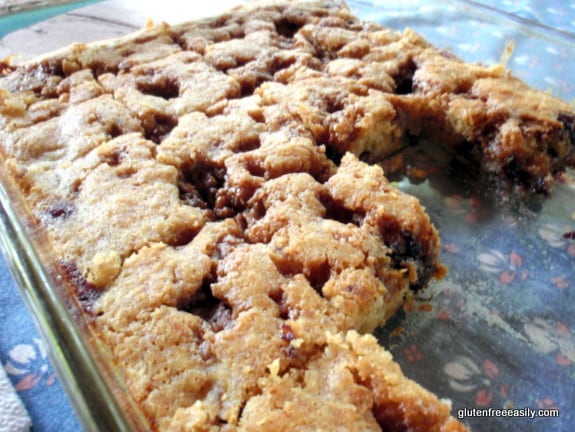 ~ Blueberry Banana Foamie (gfe)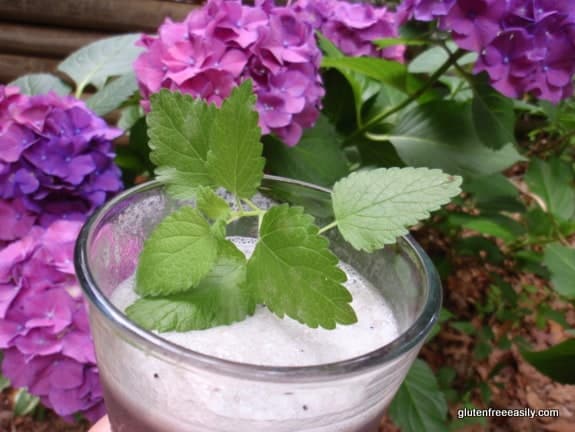 ~ Blueberry Waffles (Healthy Slow Cooking)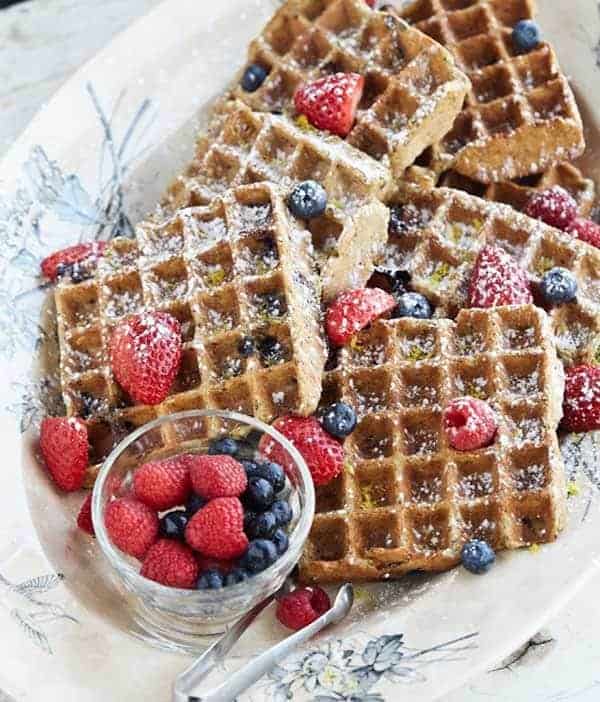 ~ Breakfast Casserole (Gluten-Free Cat) (note: this site is no longer active so I've linked to the recipe via the Wayback Machine)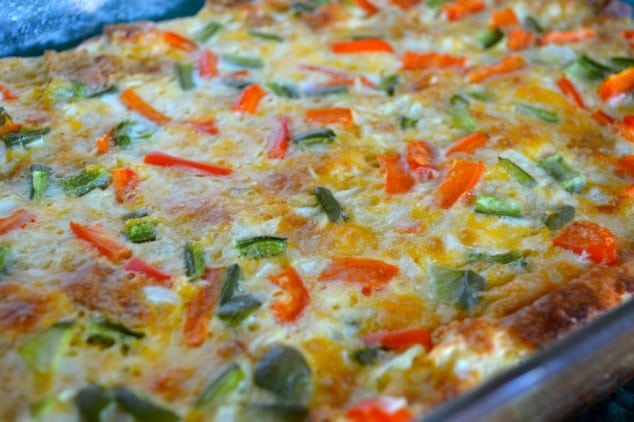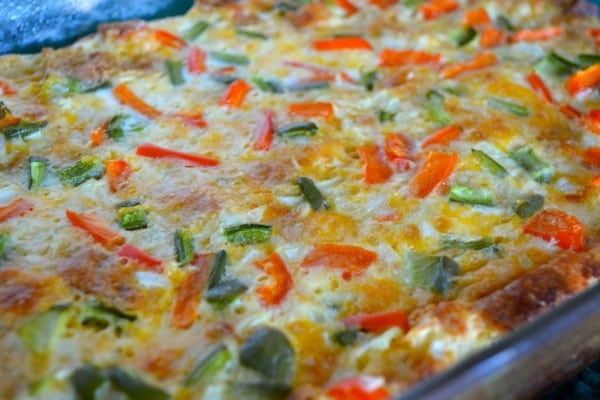 ~ Carrot Colada (gfe)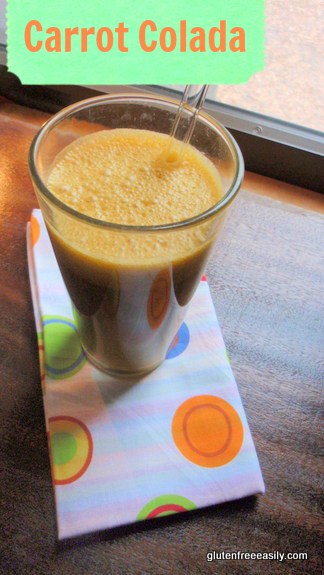 ~ Chocolate Zucchini Bread (gfe)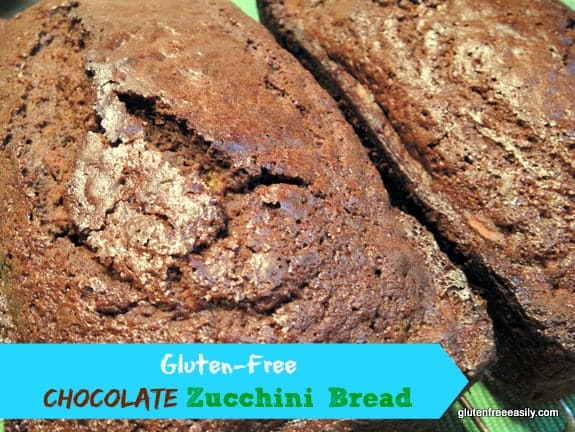 ~ Cinnamon Apple Cake (Gluten Free Fix)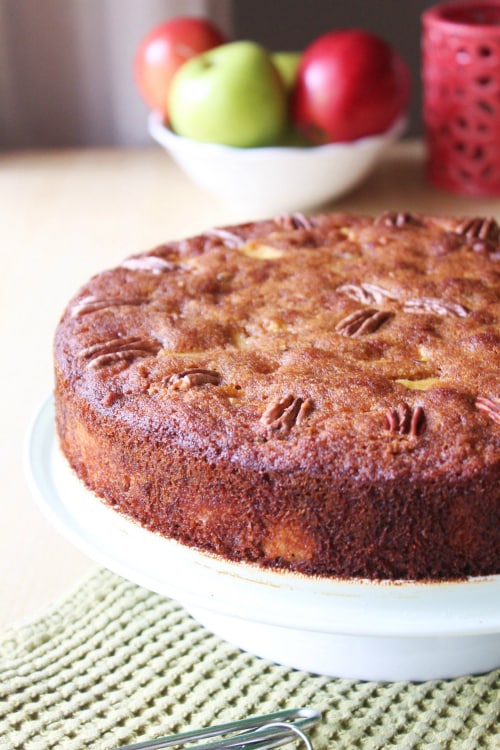 ~ Cinnamon Bun Cake (Cook IT Allergy Free)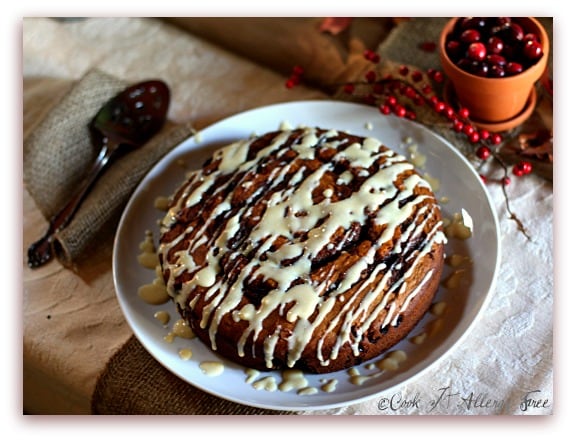 ~ Cinnamon Sugar Donut Muffins (In Johnna's Kitchen)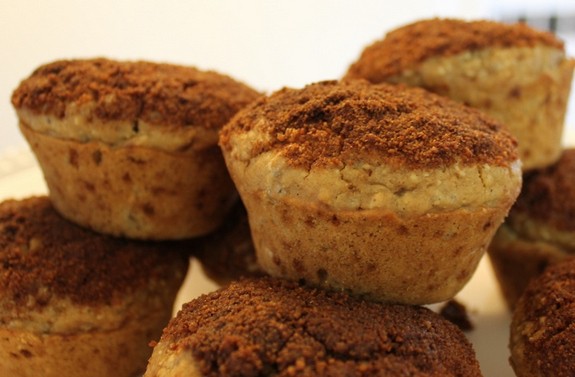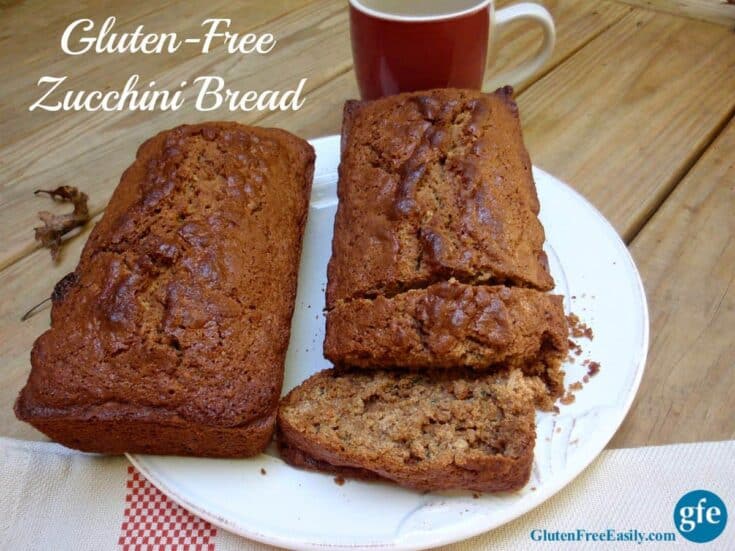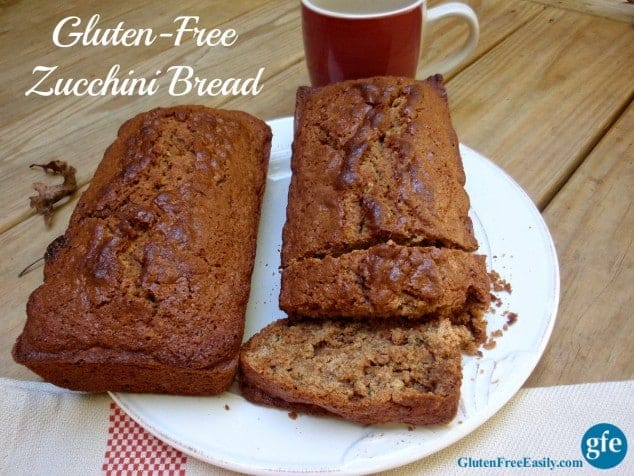 ~ Coffee Cake Muffins (Celiac in the City)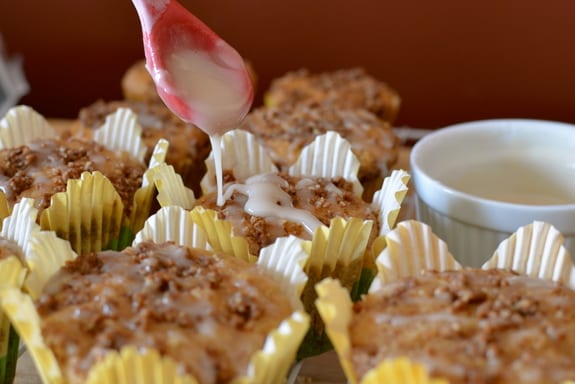 ~ Corn Muffins (gfe)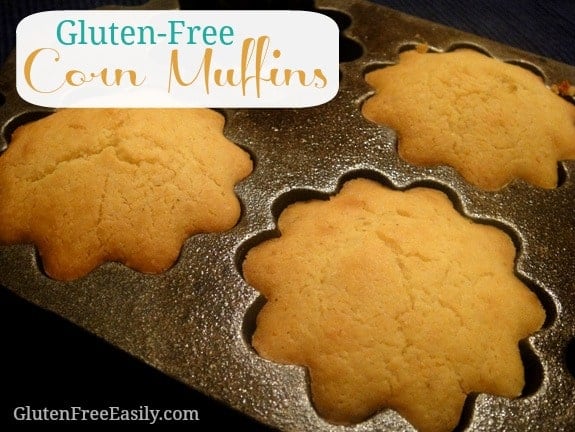 ~ Crunchy Grain-Free Cereal (Gluten Free SCD and Veggie)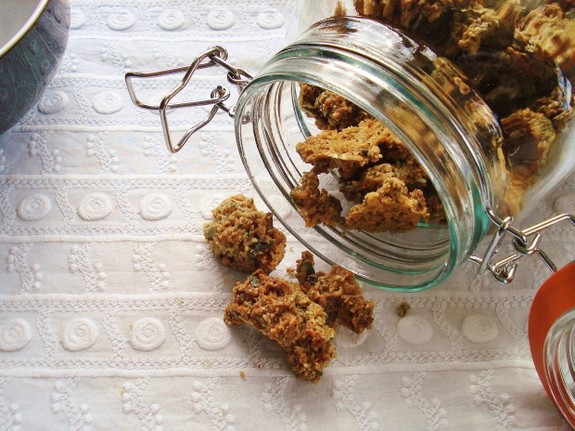 ~ Crustless Quiche (gfe)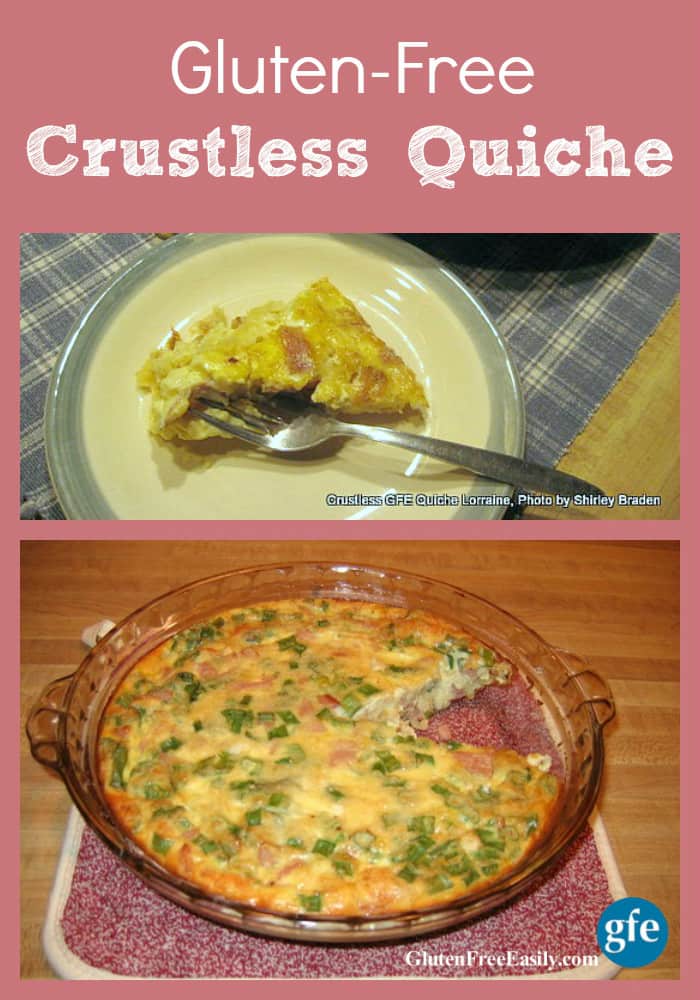 ~ Curried Sweet Potato and Cauliflower Hash (In Johnna's Kitchen)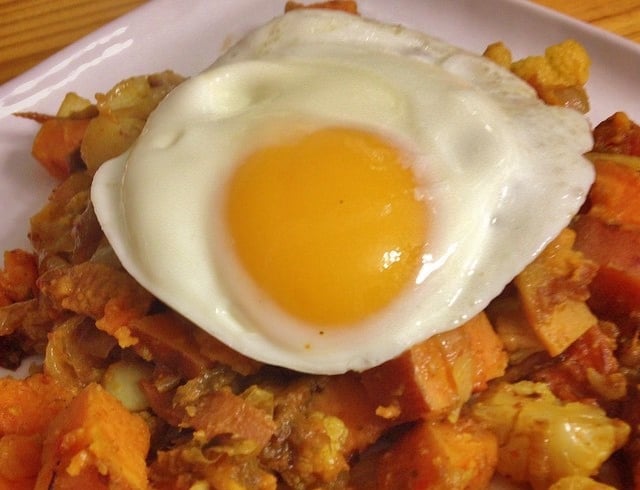 ~ Dreamy Carrot Cake (Gluten-Free Spinner)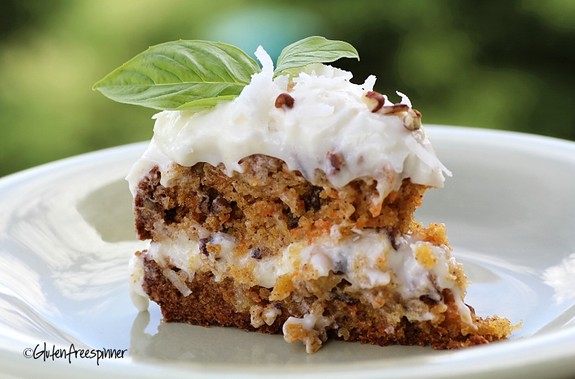 ~ Egg Muffins (Kalyn's Kitchen)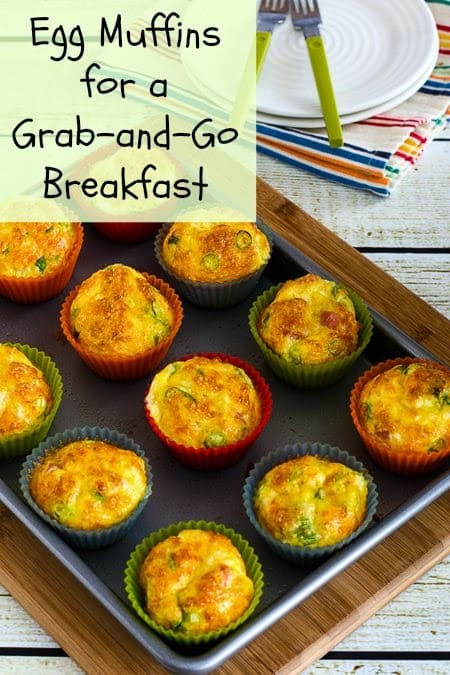 ~ French Toast Casserole (gfe)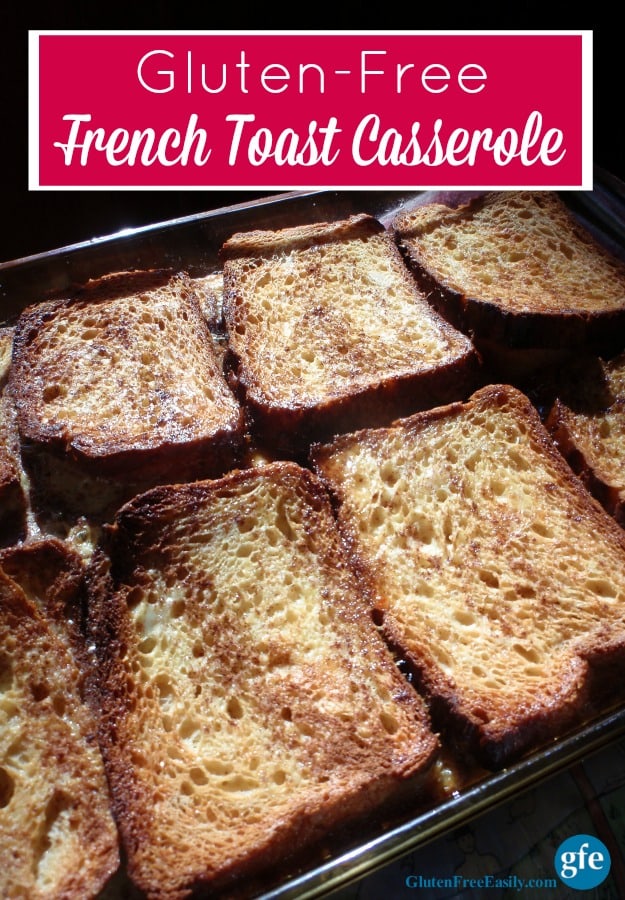 ~ Flavored Banana Milk (Vanilla, Chocolate, Strawberry) (gfe)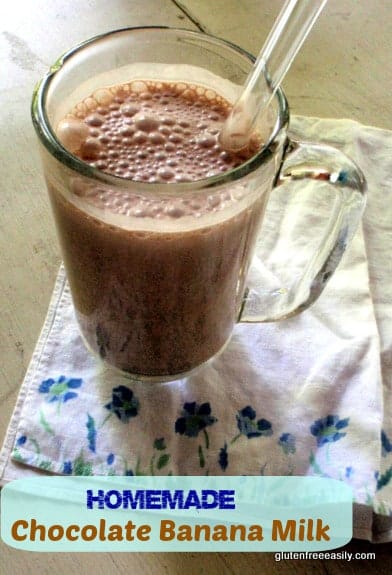 ~ Flourless Chocolate Cake (gfe)
~
Flourless Magical Muffins
(
gfe
)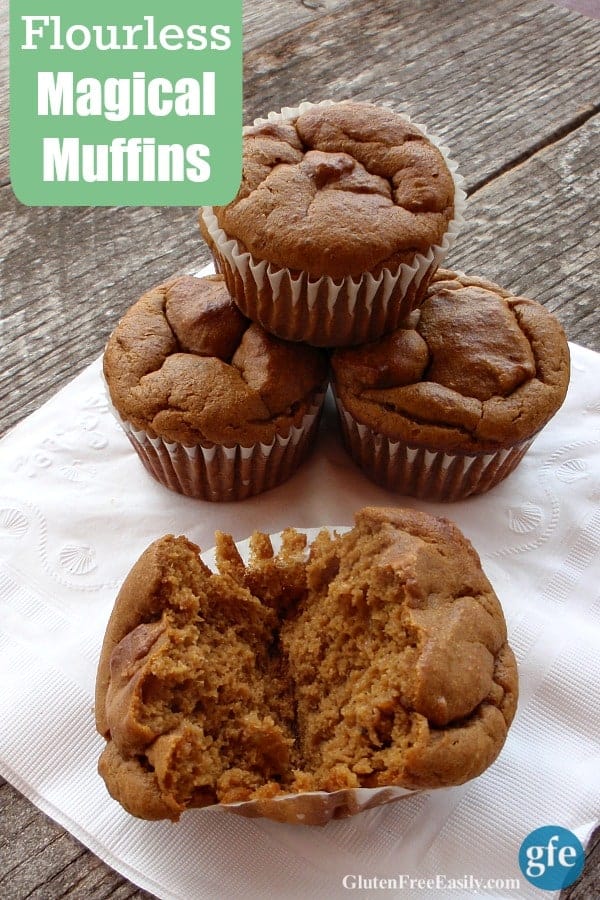 ~ Double Strawberry Waffles (Liv Gluten Free)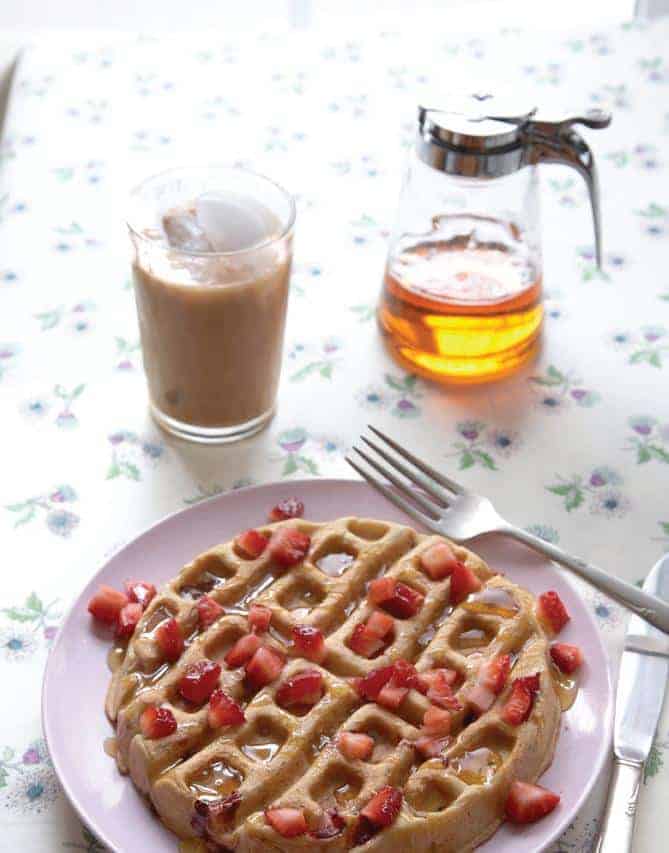 ~ Glazed Doughnut Holes (The Non-Dairy Queen)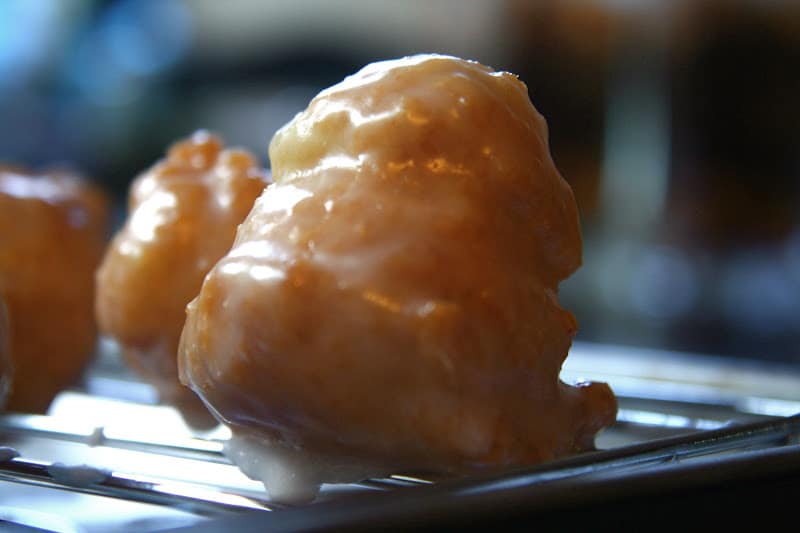 ~ Heavenly Hash Browns (gfe)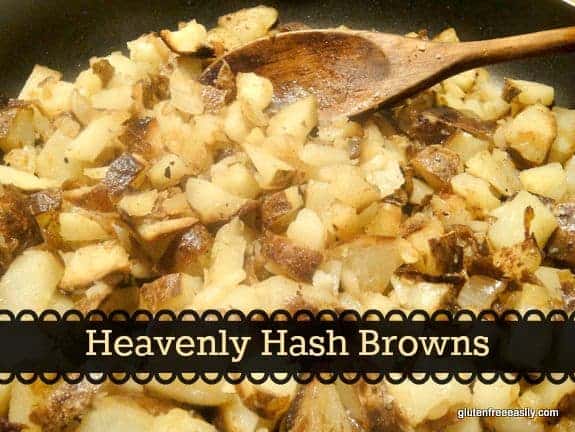 ~ Honey French Toast (gfe)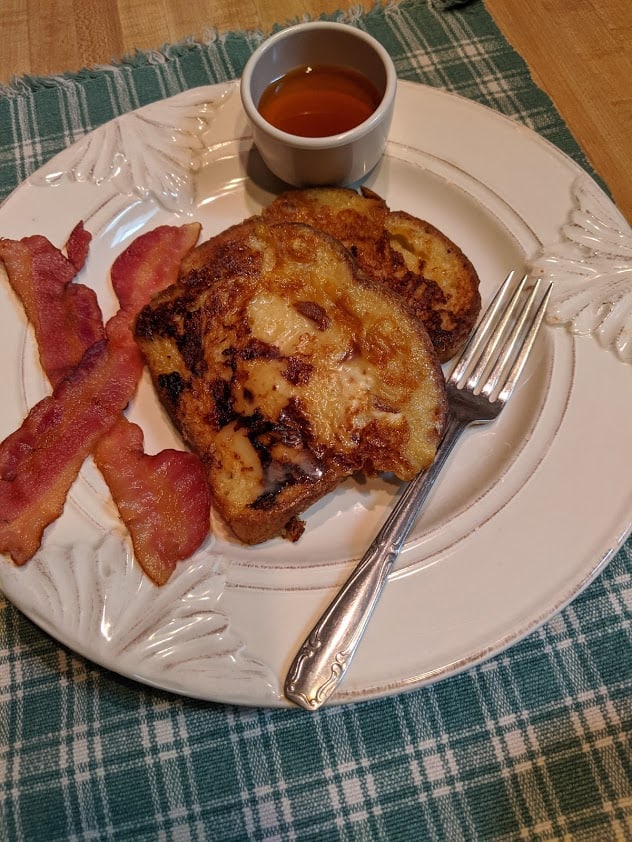 ~ Keto Blueberry Mug Muffin (Keto Karma)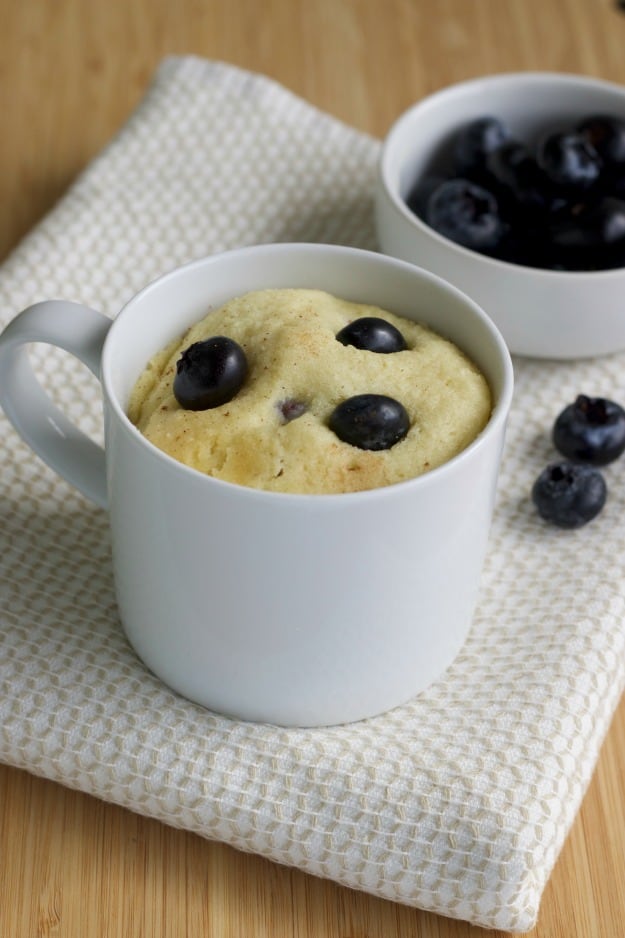 ~ Keto Pancakes and/or Waffles (Cassidy's Craveable Creations)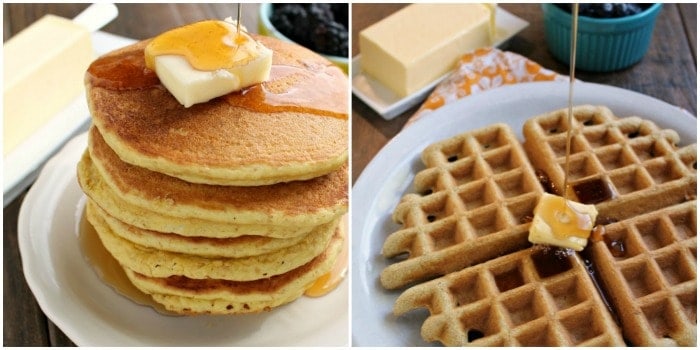 ~ Lavender Blueberry Bars (Hunter's Lyonesse)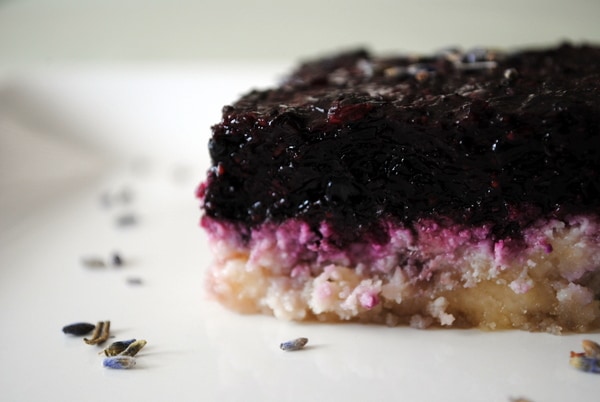 ~ Mug Pancake (gfe)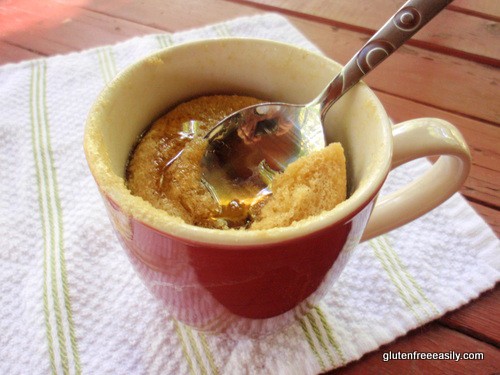 ~ Oatmeal Brulee (gfe)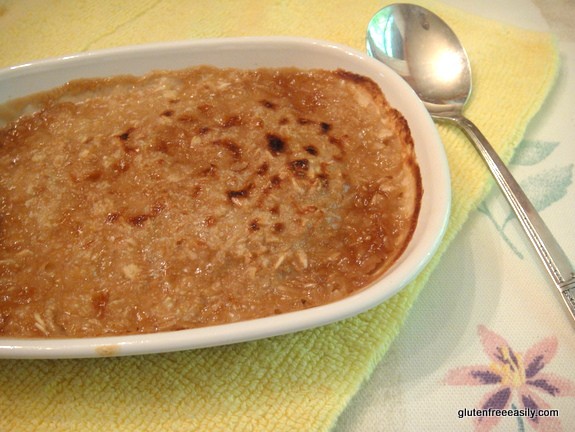 ~ Orange Blueberry Muffins (Cook Eat Well)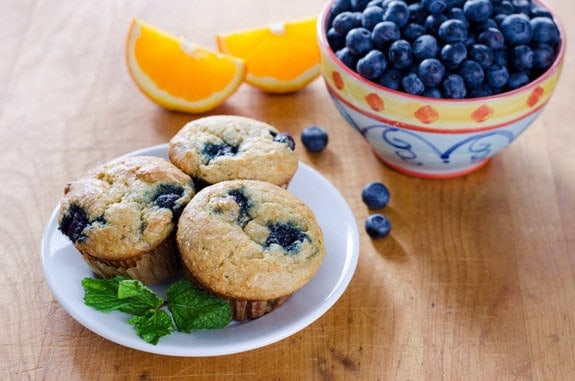 ~ Orange Dark Chocolate Chip Scones (Elana's Pantry)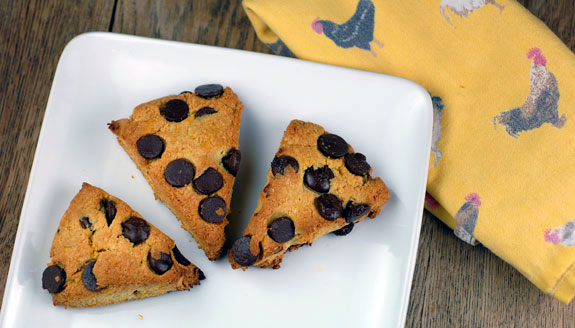 ~ Paleo Sweet Potato Muffins (Tessa, The Domestic Diva)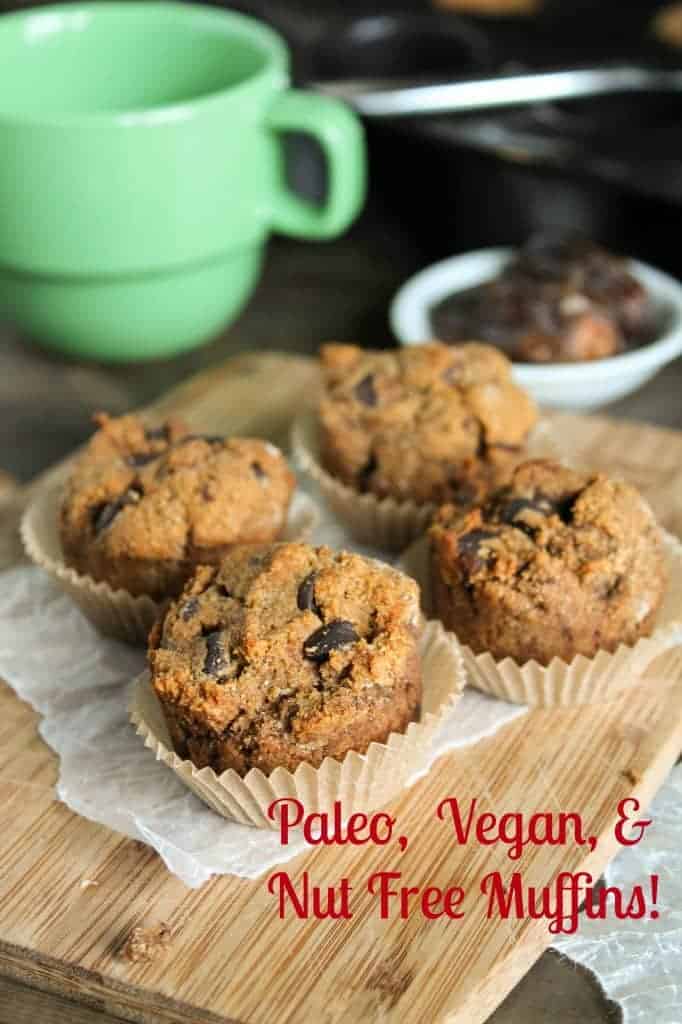 ~ Perfect Pound Cake (gfe)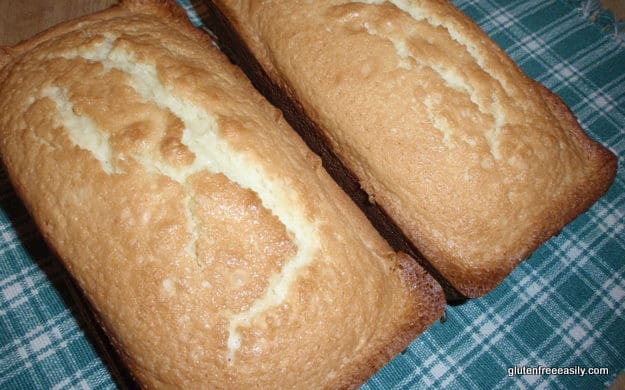 ~ Raspberry Mousse (Fearless Dining)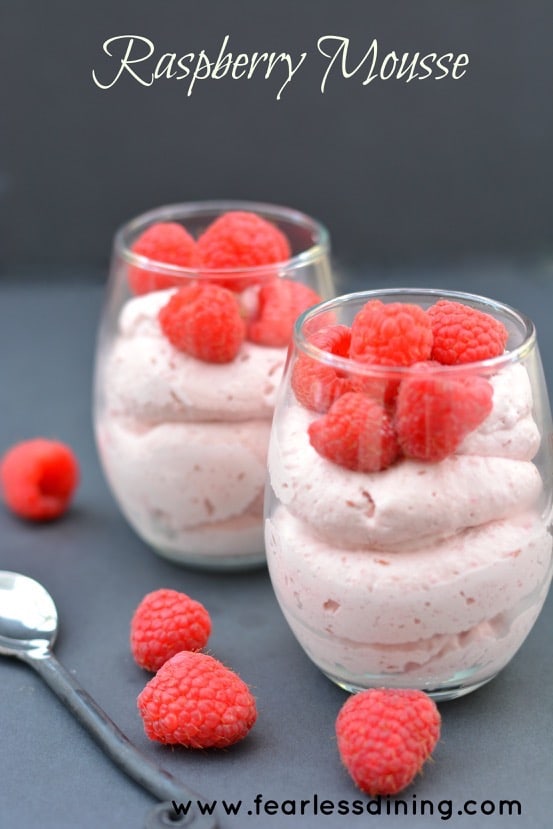 ~ Savory Leek and Potato Brunch Muffins (Kickshaws)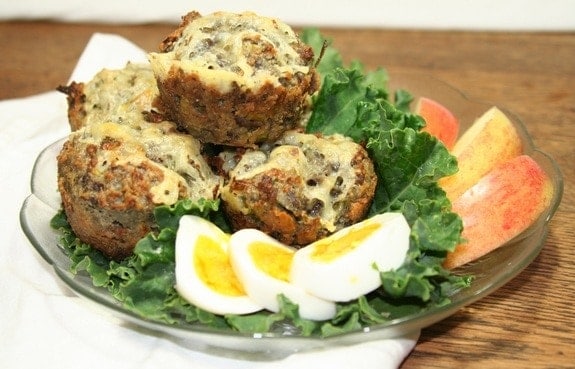 ~ Sneaky Chocolate Peanut Butter Muffins (ChaCha's Gluten-Free Kitchen)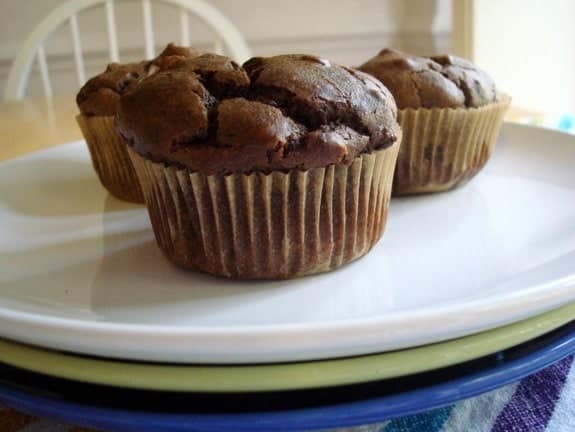 ~ Spicy Caprese Cocktail (Spabettie)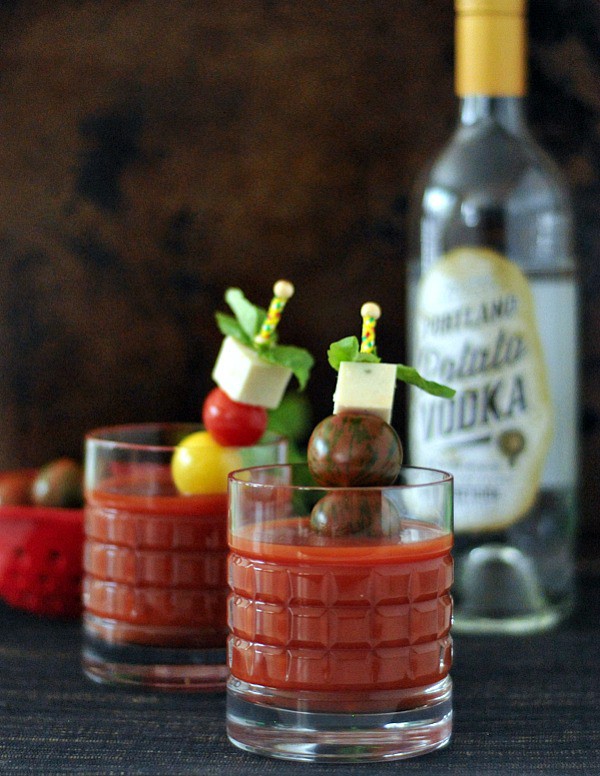 ~ Super Easy Homemade Orange Sherbet (gfe)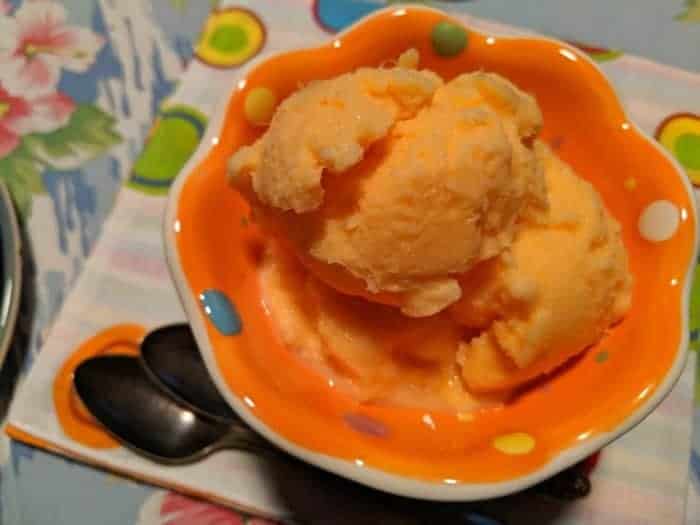 ~ Sweet Potato Breakfast Skillet with Bacon (or Sausage) (Allergy Free Alaska)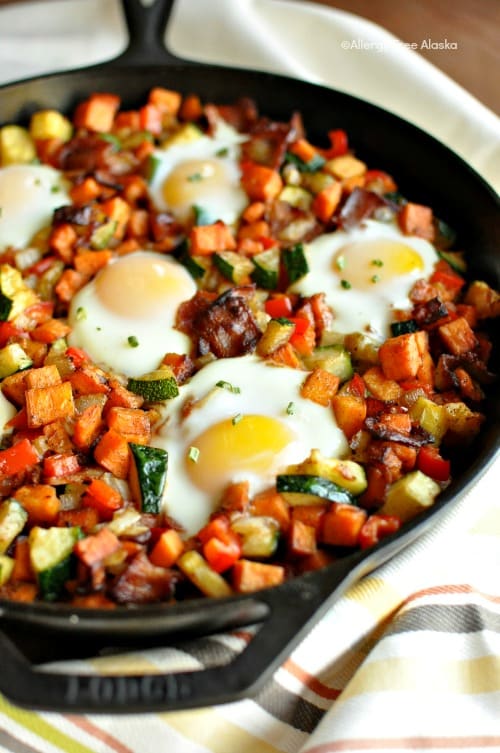 ~ Top 50 Best Bagel, Breadstick, Croissant, English Muffin, and Soft Pretzel Recipes (gfe)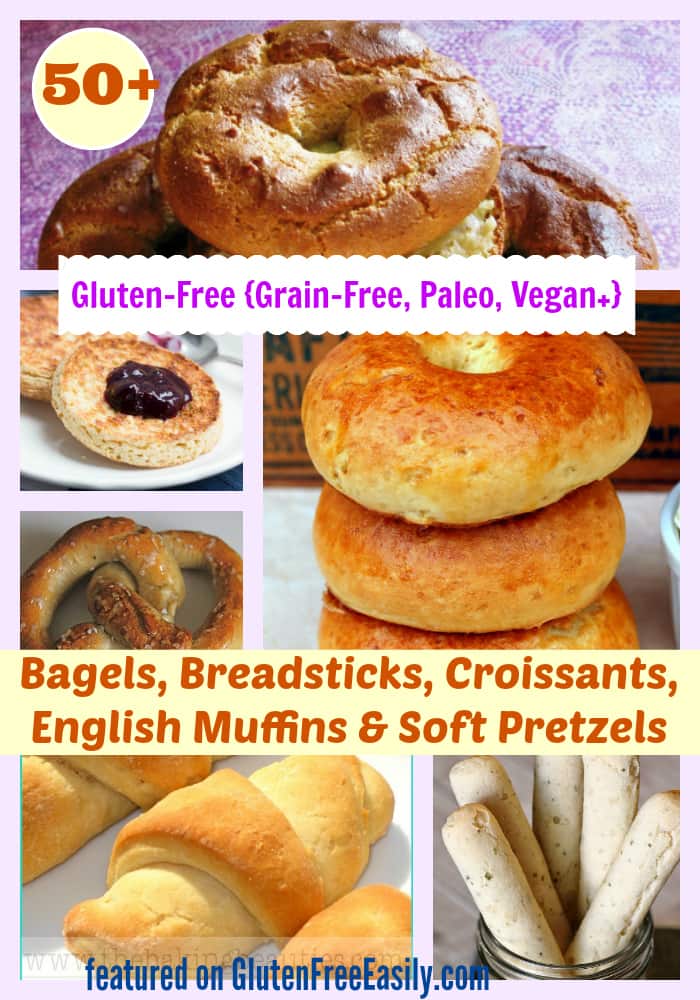 ~ Top 50 Best Flatbread, Focaccia, Naan, and Pita Bread Recipes (gfe)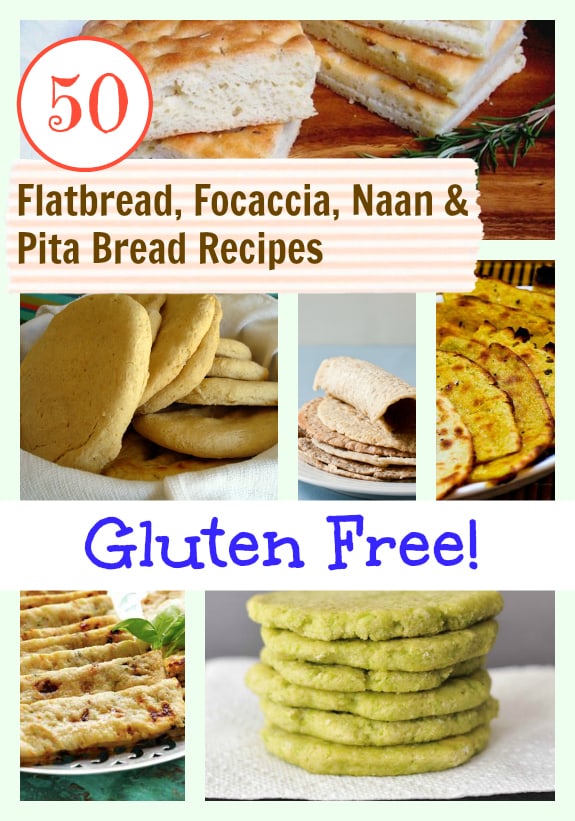 ~ V-8 Splash Tropical Blend (gfe)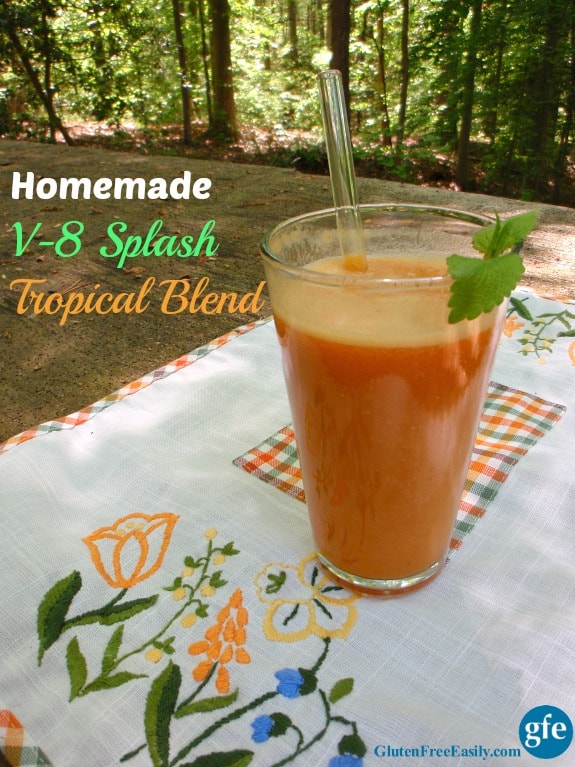 ~ Veggie Lover's Quiche (gfe)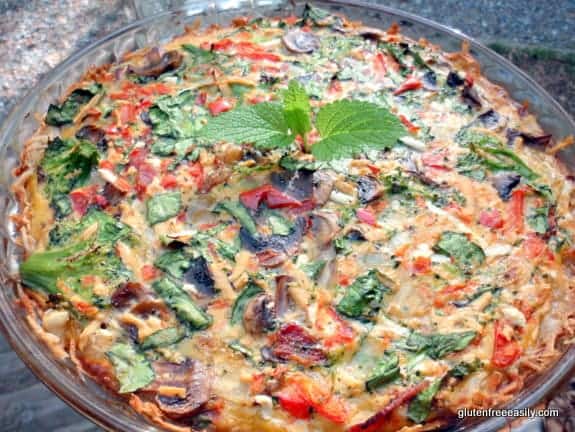 and, last but not least, probably my favorite:
~ Volcano Pancake here on gfe. This recipe seems to have so many different names. Whether you call it Yorkshire Pudding, German Puff Pancake, Dutch Baby, or "that wonderful thing you make" (as one gfe friend calls it), just make it and enjoy it! No two Volcano Pancakes are alike so don't be surprised if yours doesn't look like the photo below, especially since the one shown below was a "mistake."
I accidentally baked the pancake shown at 450F for 15 minutes versus 400F for 30 minutes. Thank goodness my nose told me it was done because I had no idea I had set the temperature incorrectly. I don't recommend the higher temperature necessarily, but the results can turn out just fine if you're not fully awake when you begin cooking, or even if you're in a hurry perhaps and intentionally use the higher temperature!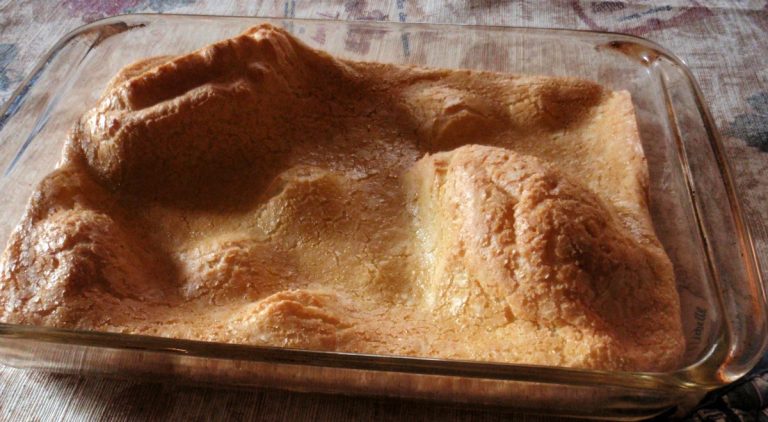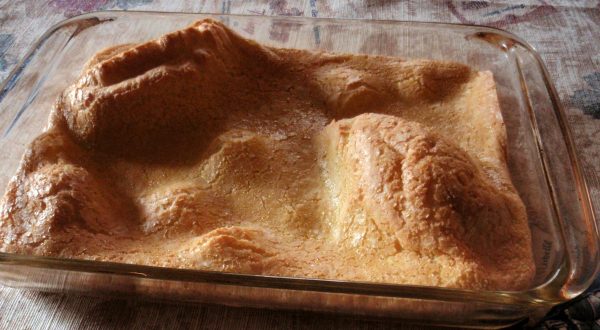 Originally published May 7, 2016; updated April 16, 2022.